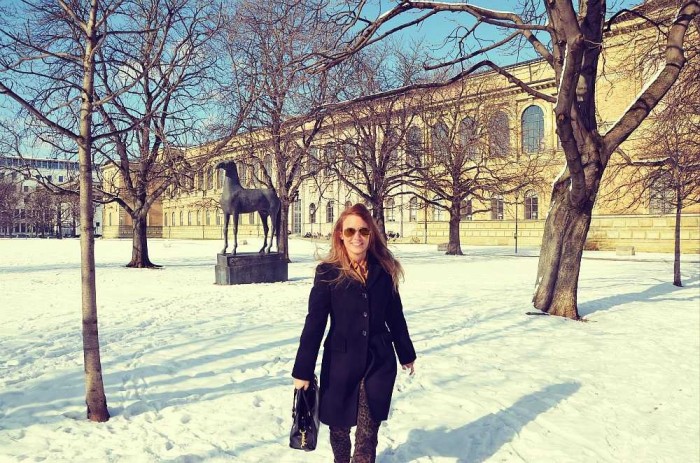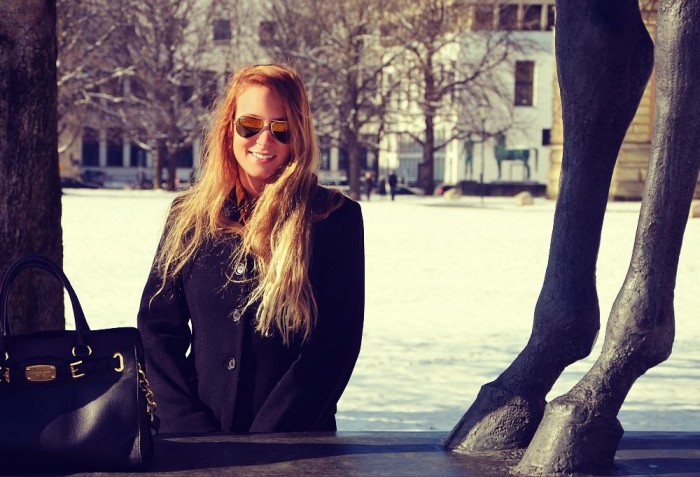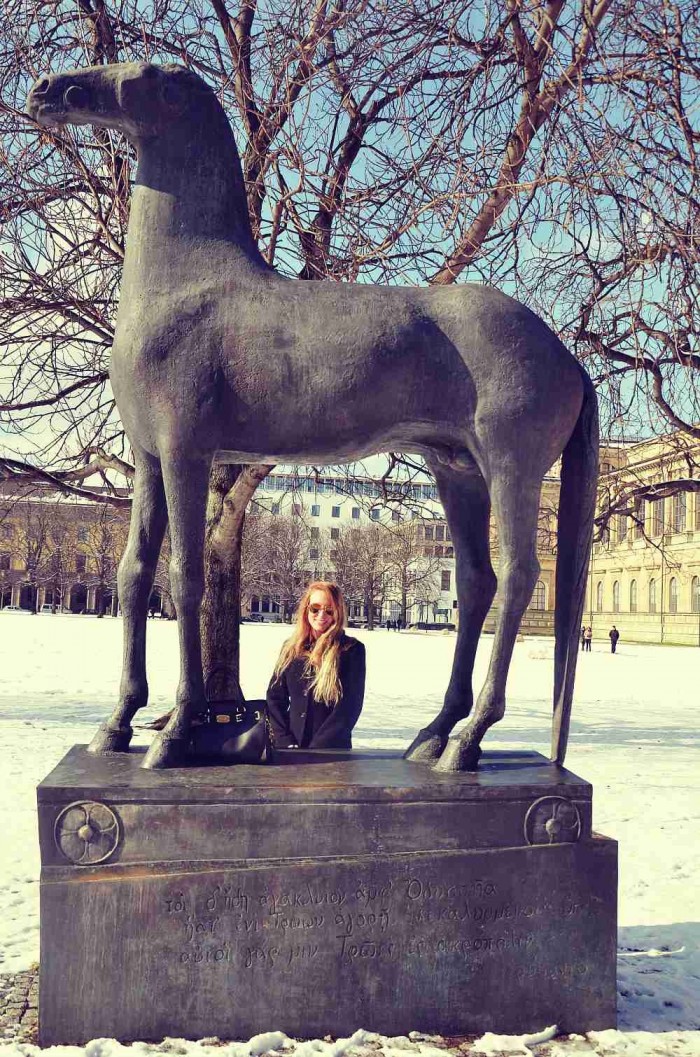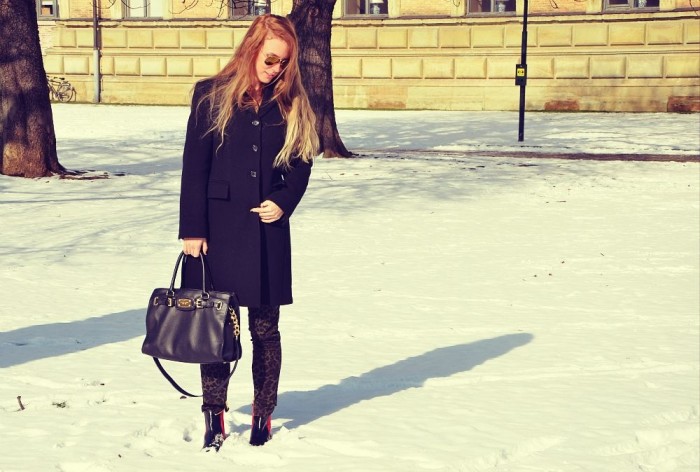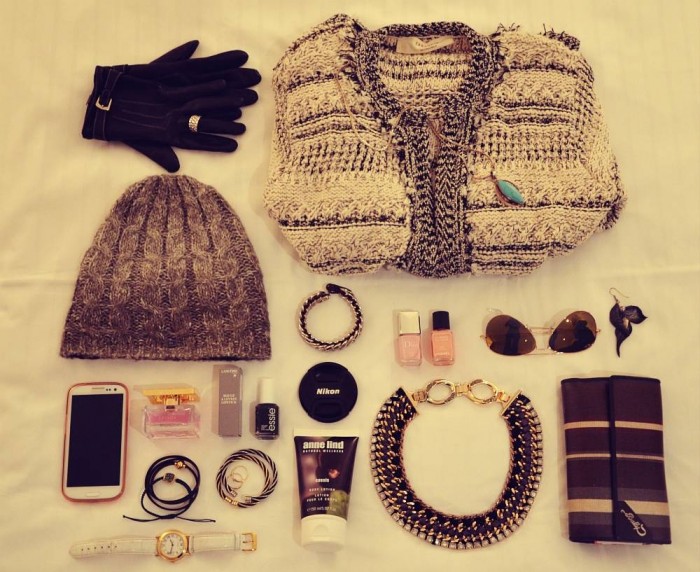 Hello again 🙂 – two blogposts today. In this one I want to show you my first outfit while I was in Munich. What a brilliant city! I was there three times before but from now on I want to visit this wonderful place regularly.
In the outfitpost you can see my 'old' (6 years old!) Esprit coat. It's a very simple one but it goes with everything during the winter time. Do you also have such pieces in your wardrobe? I still love my coat and every winter I wear it again.
In the last picture you can see some things I have taken with me to Munich.
Nochmal 'Hallo' 🙂 – mein zweiter Blogpost heute. In diesem möchte ich euch mein erstes Outfit zeigen, welches ich in München getragen habe. Nichts spektakuläres, aber sehr bequem und zweckmäßig, da es wirklich sehr kalt war. Bis jetzt war ich erst drei Mal in München, obwohl es gerade mal 2,5 Autostunden von mir entfernt liegt. Diese Stadt ist einfach faszinierend und von jetzt an werde ich sie öfter besuchen.
In den ersten paar Bildern seht ihr mein Outfit mit meinem 'alten' (6 Jahre alt) Mantel von Esprit. Ich liebe ihn einfach, da er so klassisch ist und zu allem passt. Vorallem auch zweckmäßig bei der momentanen Kälte. Besitzt ihr auch solche Kleidungsstücke, die ihr einfach jedes Jahr wieder tragt?
Im letzten Bild habe ich ein paar Dinge abfotografiert, die ich mit nach München genommen hatte.
coat: esprit
pants: zara
shoes: melvin&hamilton
bag: michael kors
sunnies: ray ban