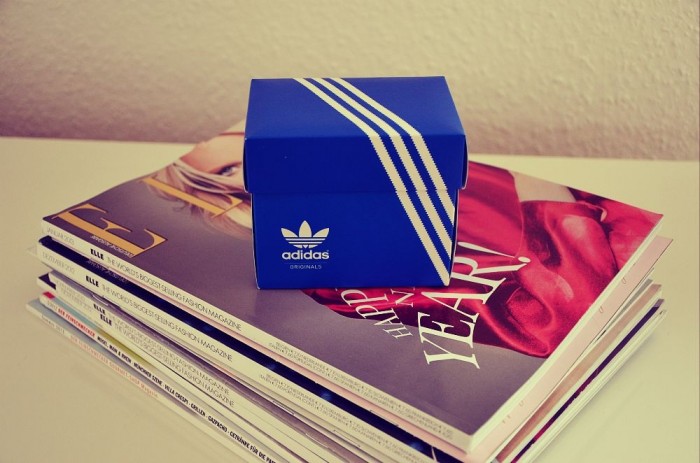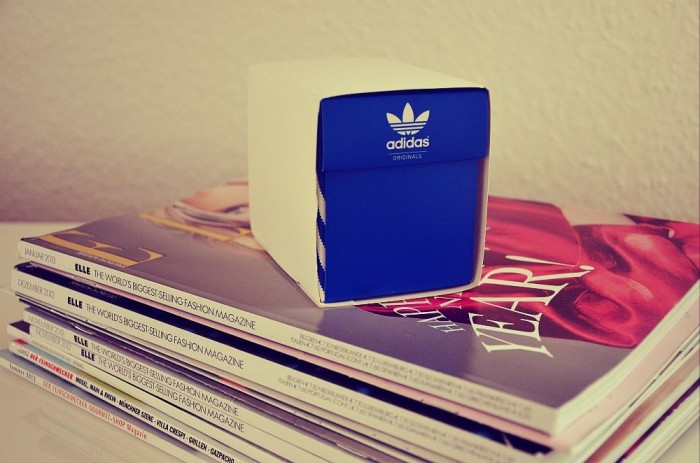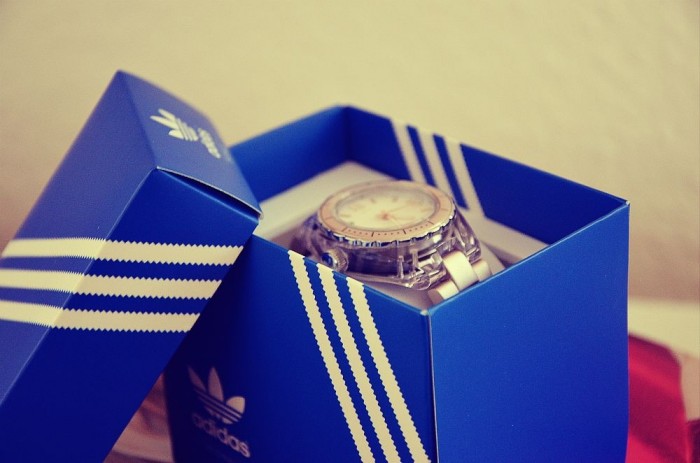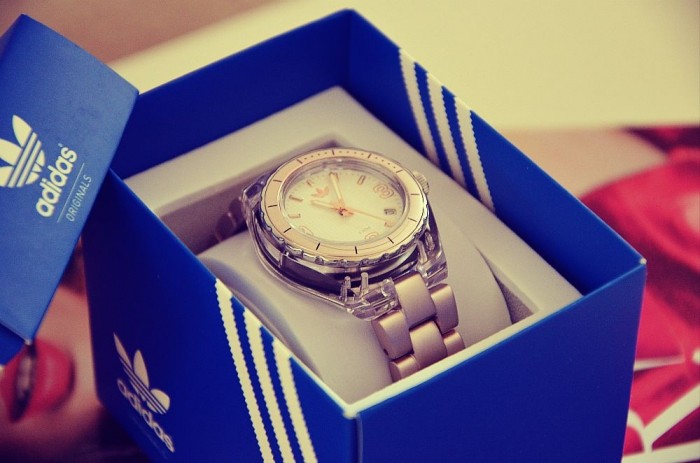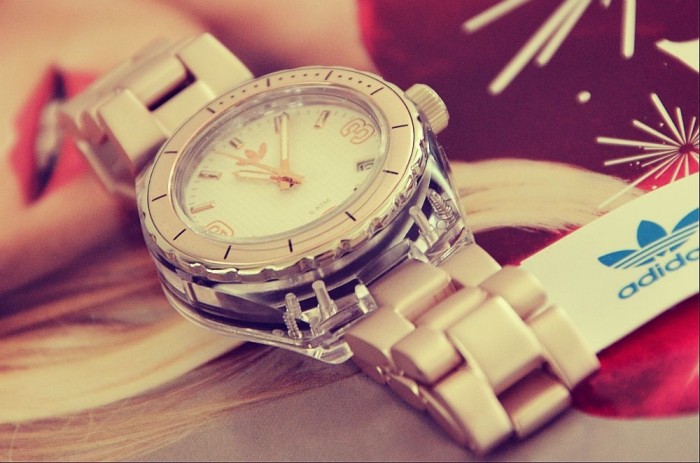 Can't wait to wear this pastel watch (you can't see the right colour at
these pictures- sorry) in spring and summer, because it looks really
nice with tanned skin.
Have a good one!
Ich freue mich schon richtig darauf, diese pastellfarbene Uhr im
Frühling und Sommer zu tragen. Mit gebräunter Haut sieht sie einfach
klasse aus. (Leider sieht man das pastellfarbene auf den Bilder nicht
so deutlich- sorry) Ich wünsche euch einen wundervollen Tag!
watch: adidas, via uhrenstore.de
Don't forget to enter the Giveaway,   <<< click here >>>