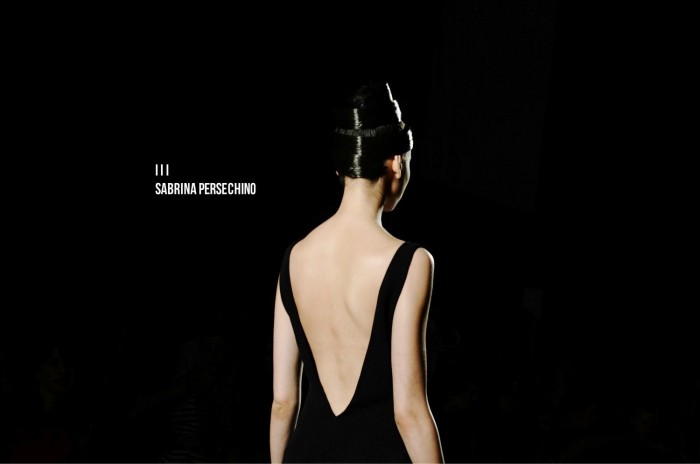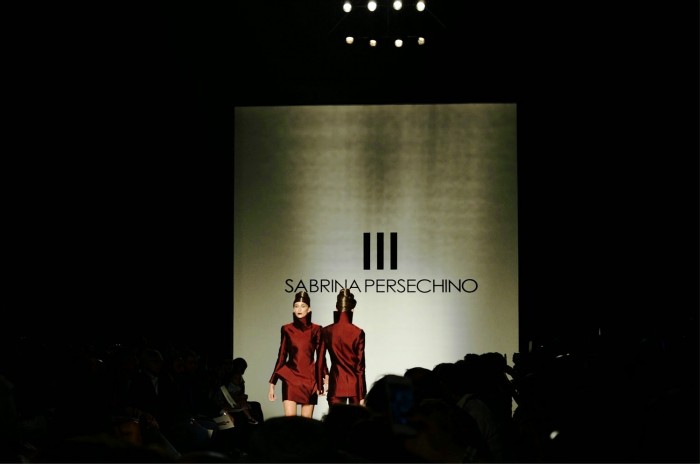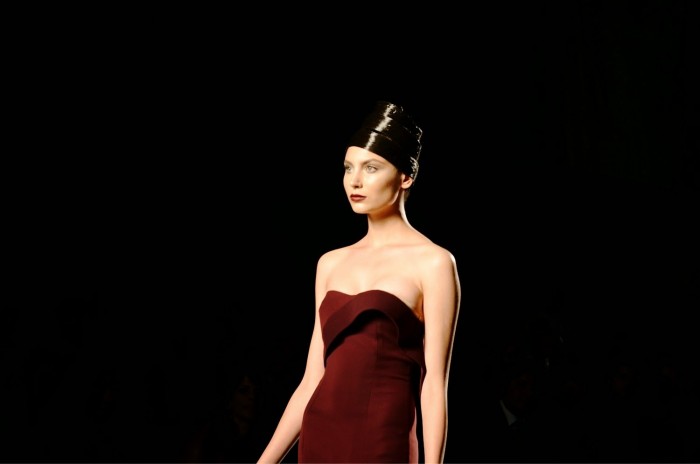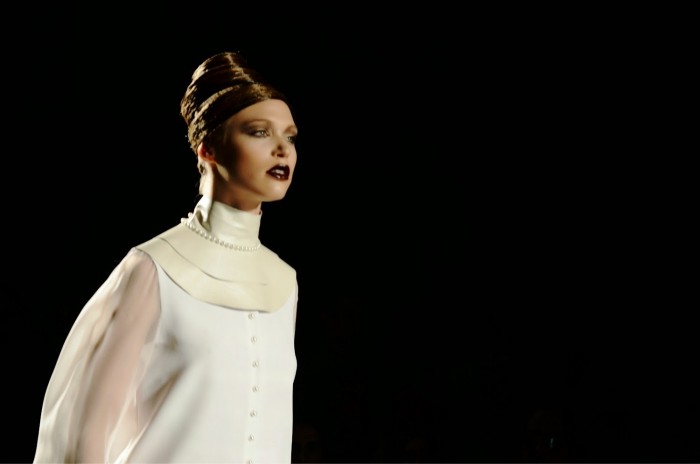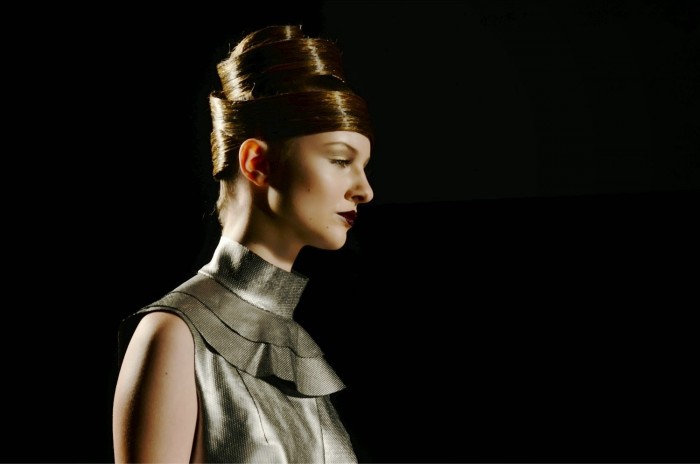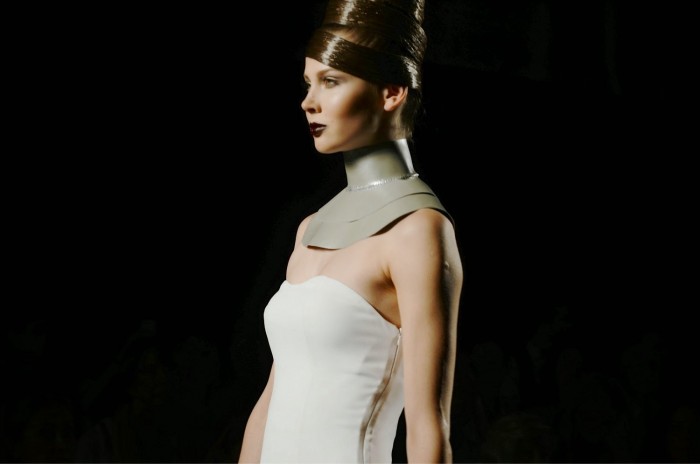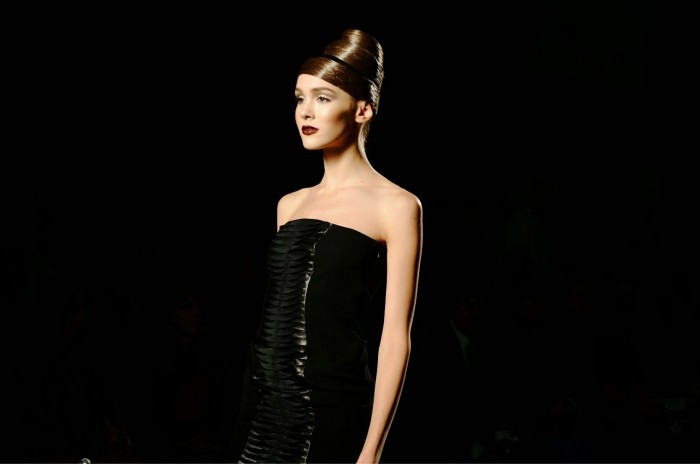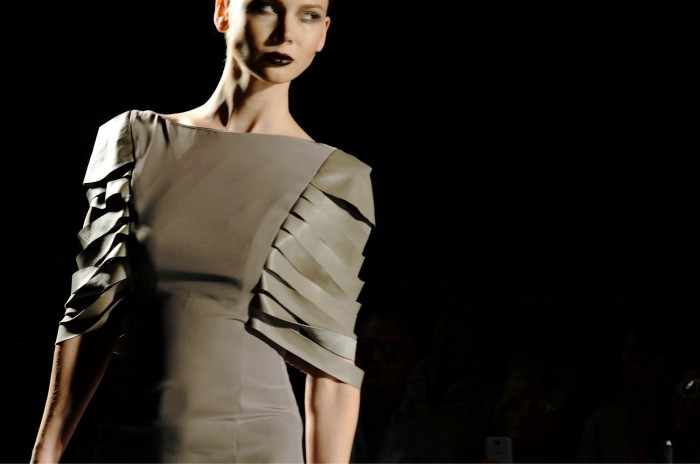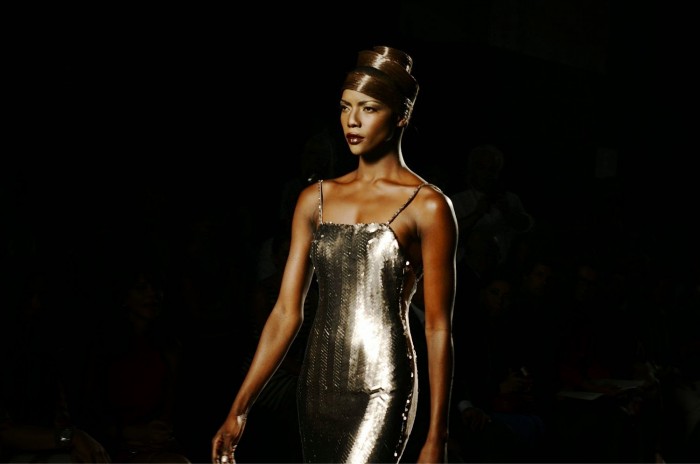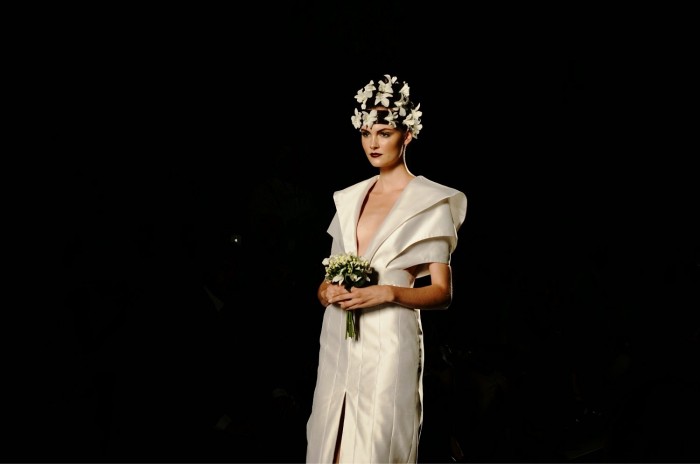 "A concept doesn't exist in our spirit that doesn't first come from the senses"
(Aristotle)
Last week at the Alta Roma Fashion days in Rome, I've visited the Fall/Winter collection 2014-2015 by Sabrina Persechino. The female designer has presented the collection 'Matrice: form, sign, inspiration and generation item' on the catwalk which was born from the study of the process that creates the great architectural works. "Formula, sign inspirator and generator: Matrix is an element of design borrowed from nature and from which complex architectural forms develop", explains the designer Sabrina Persechino. "The source of inspiration for my collection was the compositional process of Frank Lloyd Wright, whose idea of translating the natural organic forms in architecture is reflected in the Solomon R. Guggenheim Museum".
I really like the collection! The material and the cuts are so special and my favourite piece was definitely the wedding dress and the simple one with the deep neckline which you can see in the first picture. Excellent show, perfect artwork – really 'fashion meets art'! Hope you like my pictures.
Atelier Persechino
Via dei Magazzini Generali 20/A 00154 Roma
info@atelierpersechino.com