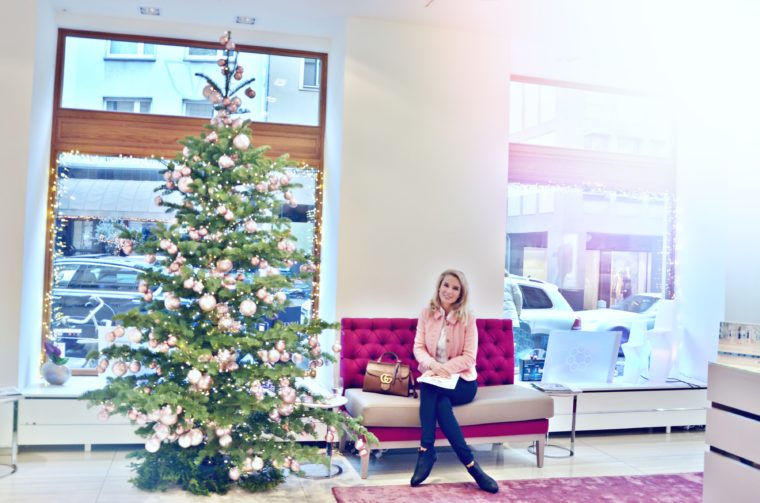 Hallo meine Lieben! Seit gestern bin ich wieder in Frankfurt – dieses Mal um mich über zwei nicht-invasive Anwendungen zu informieren. Von der einen hatte ich schon zuvor gehört; CoolSculpting, die andere nennt sich BTL! Es betrifft die sogenannten "Problemzonen", die jeder von uns irgendwo mehr oder weniger hat. Bei manchen sind es die ungeliebten Reiterhosen, bei anderen der Bauch, die Innenseiten der Oberschenkel oder eben die Oberarme. Ich spreche von den Fettpölsterchen, die trotz guter Ernährung, Sport oder auch Diät bei den meisten nicht vollständig verschwinden. Seit einiger Zeit gibt es eine Methode, bei der es den Fettzellen mit Minusgraden an den Problemzonen wortwörtlich an den Kragen geht! Diese Methode nennt sich CoolSculpting und wird in Frankfurt, von Frau Dr. Sonja Sattler ("BELLARI" Hochstraße 52) angeboten. Auf der Homepage von coolSculpting findet ihr auch Ärzte bei euch in der Nähe, die dieses Verfahren anwenden. Das Gute an der Sache ist; ihr fallt nicht aus, könnt sofort nach der Anwendung euren normalen Alltag wieder aufnehmen und die Sitzung sogar in eurer Mittagspause wahrnehmen, da die ganze Anwendungszeit nur 35 Minuten (statt bis vor Kurzem noch 60 Minuten) beansprucht. Cool Sculpting wurde von Zeltig entwickelt, ist jetzt schneller, komfortabler und kann auf größeren Behandlungszonen angewendet werden. Der neue CoolAdvantage bietet eine Expressbehandlung in nur 35 Minuten an Bauch, Beinen, Hüften und beinhaltet ein neues, komfortables 3D Design der Applikatoren und niedrigere Temperatur von -11 Grad sowie eine bessere Passform der Cups. Zuerst werden an den Problemzonen Markierungen gemacht, damit die Applikatoren exakt befestigt werden können. Anschließend wird das Fett wie mit einer Art 'Staubsauger' angezogen und die Fettzellen werden an dieser Region auf -11 Grad herabgekühlt und 35 Minuten an der Stelle gelassen. Man kann in dieser Zeit lesen, arbeiten oder etwas schlafen. Erste Ergebnisse sind nach 3-5 Wochen sichtbar, das richtige Endergebnis nach ca. 3 Monaten, und der Effekt ist anhalten. Die Kosten liegen bei ca. 600 Euro.
CoolSculpting wurde von Harvard Wissenschaftlern entwickelt und beinhaltet ein nicht-invasives und klinisch erprobtes Verfahren, welches das hartnäckige Fett durch gezielte Kälteinwirkung stark reduziert. Cool Sculpting wird von einem Elite-Netzwerk an Kliniken, Dermatologen, plastischen Chirurgen und führenden Experten im ästhetischen Bereich angeboten. Weitere Informationen findet ihr auf www.coolsculpting.com .
Ich habe mich allerdings für BTL entschieden, da ich die Innenseite meiner Oberschenkel behandelt haben möchte und der Applikator des CoolSculpting Gerätes leider Probleme hatte, bei mir genügend Fettpölsterchen mit dem Applikator anzusaugen und somit nicht richtig greifen konnte. BTL läuft ähnlich ab, ist auch nicht-invasiv und genauso unkompliziert wie CoolSculpting. Allerdings sind hier, je nach Hauttyp, für das Body Contouring ca 4-6 Sitzungen im Abstand von zwei Wochen notwendig. Das Behandlung mit dem BTL EXILIS ELITE System ist für Patienten jeden Alters geeignet, die den Zeichen der Hautalterung entgegen wirken wollen oder andere Problemzonen verbessert haben möchten. Zusammen mit dem Benefit der Fett- und Cellulitereduktion wird das Kollagen stimuliert und gestärkt, während die schlaffe Haut gestrafft wird. Dies wird ebenfalls mit einem kleinen BTL Handstück gemacht, welches auf ca. 39 Grad erhitzt und mit kreisenden Bewegungen über die Problemzone fährt- fühlt sich ähnlich an wie eine Hot Stone Massage. Der Körper und auch das Gesicht können innerhalb einer Stunde behandelt werden. Da es bei mir nur die Schenkel Innenseite war, hat dies zehn Minuten pro Seite beansprucht. Ein Ergebnis kann hier schon nach der zweiten Sitzung sichtbar sein, jedoch ist es üblich, dass Verbesserungen noch bis zu sechs Monaten erfolgen. Auch HIER könnt ihr euch über Ärzte in eurer Nähe informieren. Ich war bei Bellari in Frankfurt und äußerst zufrieden – tolles kompetentes herzliches Team!
Hello my lovelies! Since yesterday I'm back in Frankfurt – this time to inform myself about two non-invasive treatments. I've heard of one before; CoolSculpting, the other is called BTL! It concerns the so-called 'problem areas' that each of us has more or less somewhere on its body. Some of them are the unloved 'rider's pants', others the abdomen, the inner thighs or the upper arms. I'm talking about the fat depots, which despite good nutrition, exercise or even diet for most of us doesn't completely disappear. For a while there's a method outside where the fat cells with minus degrees are going away after a while! This method is called CoolSculpting and is offered in Frankfurt by Dr. med. Sonja Sattler ("BELLARI"). On the CoolSculpting homepage you will also find doctors in the area who use this treatment. The good thing is; you don't fall out, you can resume your normal 'everyday life' immediately after the application and even take the session during your lunch break. The whole application time takes only 35 minutes (instead of just 60 minutes until recently). Developed by Zeltig, Cool Sculpting is now faster, more comfortable and can be used on larger treatment areas. The new CoolAdvantage offers an express treatment in just 35 minutes on the stomach, legs and hips and includes a new, comfortable 3D design of the applicators and a lower temperature of -11 degrees as well as a better fit of the cups. First, markings are made on the problem areas so that the applicators can be fixed accurately. Then the fat will be put on with a kind of 'vacuum cleaner' and the fat cells are cooled down to -11 degrees at this region and left in place for 35 minutes. You can read, work or sleep in this time. First results are visible after 3-5 weeks, the correct end result after 3 months, and the effect is persistent. The cost is around 600 Euros.
Developed by Harvard scientists, CoolSculpting includes a non-invasive and clinically proven procedure that greatly reduces stubborn fat through targeted cold. CoolSculpting is offered by an elite network of clinics, dermatologists, plastic surgeons and leading aesthetic experts. More information can be found at www.coolsculpting.com.
However, I decided to use BTL because I wanted to treat the inside of my thighs and the applicator of the CoolSculpting device unfortunately had problems with me sucking enough fat with the applicator, therefore it could'nt grip properly. BTL runs similarly, is also non-invasive and as uncomplicated as CoolSculpting. However, depending on the skin type, 4-6 sessions at intervals of two weeks are necessary for your body contouring. Treatment with the BTL EXILIS ELITE system is suitable for patients of all ages who wish to counteract the signs of aging or who wish to have other problem areas improved. Together with the benefit of fat and cellulite reduction, the collagen is stimulated and strengthened, while the sagging skin is toned. This is also done with a small BTL handpiece, which heats to 39 degrees and makes circular movements over the problem area – feels similar to a hot stone massage. The body and also the face can be treated within an hour. Because I only wanted to have the inside of the thighs, this took me ten minutes per side. A result may be visible after the second session, but it is common for improvements for up to six months. Also HERE you can inform yourself about doctors in your area. I was at Bellari in Frankfurt and extremely satisfied – great competent and lovely team!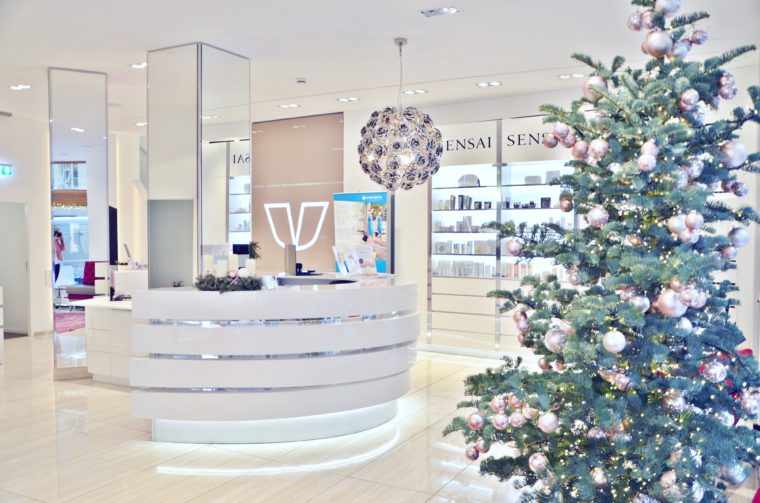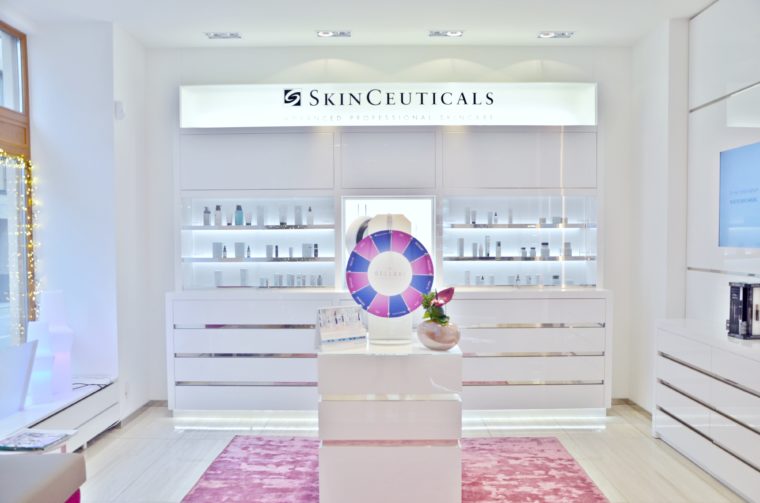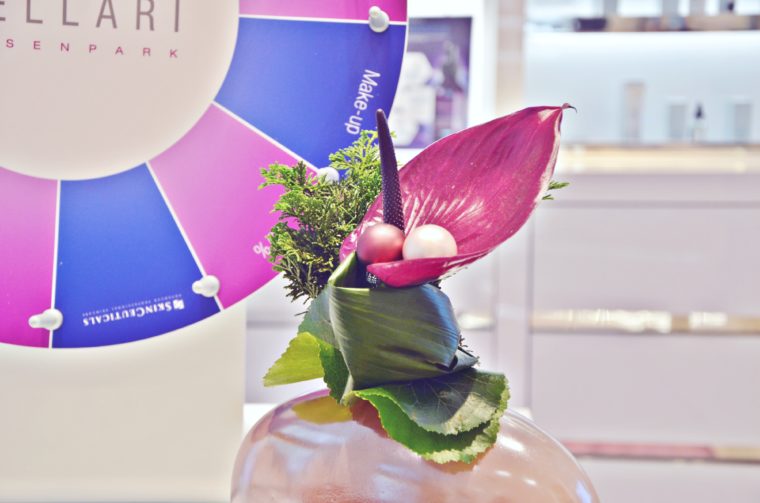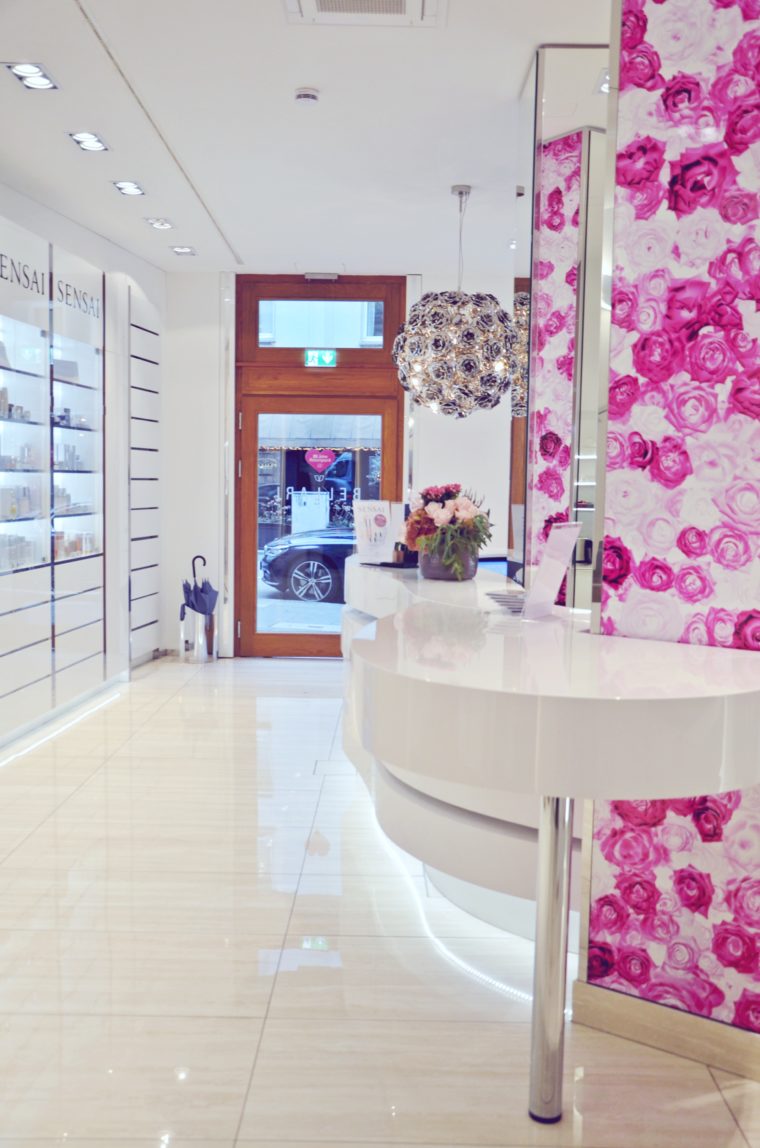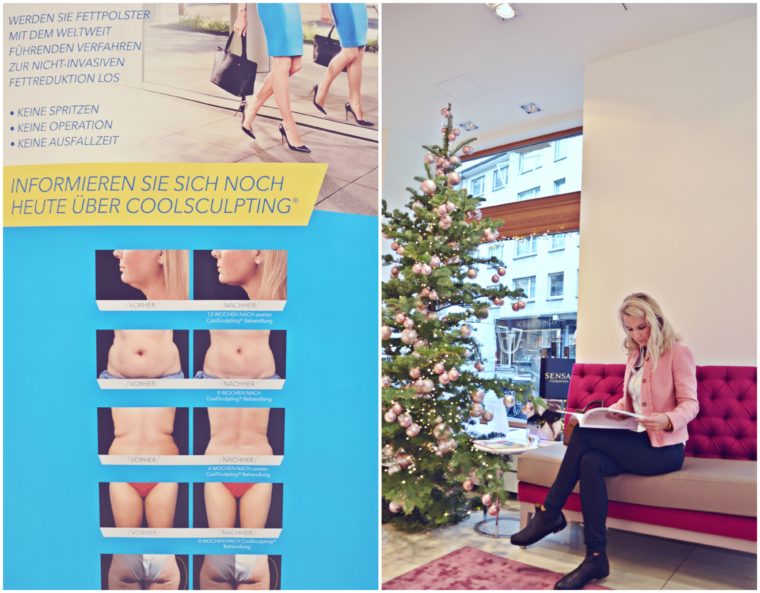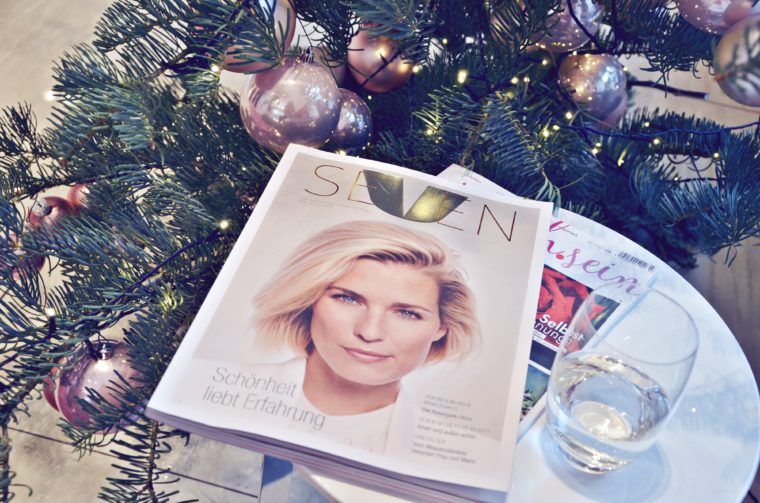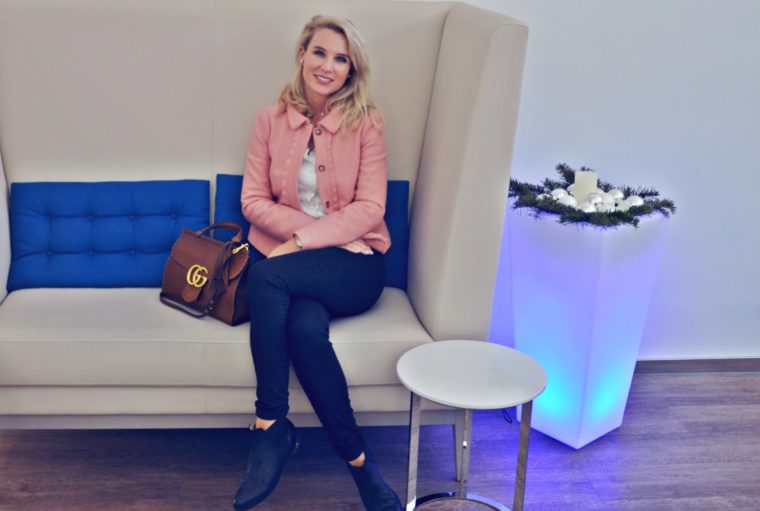 (Mit freundlicher Unterstützung von CoolSculpting & BTL)