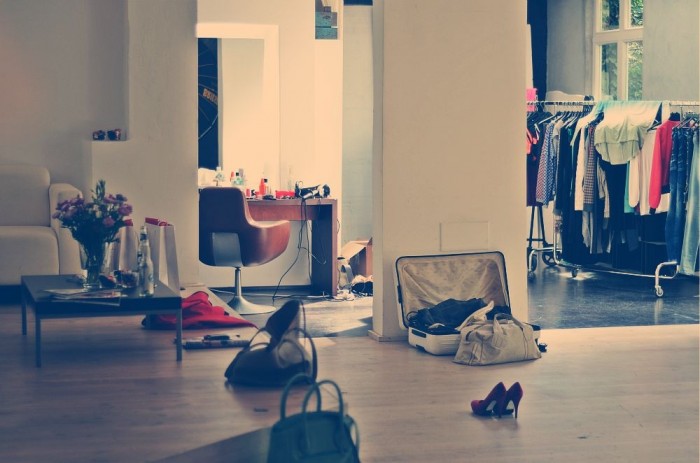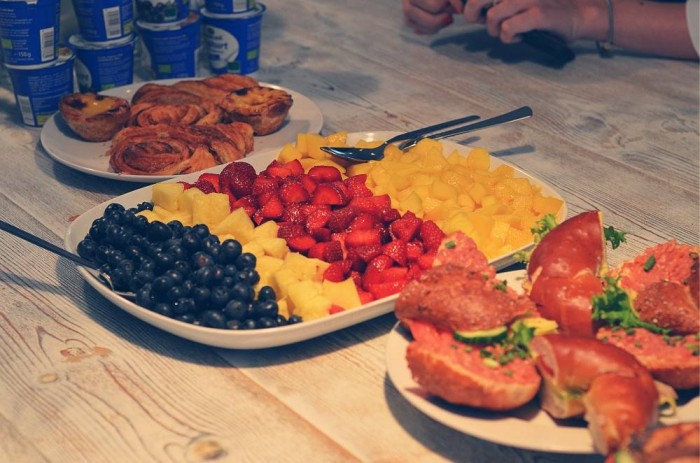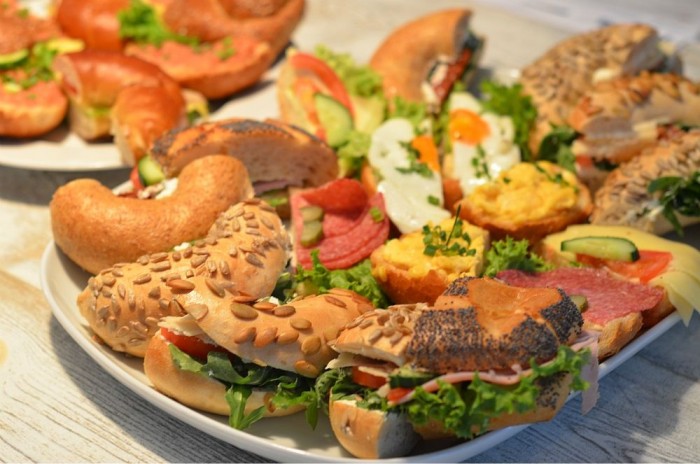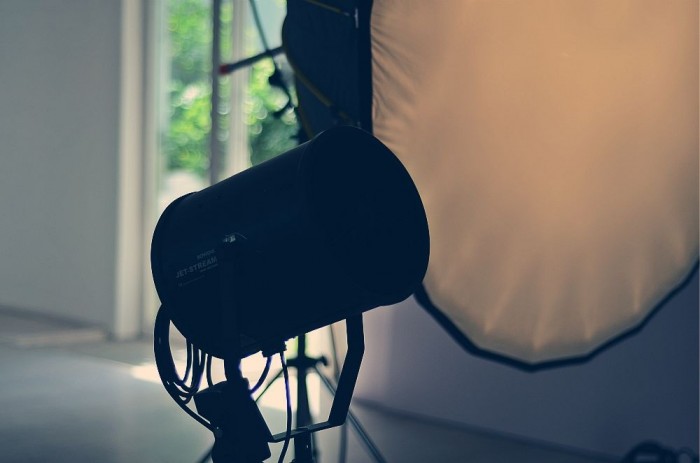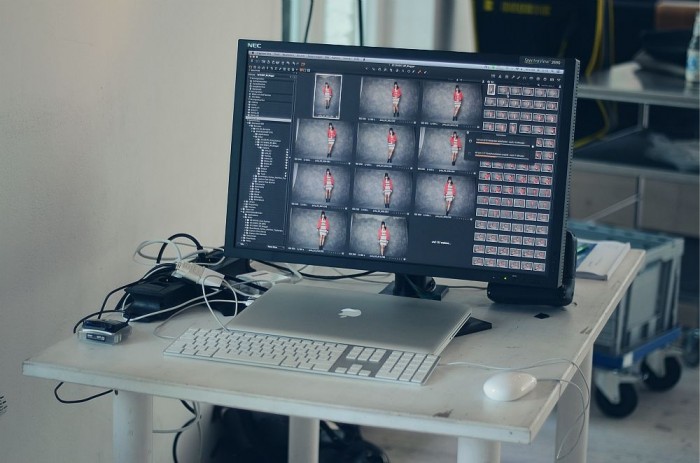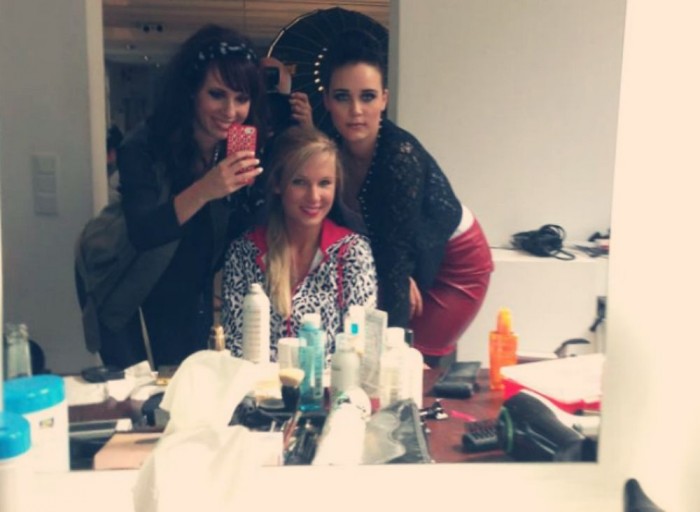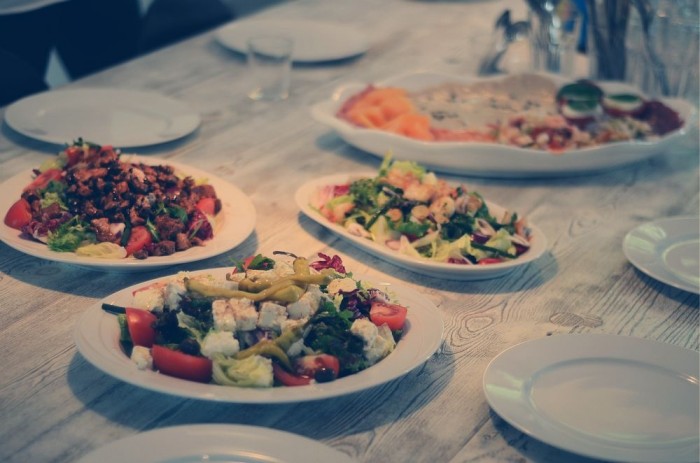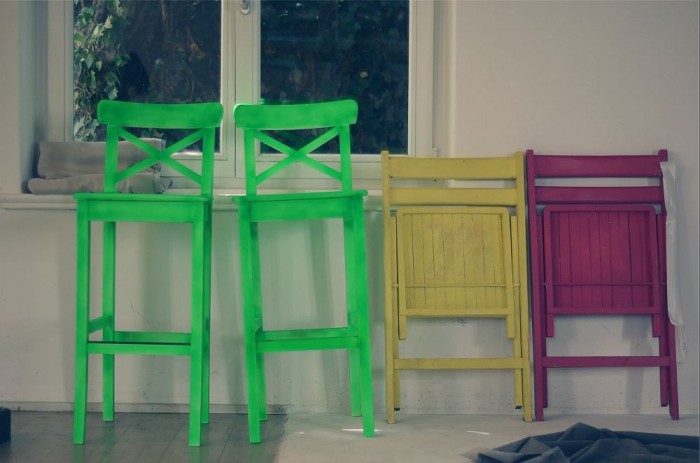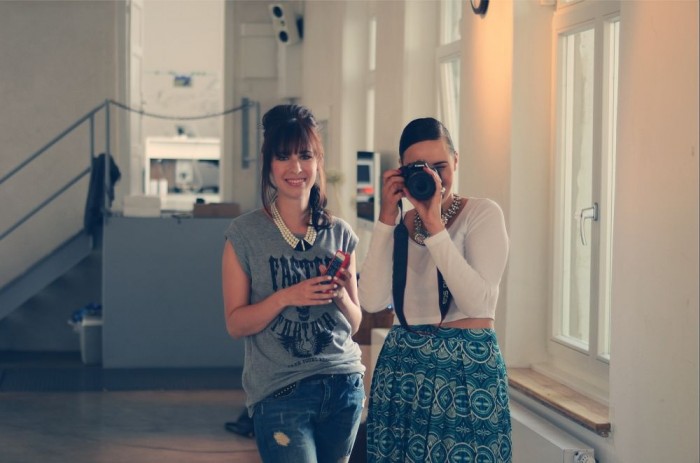 wonderful ladies: Julia & Sassi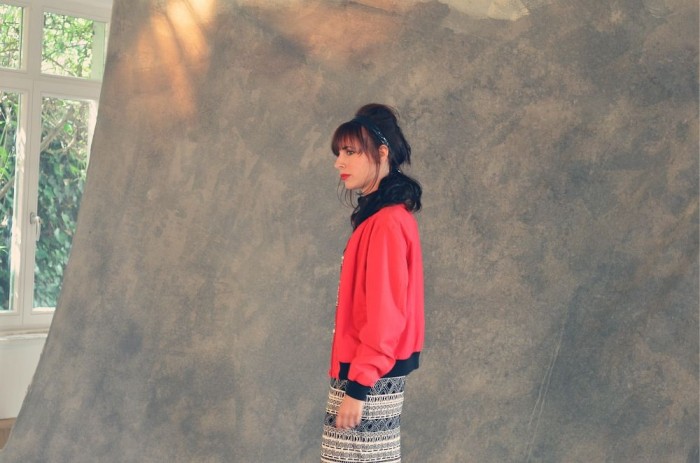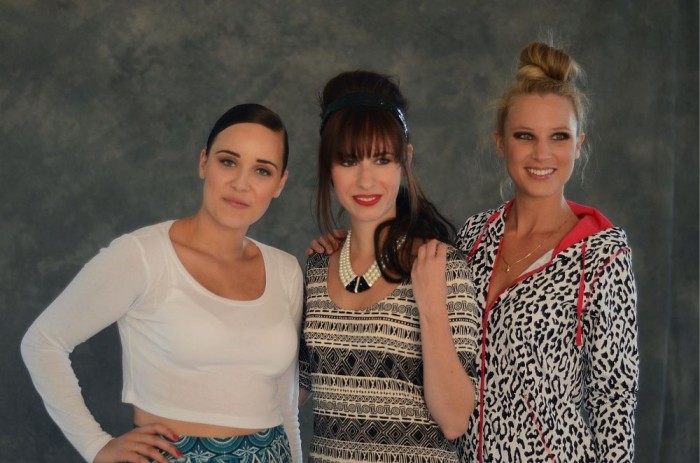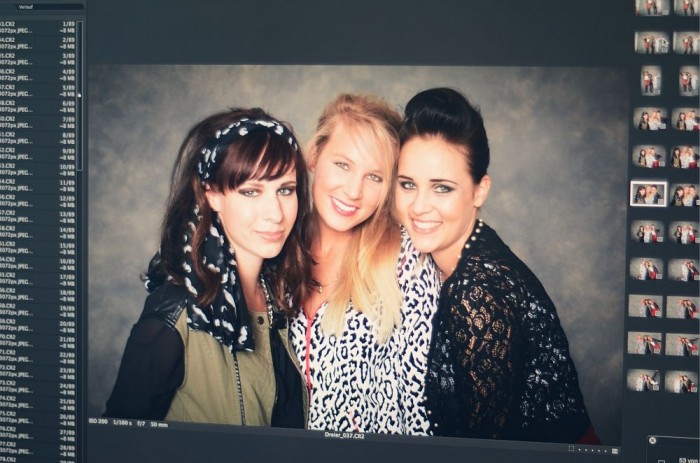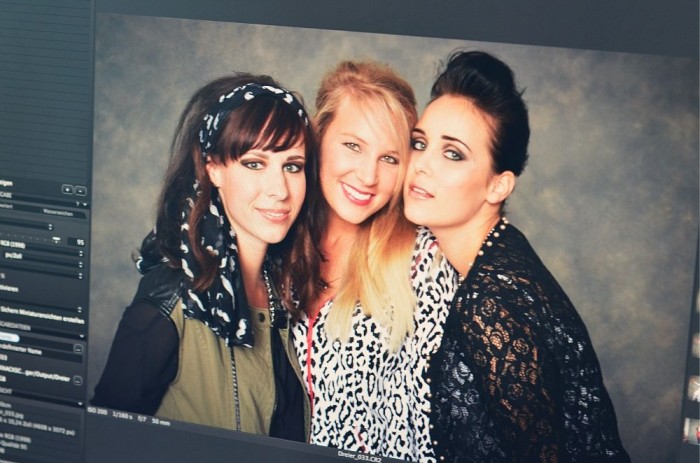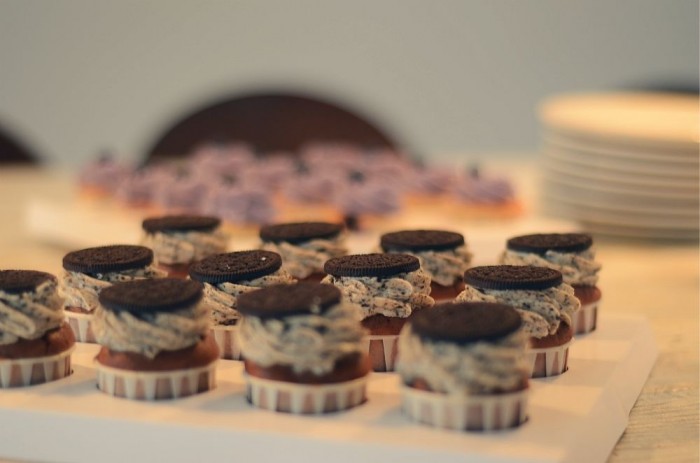 English
Hello my lovelies. Now I can tell you more about the reason why I was invited to Hamburg with two other blogger ladies, the cuties Julia and Sassi. Bonprix gave us the chance to choose three outfits of their upcoming collection for autumn. It was a wonderful studio with a very professional stylist and photographer, but also the lovely bonprix team was so kind to us. (thanks so much, ladies!) I had so much fun to choose three different looks- and every time a was another Maren. The result of the shooting you will see in September, because the online trend shop isn't yet online. But in the next post I show you some impressions of my chosen outfits – stay tuned! But first of all: Thanks to Bonprix for these wonderful days in Hamburg!!!
German
Hallo meine Lieben! Endlich kann ich euch mehr über den Grund verraten, warum ich mit zwei supertollen Blogger Ladies, Julia und Sassi, nach Hamburg eingeladen wurde. Bonprix hat uns die Möglichkeit gegeben, jeweils drei Outfits aus der bevorstehenden Herbst- und Winterkollektion zusammen zu stellen. Ich habe mich für drei komplett unterschiedliche Looks entschieden, mal rockig, mal elegant und das letzte Outfit war wirklich sehr sehr außergewöhnlich für mich, aber ich habe mich pudelwohl darin gefühlt und ich durfte drei Mal eine andere Maren sein. Es hat unheimlich Spaß gemacht- ein großes Dankeschön an die Stylistin, den Fotografen und natürlich das superliebe Bonprix Team! Vielen Dank – es waren zwei wunderschöne Tage!
Das Endergebnis werde ich euch erst im September zeigen können, da der Trendshop noch nicht online ist. Vorab gibt es aber im nächsten Post schon ein paar Eindrücke, geschossen mit meiner Kamera. Seid gespannt.