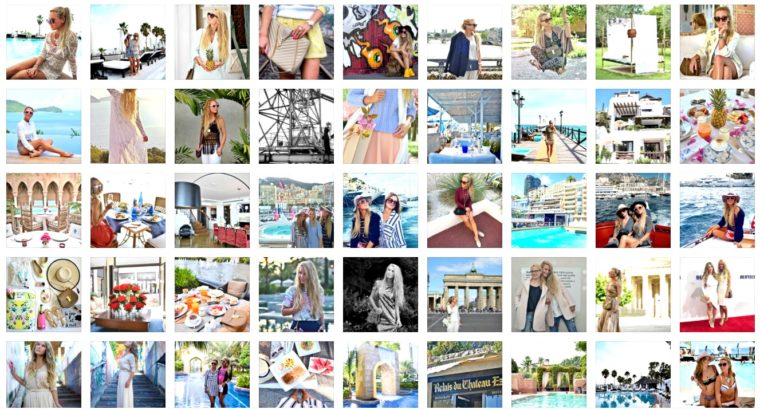 Marrakesh, Dubai, Marbella, New York, Monaco, Saint Barth, Nice, Corsica, Croatia, Austria, Sanremo, Javea, Paris, Mallorca, Elmau, Norderney, Vienna, Hamburg, Berlin, Rome, Ventimiglia, Limone, Alsace, Dresden, Serfauss, Sint Maarten, …
2015 // Mit Absicht verspätet möchte ich euch heute meine Highlights des Jahres 2015 in Bildern zeigen! 2015 war für mich das Jahr des reisens – ich durfte wunderbare Länder, Inseln, Plätze und Städte besuchen und darf auch seitdem einige mein 'Zuhause' nennen, wofür ich unendlich dankbar bin! Dankbar auch dafür, dass ich mir aufgrund meines Jobs diese Reisen ermöglichen kann. Reisen ist für mich Inspiration, Abenteuer, Liebe – ich möchte es nicht mehr missen! Daher werdet ihr auch 2016 wieder viele neue Orte mit mir erkunden können. Ich bin euch so dankbar, dass ihr mir überall treu bleibt und mich auf meinen Trips virtuell begleitet. Ohne euch wäre das alles nicht möglich! Danke Danke Danke! Die Aufnahmen sind über das ganze Jahr entstanden und beinhalten Momente, Begegnungen, Erfahrungen und auch Eindrücke, die ich mit vielen Emotionen verbinde und dadurch meine Highlights 2015 sind! Viel Spaß beim Anschauen! Alles Liebe – eure Maren.
2015 // On purpose lately, I want to present you my highlights of the last year! 2015 was a year filled of travel adventures – I visited many countries, islands, places and cities and I'm so thankful to have this opportunity because of my job. I met fantastic people, enjoyed nature and discovered new cultures –  I really want to thank YOU! You are always by my side and I'm so so so super lucky that you all follow my trips on my Blog, Facebook and Instagram. Since the last year I have some old and new places which I can really call 'home' now. Here you can see all my favourite moments, pictures, meetings, experiences which I combine with big emotions! Enjoy! I wish you all the best, yours – Maren.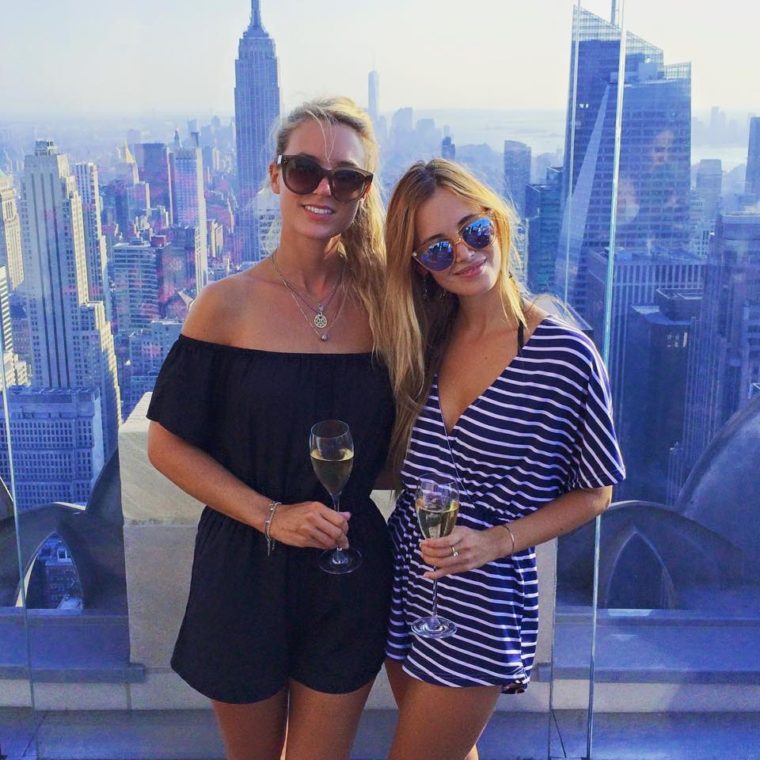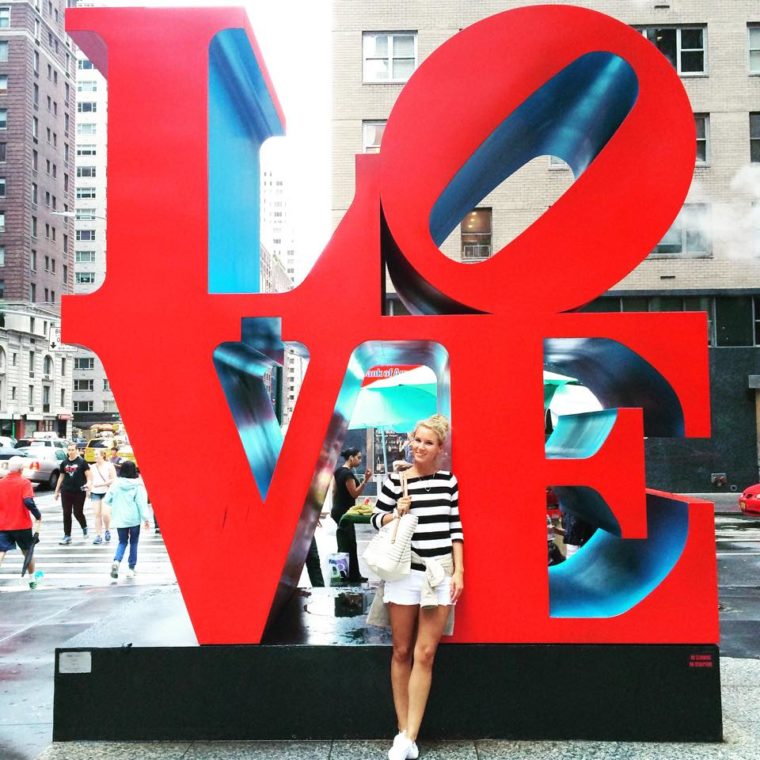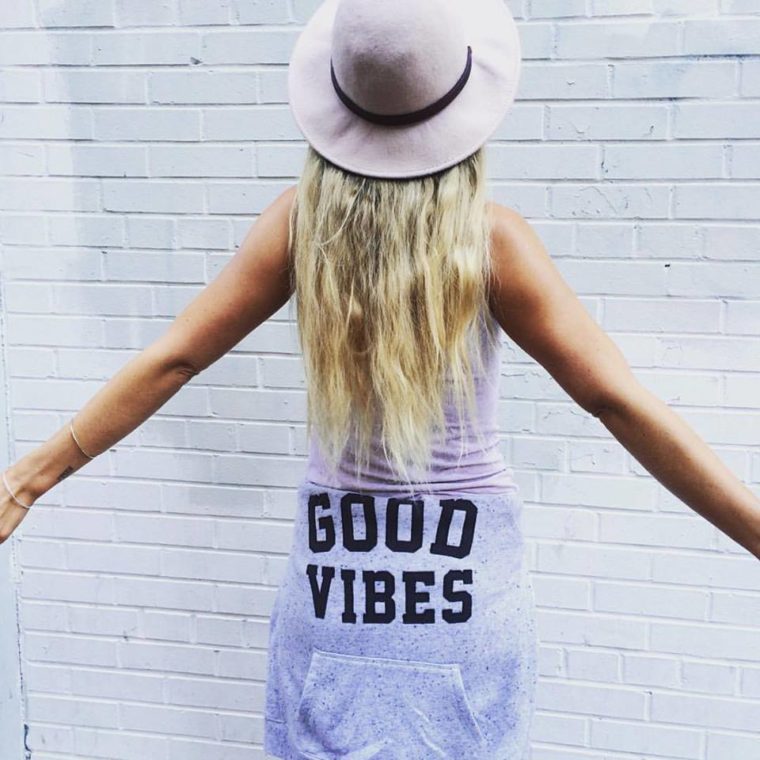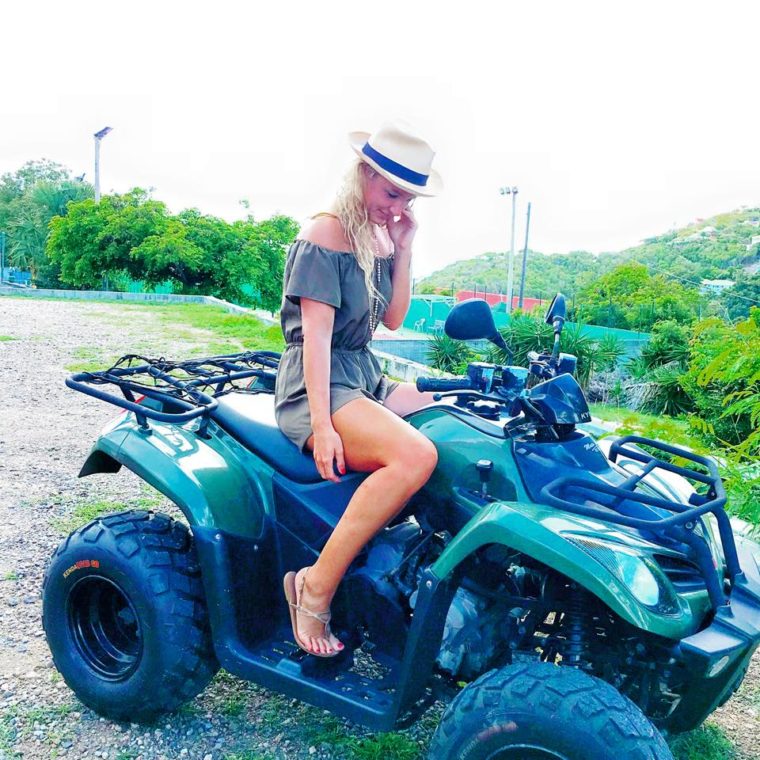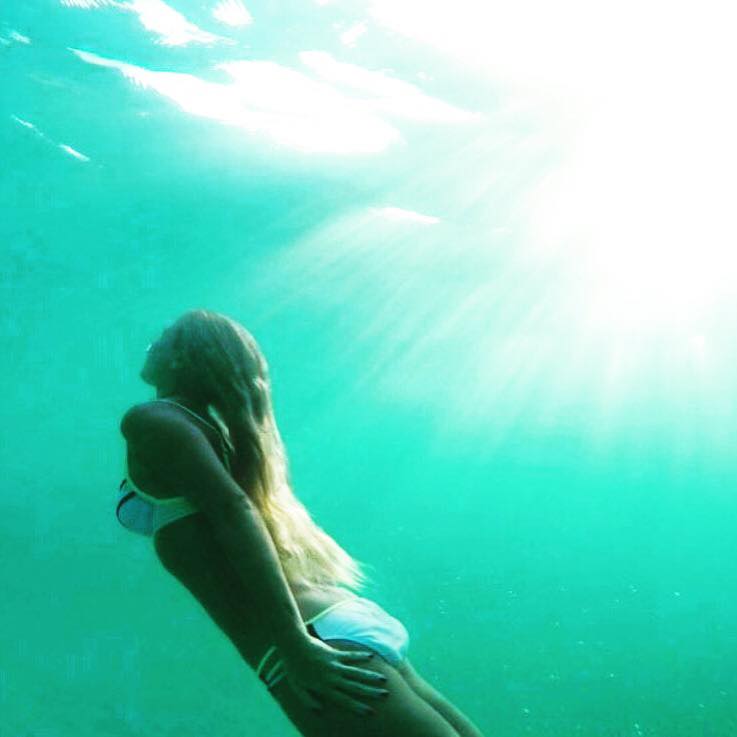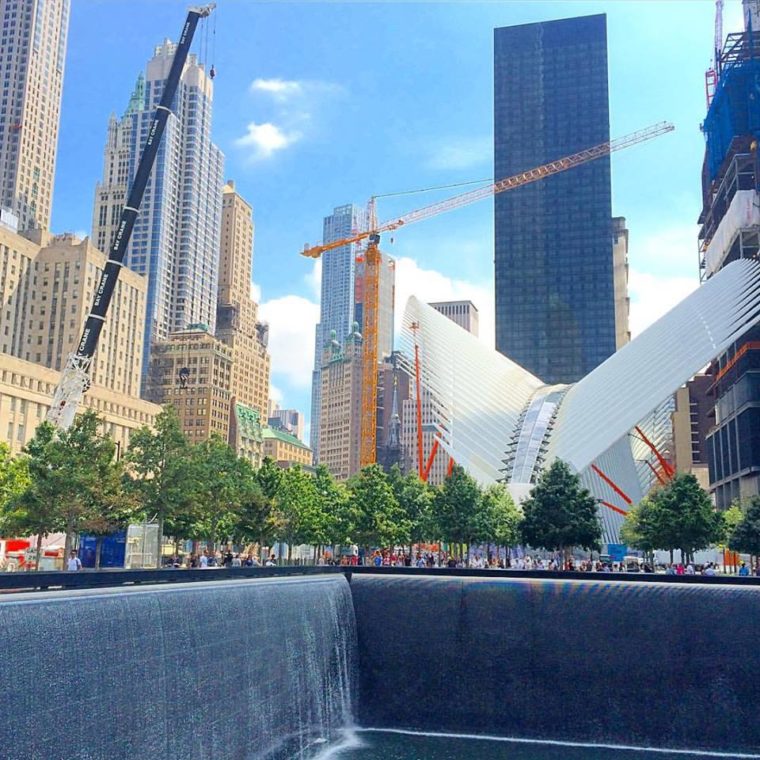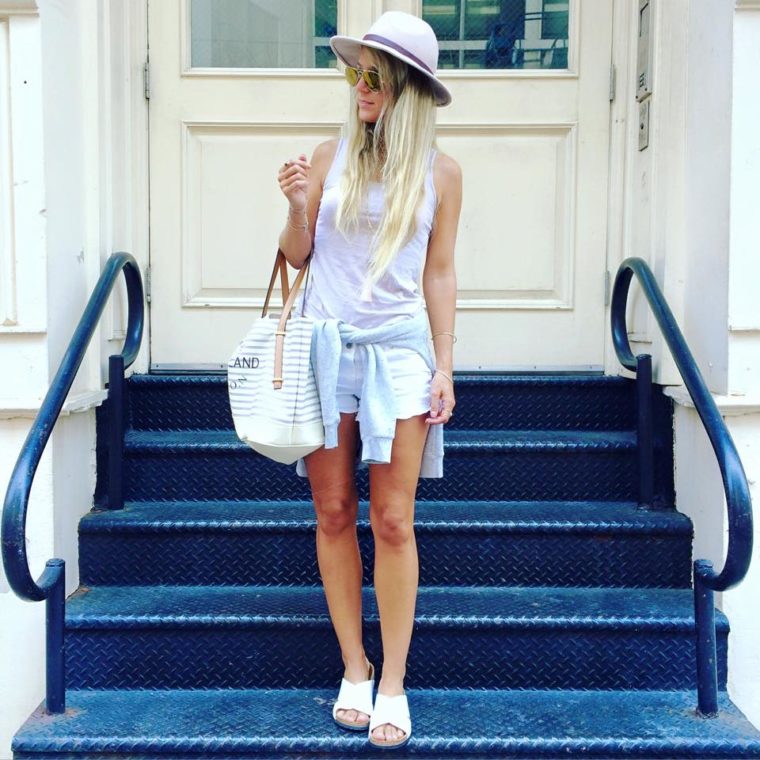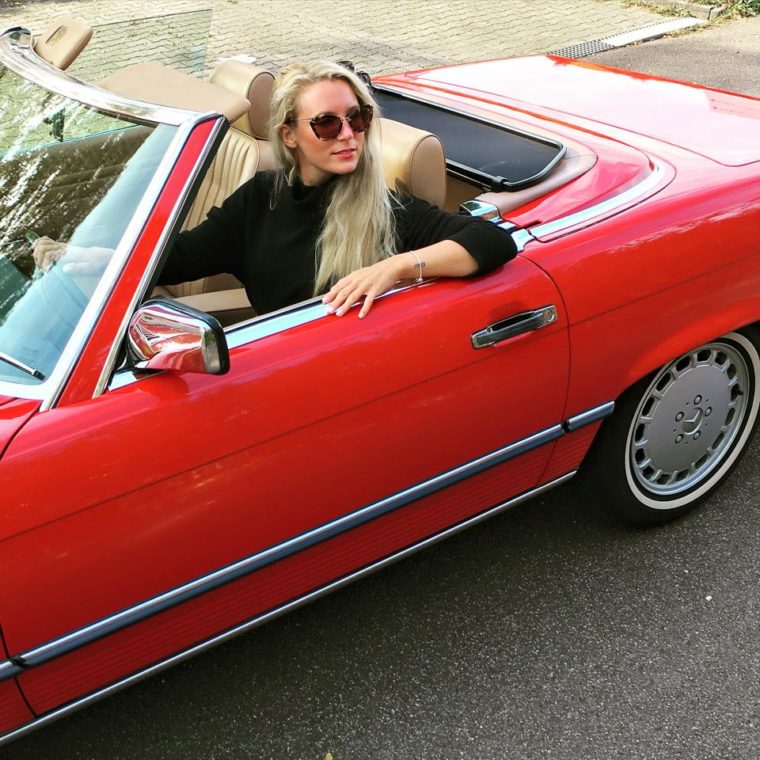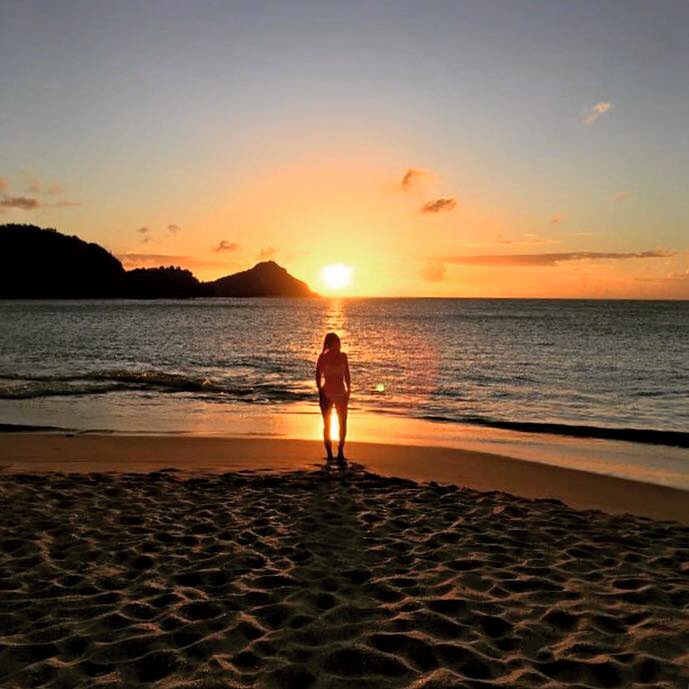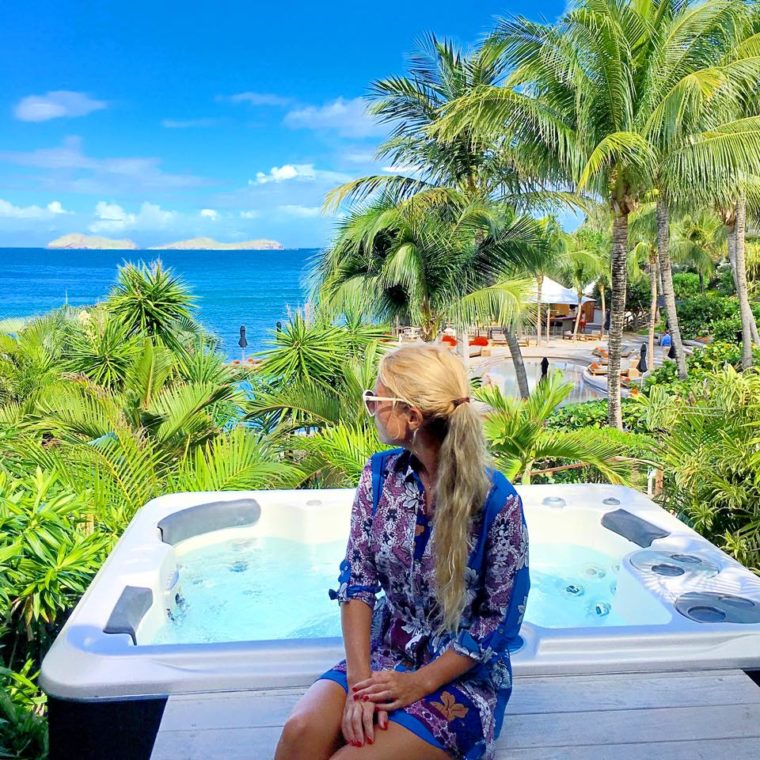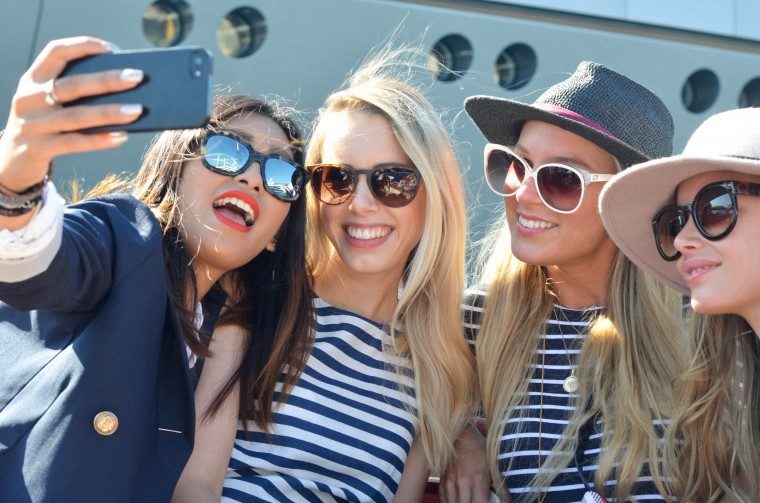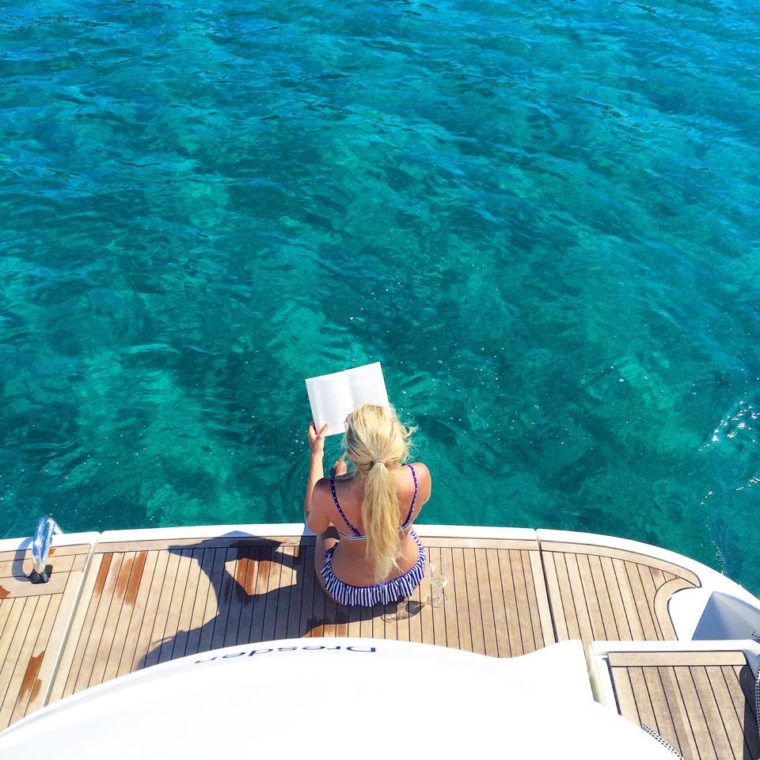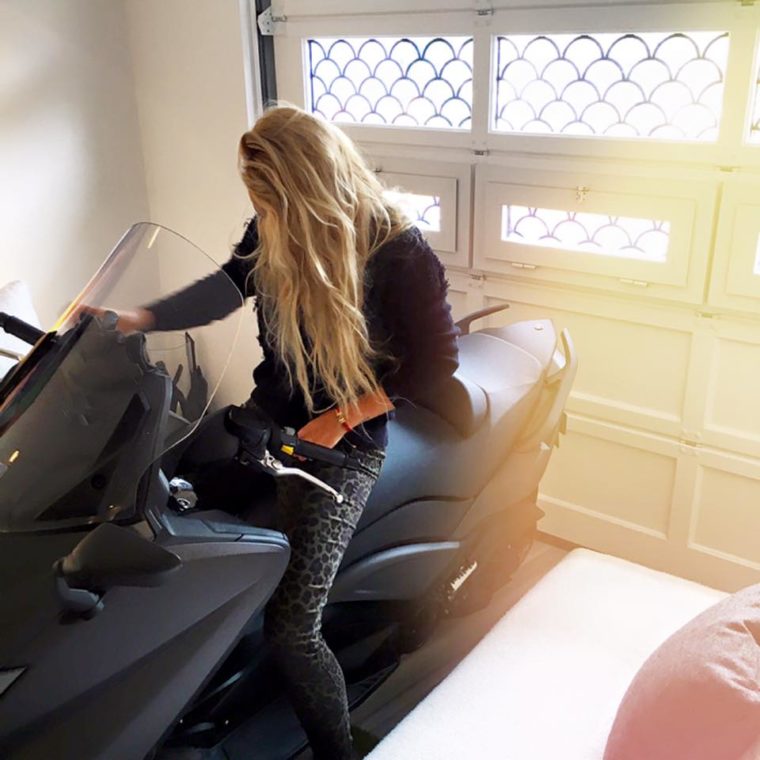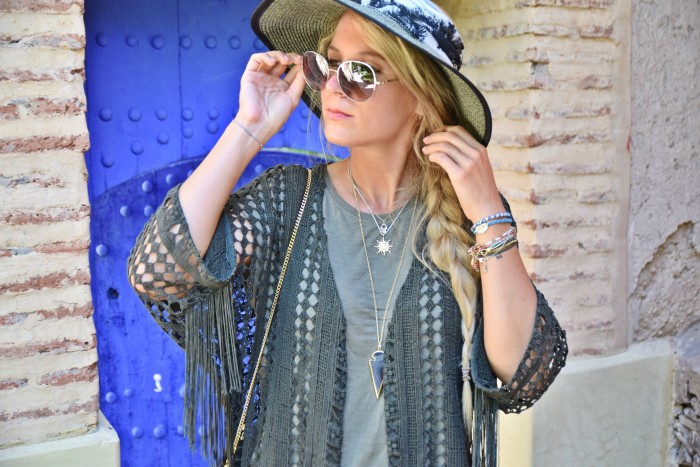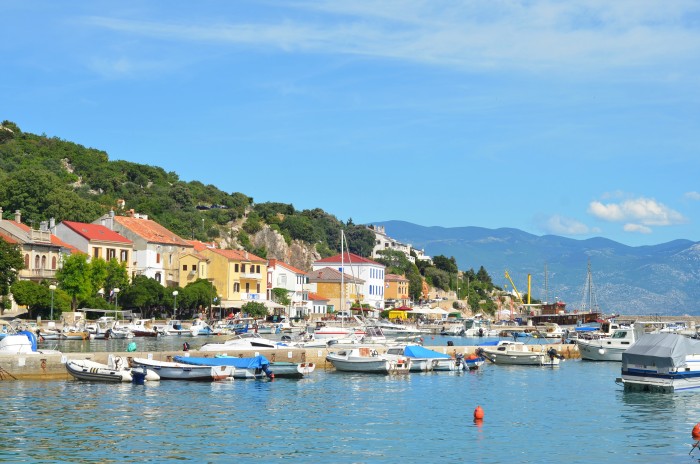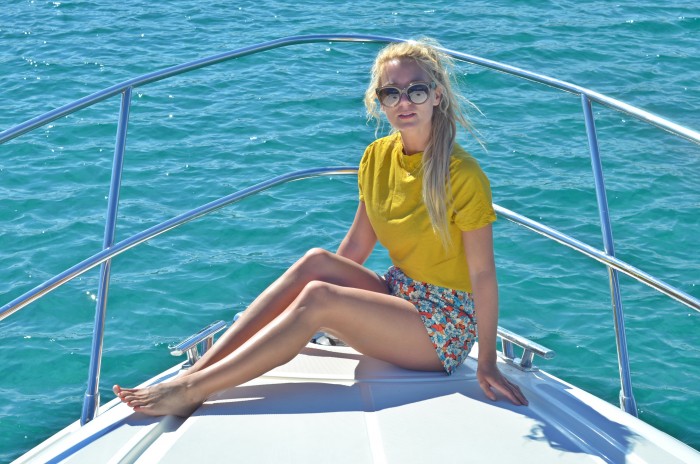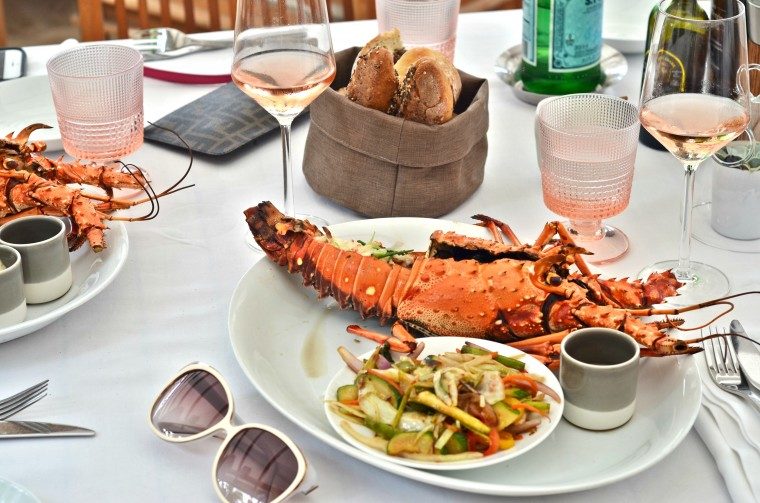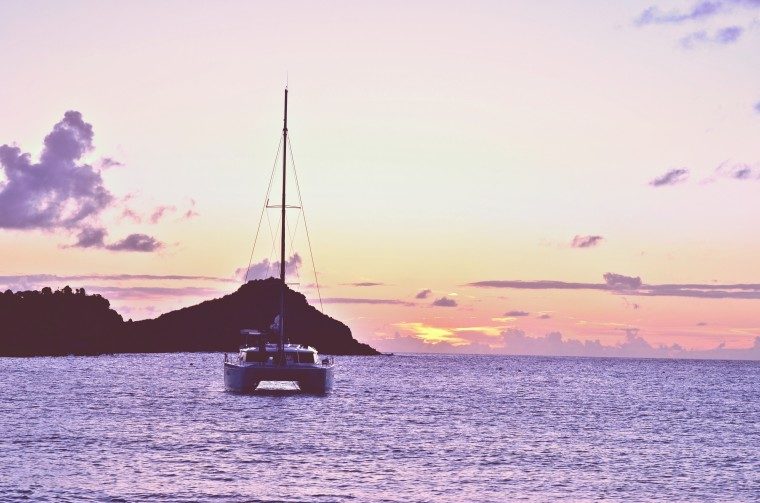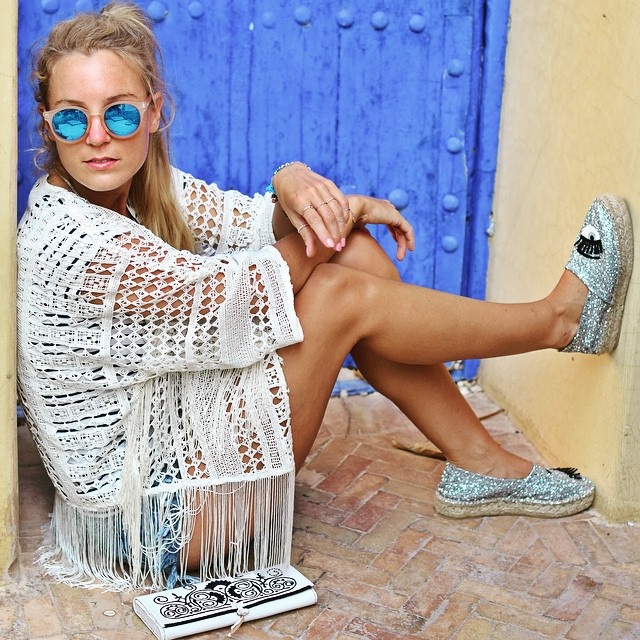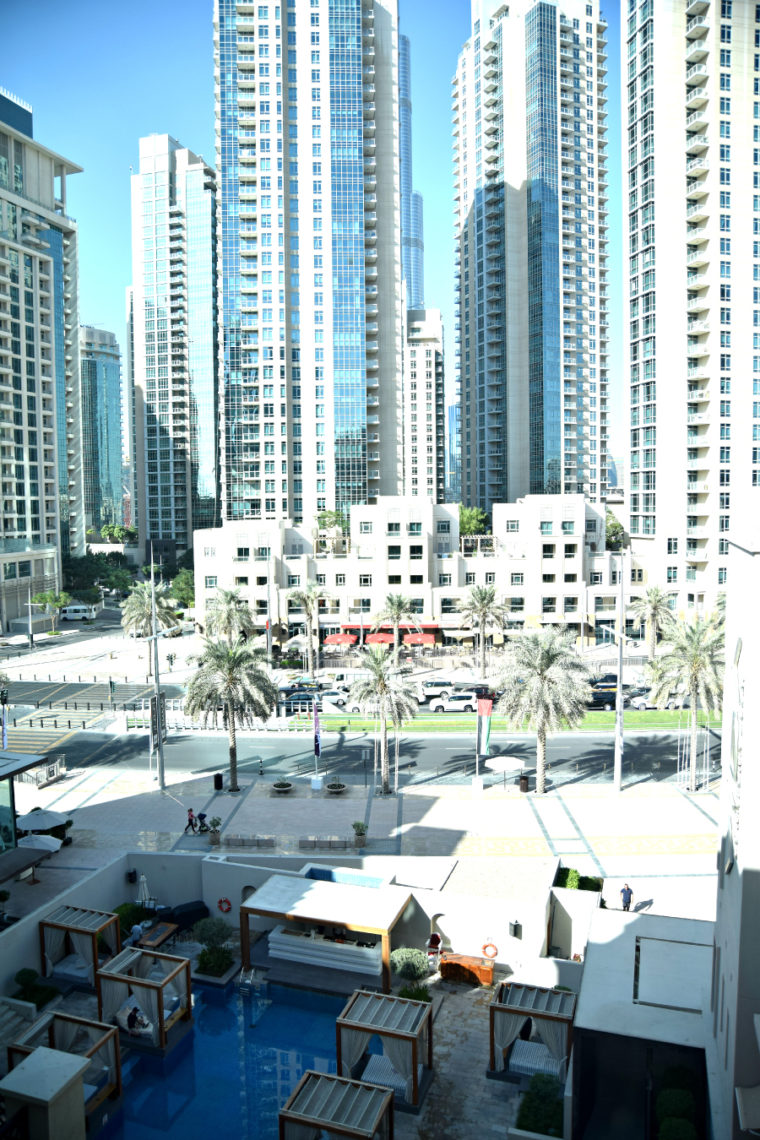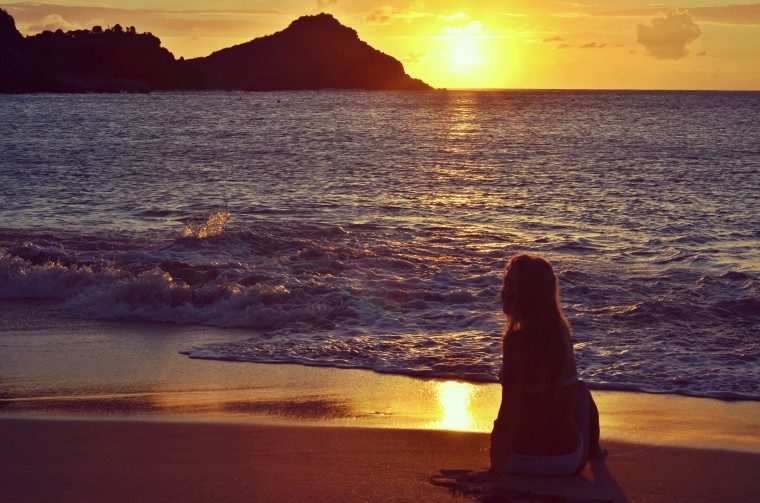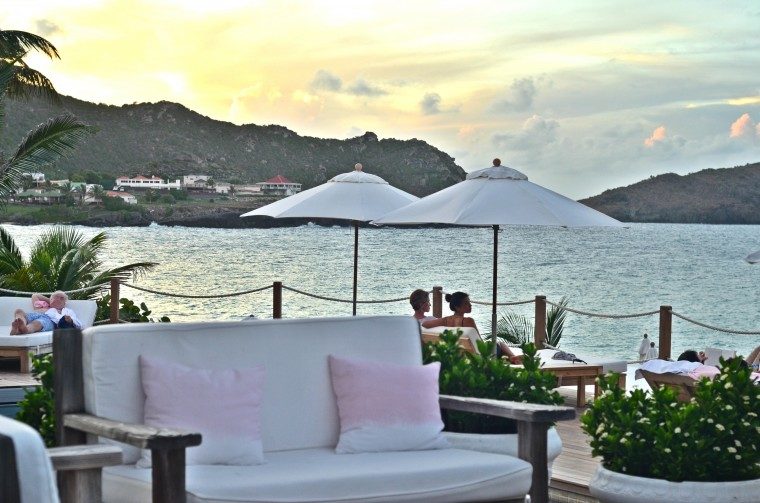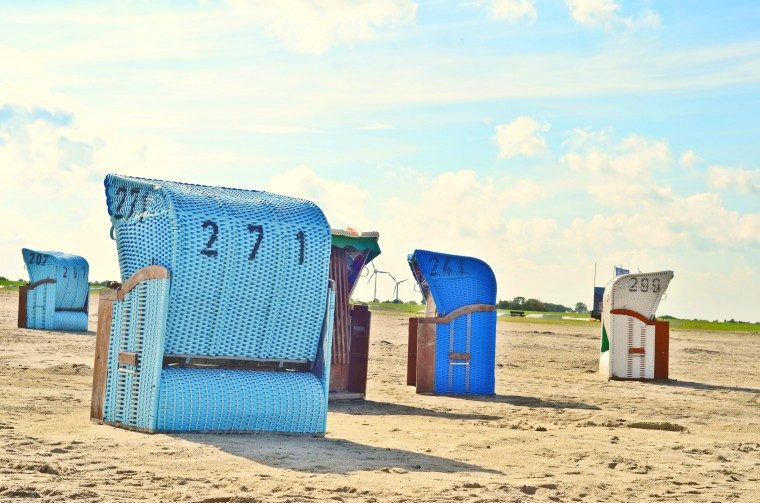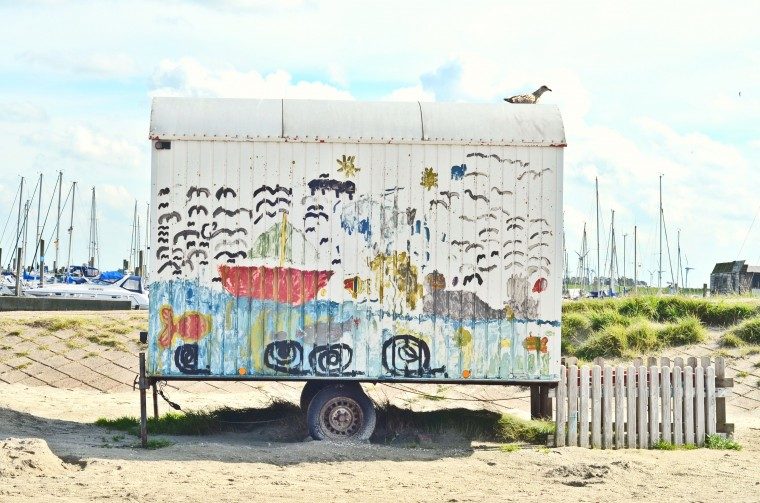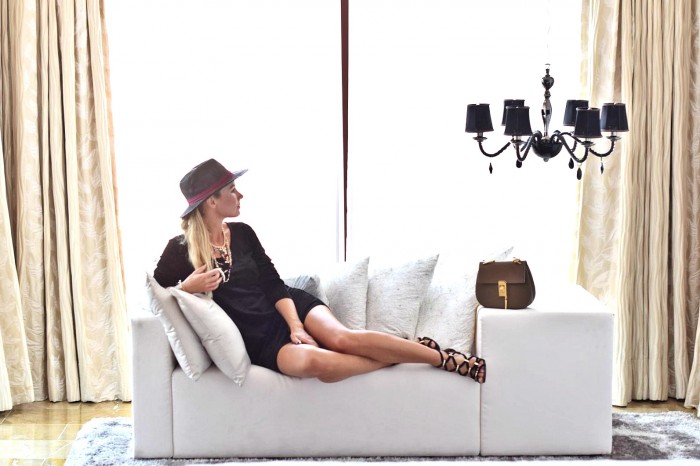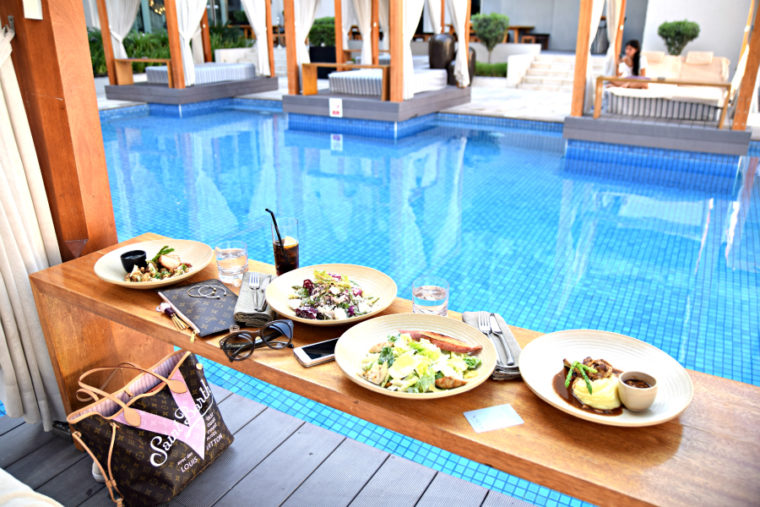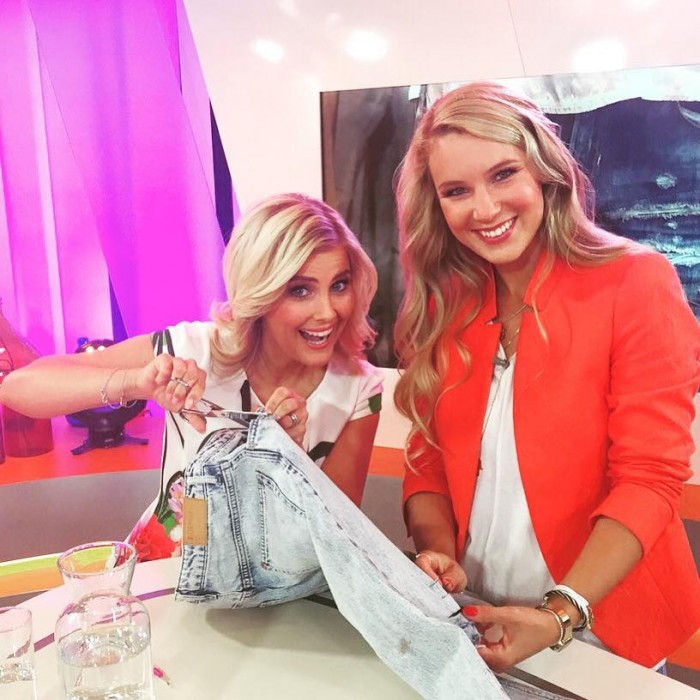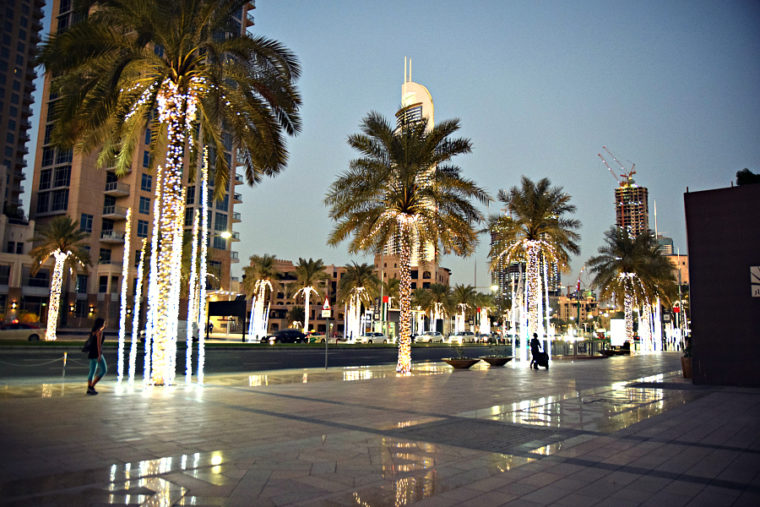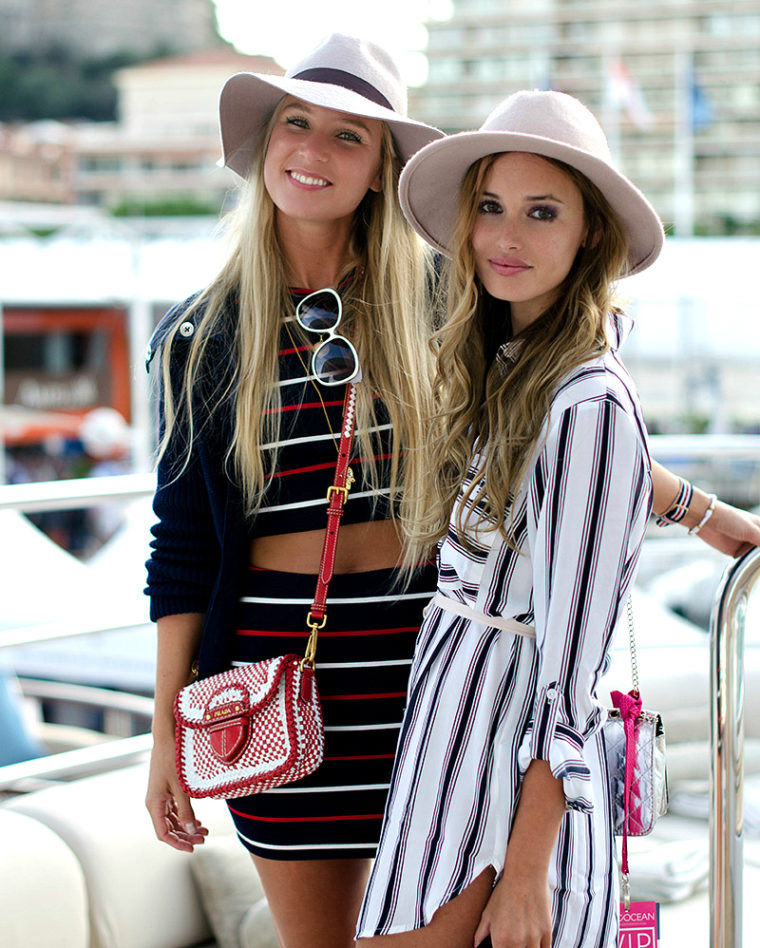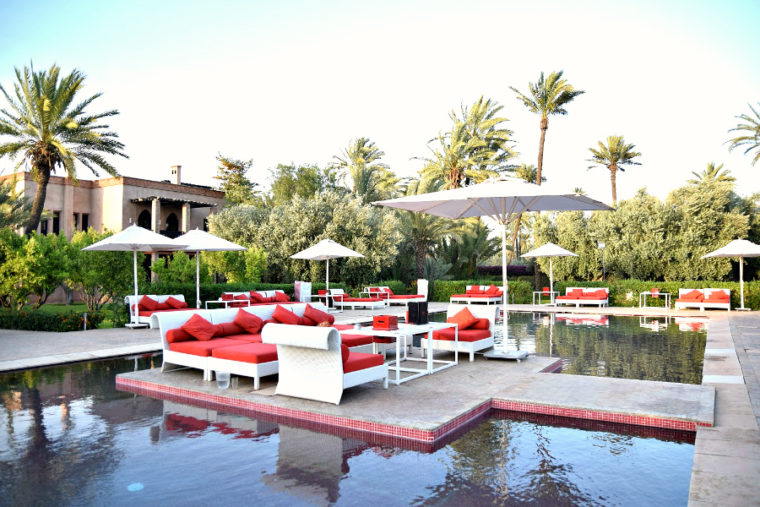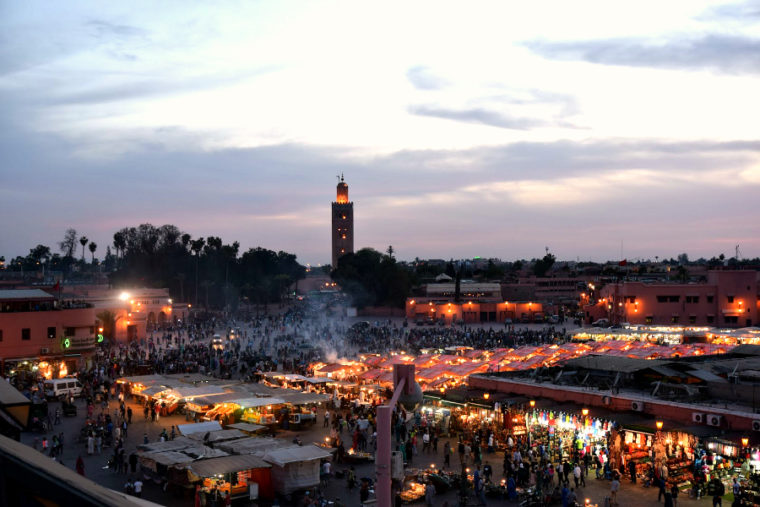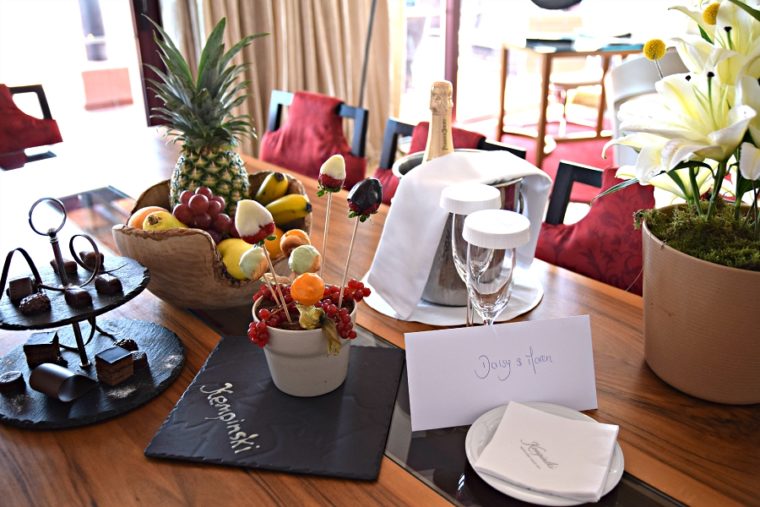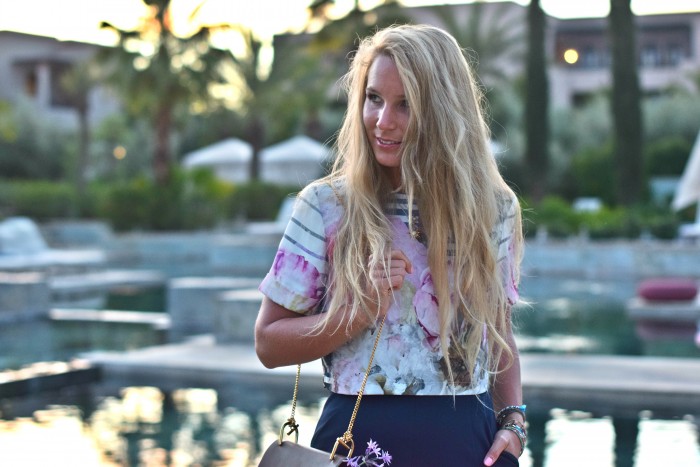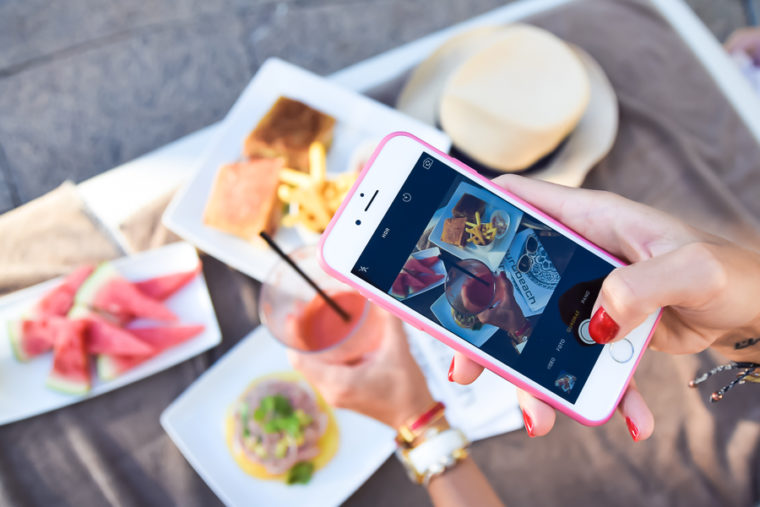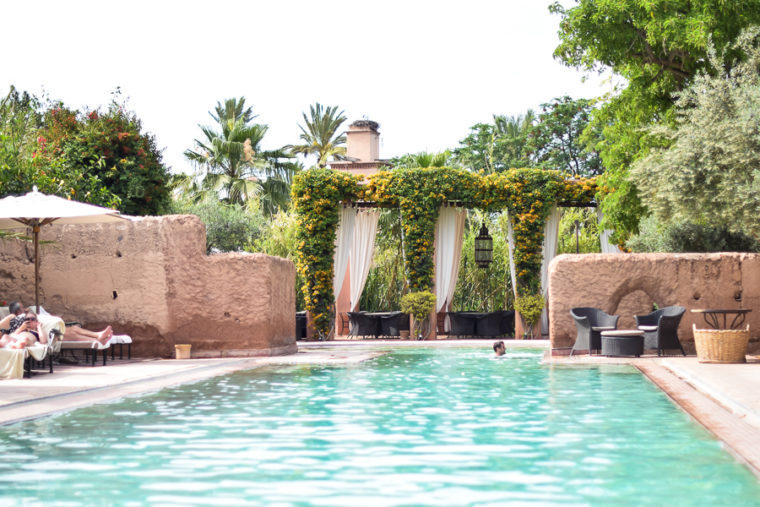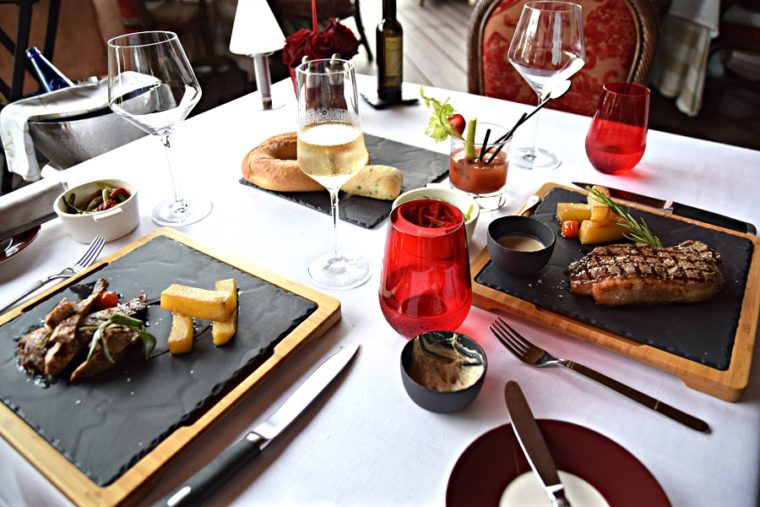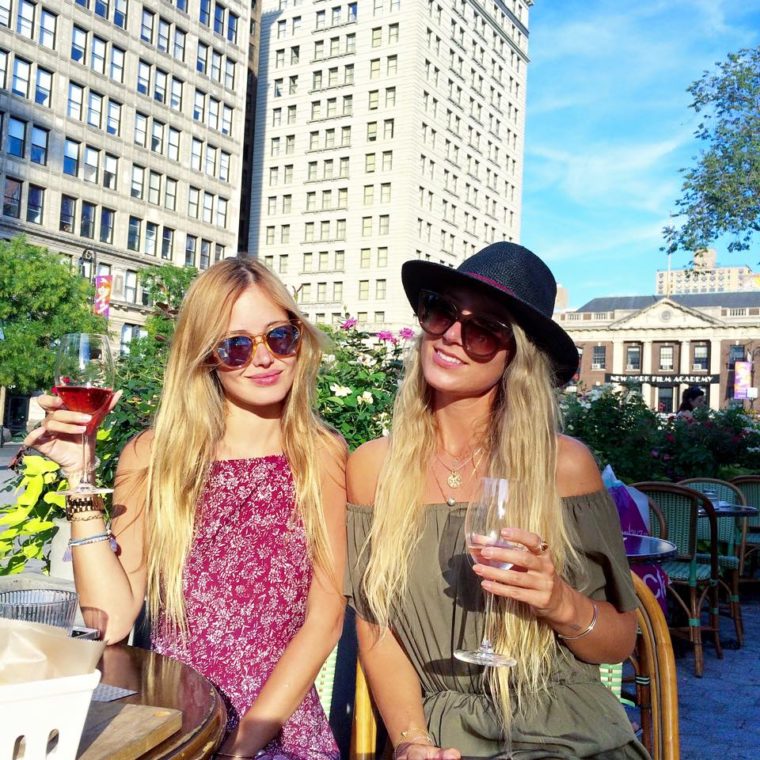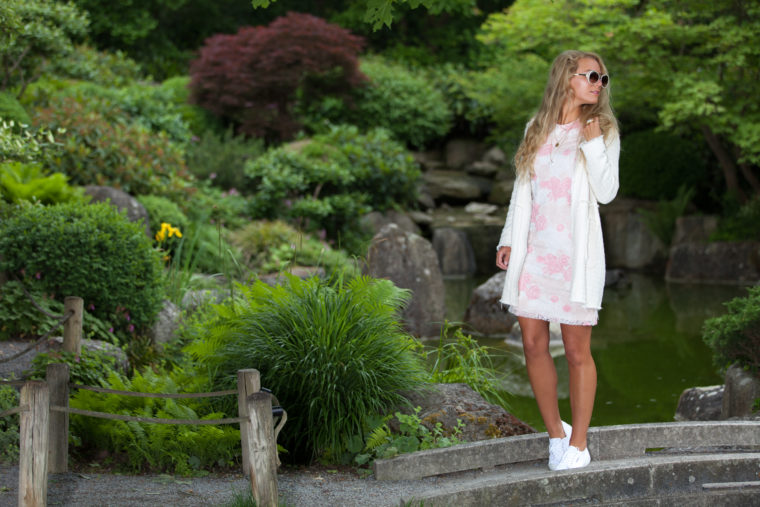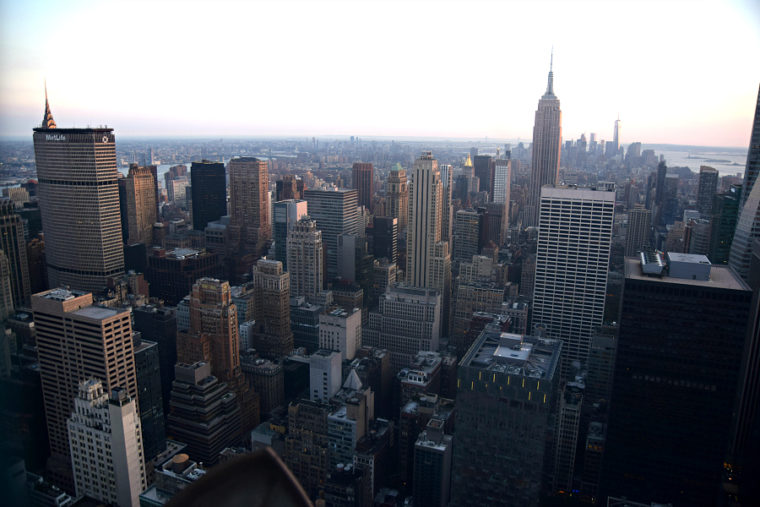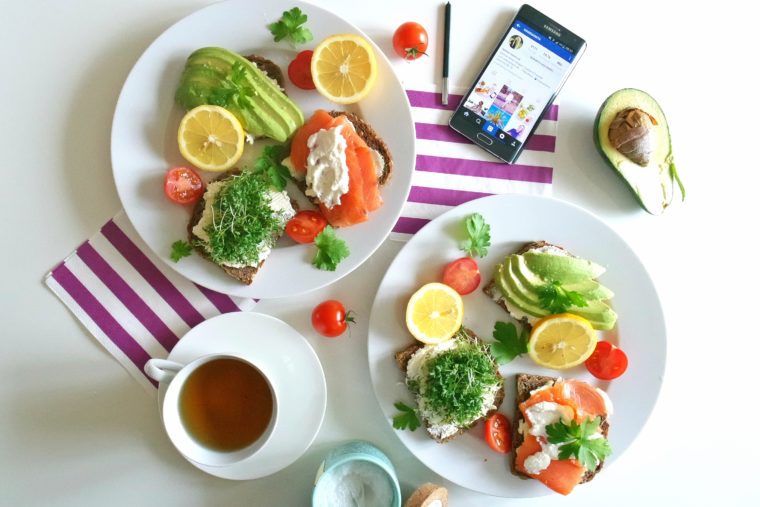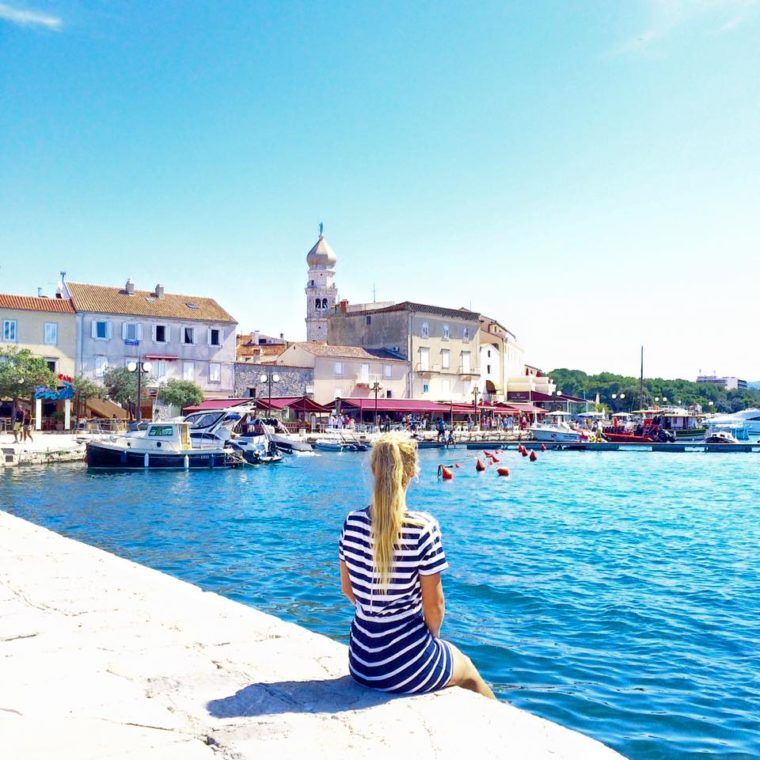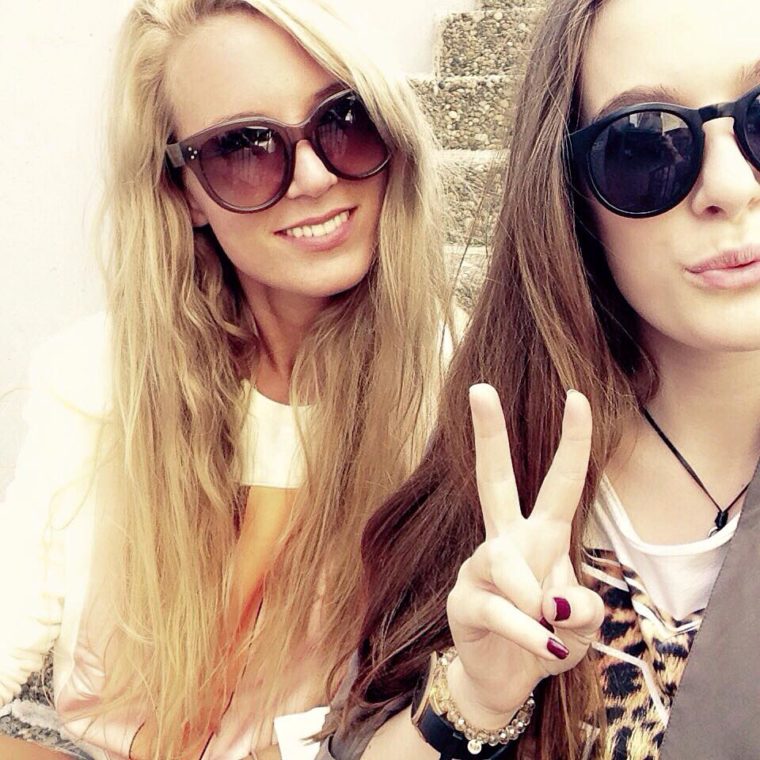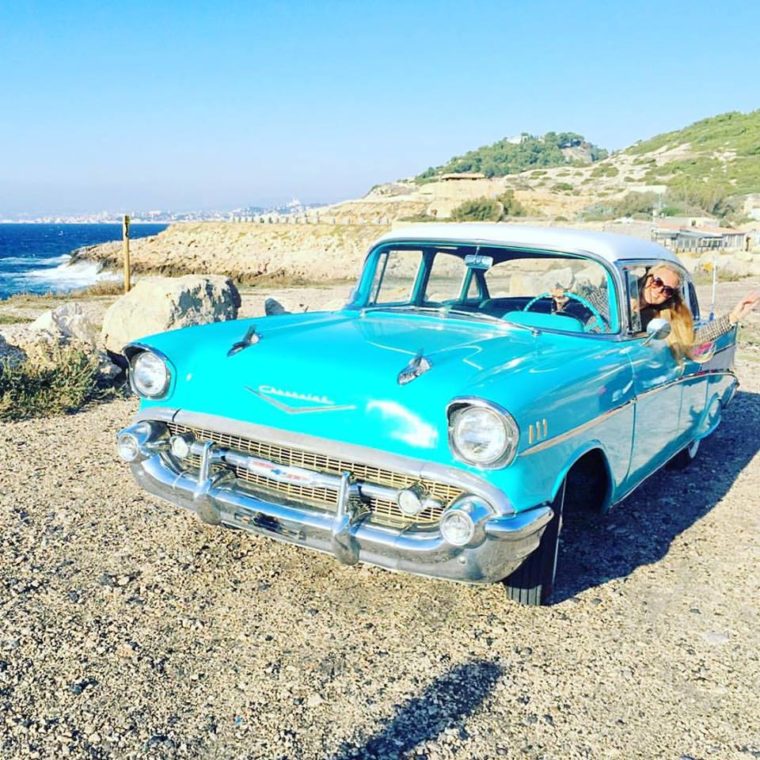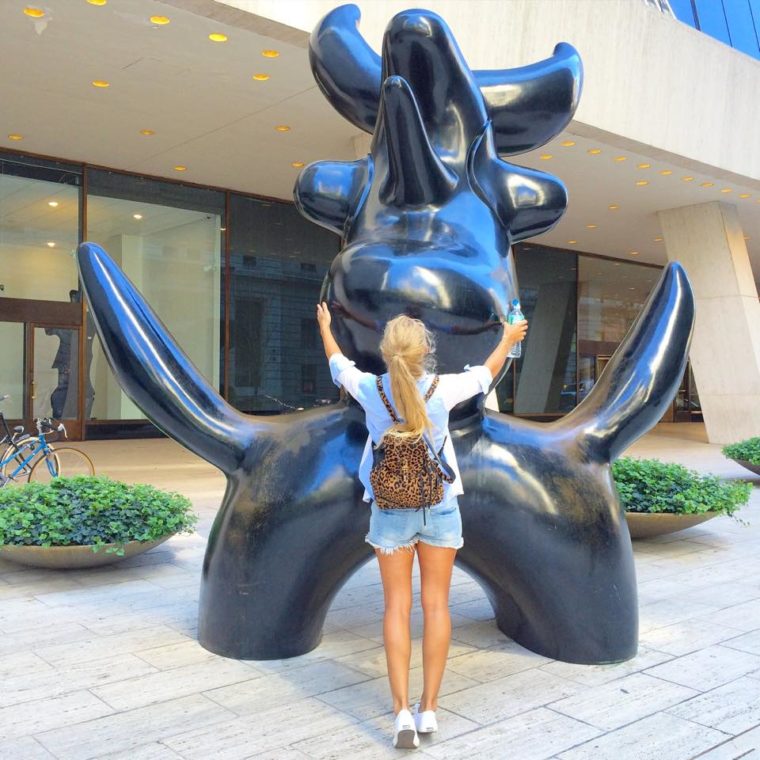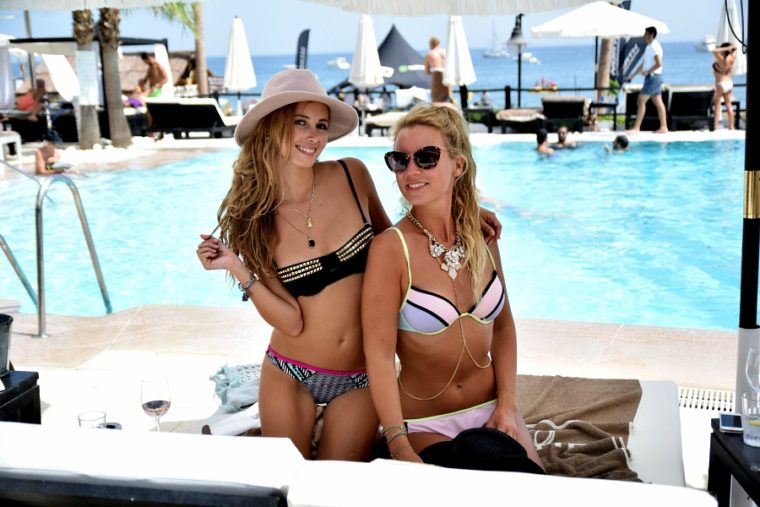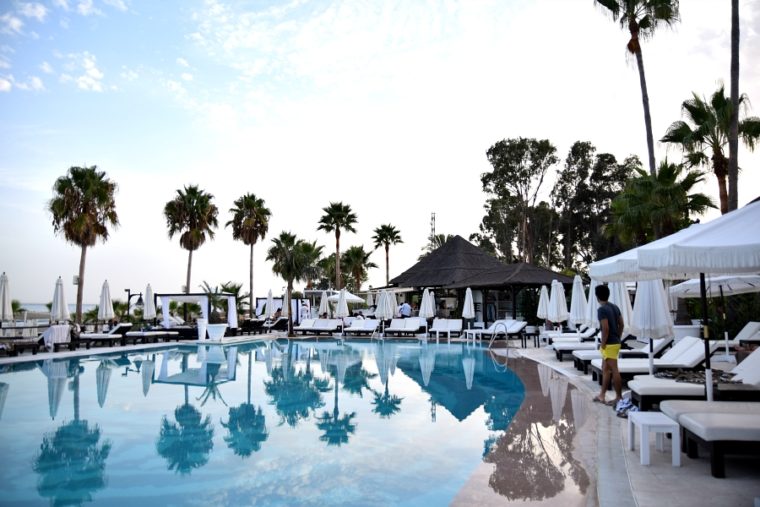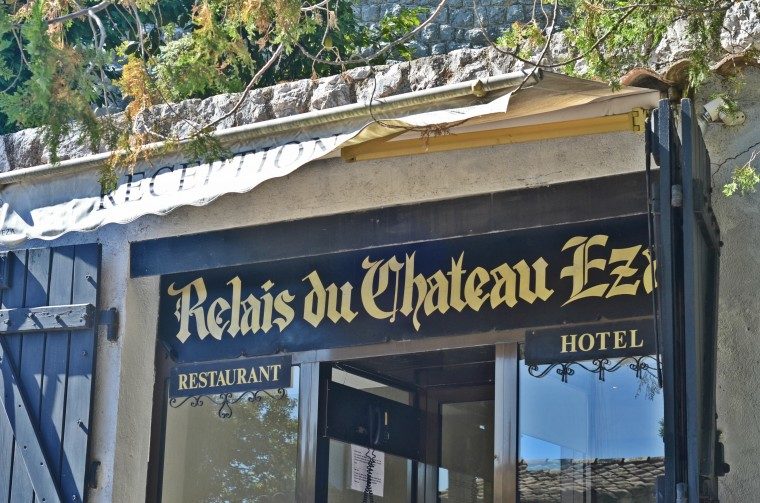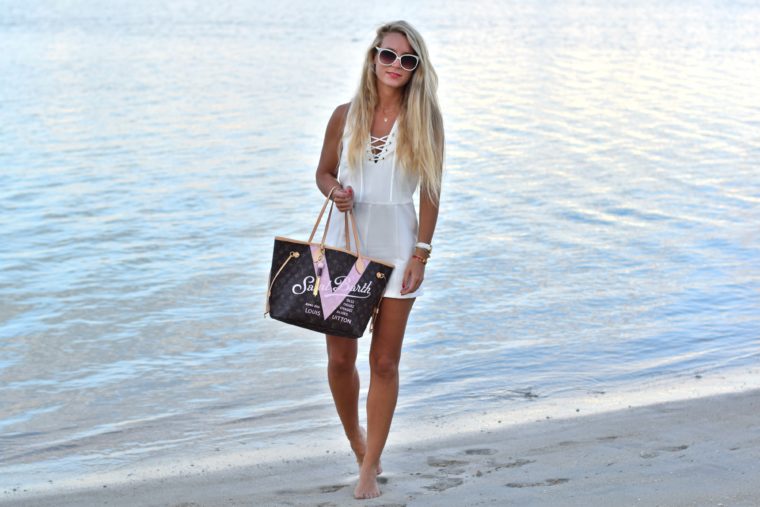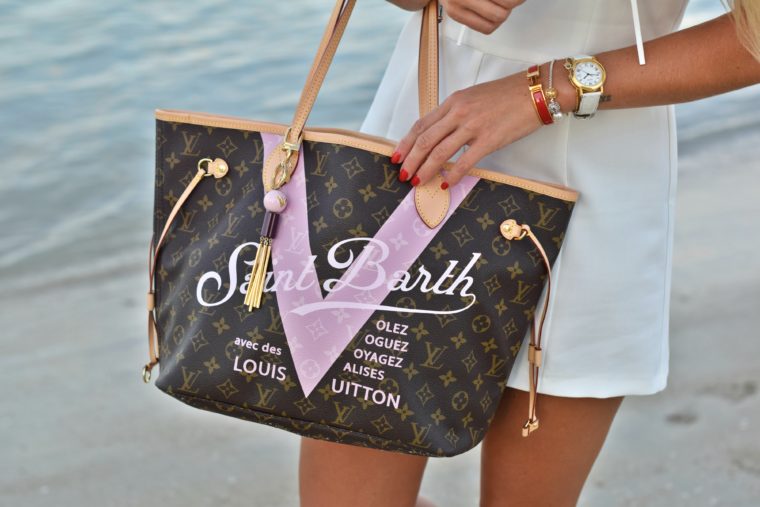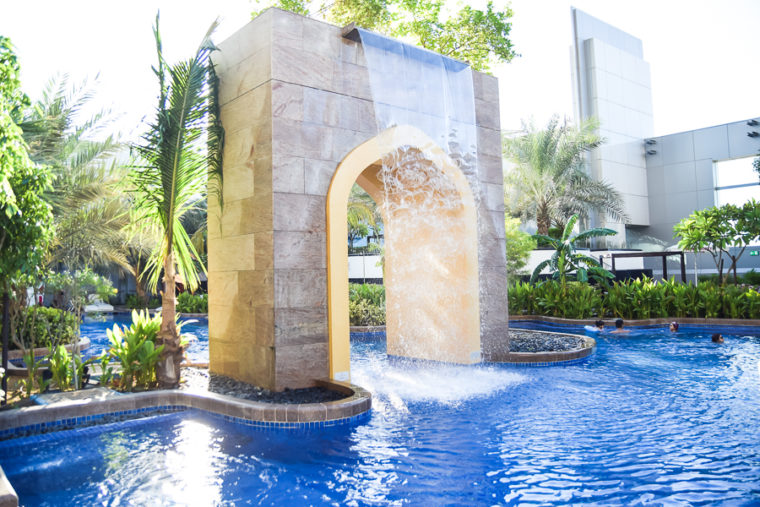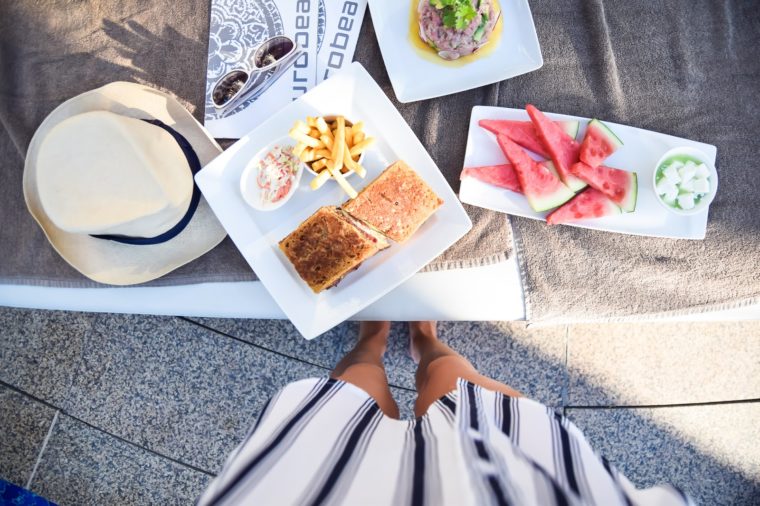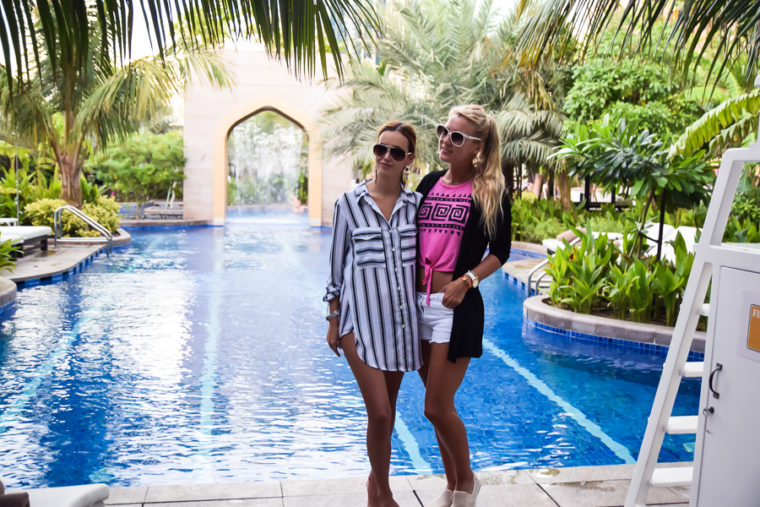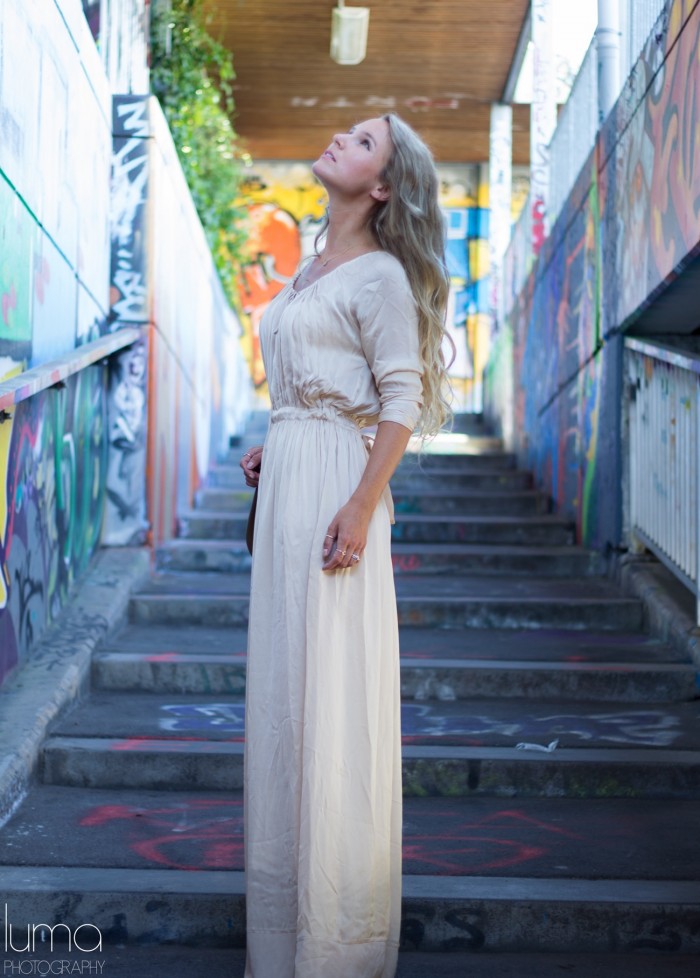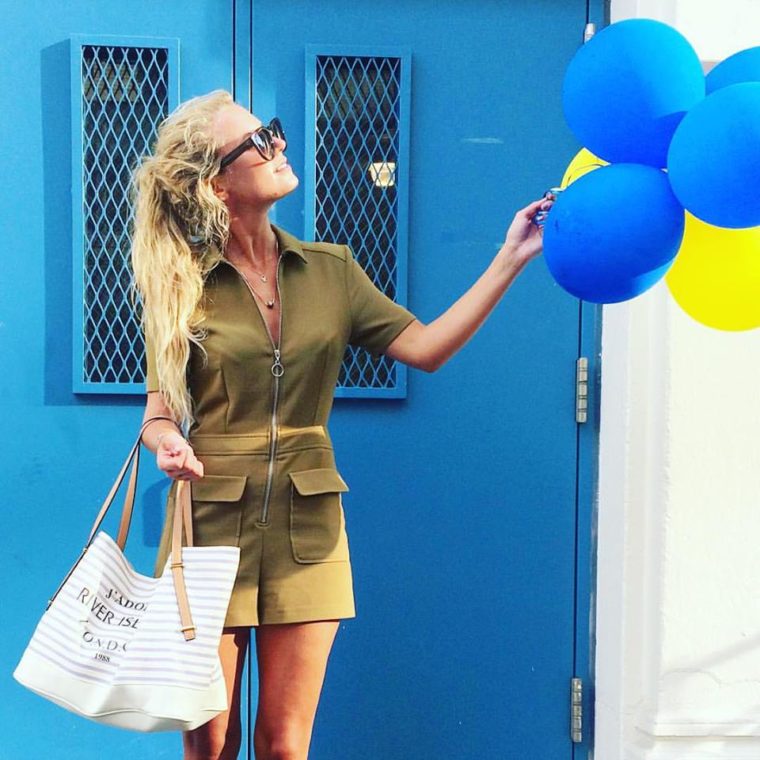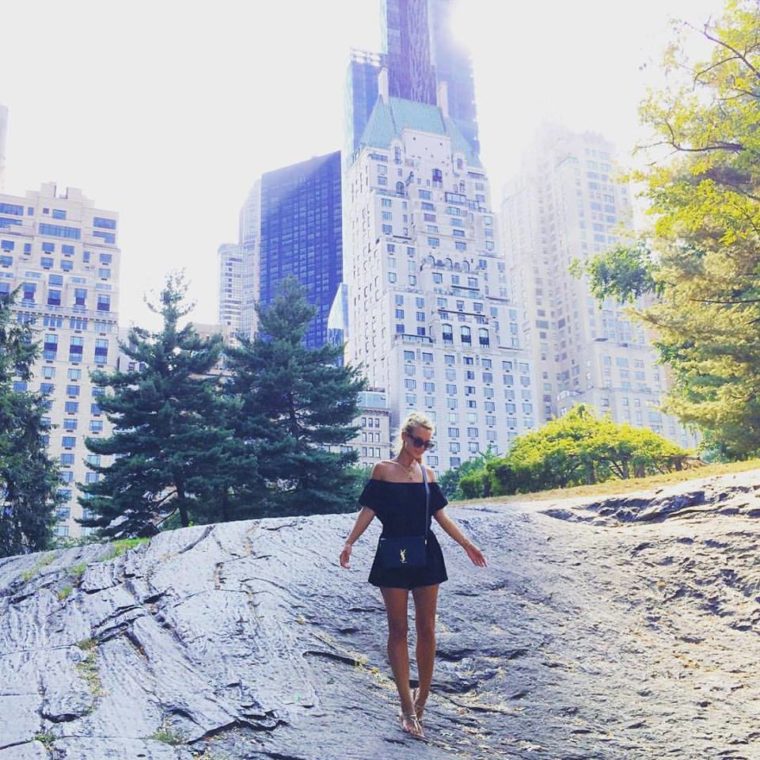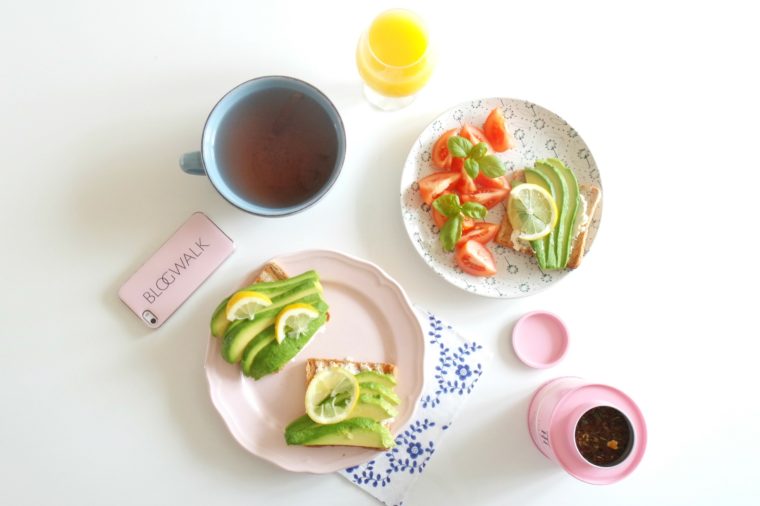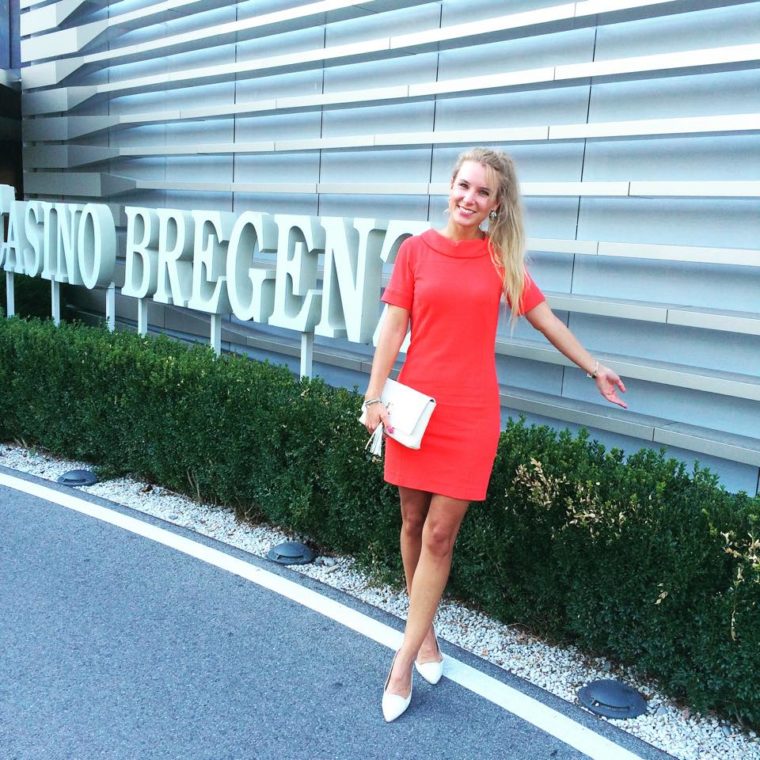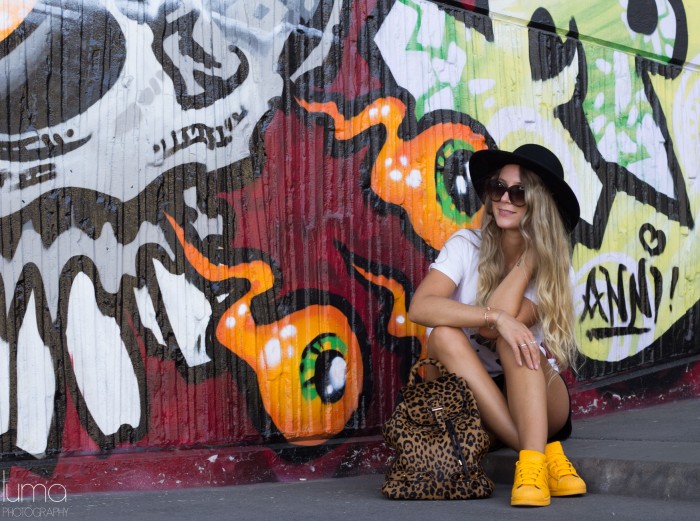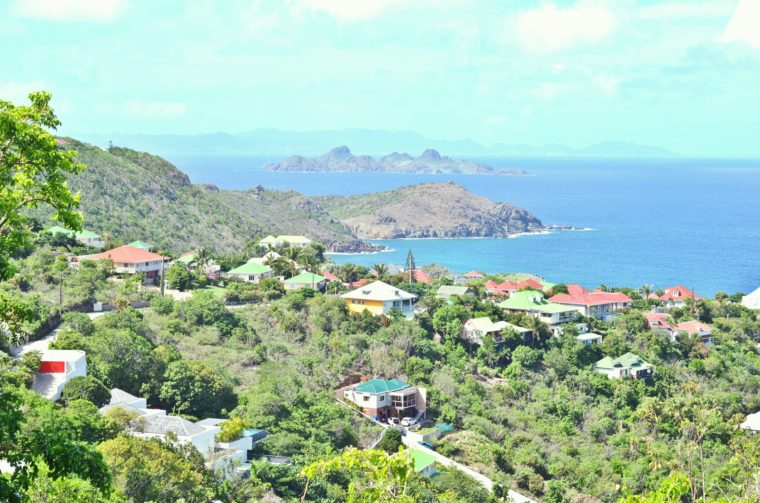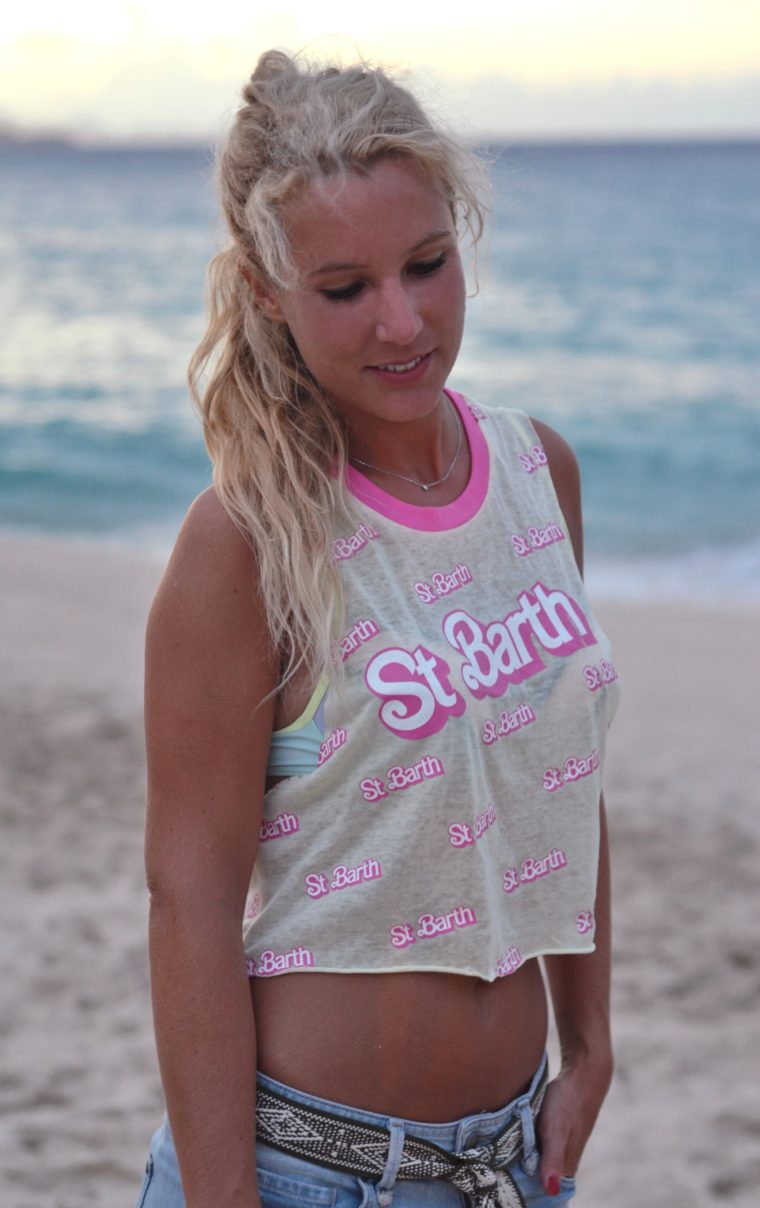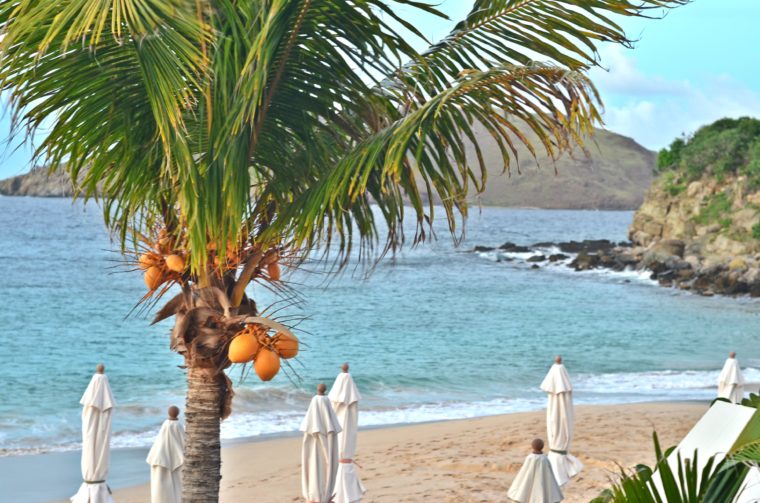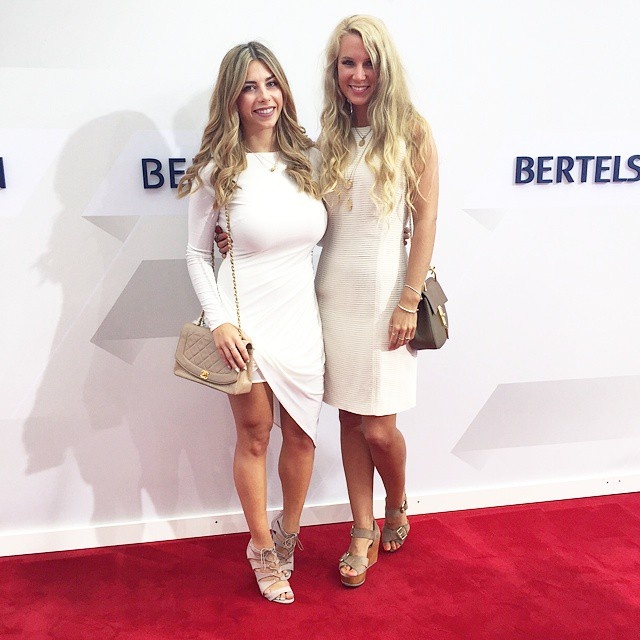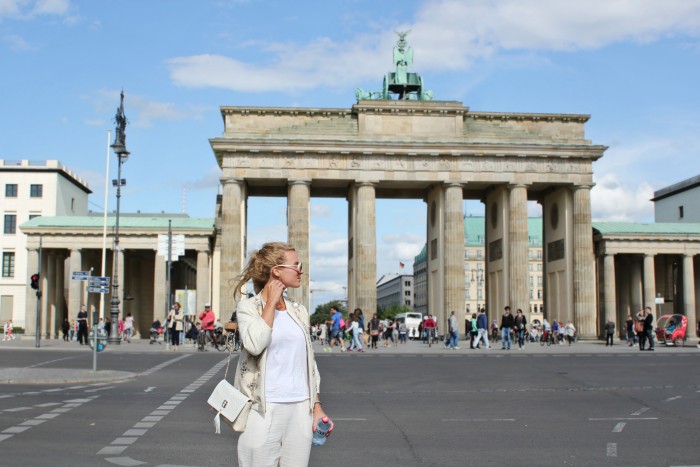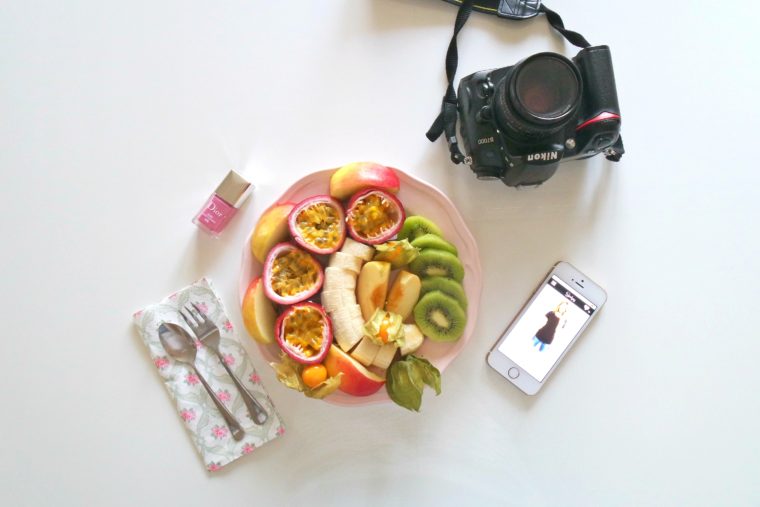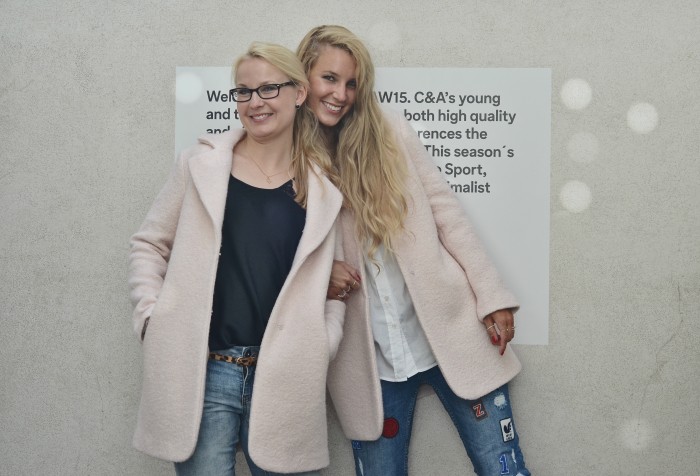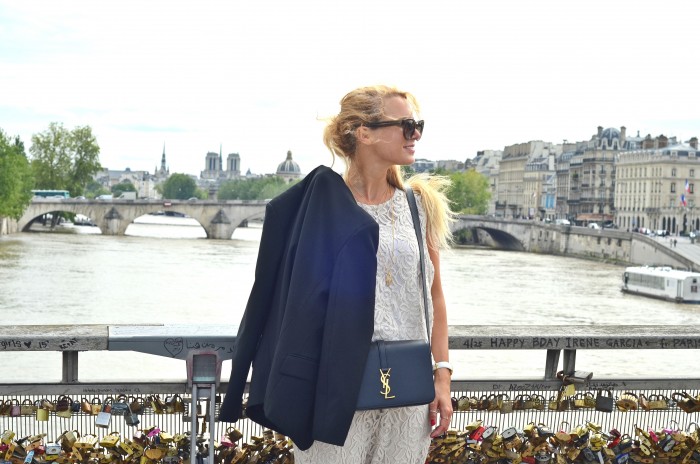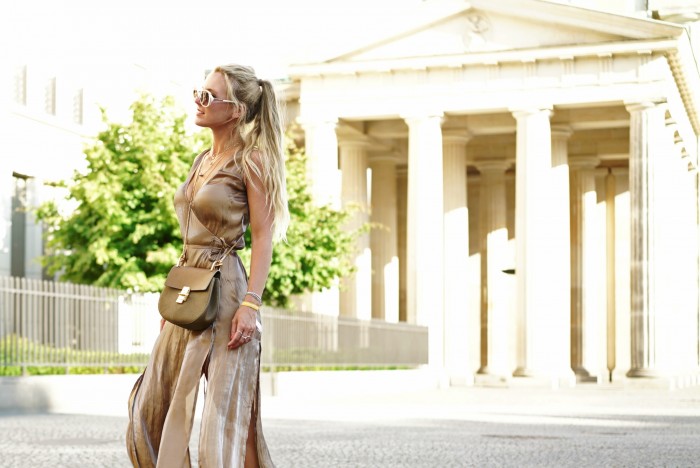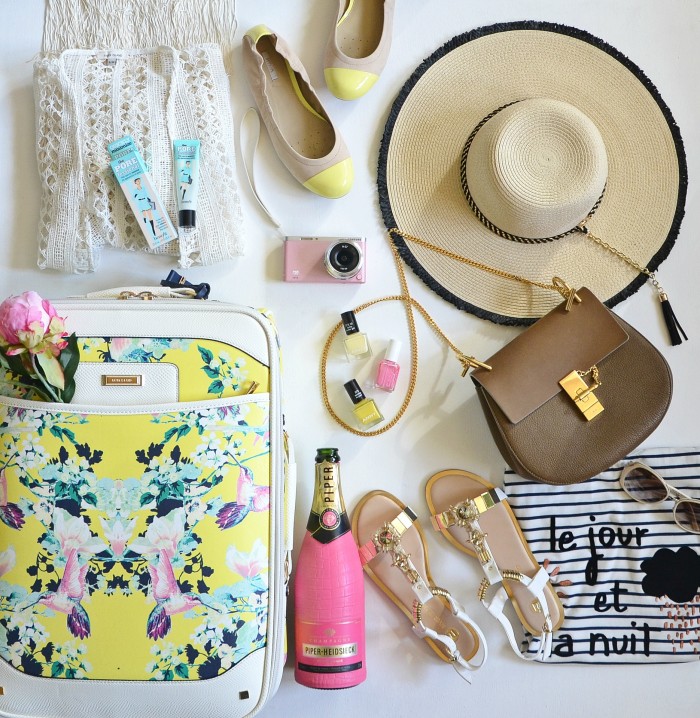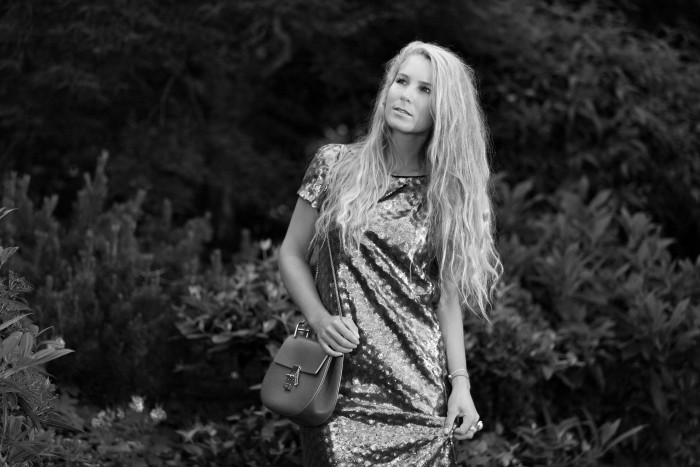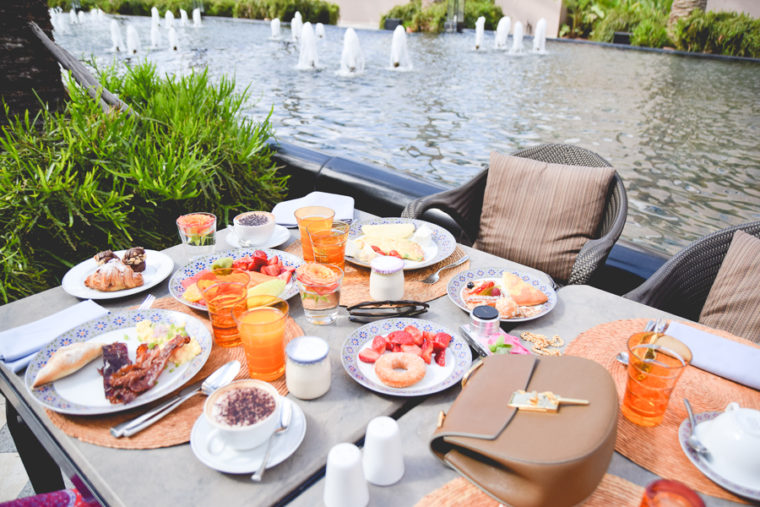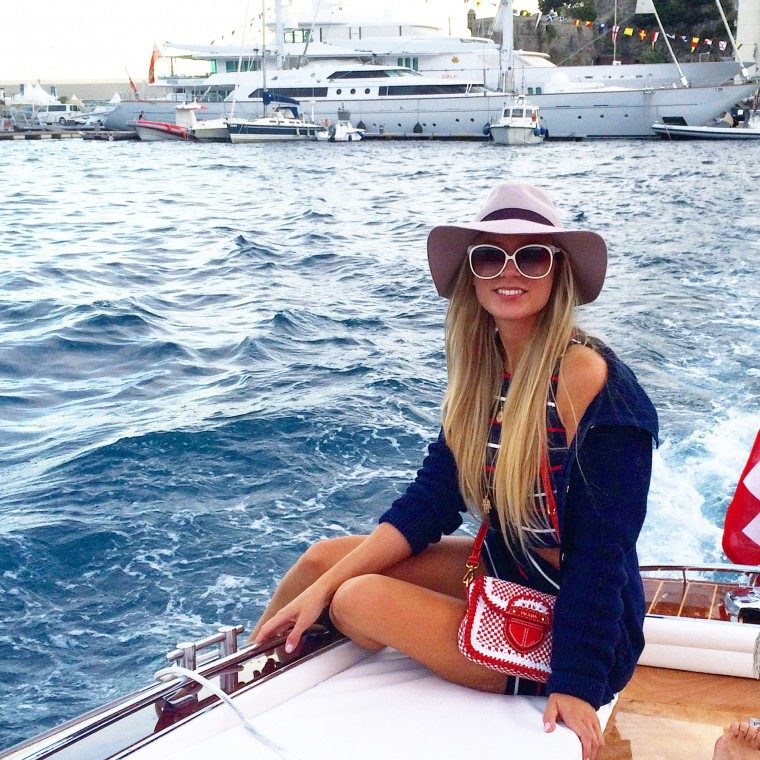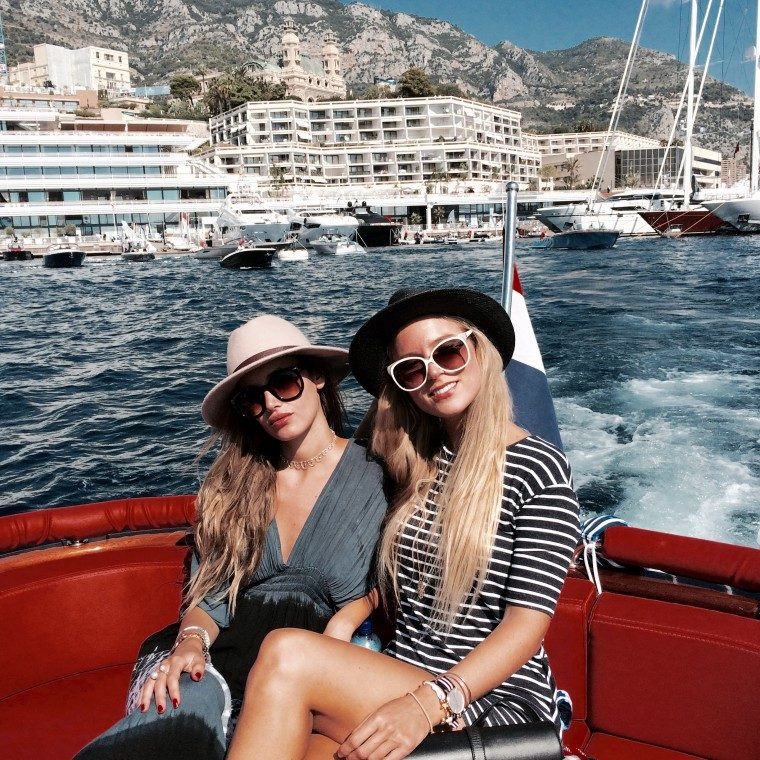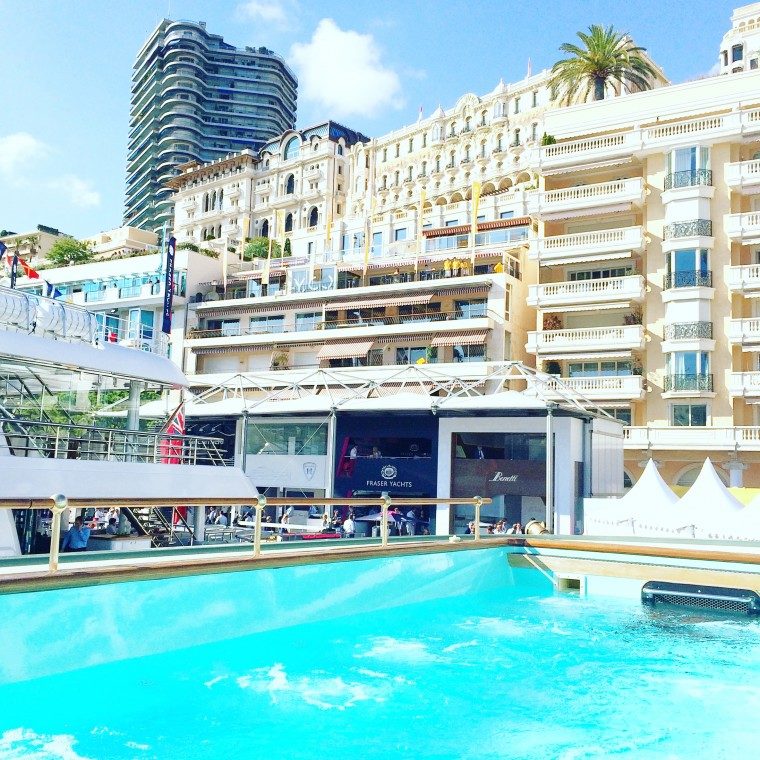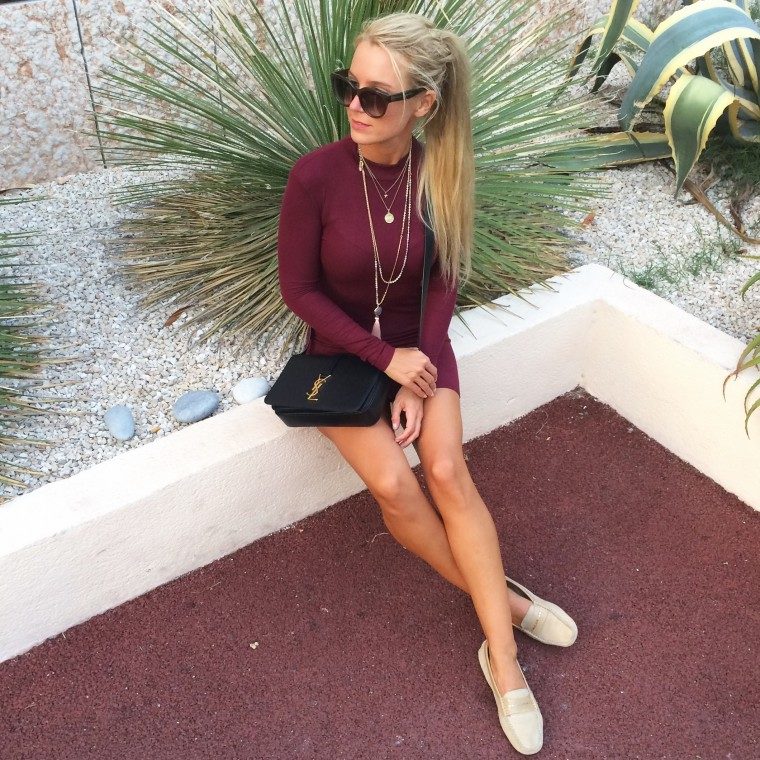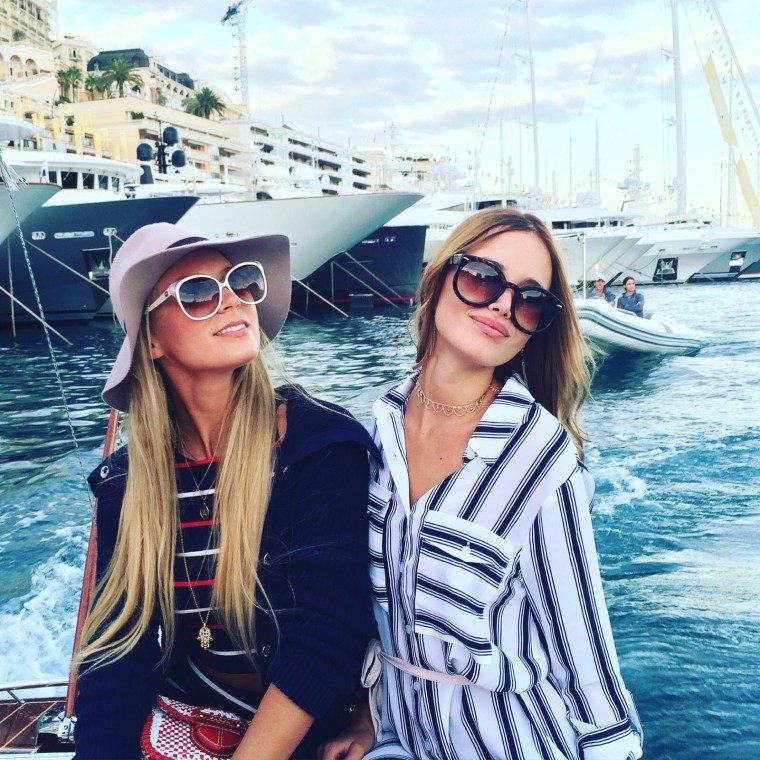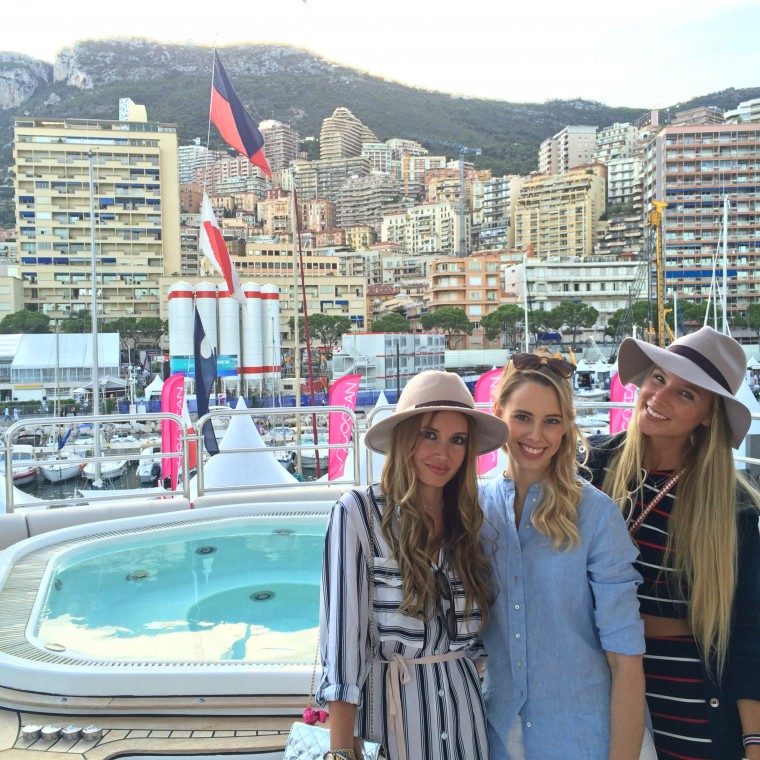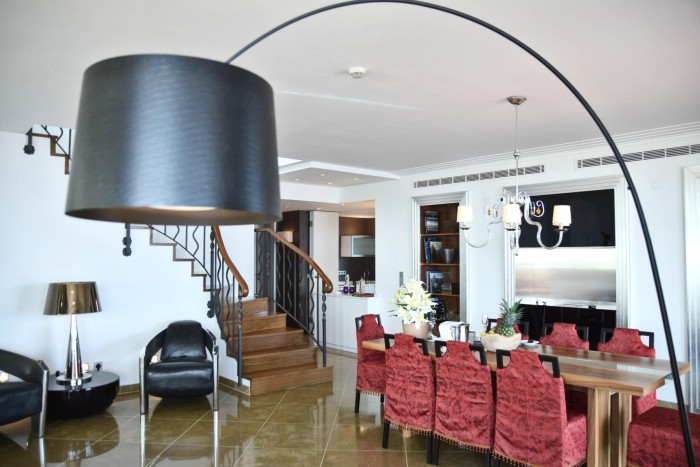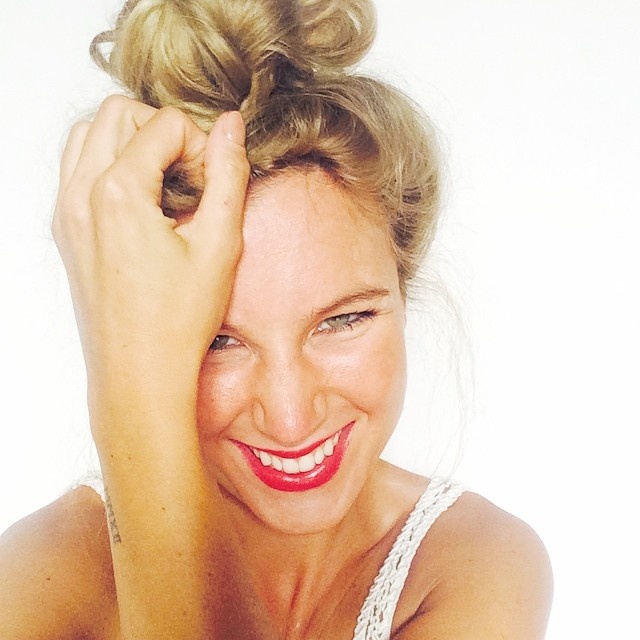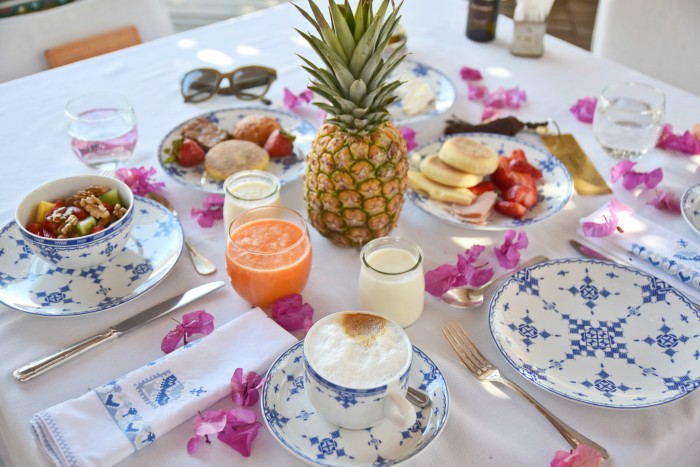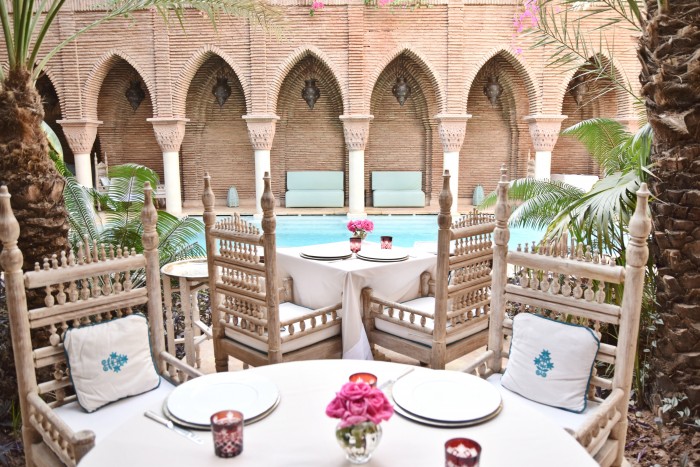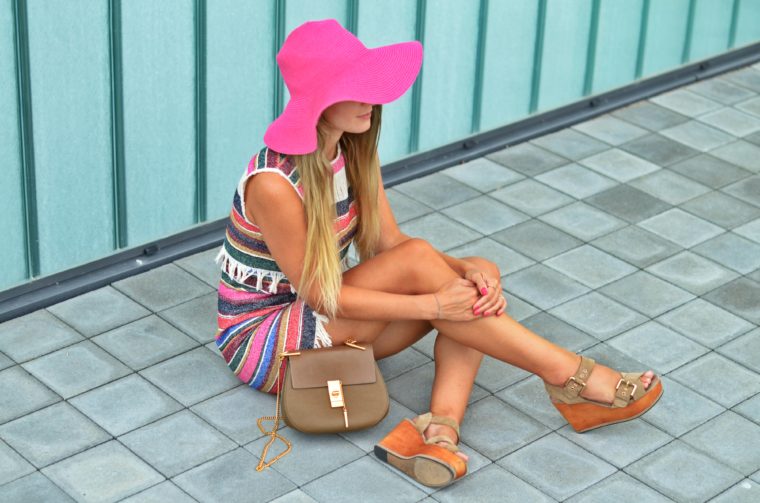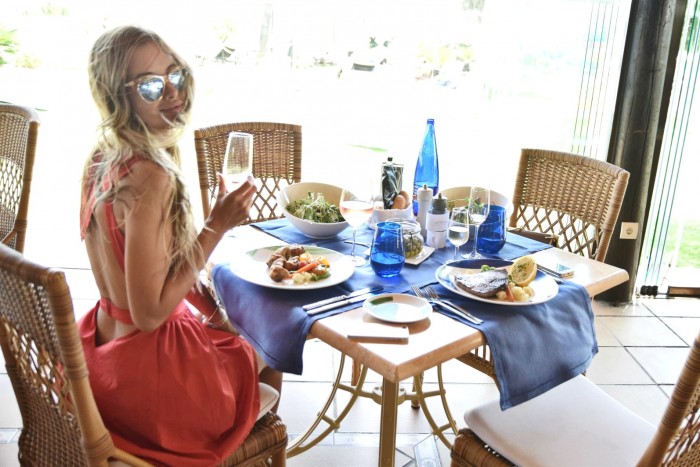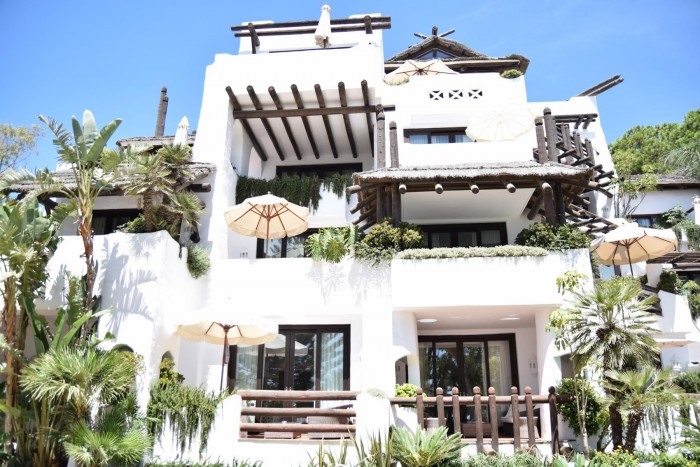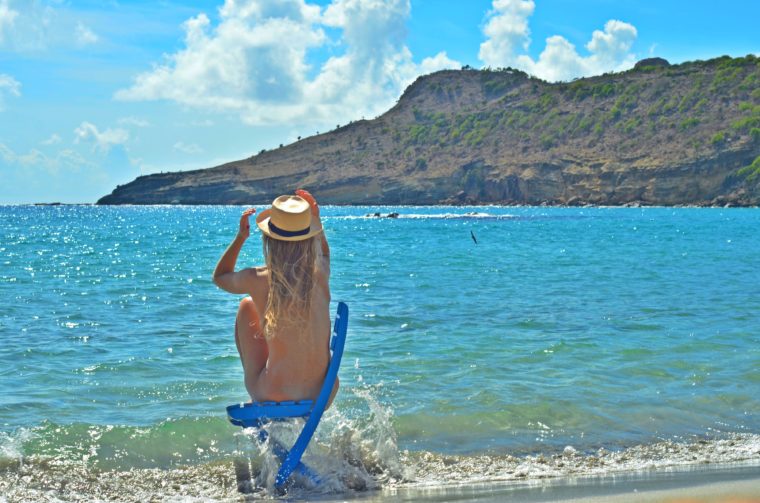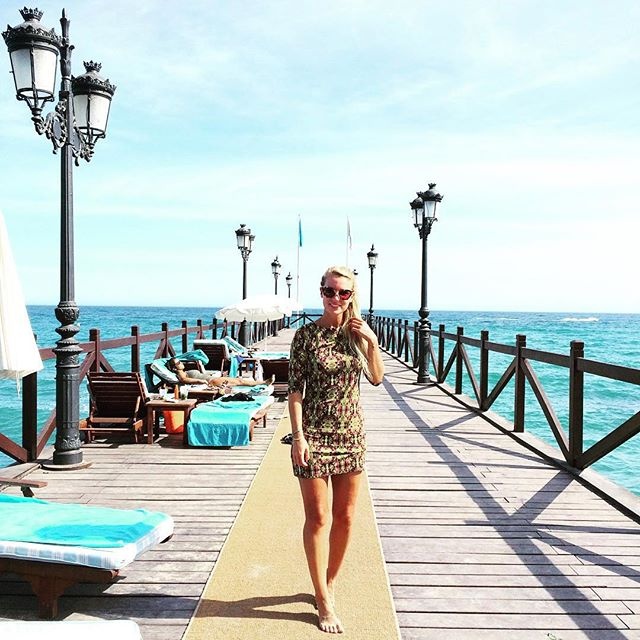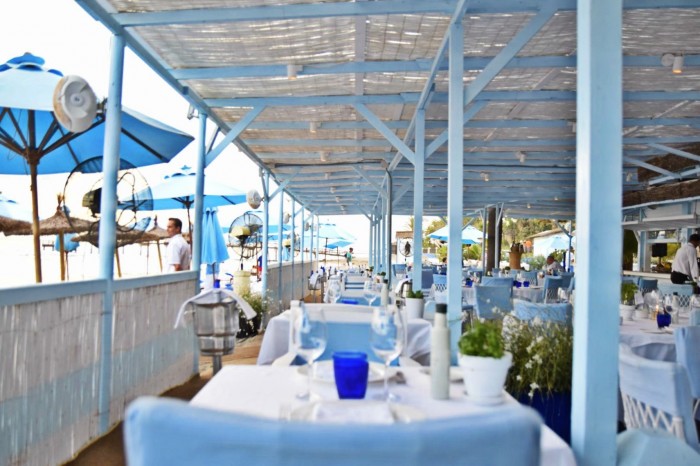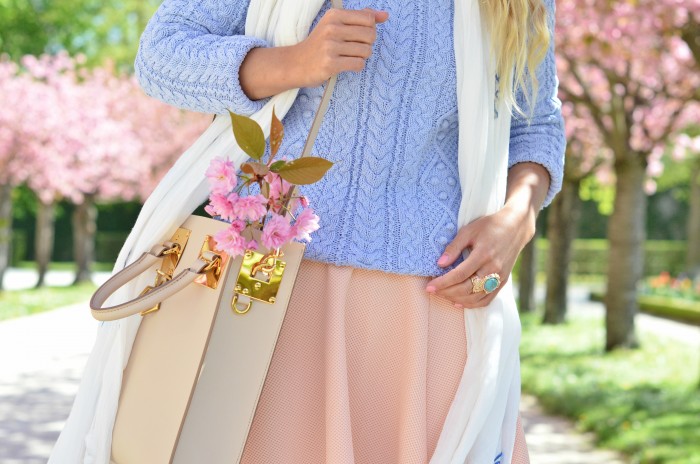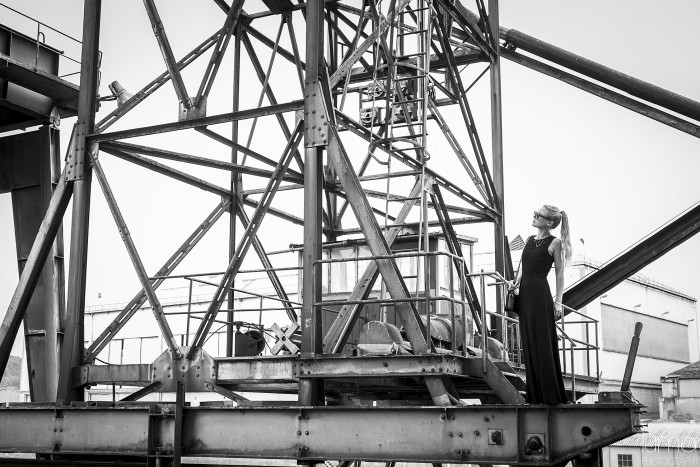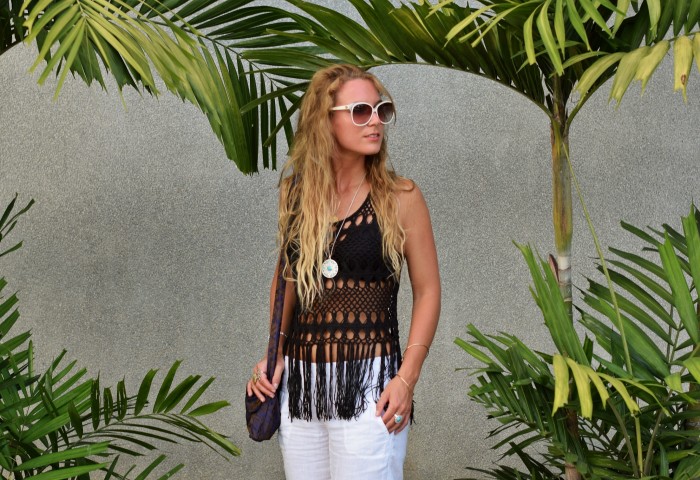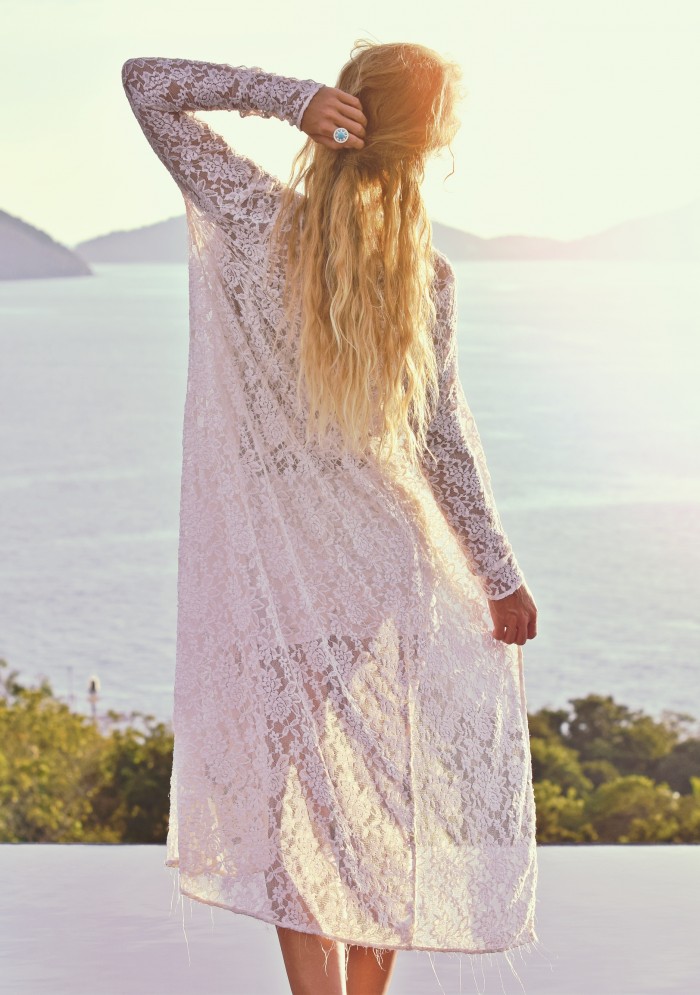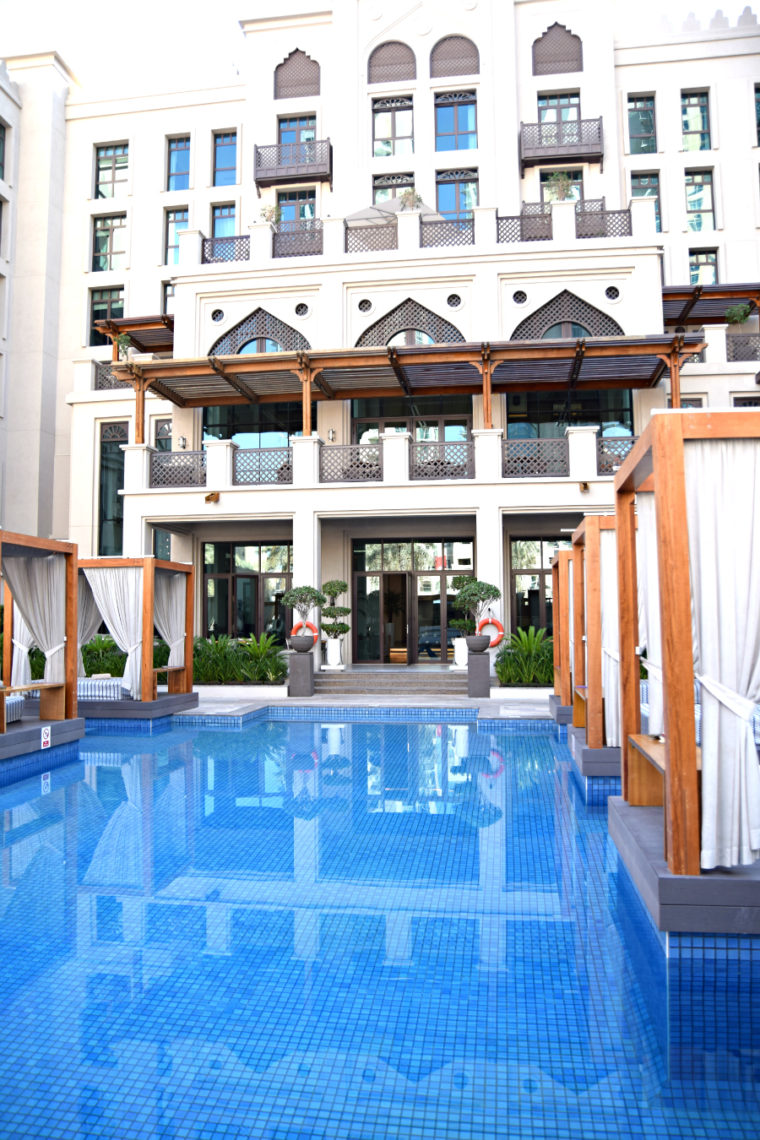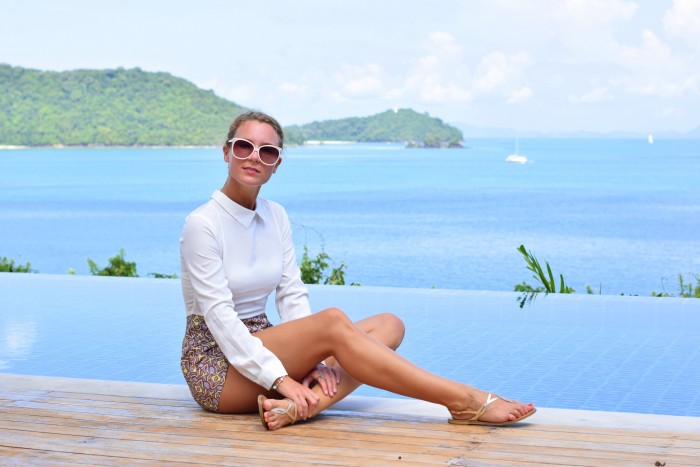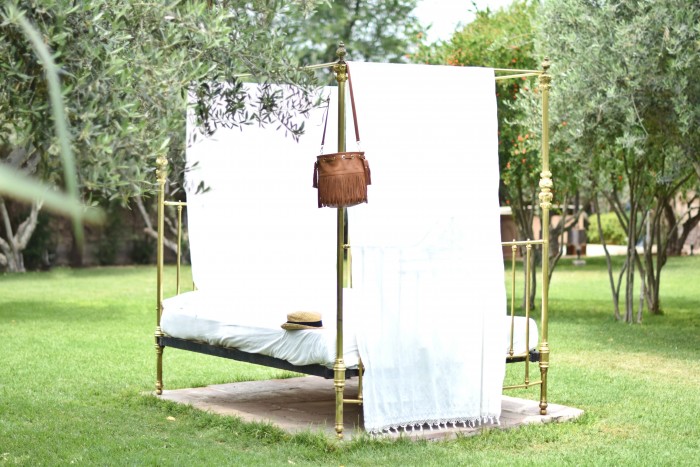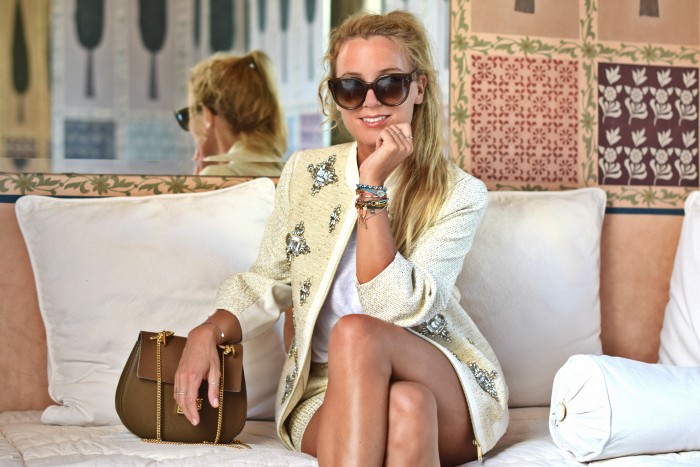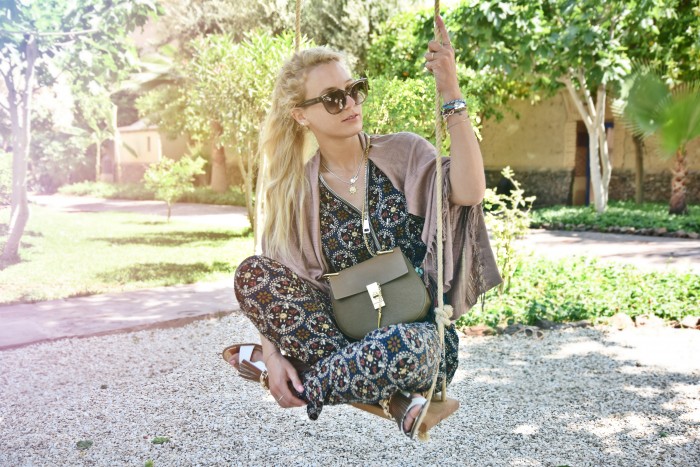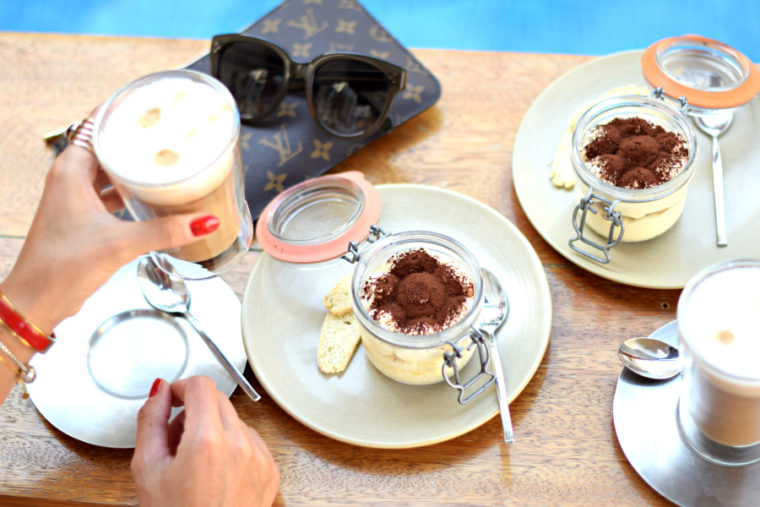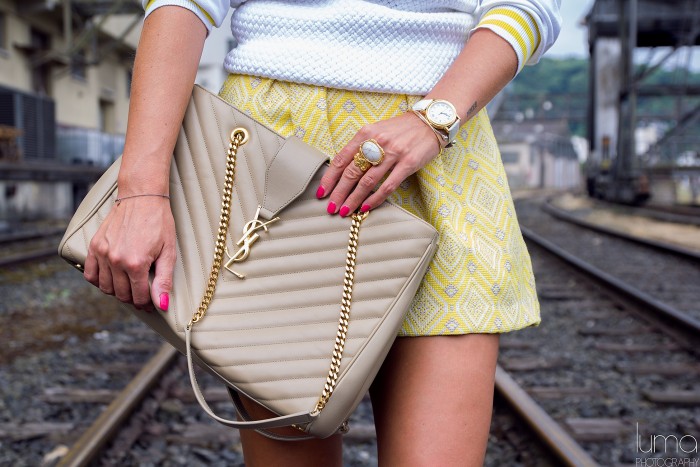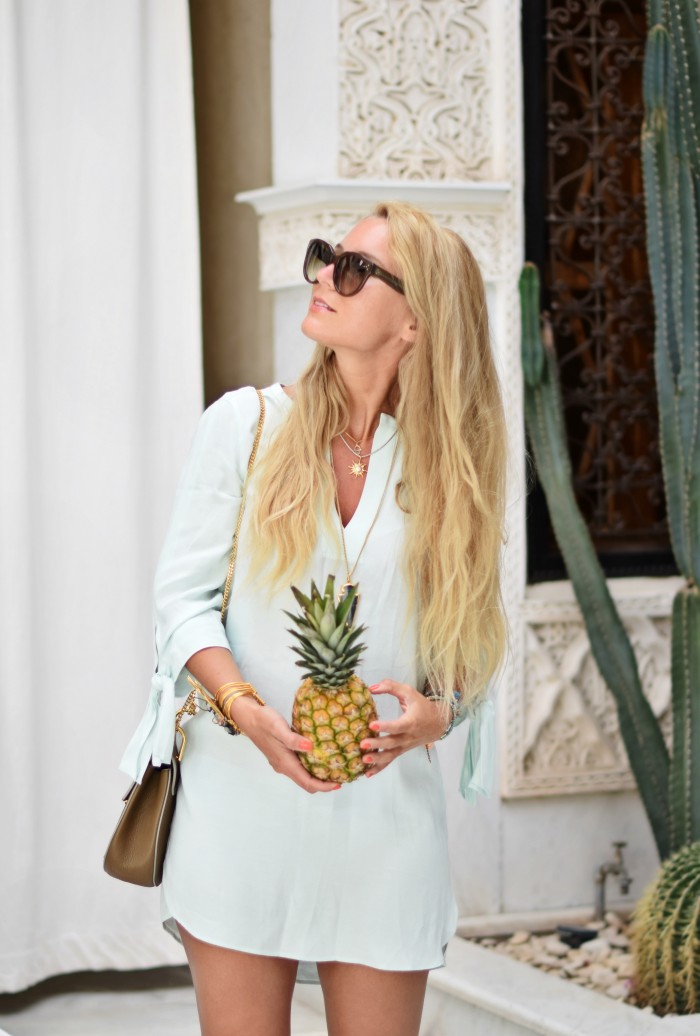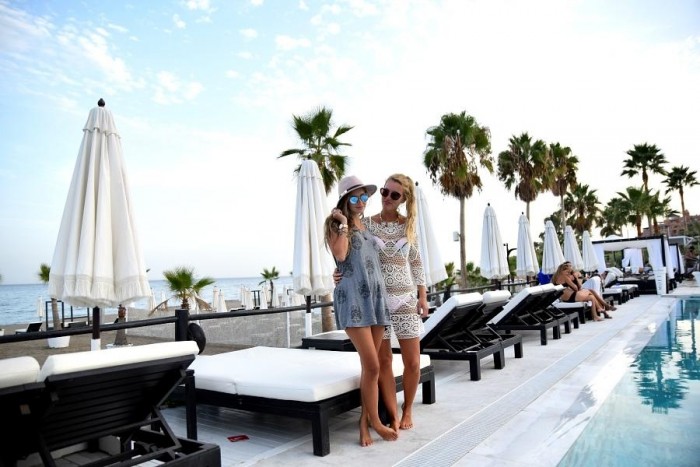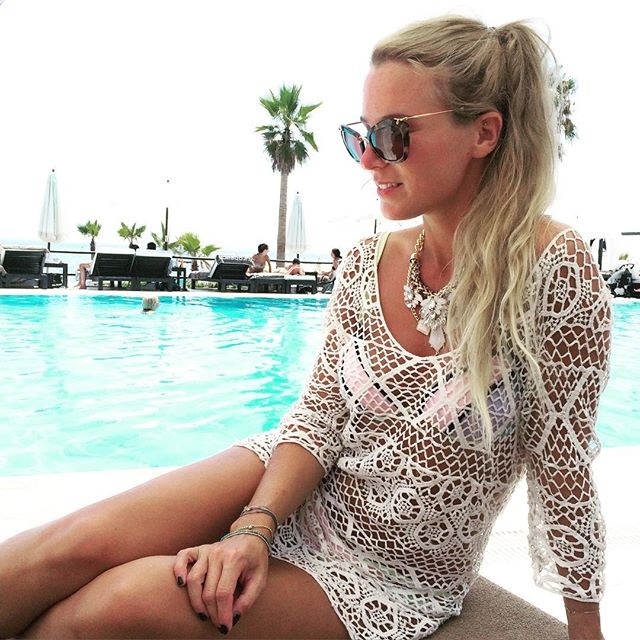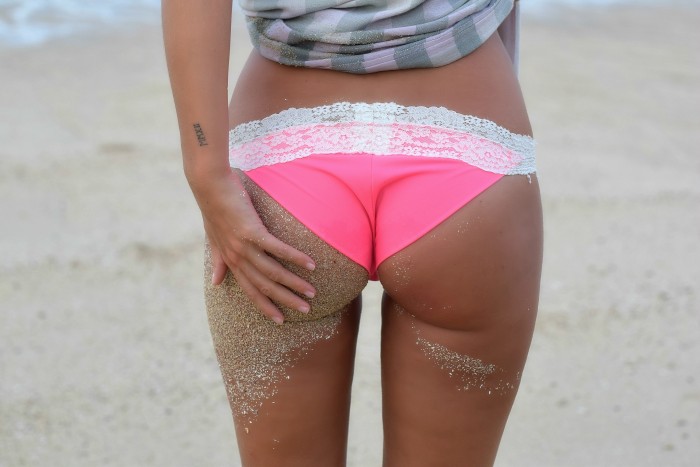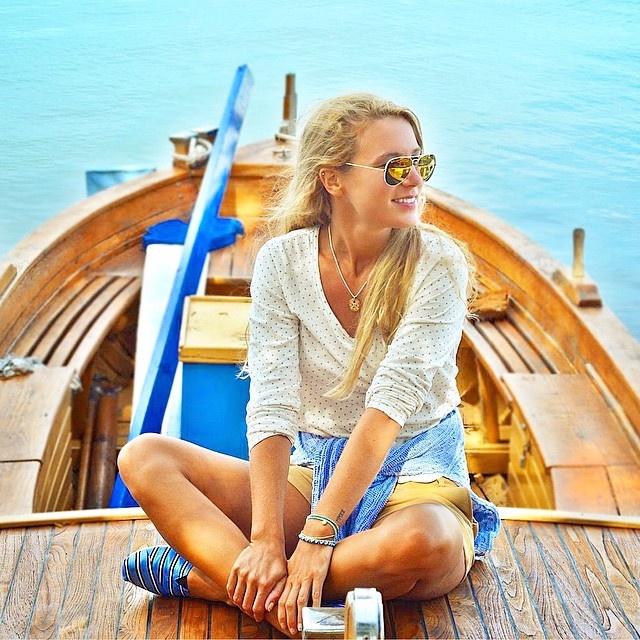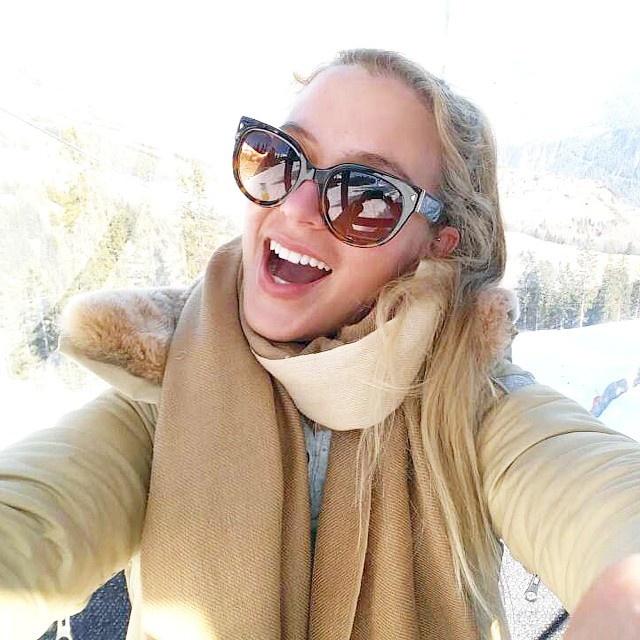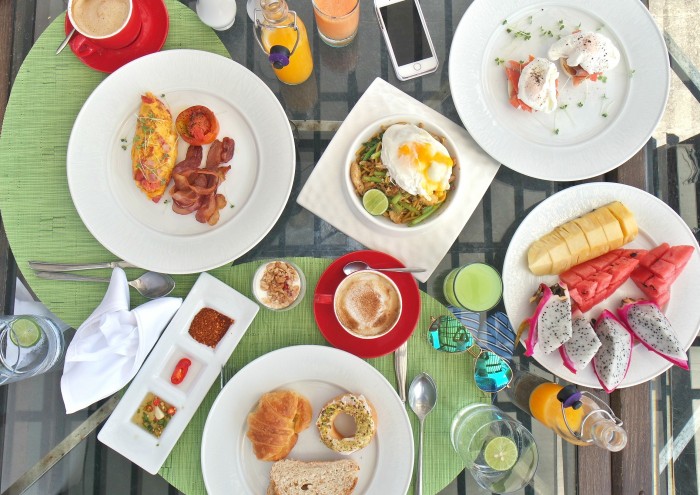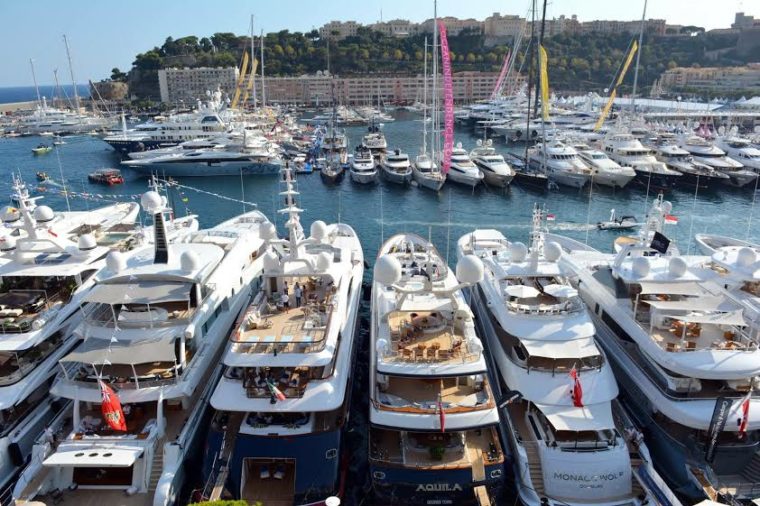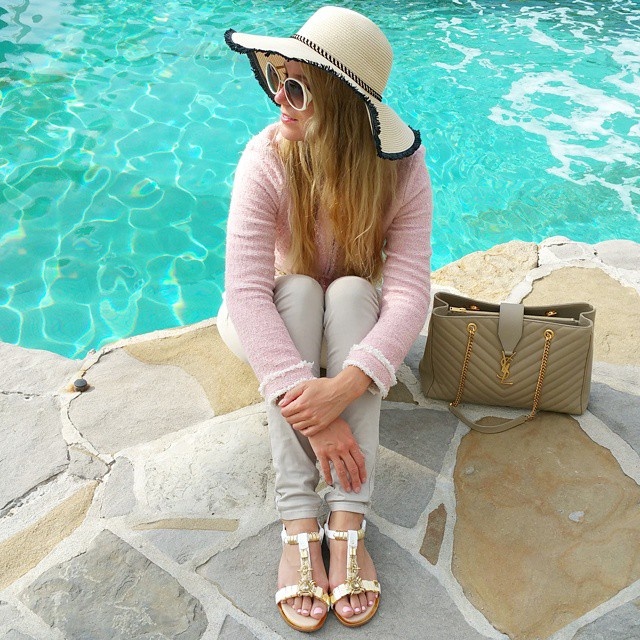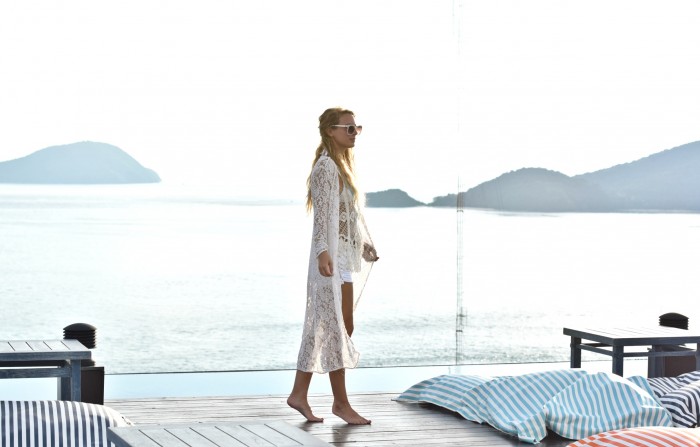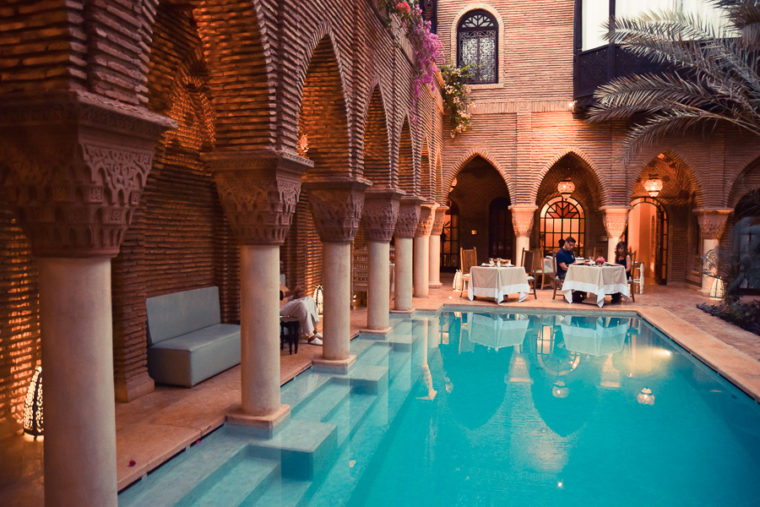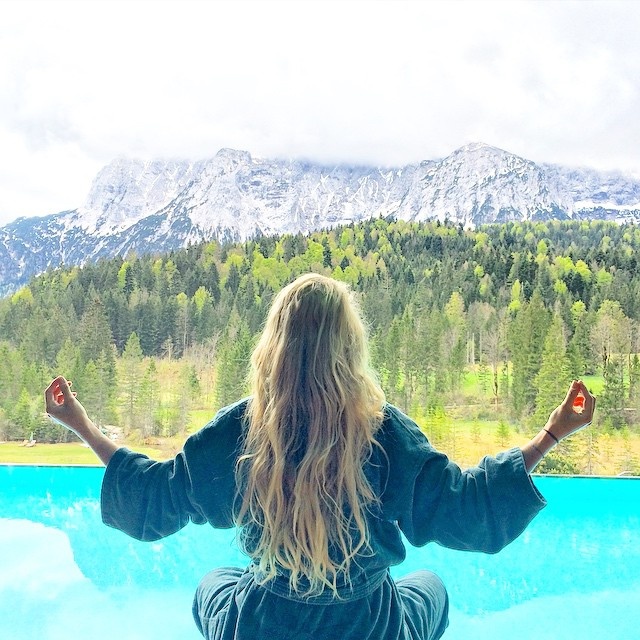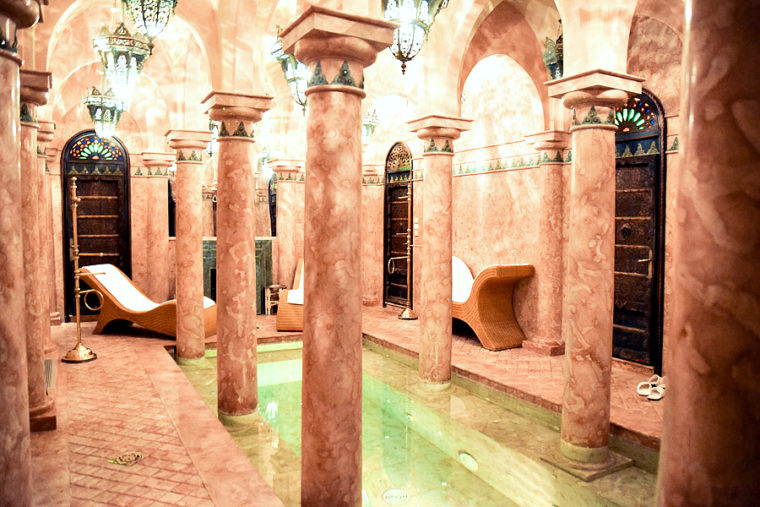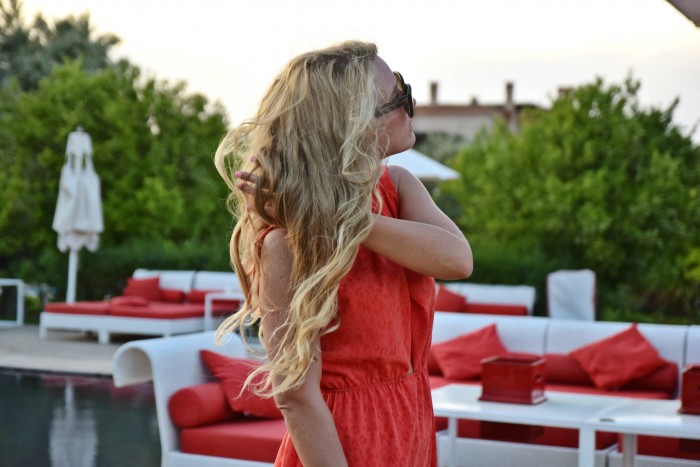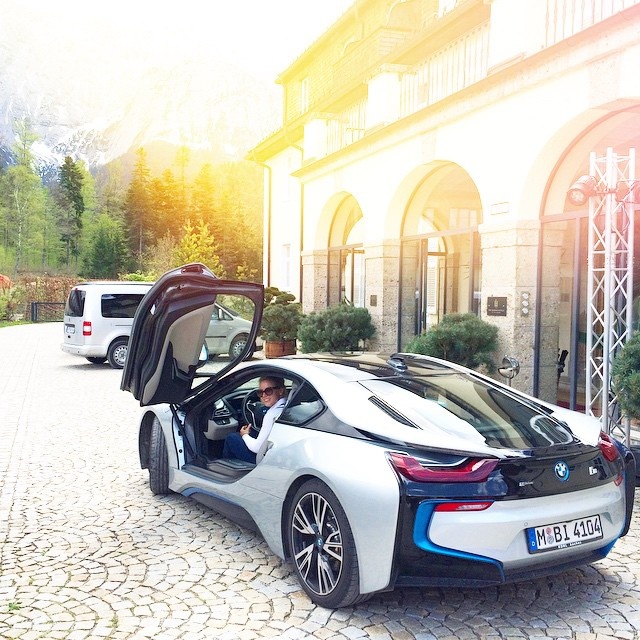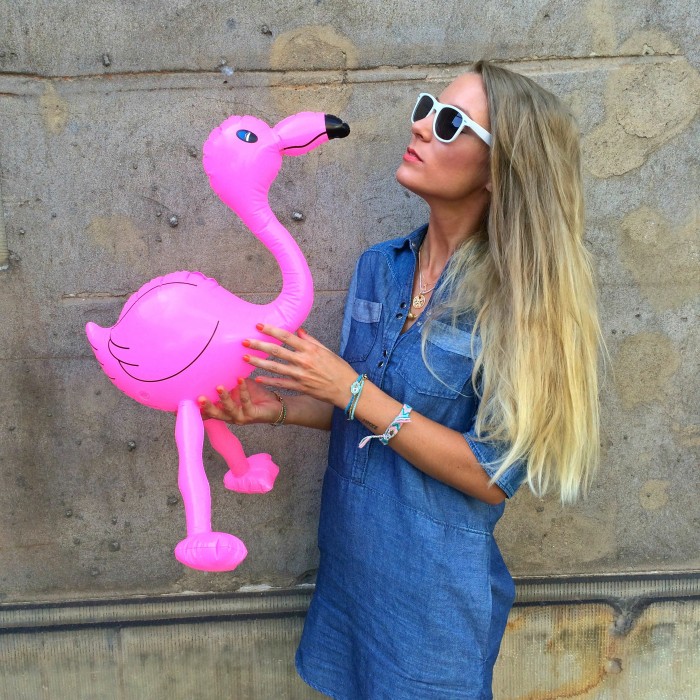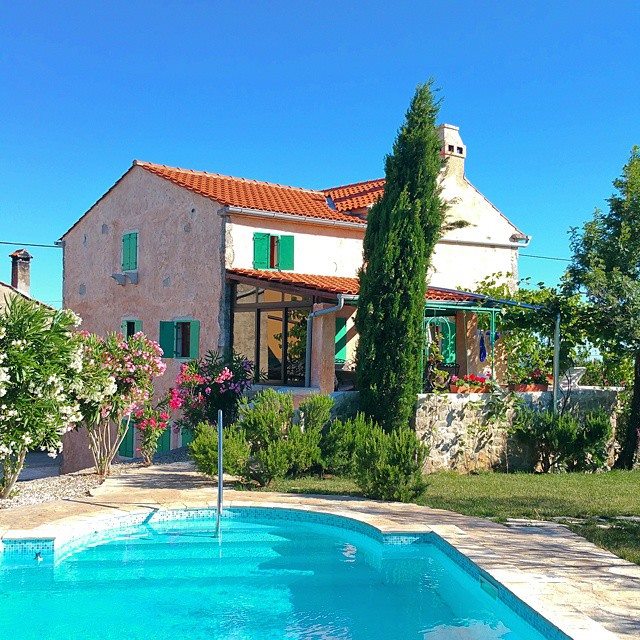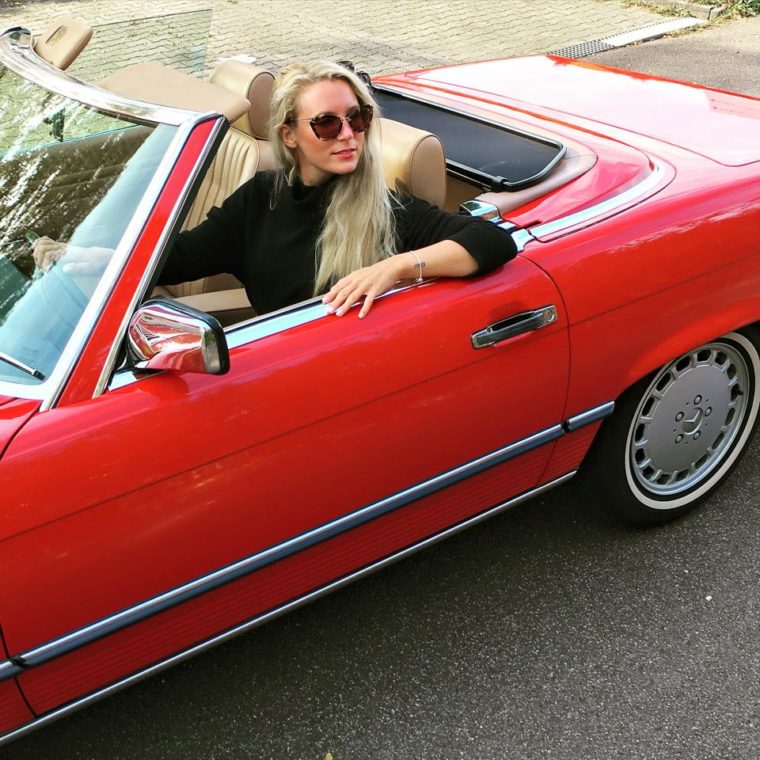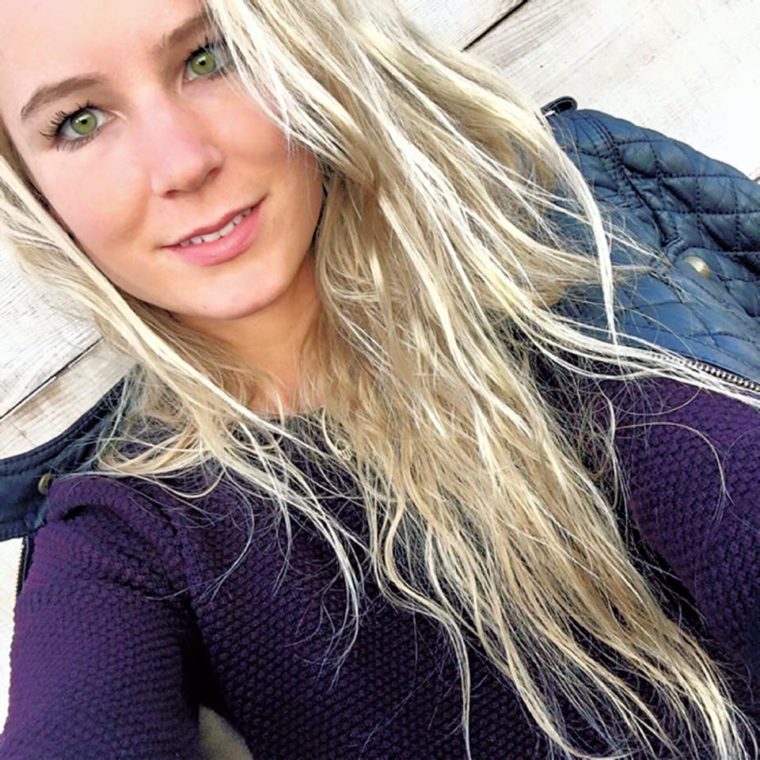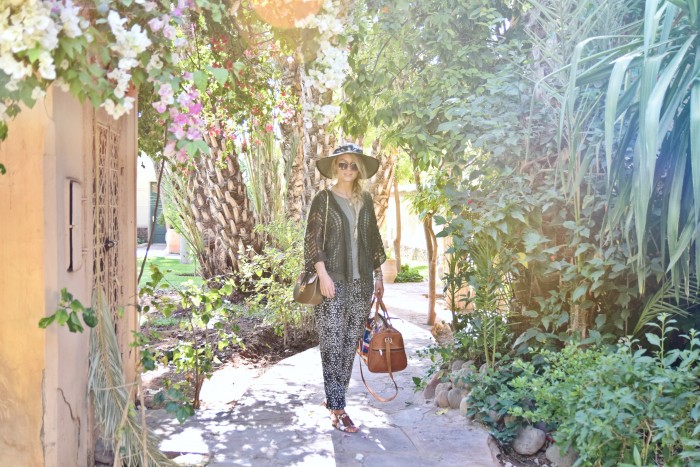 … and the journey continues!