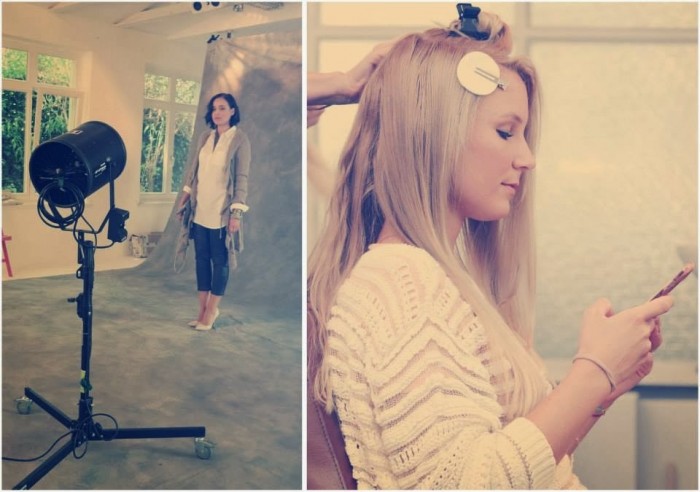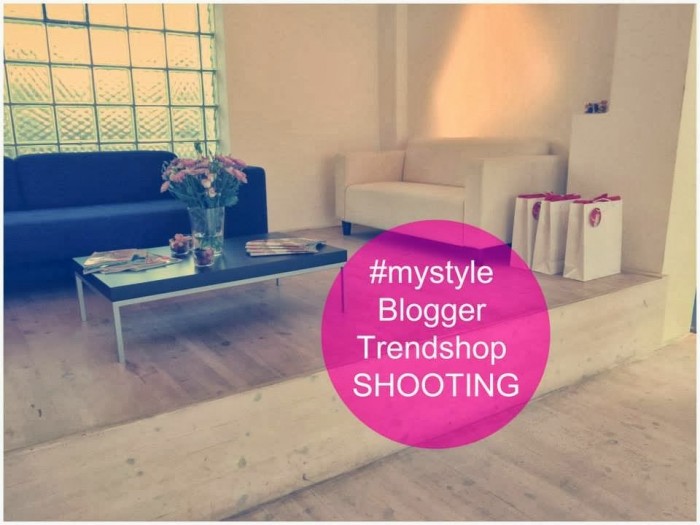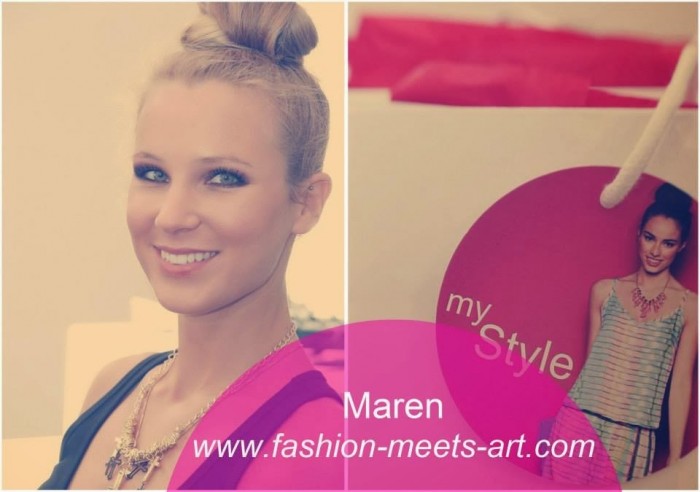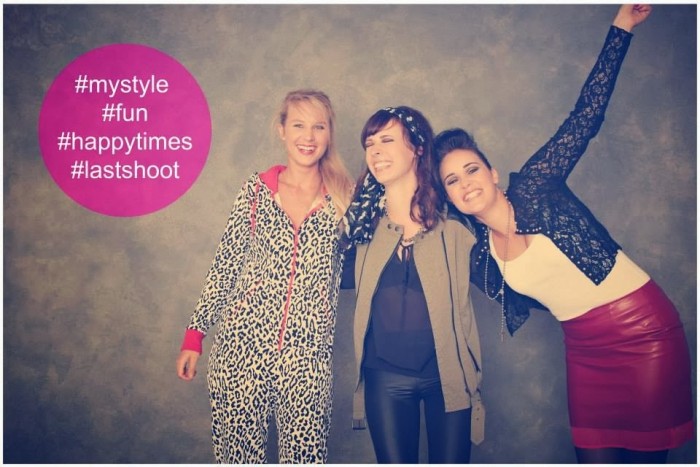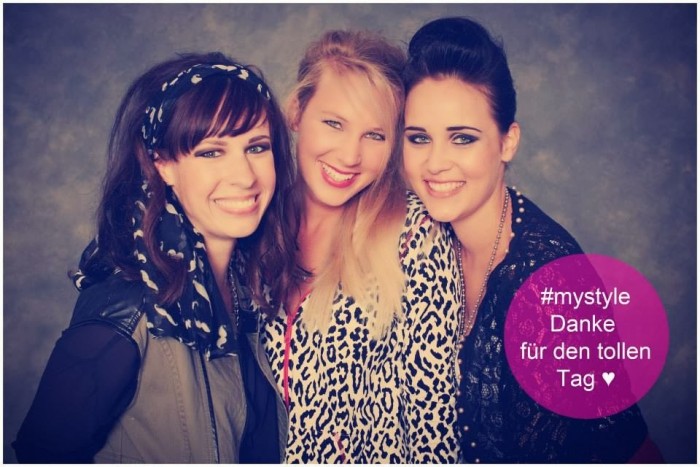 Julia & Sassi – wonderful ladies !!!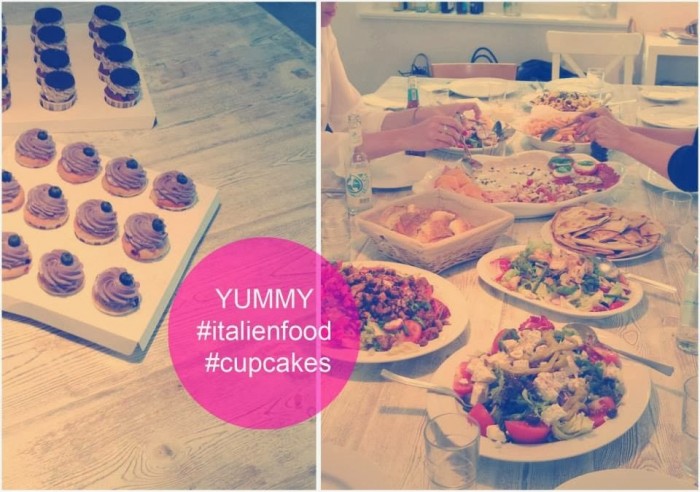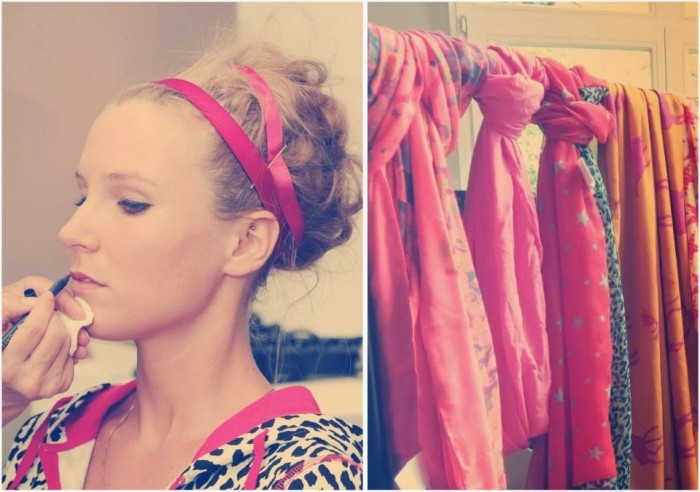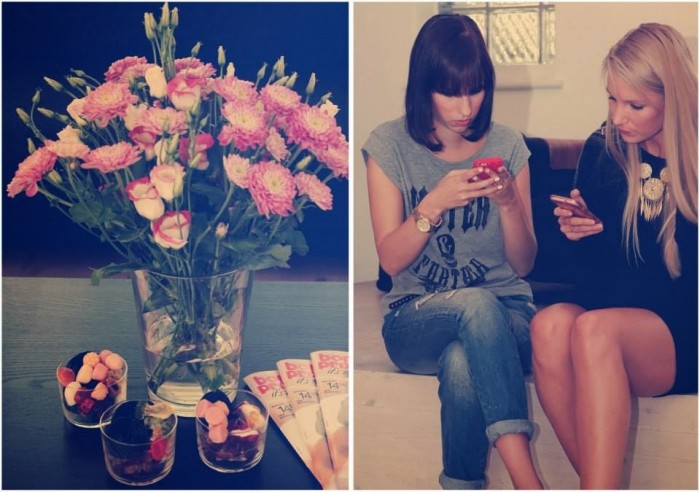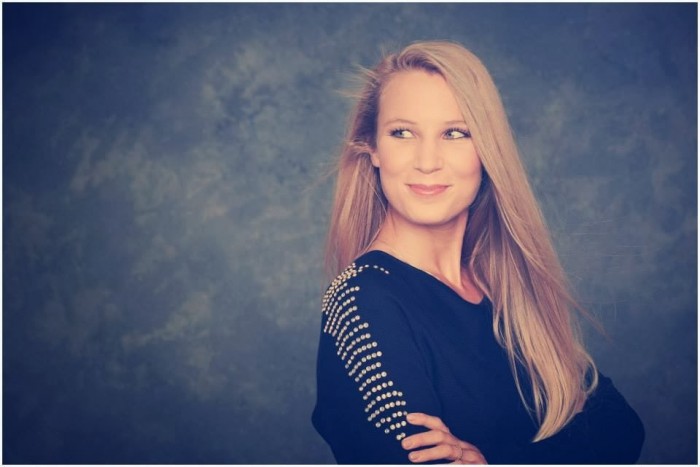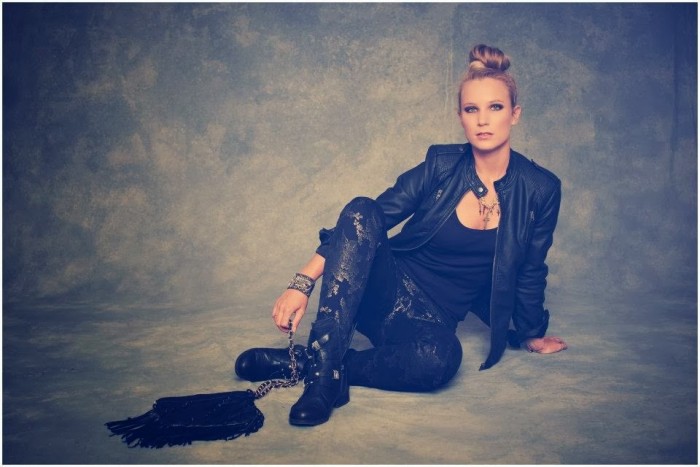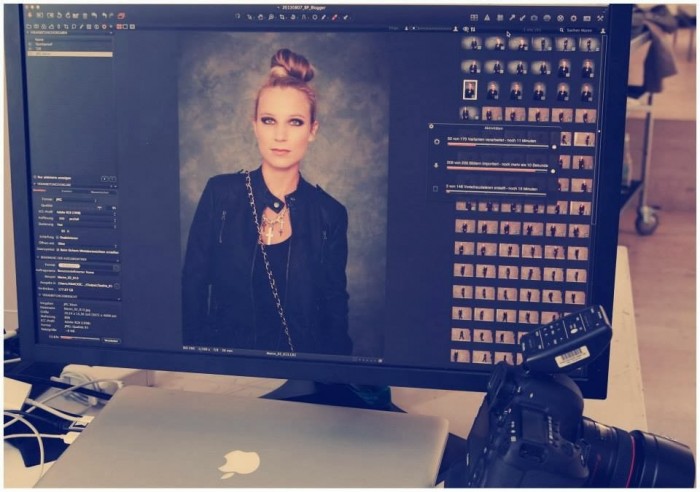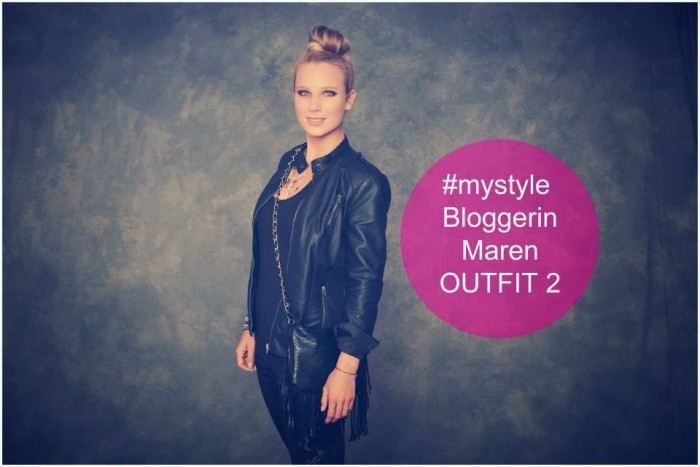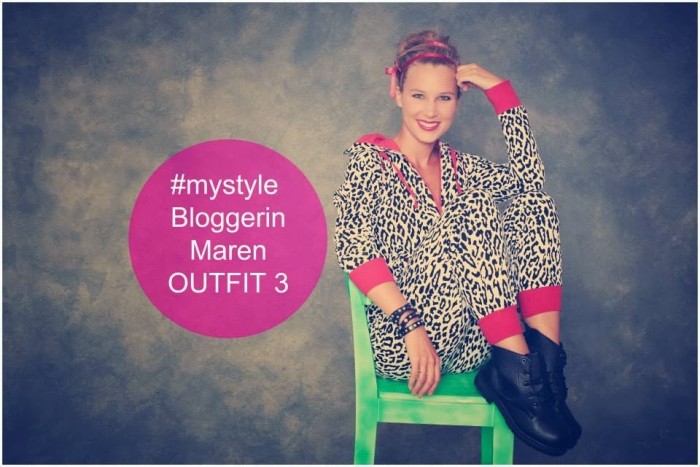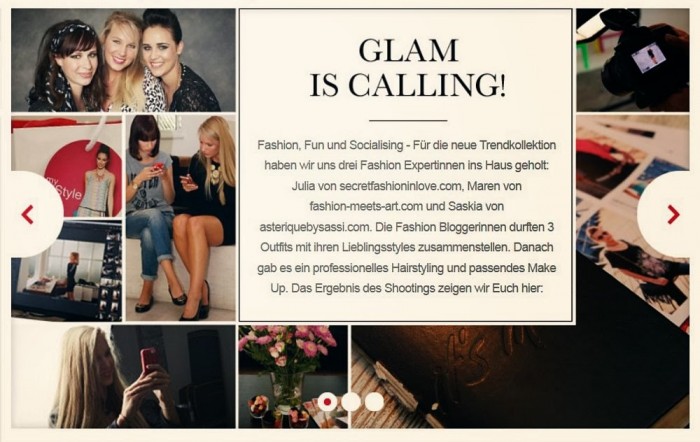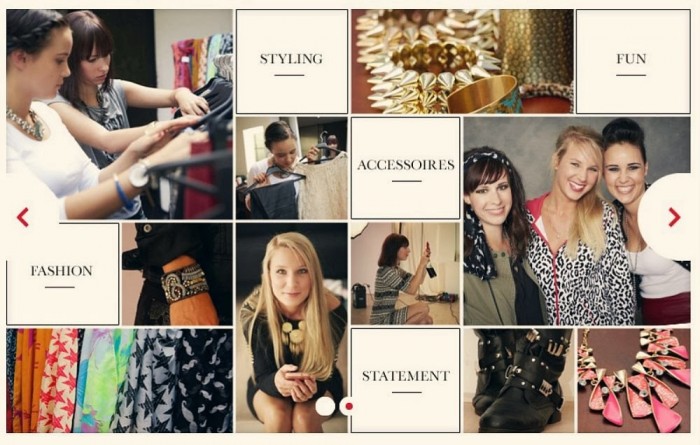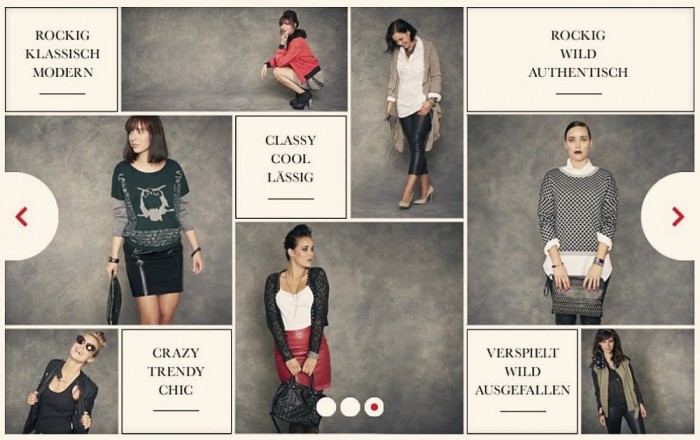 English
Hello my lovelies. Do you remember the time I was in Hamburg a few weeks ago? Now I can show you why: The Bonprix trendshop is finally online and here you can see the result. My favourite outfit is the second one, the 'rock glam' 🙂 For more pictures you can check out the Bonprix Facebook page or the Bonprix trendshop. Later more impressions. Enjoy!
It was a wonderful day with Bonprix in Hamburg – thanks so much to the whole team !!! And of course a big THANKS to you my lovely readers: thanks for reading my blog – it means the world for me!
German
Hallo meine Lieben. Erinnert ihr euch noch, als ich vor ein paar Wochen in Hamburg war? Der Grund hierfür war das Shooting mit Bonprix für den neuen Trendshop, den ihr hier anschauen könnt. Seit gestern ist er online und mir gefallen die Bilder mit den verschiedenen Looks seeeehr gut. Mein Lieblingslook ist definitiv mein zweiter: rockig und doch ein bisschen glam! Für weitere Bilder schaut euch einfach mal die Facebook Seite von Bonprix an oder direkt den Trendshop. Später zeige ich noch weitere Impressionen. Viel Spaß!
Es war ein wunderbarer Tag mit den Mädels und dem ganzen Bonprix Team. Es hat super viel Spaß gemacht und ich möchte mich an dieser Stelle nochmal ganz herzlich bei Bonprix bedanken! Danke Danke Danke !!! Und natürlich bei euch, meine lieben Leser – denn ohne euch wäre so eine tolle Erfahrung nicht möglich … DANKE!