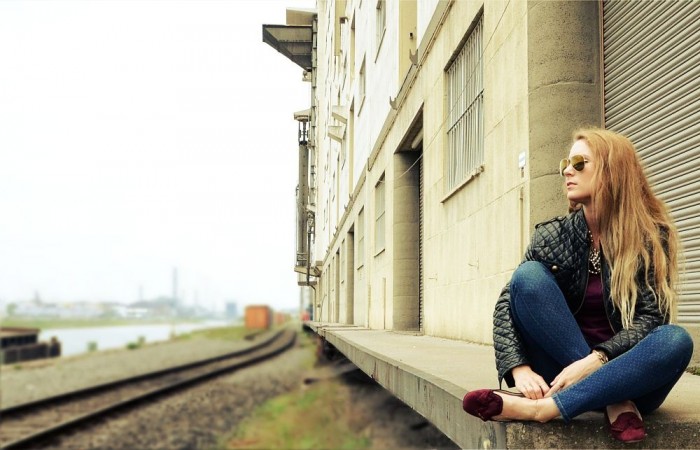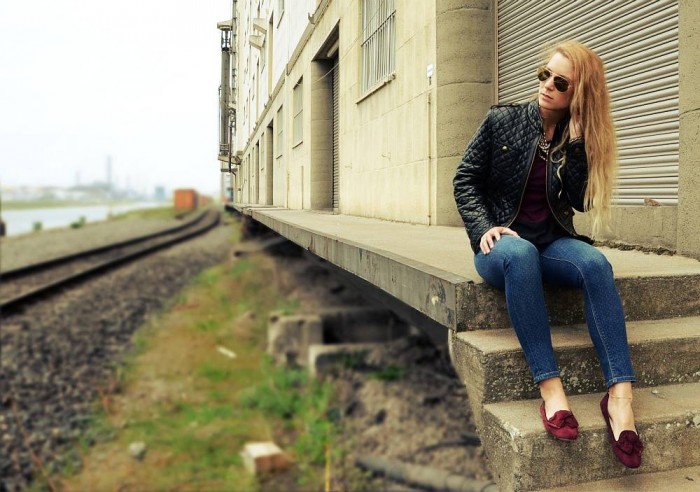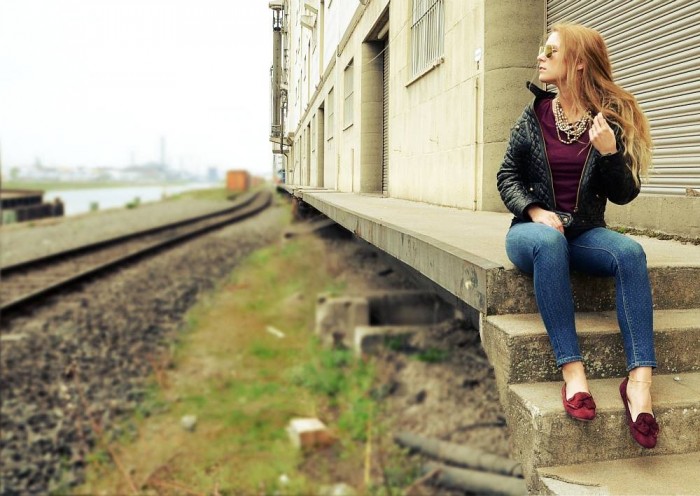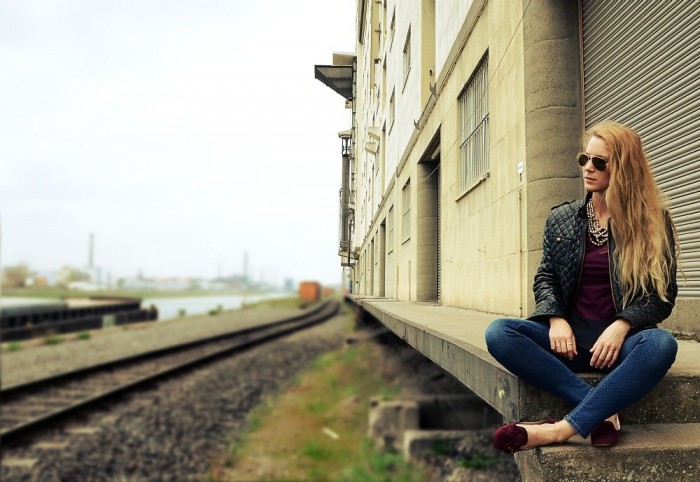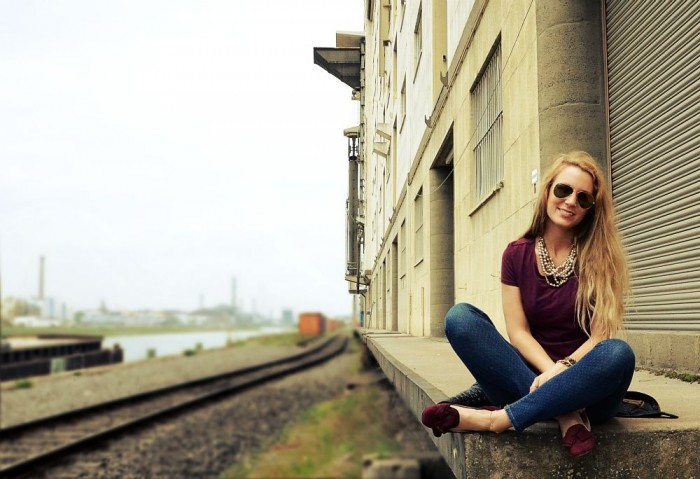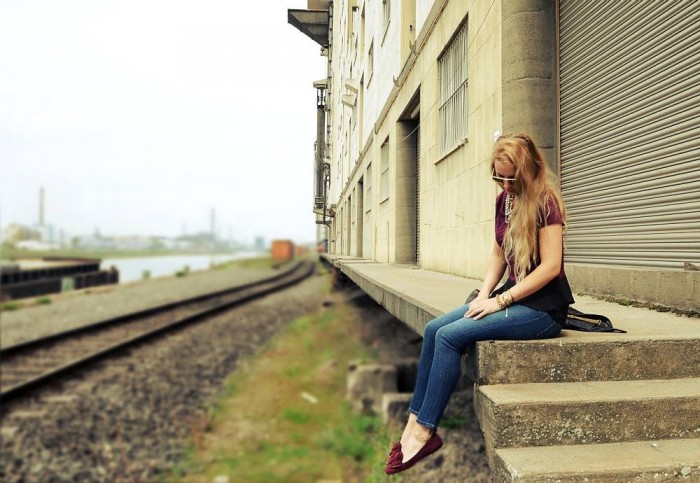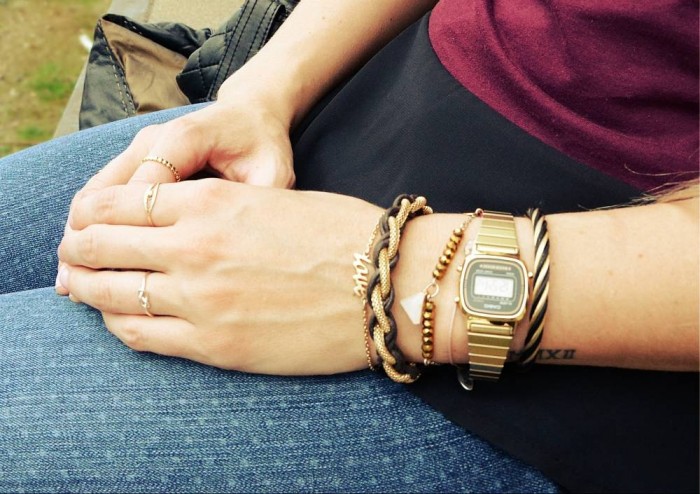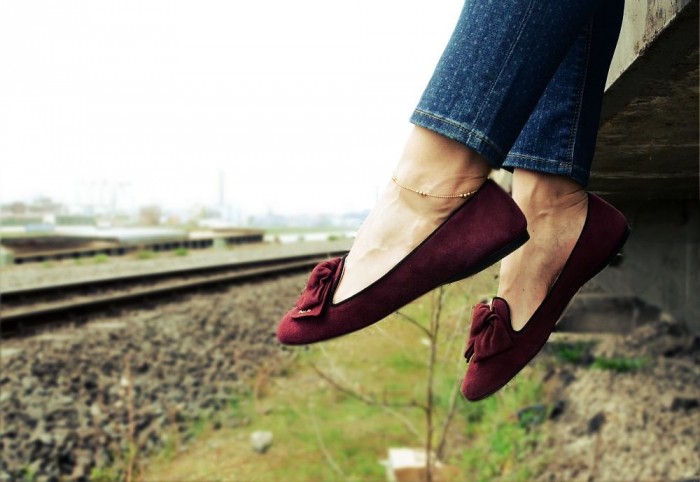 English
Burgundy loafers- or better: Burgundy lovers! I really love my new loafers, found them a few weeks ago and they fit just perfect. The comfiest shoes I have- definitely! (of course next to my house shoes)
Happy Sunday and happy Mother's Day!
German
Weinrote Slipper: Ich liebe diese Farbe und da ich noch keine Slipper hatte, kamen sie mir gerade recht. Entdeckt habe ich sie vor ein paar Wochen in der Stadt, natürlich Liebe auf den ersten Blick. Als ich sie dann anprobiert habe und sie auch noch mehr als perfekt gepasst haben musste ich natürlich zuschlagen. Sie sind neben meinen täglichen Hausschuhen (Birkenstock) definitv meine bequemsten Schuhe 🙂
Habt einen schönen Sonn- und Muttertag!
loafers: prada
pants: zara
leather jacket: yorn
shirt: h&m
necklace: stella & dot
bracelets: (left to right)
Isa Jewellery, esprit, primark, no name
watch: casio
rings: six, vintage, new one
sunnies: ray ban
PS: if you like to win this leather phone case, check out my facebook page.