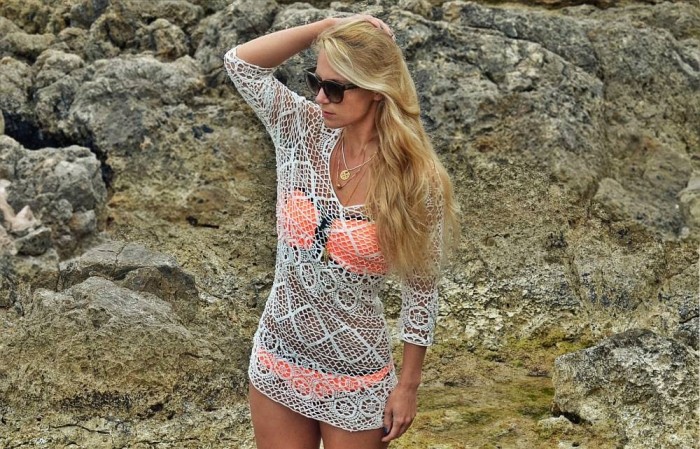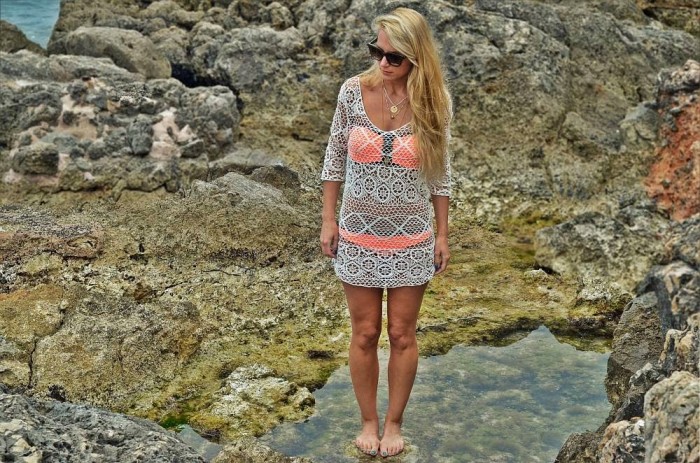 English
… nothing else is needed for a perfect day at the beach! I wish you a wonderful Wednesday, all the best!
triangl bikini // thomas sabo jewellery // céline audrey sunnies // vintage dress // dior polish
German
… mehr braucht man nicht für einen Tag am Meer! Bikini, Häkelkleid drüber und tolles Wetter. Bis später, alles Liebe!