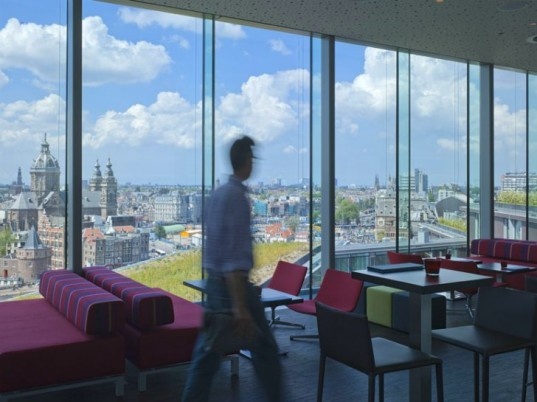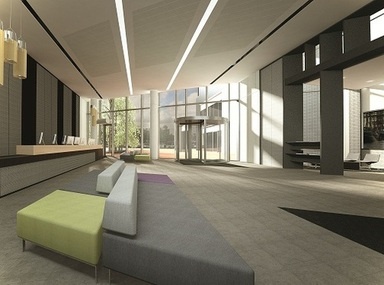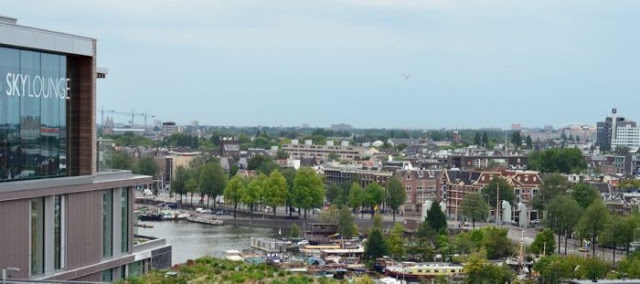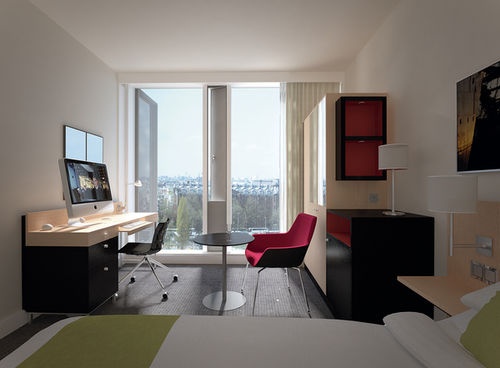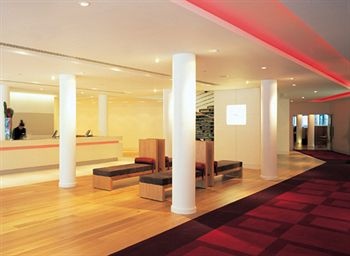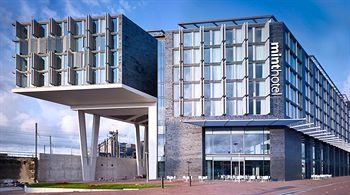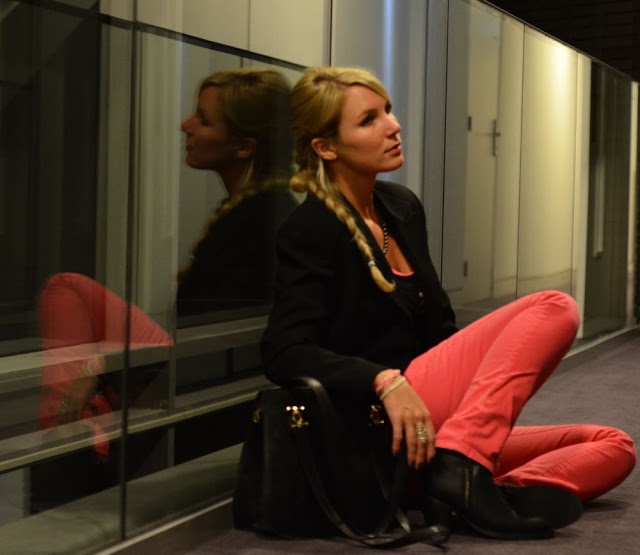 In the hotel corridor. The complete post you can see HERE.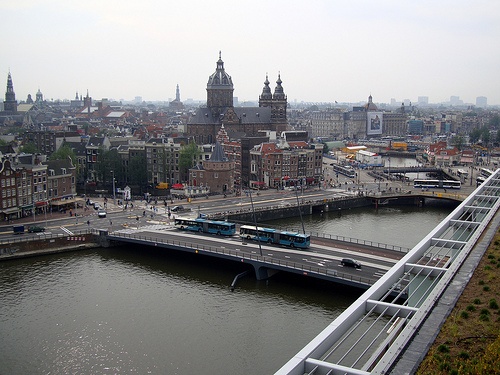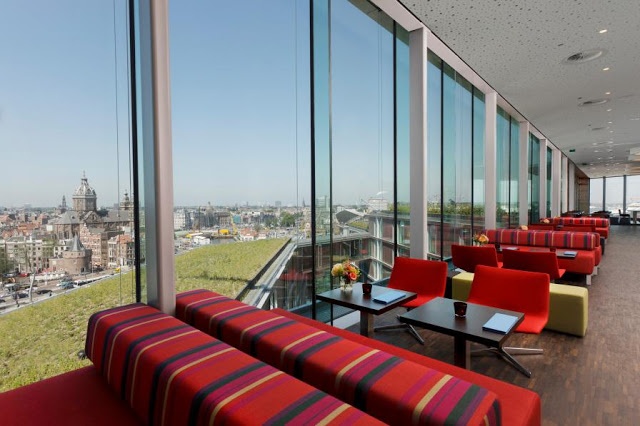 In the sky lounge. The complete post of this wonderful place you can see HERE.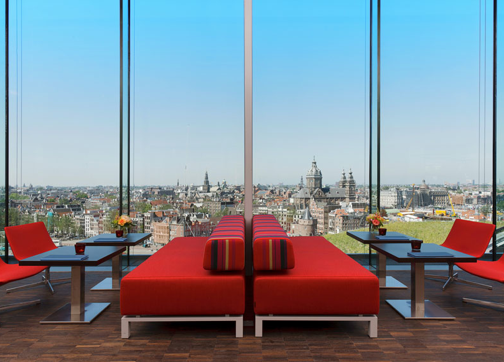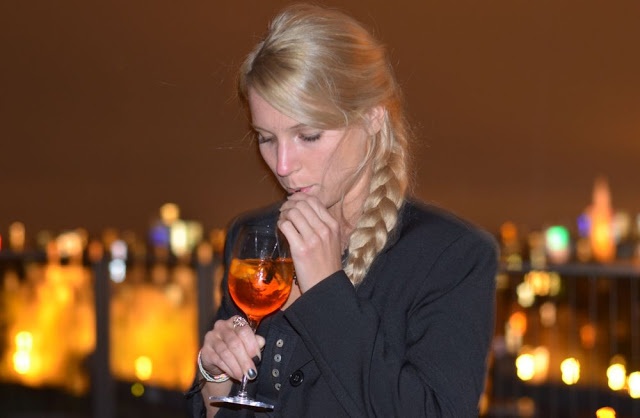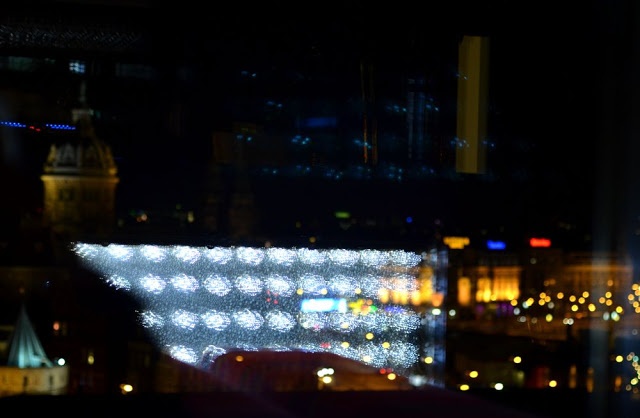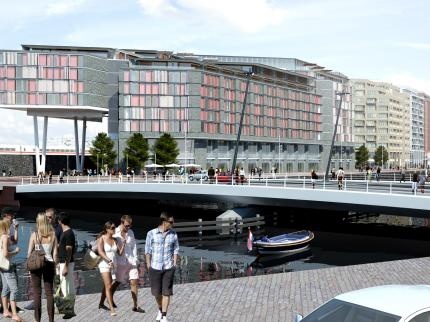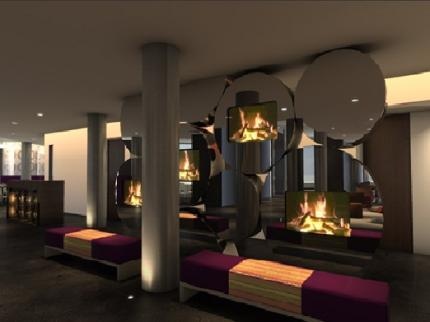 Two weeks ago I visited this wonderful new design hotel in Amsterdam!
It was opened in the beginning of 2011 and everything is new and clean.
This four star hotel is so modern, futuristic and full of design elements.
Please have a look at this amazing place- it's worth it!
The homepage: Mint Hotel Amsterdam