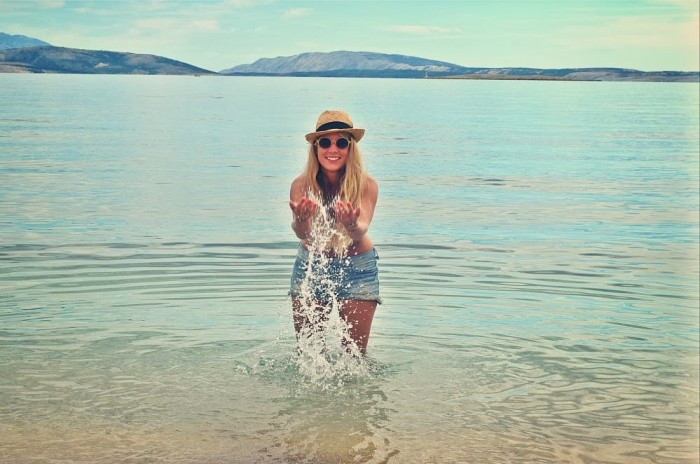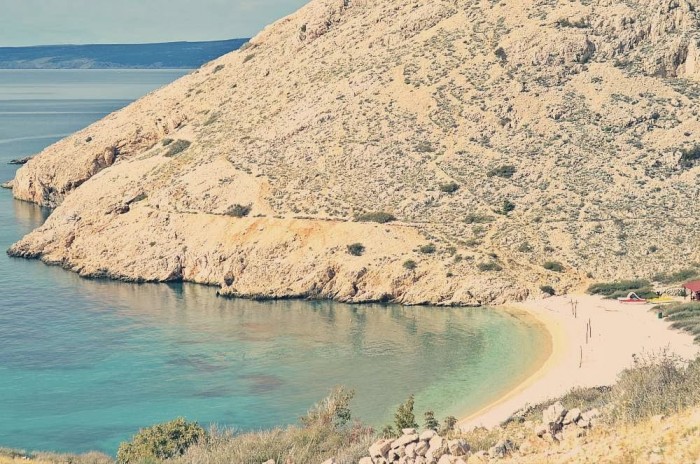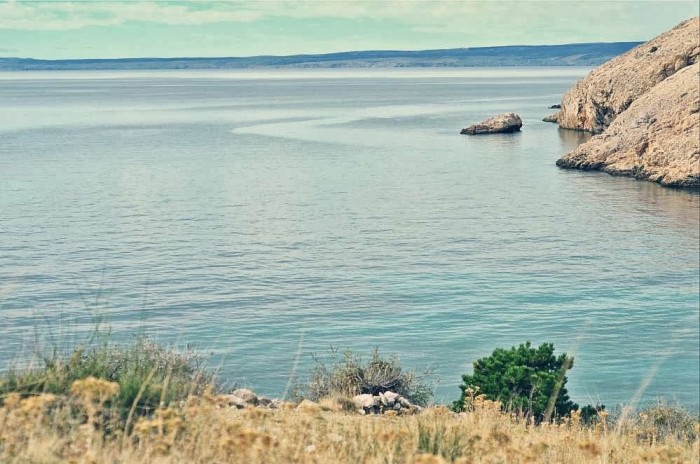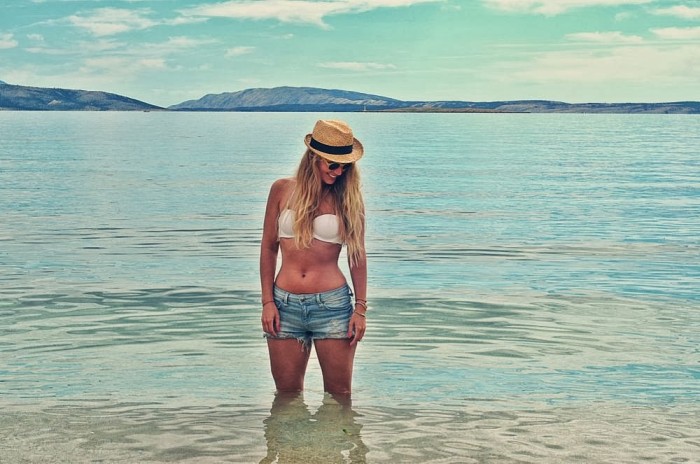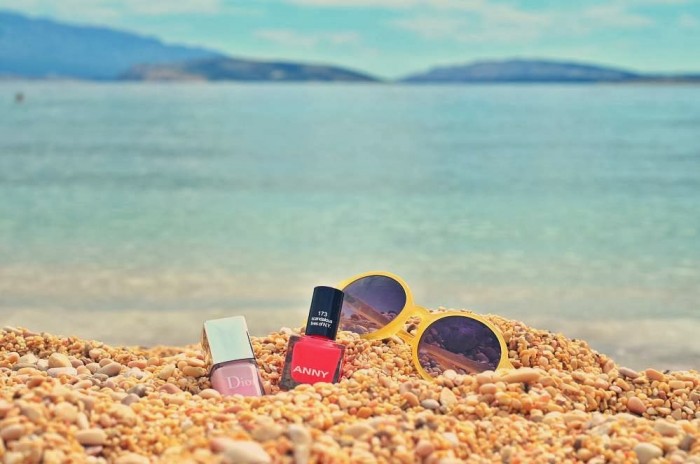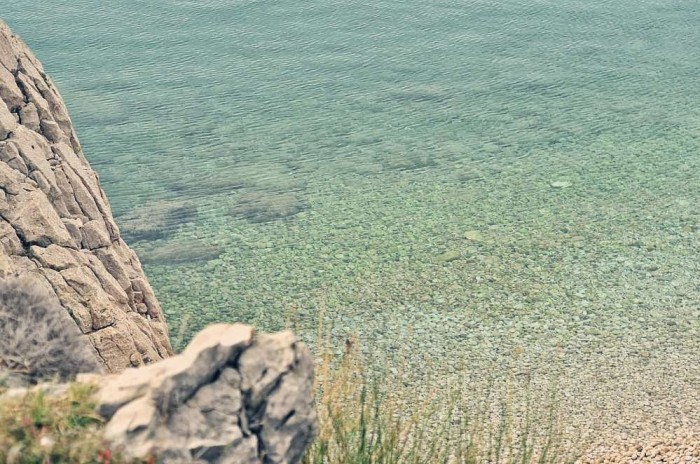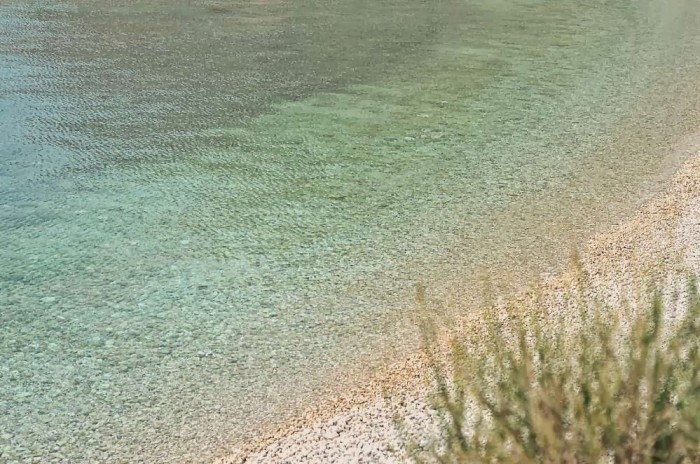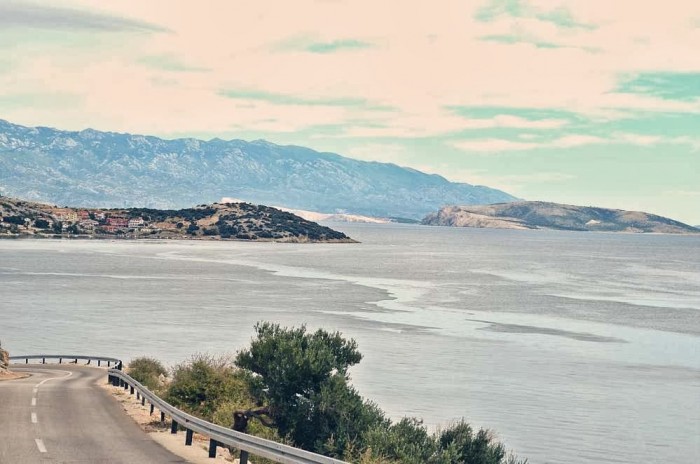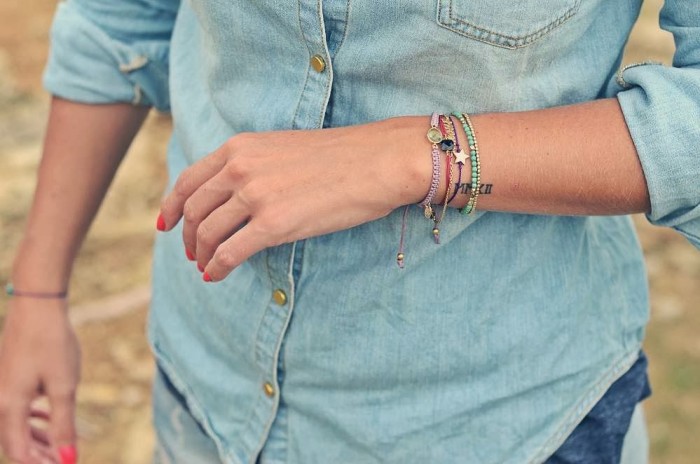 English
Good morning my lovelies! While we were in Croatia, island Krk, we've discovered the perfect beach some kilometre behind the city Punat. A wonderful place to relax the whole day: swimming, reading, taking pictures and to walk along the coast. I still have some picutres for you of Croatia and I definitely want to share them with you. But now I'm off to Hamburg – see you there 🙂
German
Guten Morgen meine Lieben! Ich möchte euch unbedingt noch ein paar Eindrücke aus unserem Kroatienurlaub zeigen – ich finde die Bilder einfach zu schön um sie auf meinem Laptop verstauben zu lassen. Wir waren auf der Insel Krk und haben ein paar Kilometer nach Punat den perfekten Traumstrand entdeckt. (Ich denke die Aufnahmen sprechen für sich) Ein Strand, der zum Träumen, Lesen, Schwimmen und Spazieren einlädt und wunderbare Bilder liefert. In den nächsten Tagen wird es noch ein paar Kroatienbilder geben – ich denke, aufgrund der momentanen Wetterlage hat keiner von euch etwas dagegen 🙂 Nun gehts für mich aber erstmal nach Hamburg – ich sehe euch dort!
armparty: (left to right)
Sara Lashay, New One, Isa Jewellery, Tina Lilienthal, Sara Lashay
If you like something from DIOR you should check out my Facebook page 🙂 good luck!