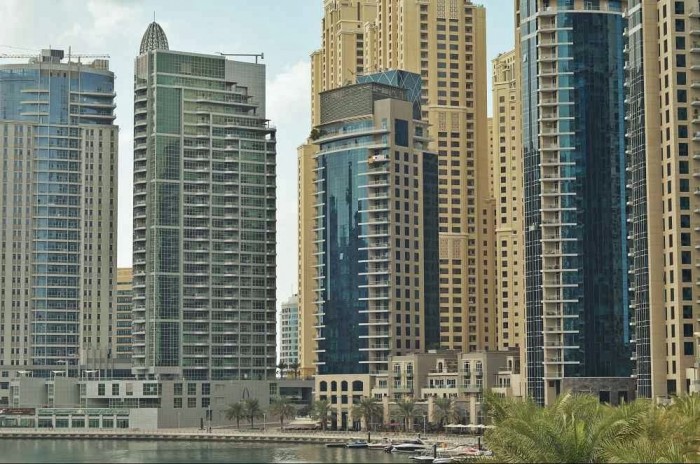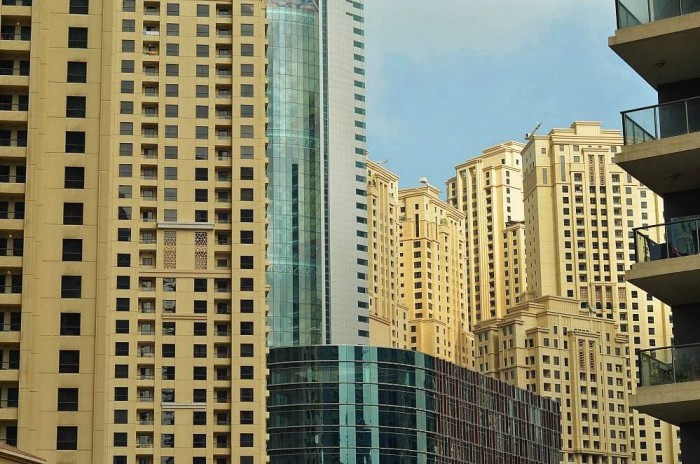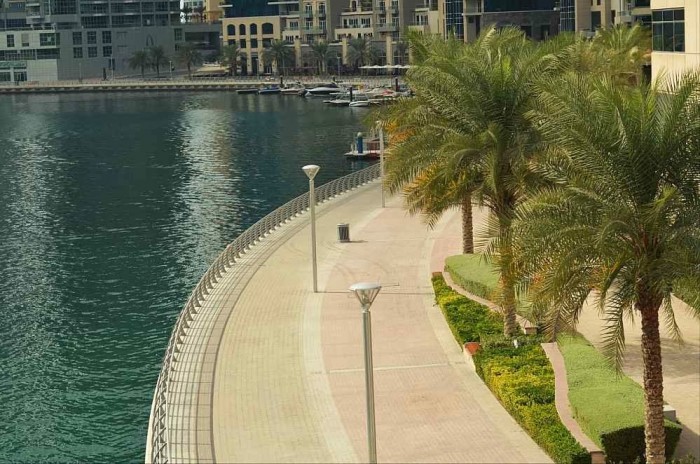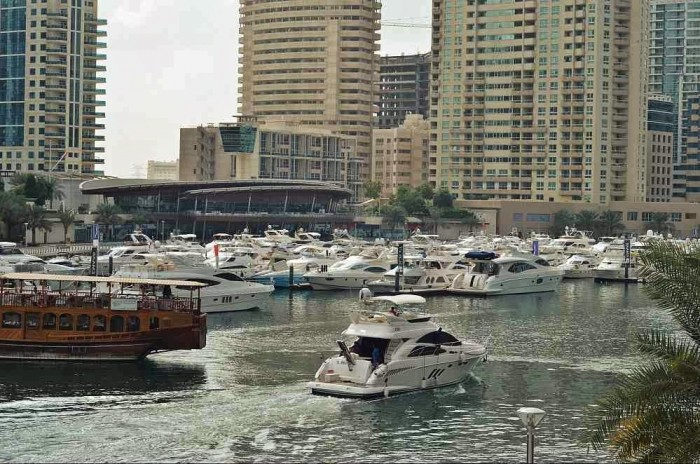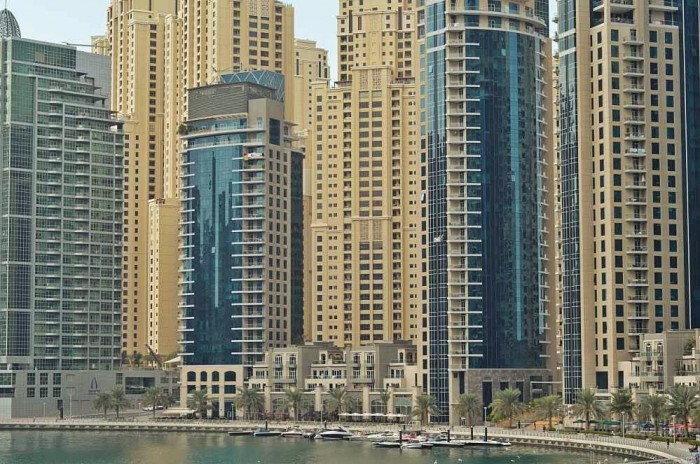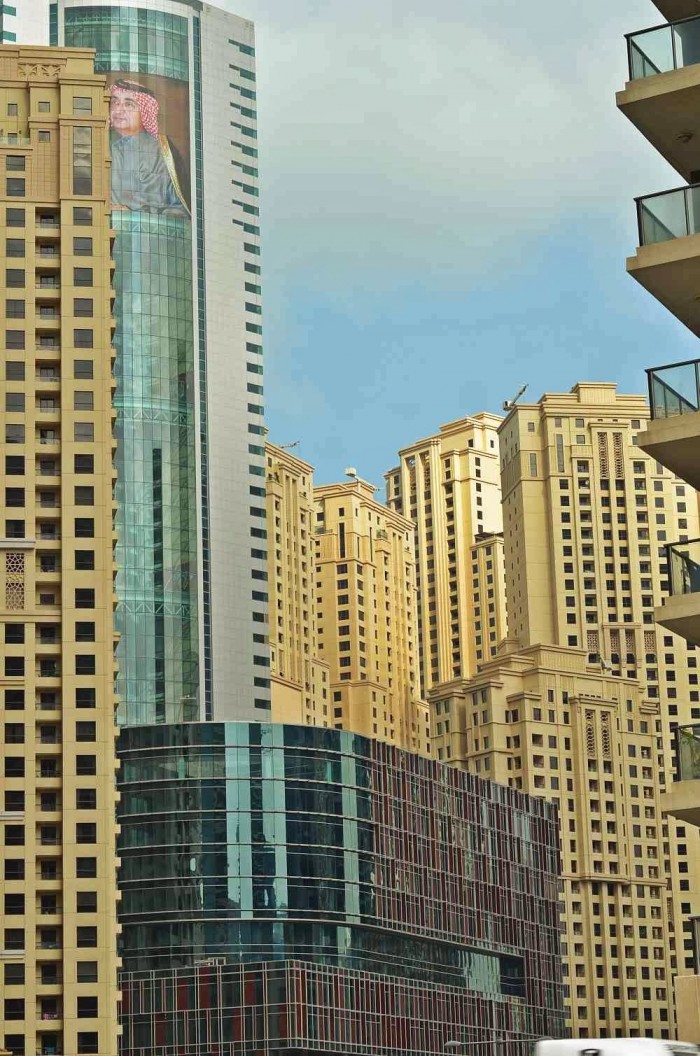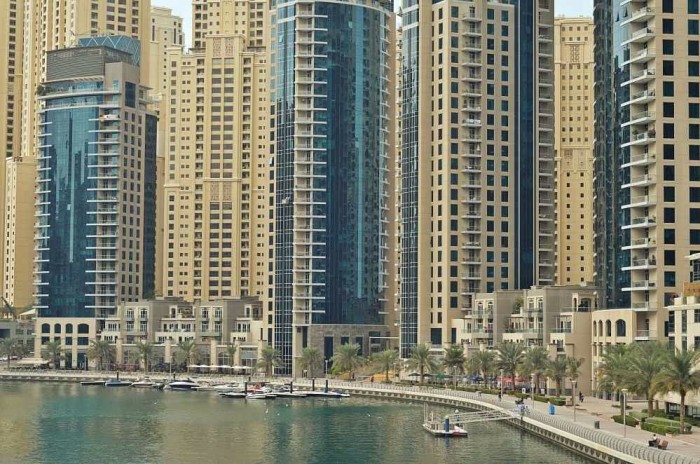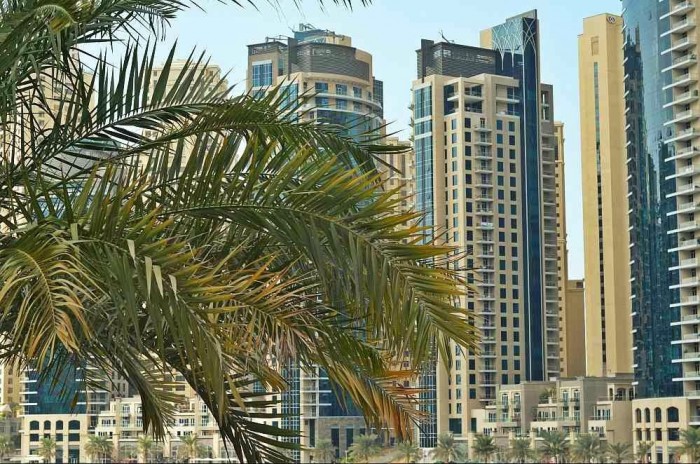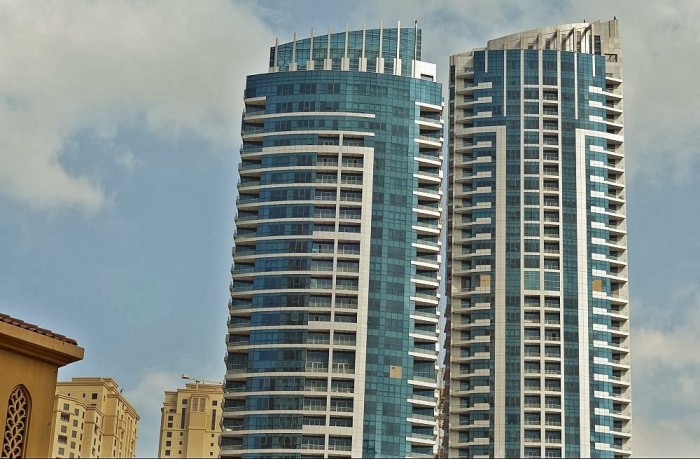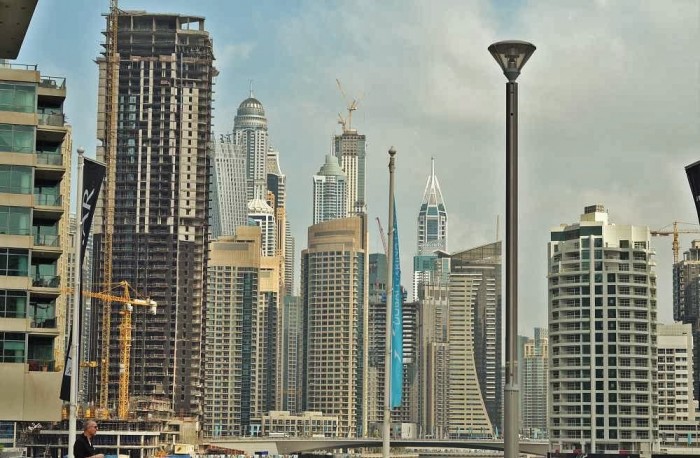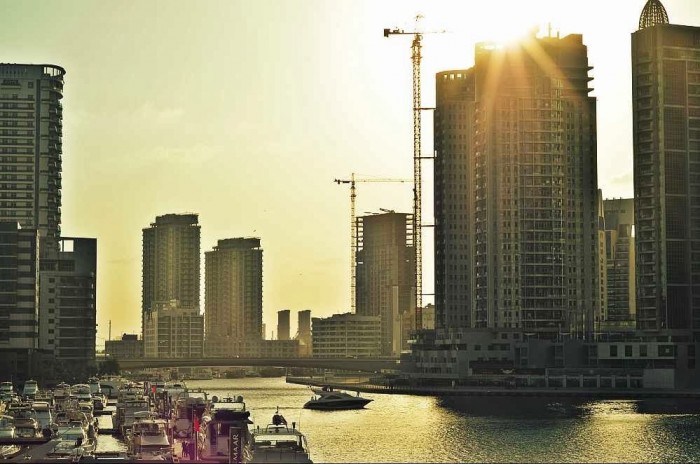 Hello my lovelies! Here are the first impressions of Dubai, from the Dubai Marina next to our hotel the Sofitel Dubai Jumeirah Beach. I really like the area there with so many beautiful skyscrapers and of course the motor boats.
Isn't it impressive? Normally we are in a desert … See you later, kisses!
Hallo meine Lieben! Hier seht ihr die ersten Aufnahmen aus Dubai, besser gesagt aus der Marina, welche sich direkt neben unserem Hotel, dem Sofitel Dubai Jumeirah Beach befindet. Vor uns der kilometerlange Strand Jumeirah Beach und im Rücken Dubai Marina, mit imposanten Wolkenkratzern und schönen Booten.
Kaum zu glauben, dass hier eigentlich nur Wüste wäre … Bis später, fühlt euch umarmt!