Hallo meine Lieben! Ich habe versprochen, dass ich euch noch die vielen schönen Erlebnisse und Aktivitäten, die wir im Mazagan Beach & Golf Resort erleben durften, auflisten werde! Et voilà, hier sind wir! Die Highlights des fünf Sterne Resorts (den Hotelbericht könnt ihr HIER nochmal nachlesen) waren für mich auf alle Fälle die vielen differenzierten kulinarischen Angebote des Hotels (16 Restaurants), das hauseigene Casino (die Besucher kommen von überall, um dort ihr Glück zu versuchen) & der Alias Nightclub, die  Aktivitätsmöglichkeiten sowie der kilometerlange Sandstrand!
Hello my lovelies! As I promised you, I will list the beautiful experiences and activities that we were able to experience at the Mazagan Beach & Golf Resort! Et voilà, here we are! The highlights of the five star resort (the hotel report you can read HERE) were in any case the many differentiated culinary offerings of the hotel (16 restaurants), the hotel casino (people come from everywhere to play there!), the Alias night club, the activities as well as the kilometer-long sandy beach!
some of the restaurants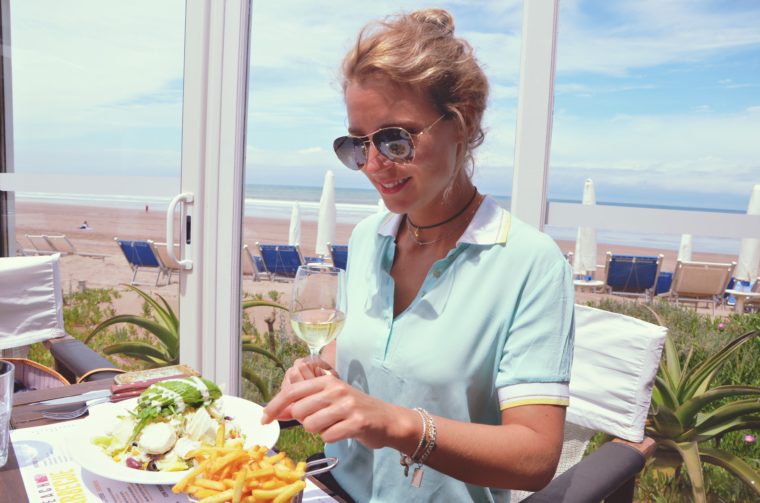 my favourite is the beach restaurant; while eating super delicious you can watch the people at the beach, the waves or the horses … a dream!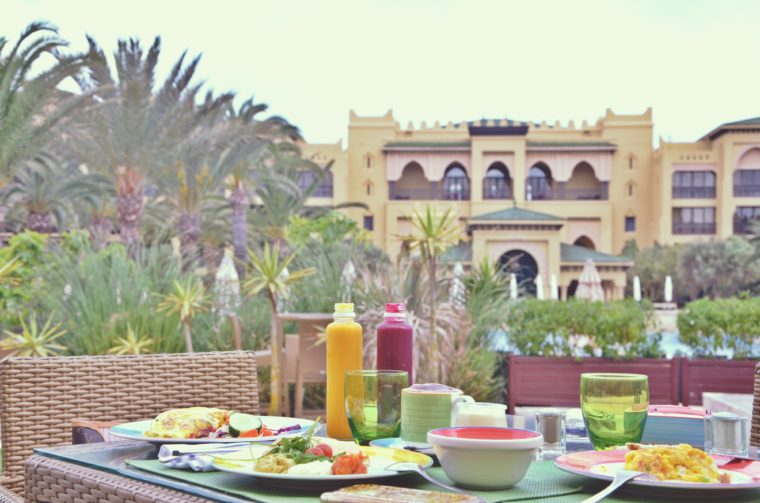 our daily breakfast table at 'the market' restaurant next to the pool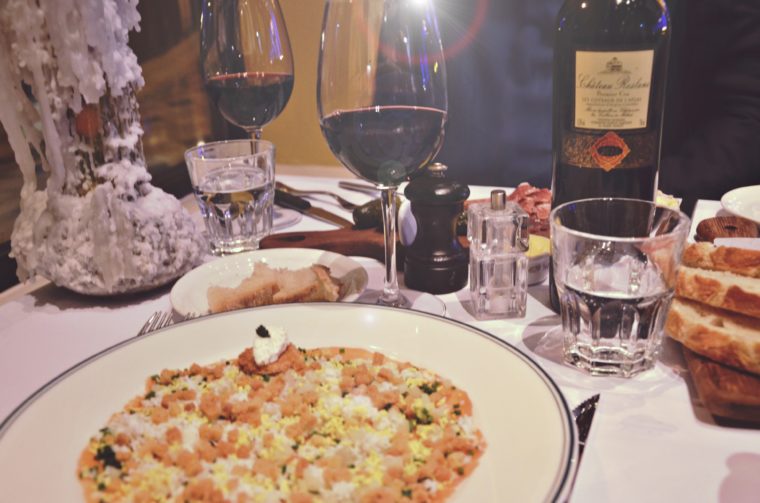 the 'Italian' restaurant where you get the most delicious ham ever!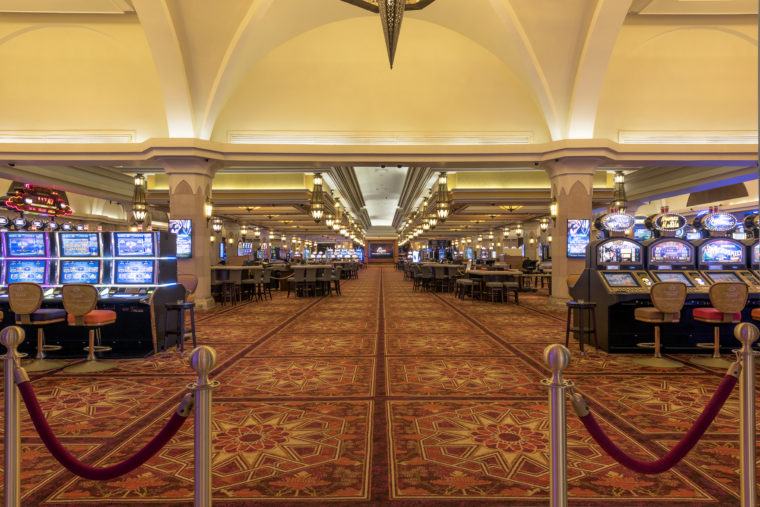 the bar next to the casino in the Mazagan Beach & Golf Resort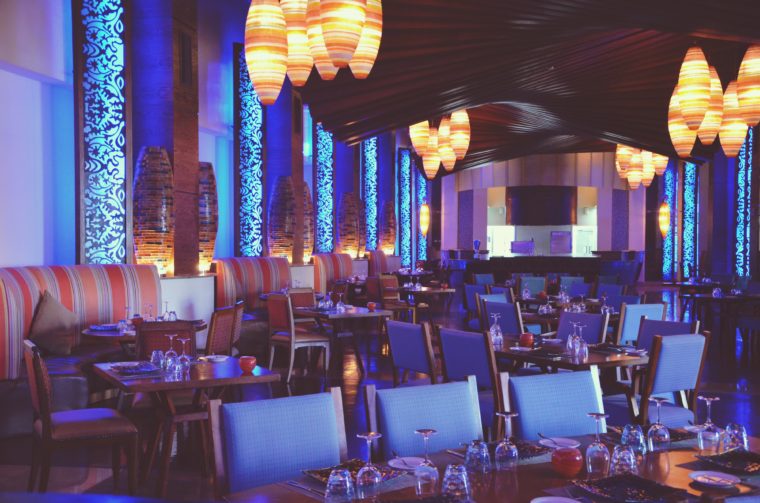 the 'Sel de Mer Restaurant' with super delicious fish varieties!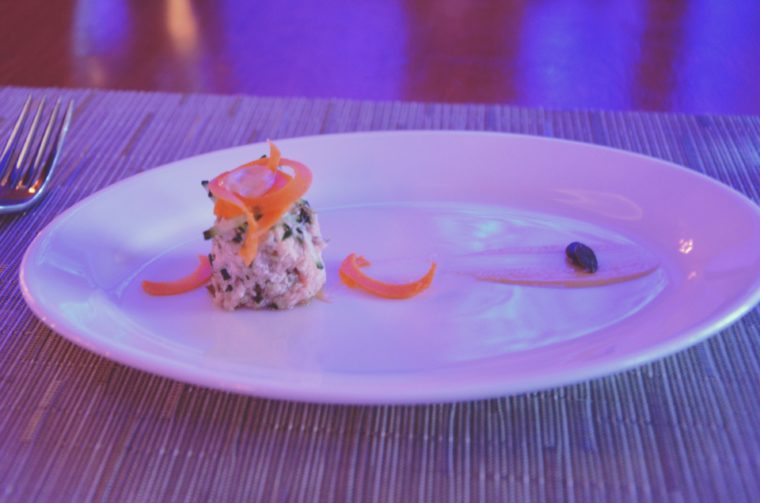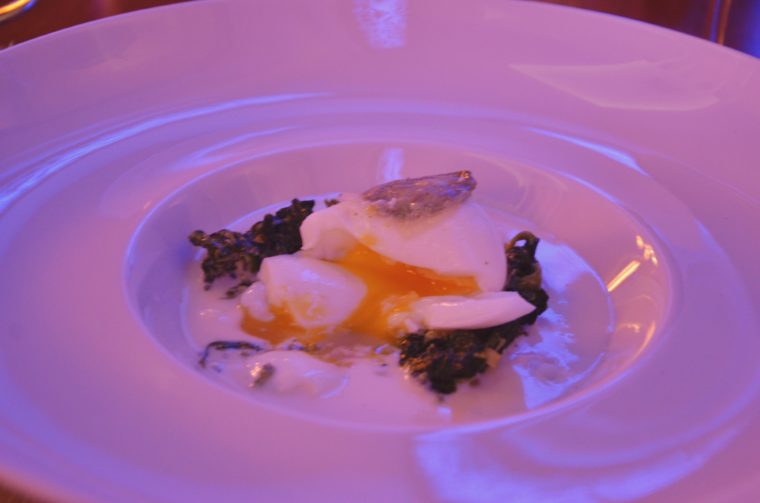 the typical moroccan restaurant 'Morjana' – with daily live music and dancing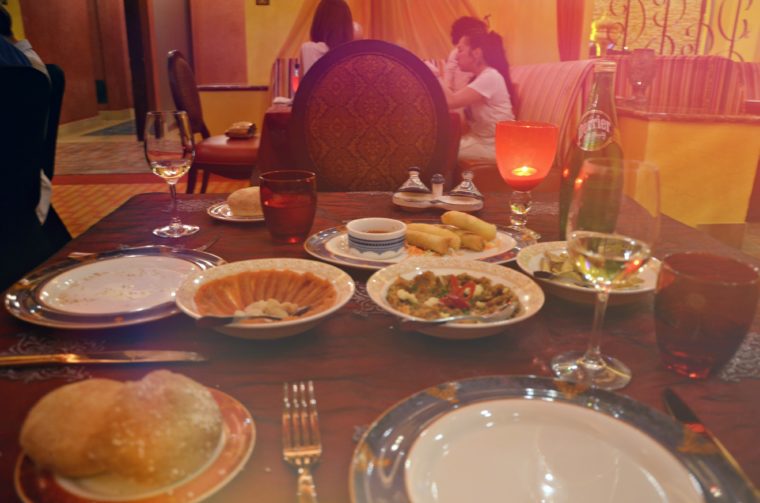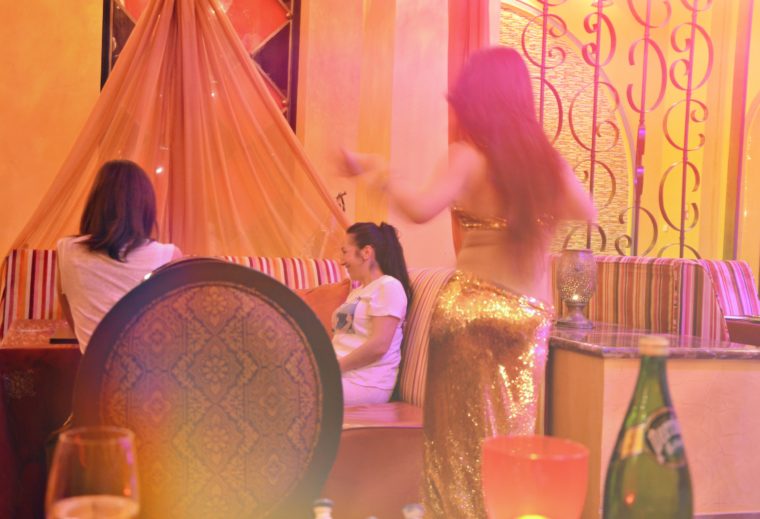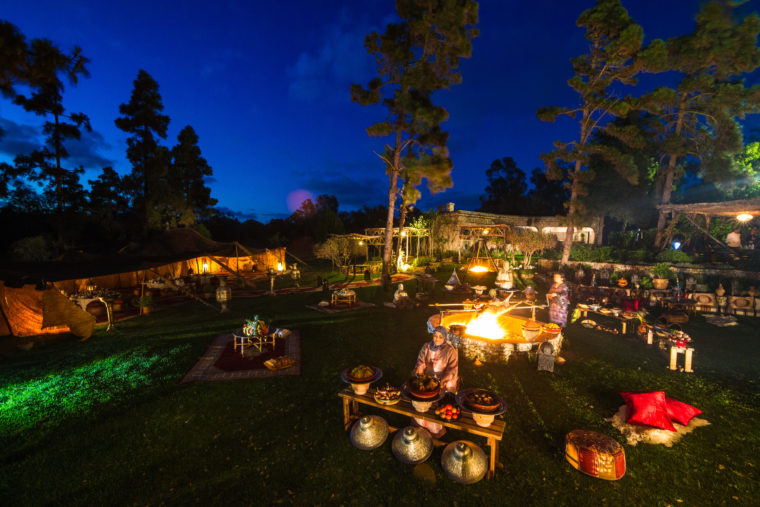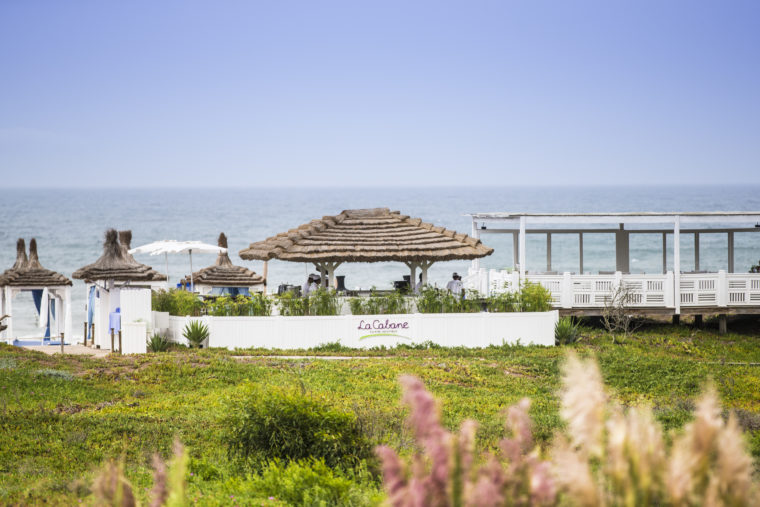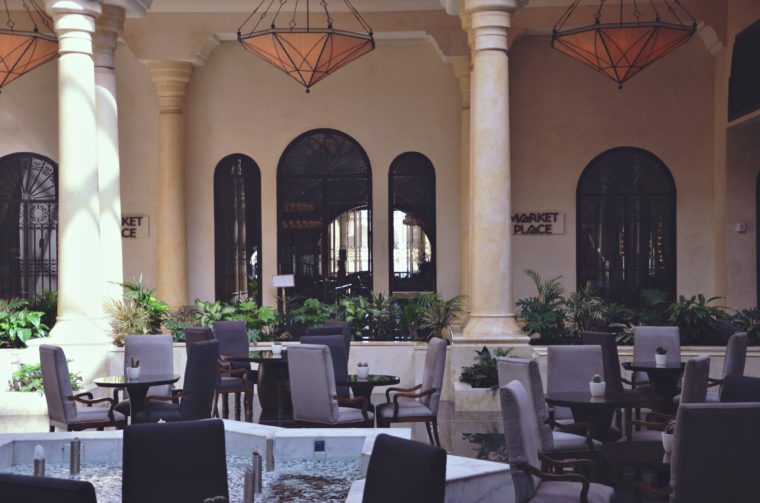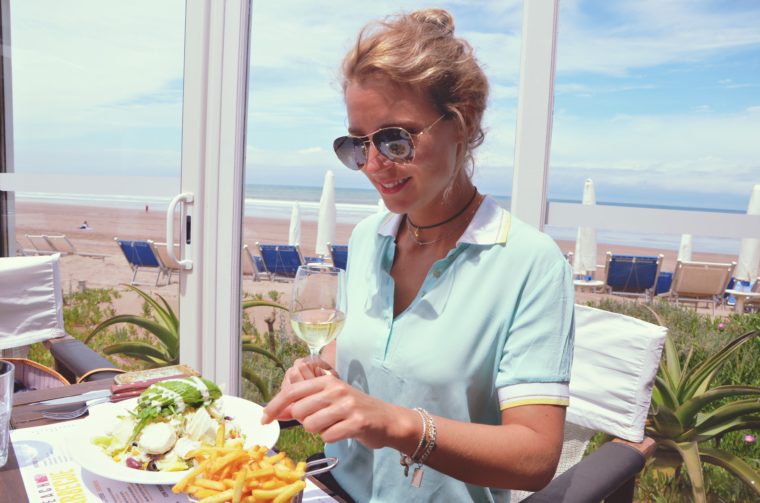 activities; golfing (check more here)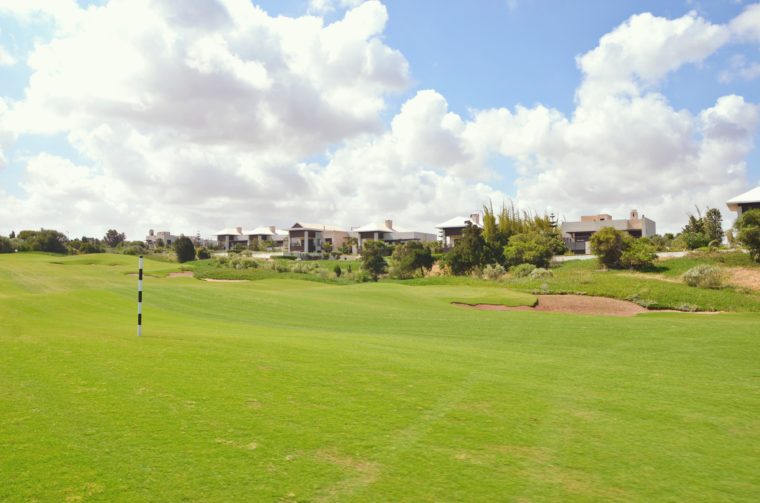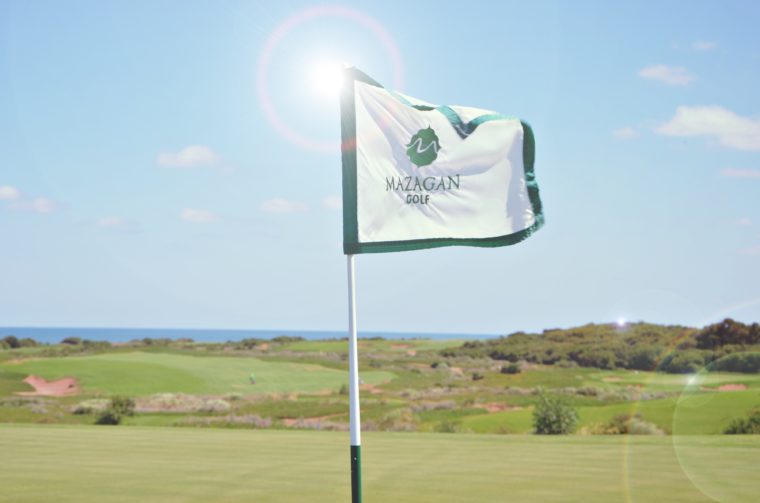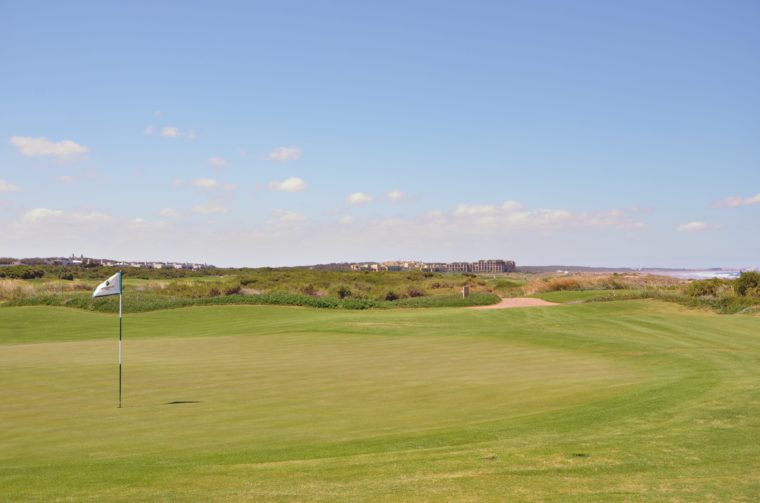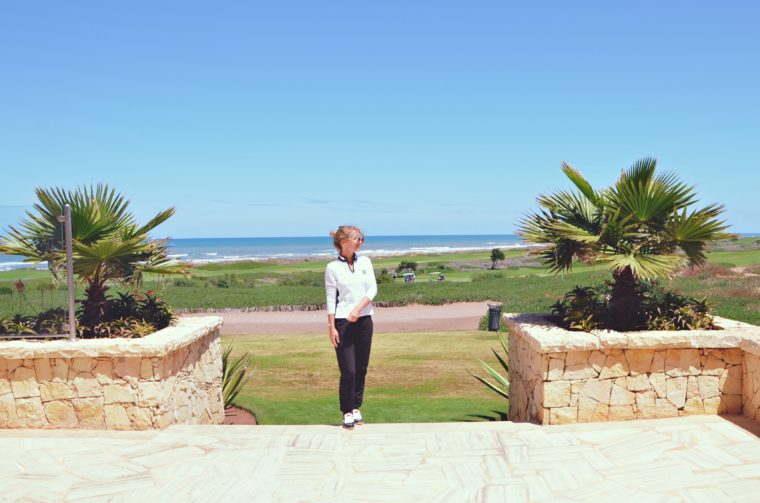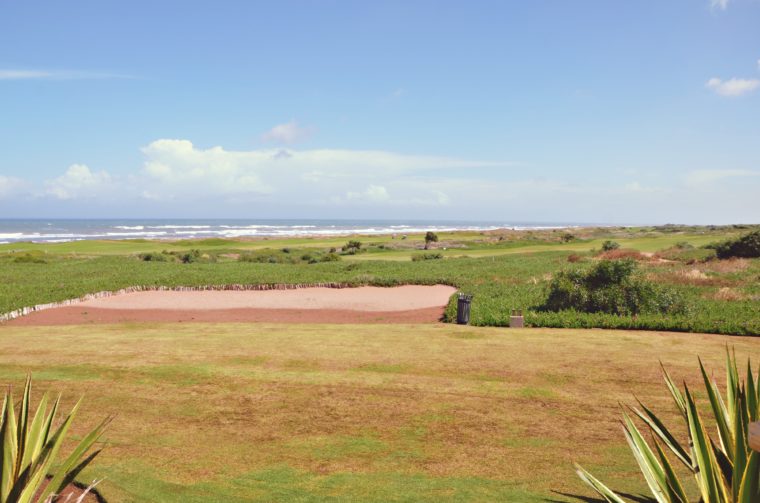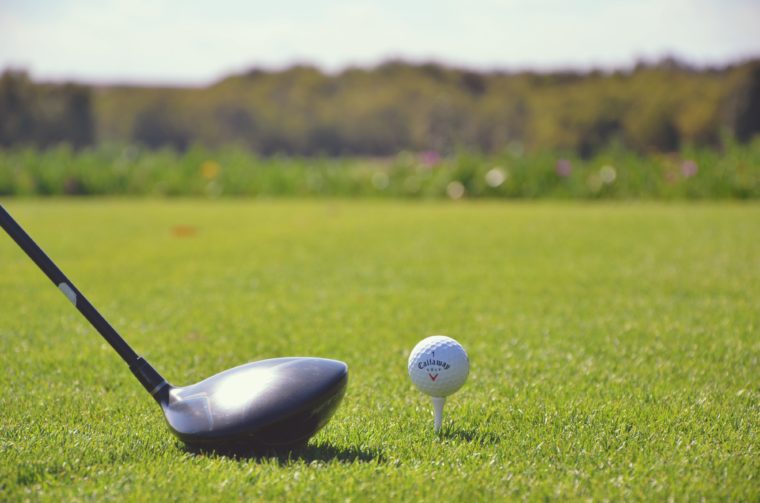 the best experience ever; horse riding at the endless beach with my boy 'Stardust' – a dream! (bucket list done) Thanks so much, Mazagan! I will never forget this feeling of freedom!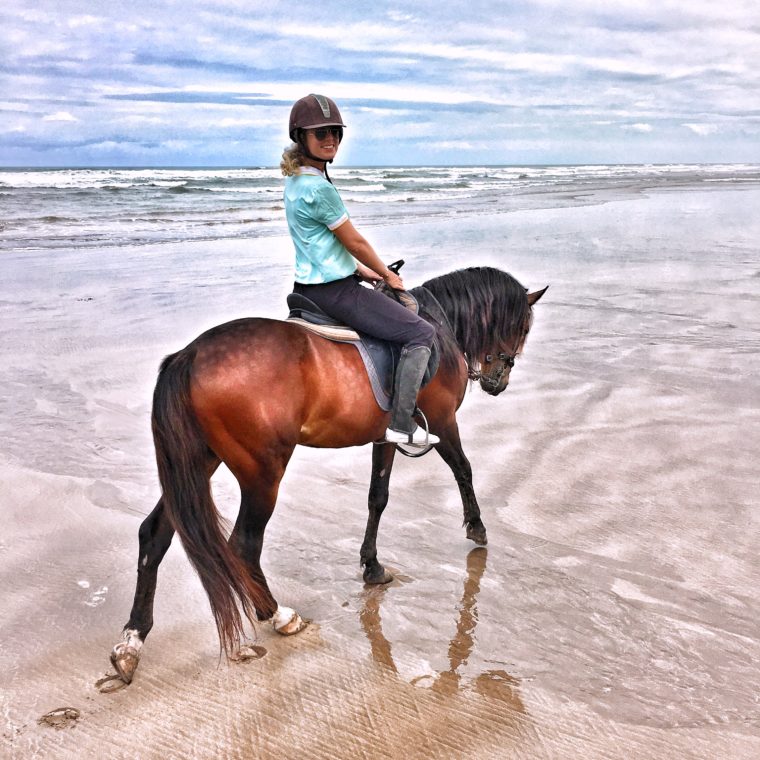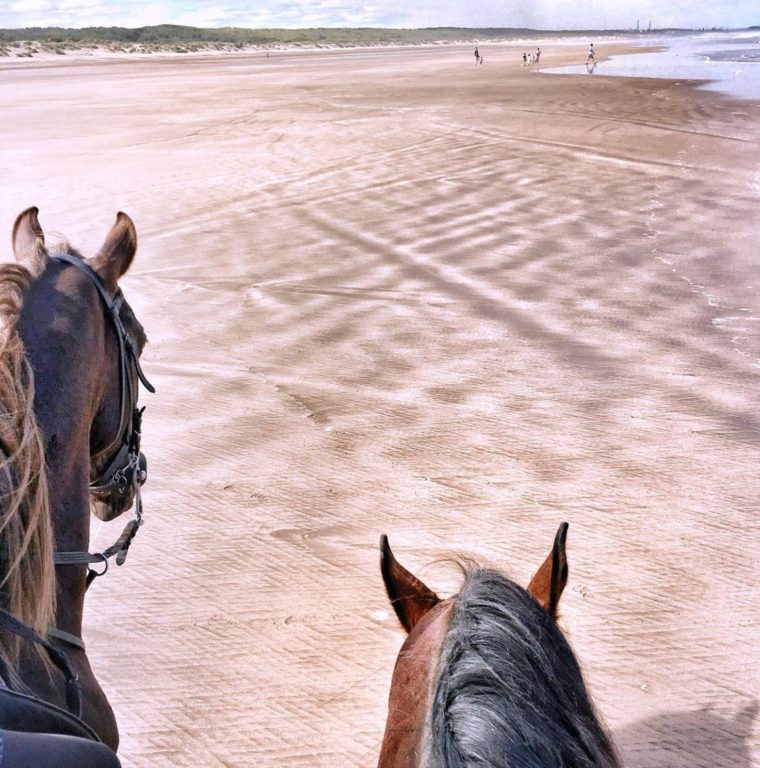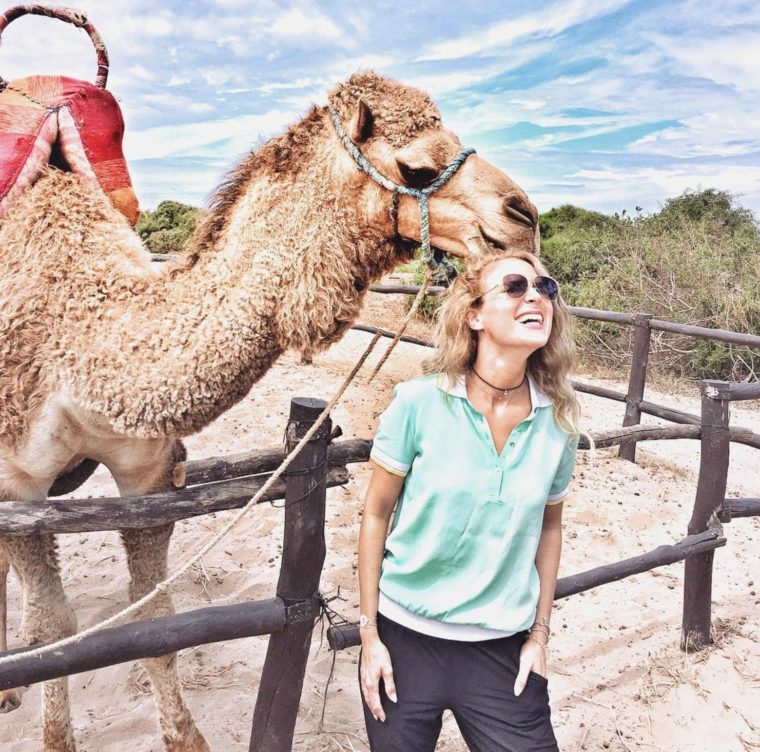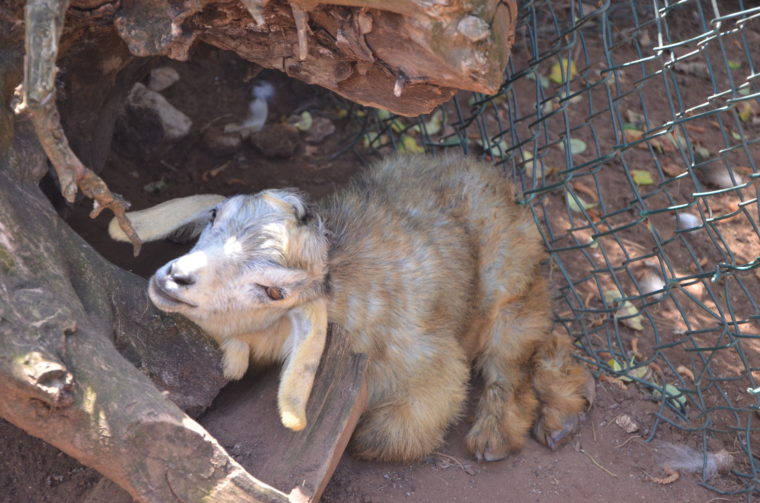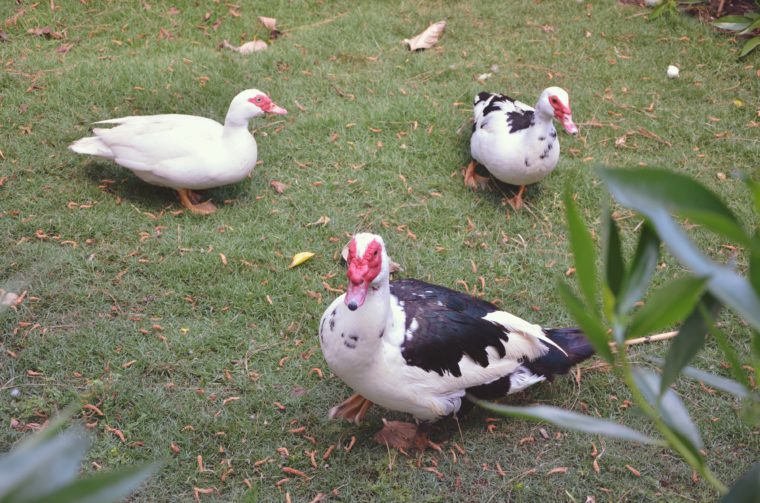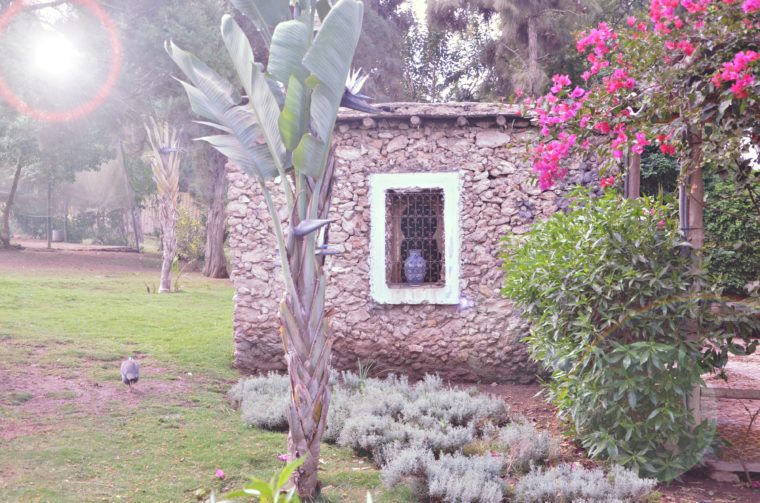 the SPA area with its super nice and relaxing treatments;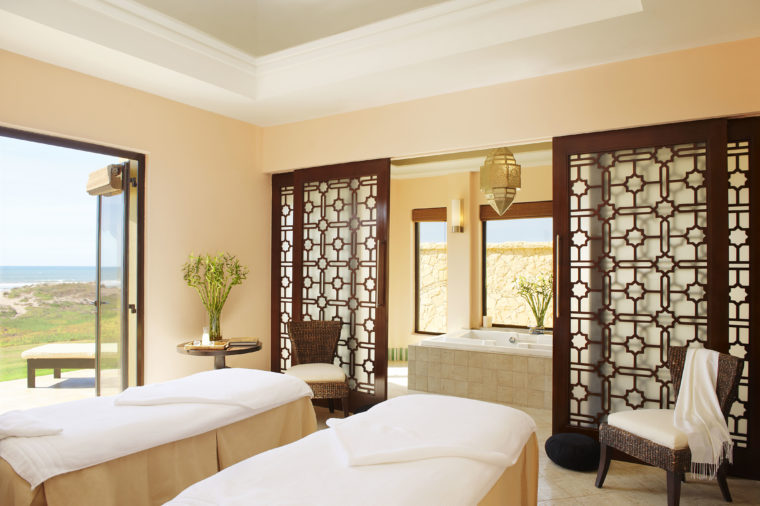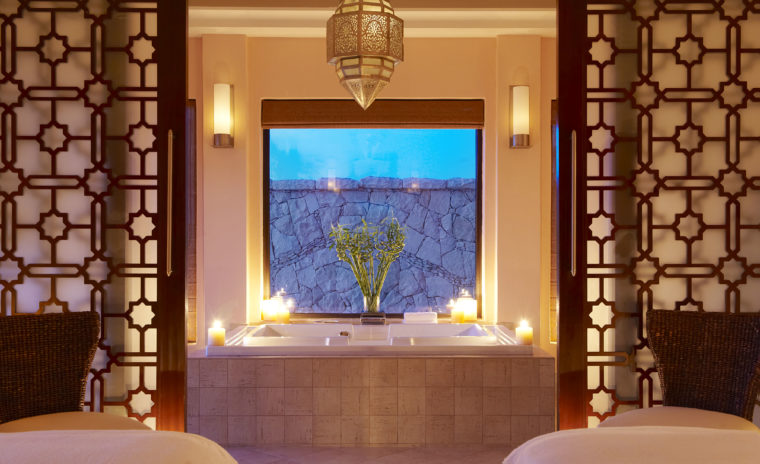 El Jadida, the next city 15 minutes away from the Mazagan Beach & Golf Resort; the old city is a part of the World Cultural Heritage!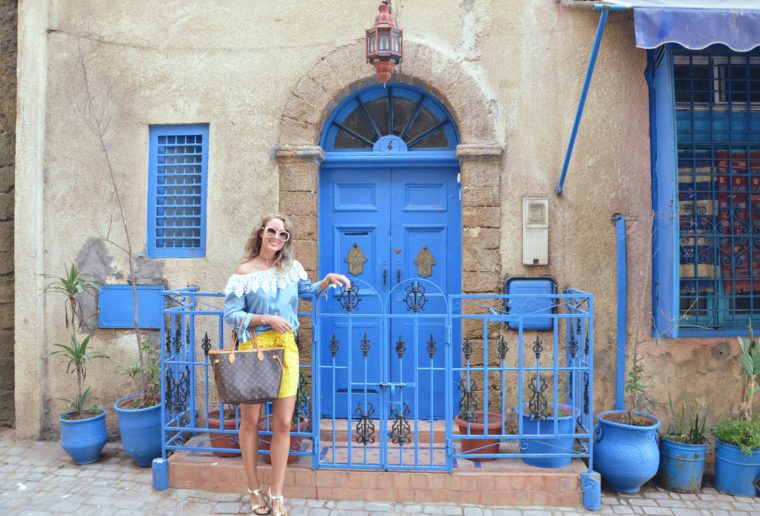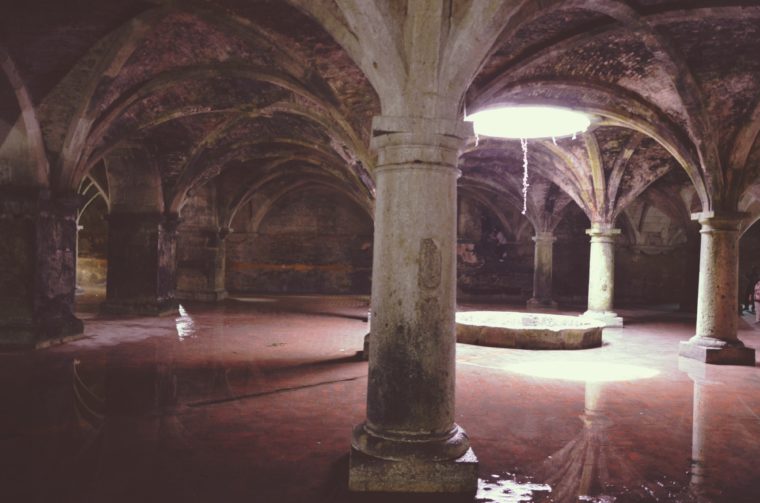 The beach & the pool area: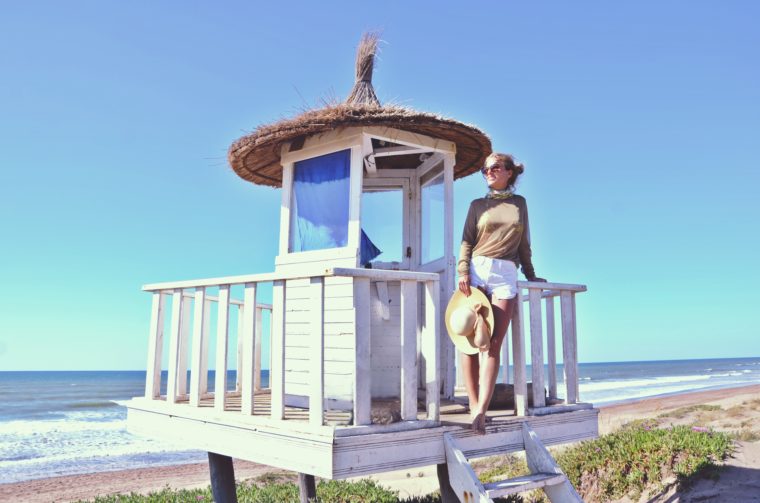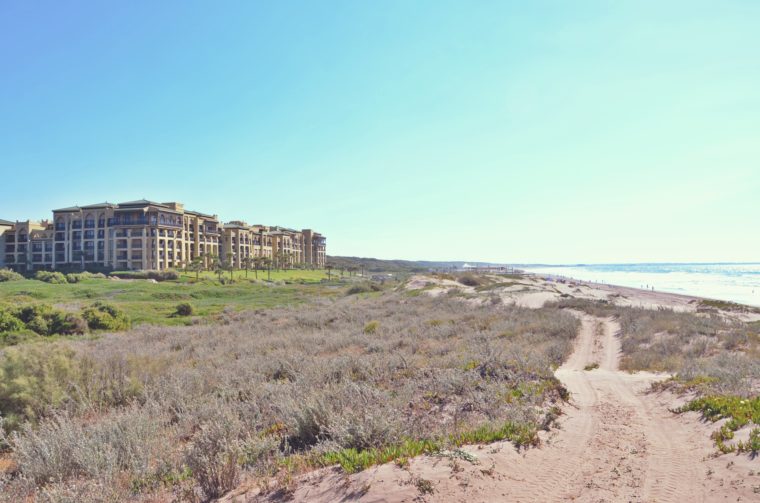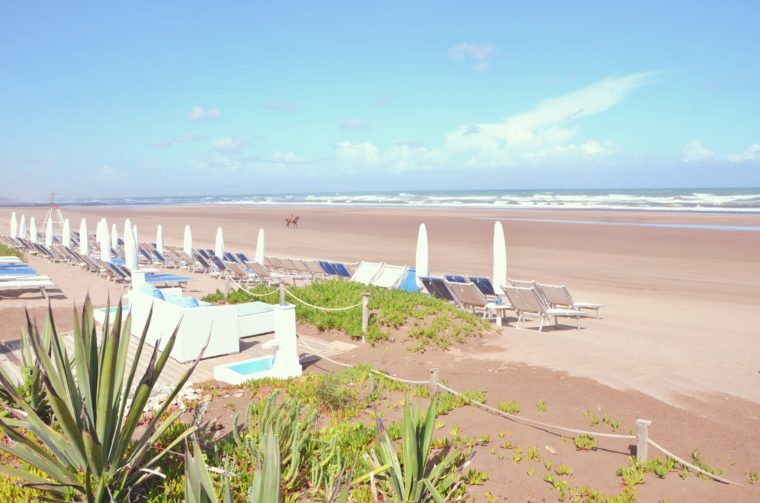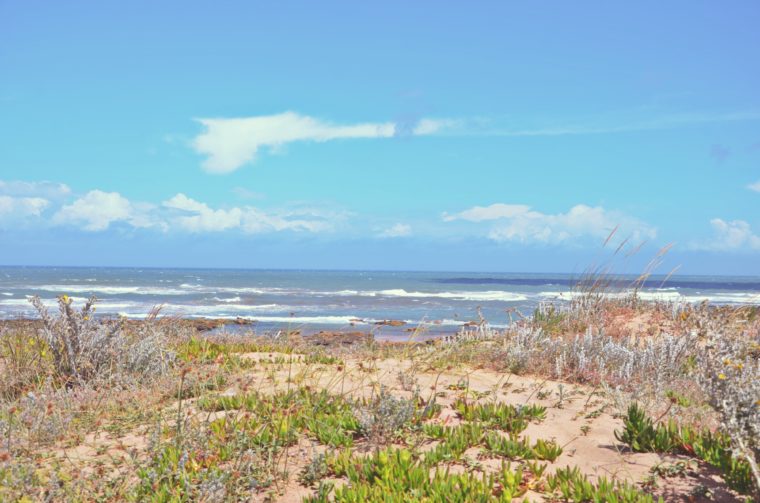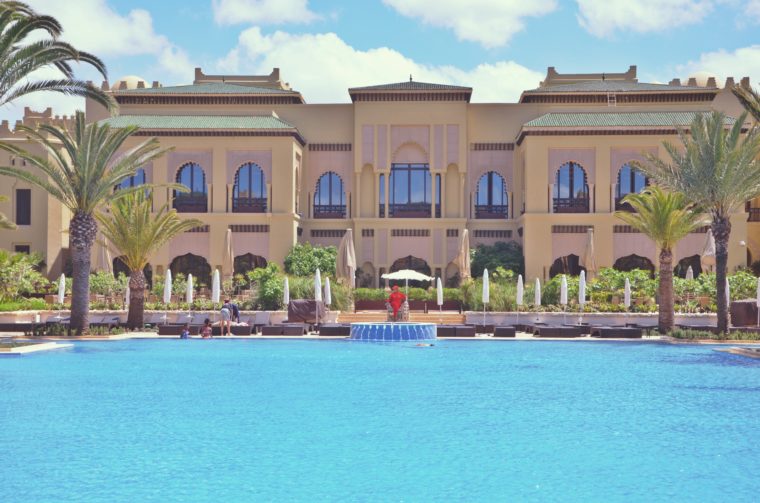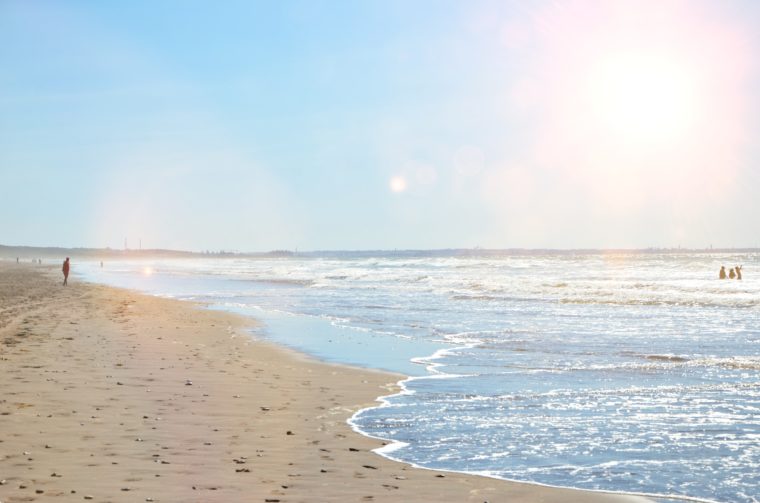 Thanks so much for this great and unforgettable trip, Mazagan!
(In freundlicher Zusammenarbeit mit Mazagan Beach & Golf Resort)