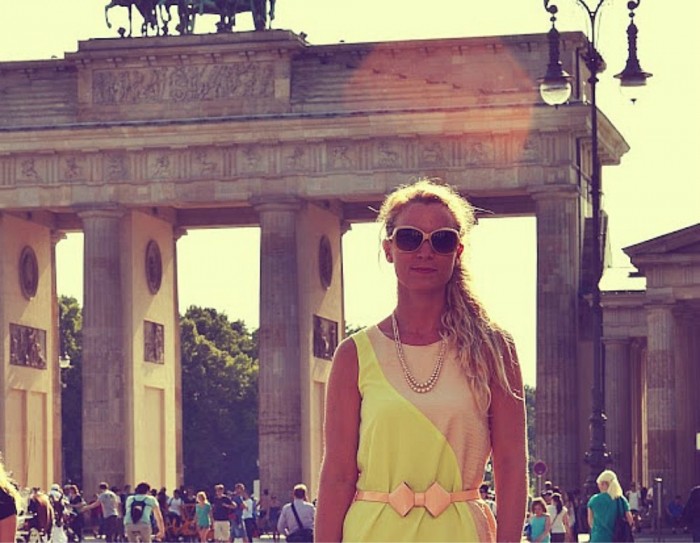 English
Maybe you have seen in the last 1,5 years while my blog exists that my favourite city is definitely Berlin. Every year I visit this city more than three times and every time I get butterflies in my stomach. I'm very proud to be a 'country egg' but if I would choose a city to live it would be definitely Berlin. Last week I was there too and I have tons of pictures for you but today I want to show you my personal hotspots of this city.
German
Seit 1,5 Jahren gibt es nun meine Seite und wie ihr sicherlich schon gemerkt habt, verschlägt es mich mehrmals im Jahr nach Berlin. Ob zur Fashion Week, für Events oder einfach privat ein paar Tage, diese Stadt hat mich einfach in den Bann gezogen. Es gibt so unendlich viel zu entdecken und jedes Mal sieht man wieder etwas Neues… diese Stadt ist richtig im Umbruch, für Kreative ein Paradies, und auch die Kontraste sind etwas, was mich magisch anzieht. Jedes Mal wenn ich weiss, jetzt geht es wieder nach Berlin, bekomme ich Bauchkribbeln und freue mich wie ein kleines Kind darauf, dass es endlich los geht. Natürlich bin ich stoltz, ein 'Landei' zu sein, aber wenn ich eine Stadt zum Leben wählen würde, wäre es definitiv Berlin. Genug geschwärmt…, da ich eigentlich noch Tonnen von Bildern von letzter Woche (auch Berlin!) habe, müsste ich euch erst diese zeigen, jedoch habe ich mir heute die Hotspots von Berlin vorgenommen, damit ihr mal seht, wo ich mich immer so aufhalte.
English
The place around the Brandenburger Tor is fantastic, I really like it. You can see the hotel Adlon, the tv tower, etc. My favourite place there is the Tucher, next to the Brandenburger Tor.
(address: Pariser Platz 6a) Fantastic snacks, meals, and a wonderful reading area!
German
Der Pariser Platz neben dem Brandenburger Tor ist einer meiner Hotspots in Berlin. Natürlich voll von Touristen (wie mir), aber irgendwie hat es das gewisse Etwas. Man hat den Blick auf das Hotel Adlon, Cafés, die Straße des 17. Juni (inklusive 'Großer Stern'), etc. Mein persönliches Highlight ist dort das Tucher's. (Adresse: Pariser Platz 6a) Sehr gemütlich mit Snacks, richtigen Speisen und einer Leseecke.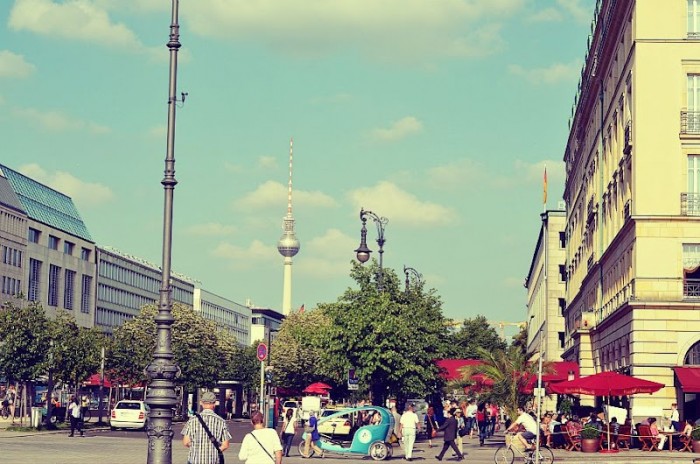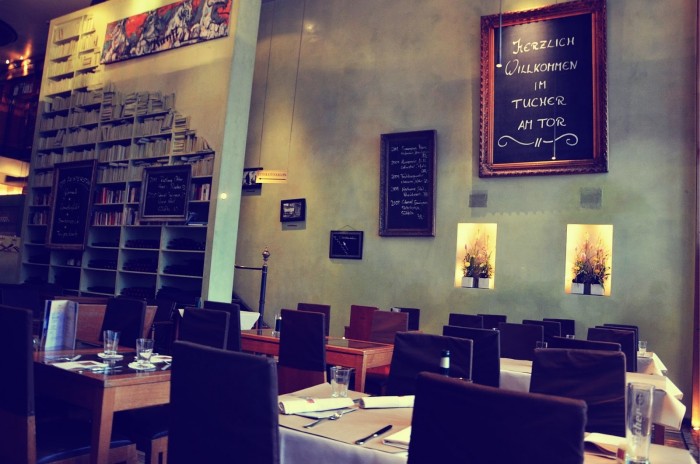 English
Also next to the Brandenburger Tor you can find the restaurant Moscow. A very very stylish restaurant, wonderful food (also russian and german), and it's not so expensive like it seems if you have a look to it from the street. (address: Unter den Linden 52)
German
Auch in der Nähe des Brandeburger Tor ist das Restaurant Moscow. Ein sehr stylisches Restaurant, super leckere Speisen (russische aber auch deutsche), und es ist nicht so teuer wie es scheint, wenn man von außen reinschaut. Definitiv einen Besuch wert, da das Preis- Leistungsverhältnis stimmt. (Adresse: Unter den Linden 52)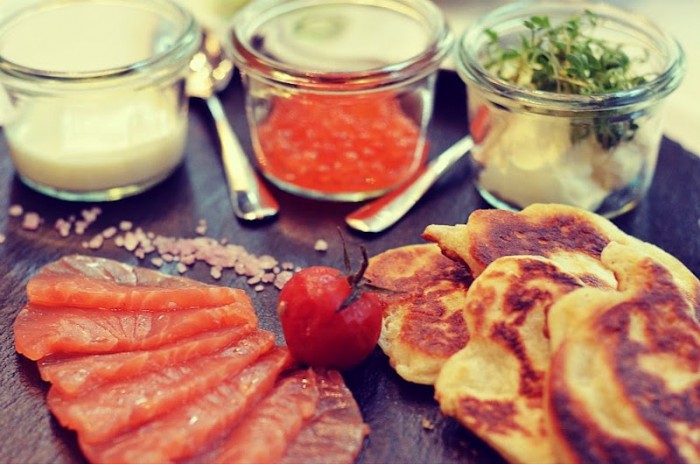 English
Galeries Lafayette… would should I say more? Visit it, you can find everything!
(address: Friedrichstraße 76-78)
German
Galeries Lafayette… was kann man mehr sagen? Ein riesiges Kaufhaus in dem man wirklich alles findet, Essen, Kleidung, Accessoires, etc.
(Adresse: Friedrichstraße 76-78)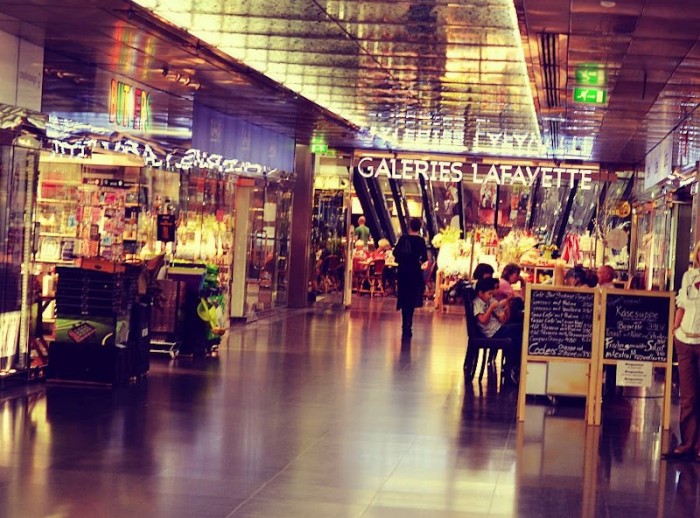 English
And this is my all time favourite 'shelter' when I visit Berlin. The KaDeWe (Kaufhaus des Westens). They have the biggest accesoires department I have ever seen (and I was in Dubai before), they have brands like Louis Vuitton, Miu Miu, Céline, … but also basic brands like Esprit, Levis, and so on. The reason why I visit the KaDeWe is simple: The food court ! For me, it's like paradise and the sweet things are to die for.
(address: Tauentzienstraße 21-24)
German
Meine Lieblingsanlaufstelle ist natürlich das KaDeWe (Kaufhaus des Westens). Sie haben die größte, neuste Accessoires Abteilung die ich jemals gesehen habe (und ich war schon in Dubai), sie haben Marken wie Louis Vuitton, Miu Miu, Céline, … aber auch Basic Marken wie Esprit, Levis und so weiter. Man findet einfach alles. Der nicht mehr ganz so geheime Grund warum ich aber jedes Mal ins KaDeWe gehe ist natürlich der Food Court ganz oben. Einfach ein Schlaraffenland für Genießer… die Süßspeisen sind einfach fantastisch und reichen von Macarons, Törtchen und Pralinen bis zu Austern, gebeiztem Lachs und Kaviar (bäh!).
(Adresse: Tauentzienstraße 21-24)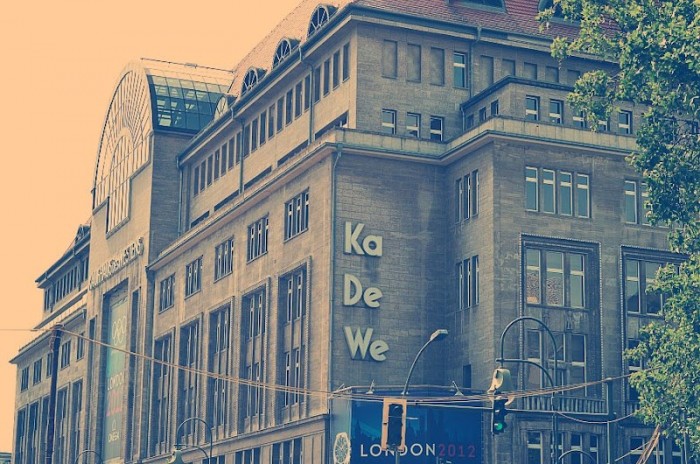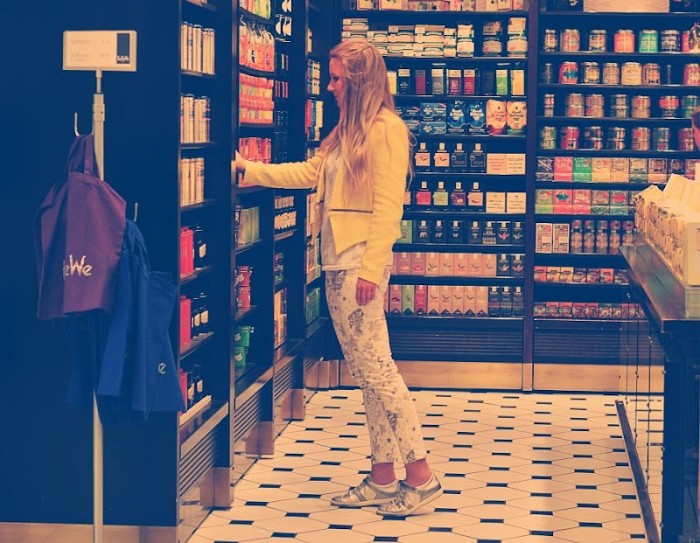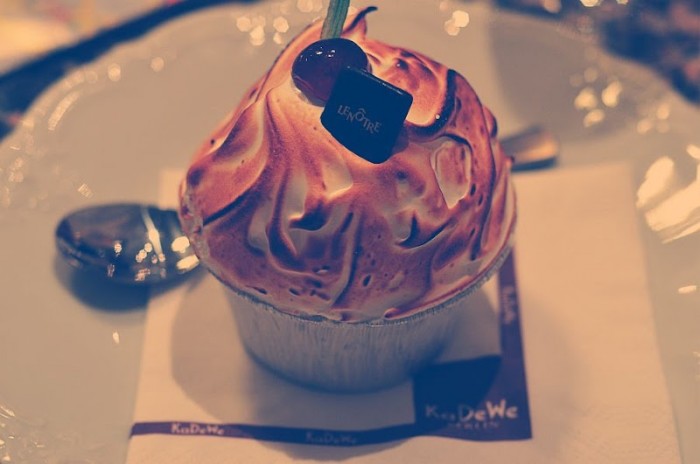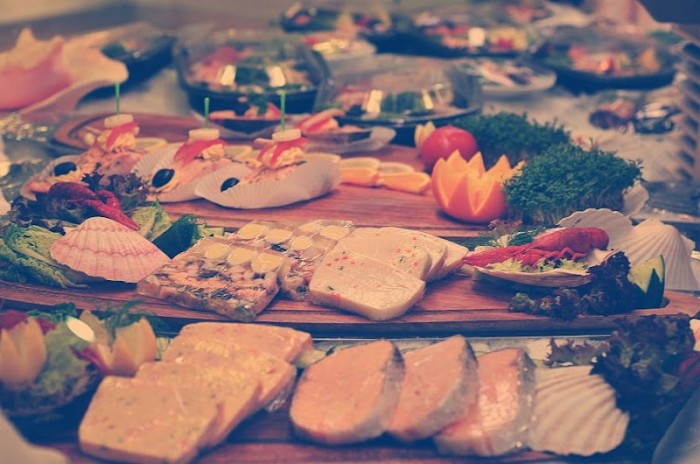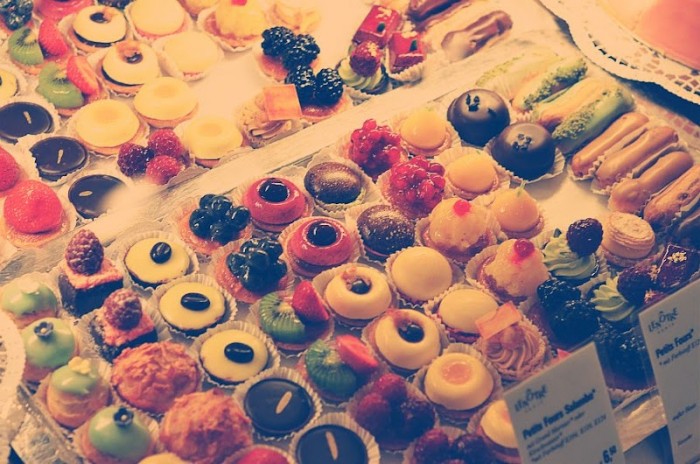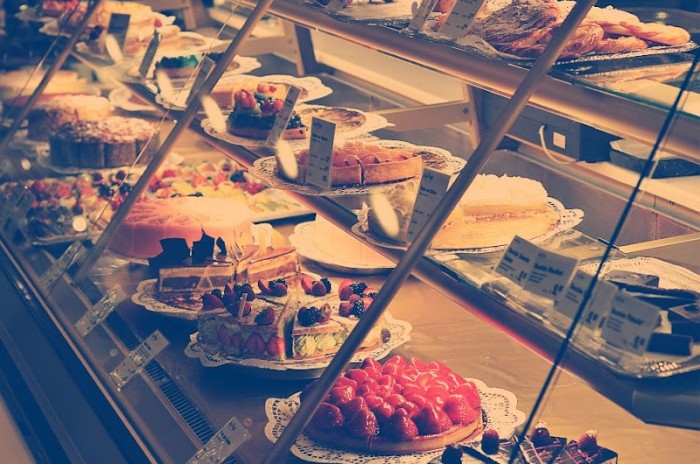 English
Another thing I really like at Berlin is the Mercedes Benz Fashion Week. Such a highlight!
German
Und natürlich nicht zu vergessen die Fashion Week zwei Mal im Jahr, ein absoultes Highlight!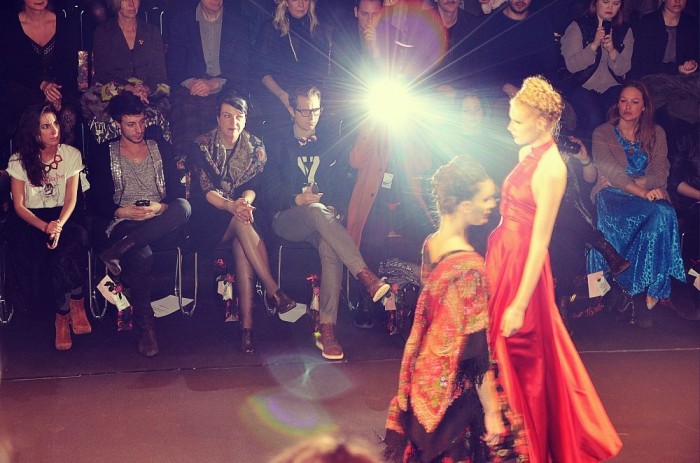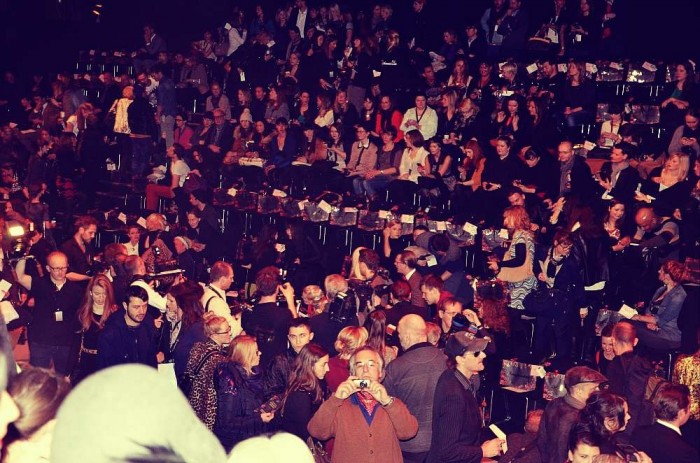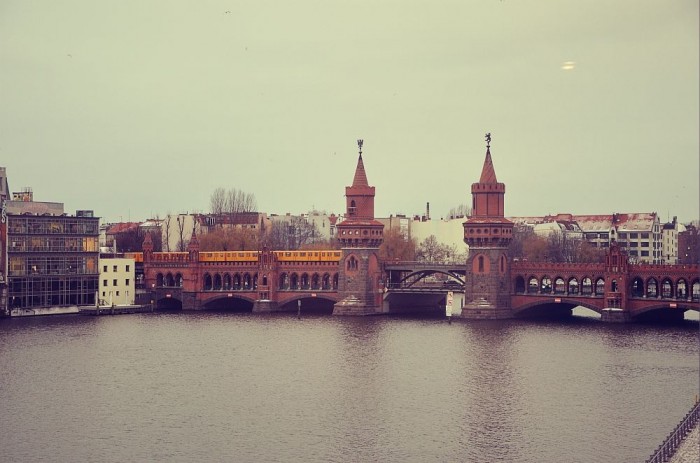 English
My all time favourite Hotel is the nhow Berlin. I really love the design (very pink), special and unique and the staff is so friendly. They also have an art gallery and it's not only a design-, also a music hotel.
(address: Stralauer Allee 3)
German
Mein Lieblingshotel in Berlin ist definitiv das Nhow. Ich liebe das pinke Design mit den verrückten Formen, alles sehr speziell und einzigartig. Es ist nicht nur ein Designhotel, sondern auch ein Musikhotel und sie haben eine richtig große Galerie im Haus. Das Personal ist sehr zuvorkommend und super nett.
(Adresse: Stralauer Allee 3)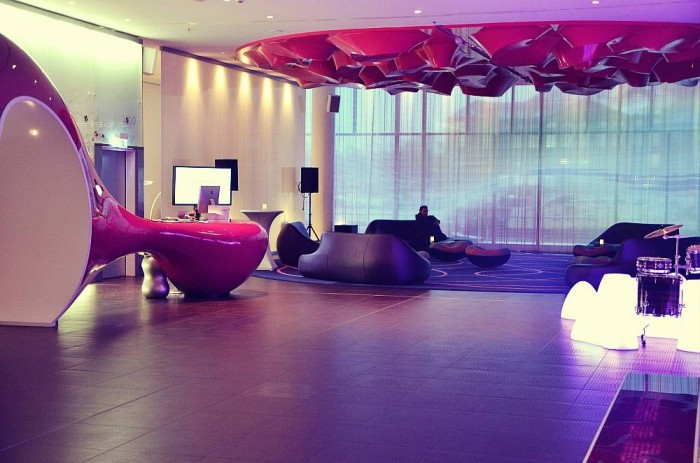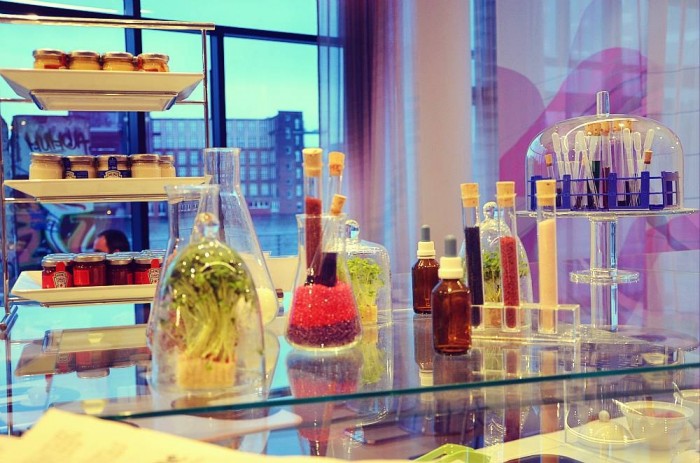 English
For fashion my favourite stores are the Marcell von Berlin concept store (very stylish, wonderful unique pieces, and you can buy everything in the store what you can see. address: Schlüterstraße 44) and the Ta-ste store, a typical modern Berlin fashion label with really cool clothes for the modern young people. (address: Schönleinstraße 26)
German
Meine Lieblingsstores sind zum Einen der Marcell von Berlin Concept Store (sehr stylisch, wunderbare, einzigartige Teile und man kann im Store alles kaufen was man sieht. Adresse: Schlüterstraße 44) und zum Anderen der Ta-ste Store, ein typisches Berliner Modelabel mit richtig coolen Klamotten für junge moderne Menschen. (Adresse: Schönleinstraße 26)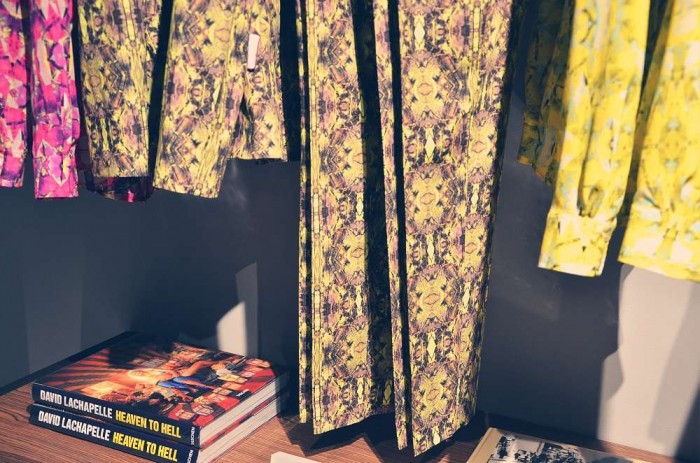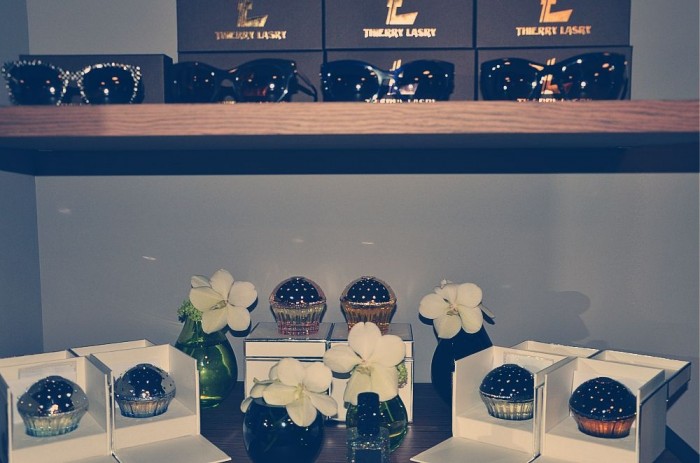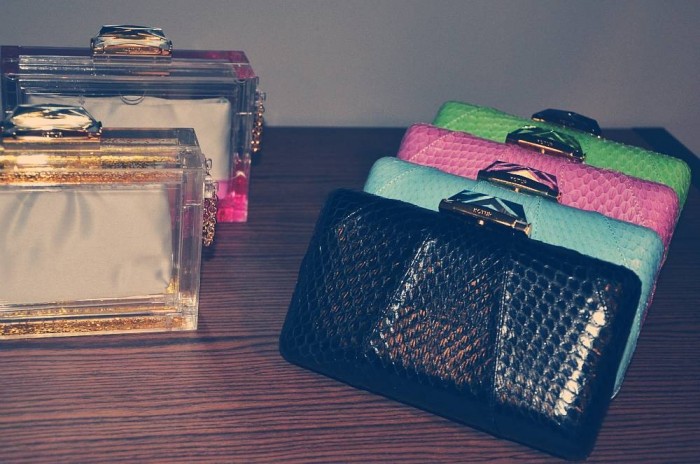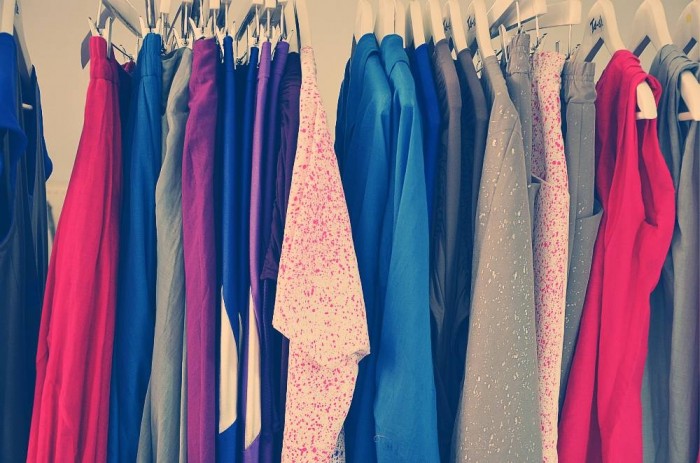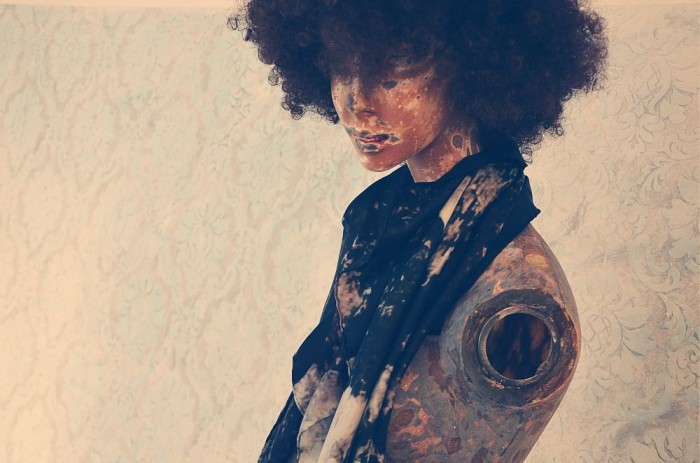 English
I hope you liked my personal Berlin hotspots… there are so much more. Maybe the next time.
If you are interested in more hotspots in different cities I can recommend you this article and for hotels you can check out the expedia.de website.
German
Ich hoffe euch haben meine persönlichen Hotspots in Berlin gefallen, natürlich gibt es so viele mehr. Vielleicht zeige ich euch diese beim nächsten Mal. Wenn ihr mehrere Hotspots in anderen Städten erfahren wollt, kann ich euch diesen Artikel empfehlen. Hotels könnt ihr bei expedia.de finden.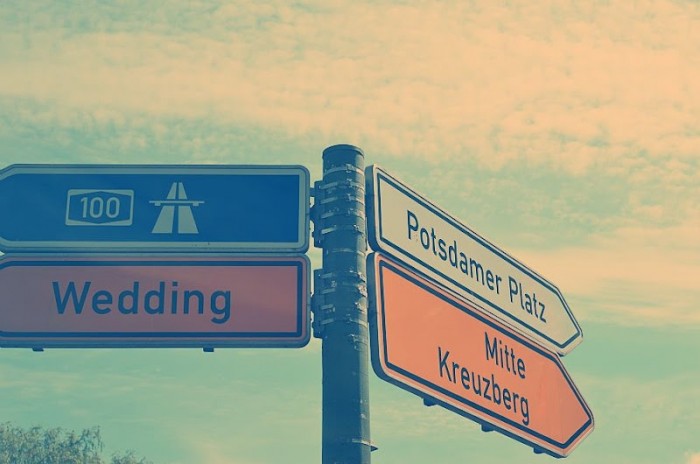 PS: Don't forget to enter the last GIVEAWAY, real leather camera bags >>> click here <<<