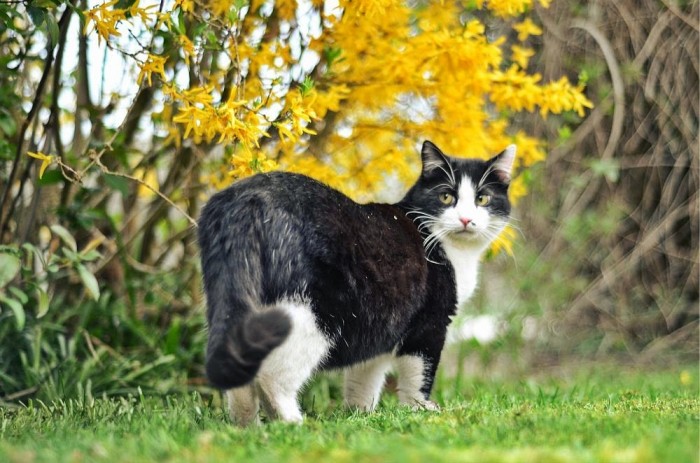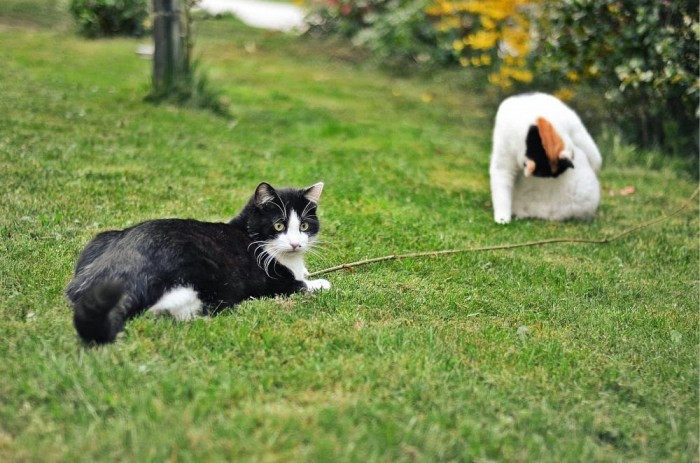 Kirk, Captain Kirk, called 'Schwammerl' from Croatia // still a baby, not 1 year old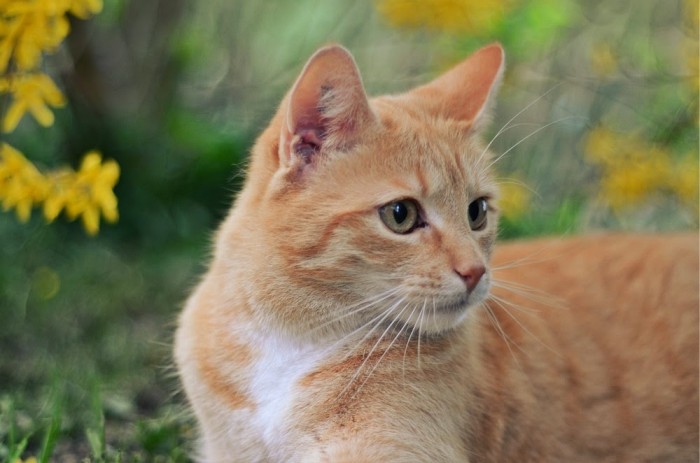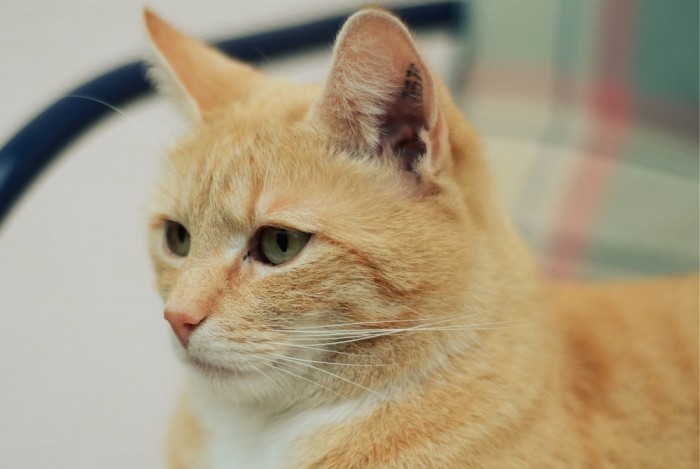 Oskar, called 'Ossi' // 3 years old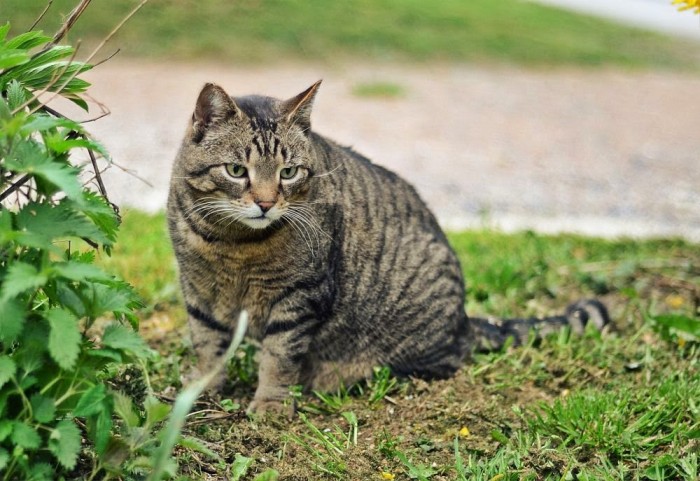 Neuer, called 'New-One' // more than 7 years old, from the animal shelter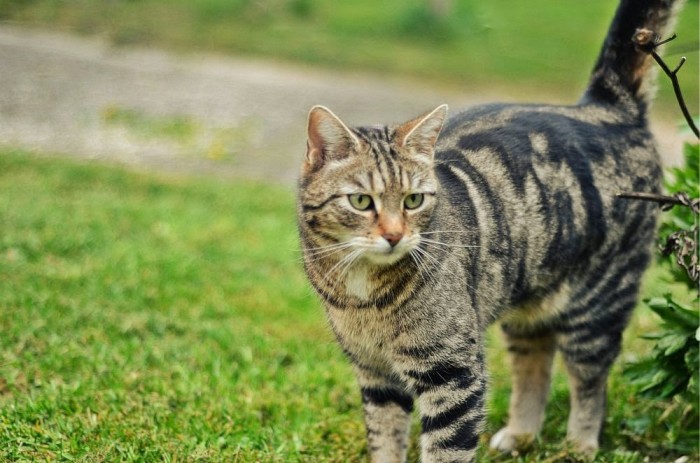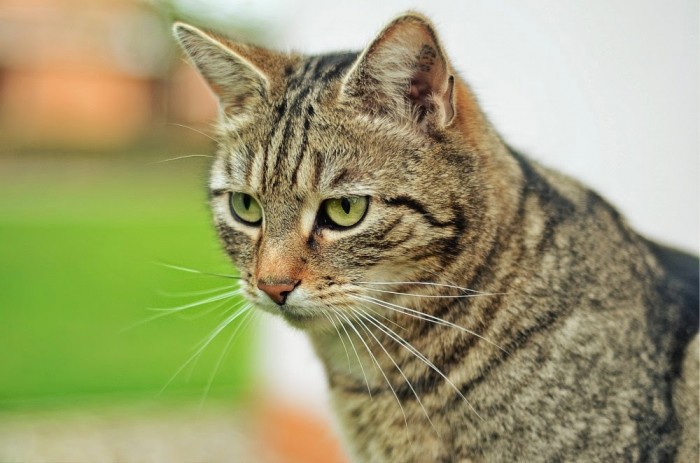 Paul, Paul McCartney, called 'Minzen' // 5 years old, street cat, found him next to his dead mother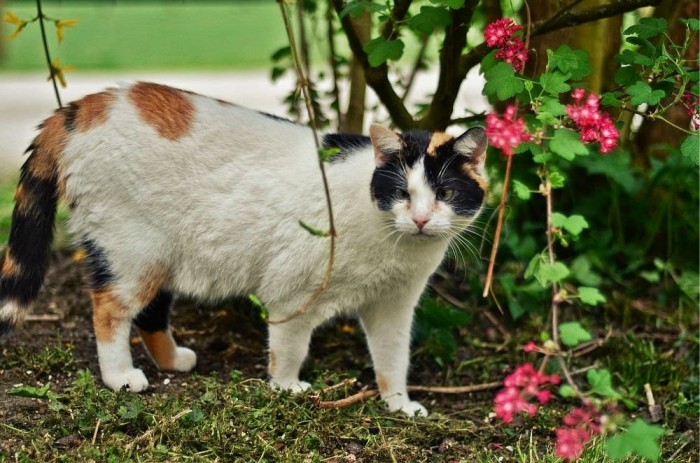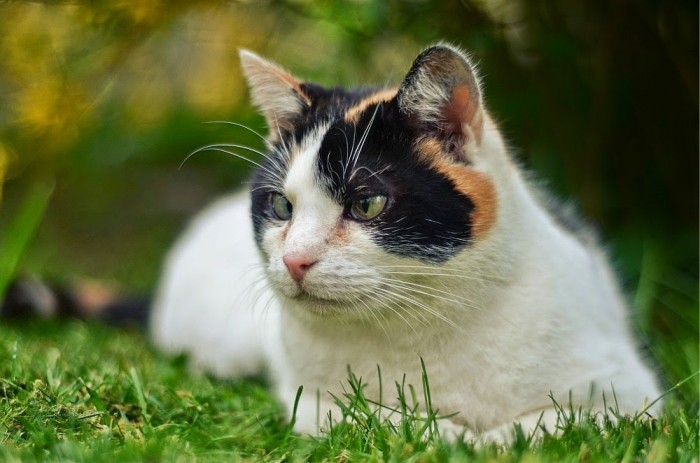 Tamina, called 'Bieni' // it's a calico (Glückskatze), 5 years old from the animal shelter
English
Hello my lovelies! Today I want to show you my babies: our cats! Every one of them is like a child for me – and every one has it's own history. The most of them are orphans and were very sick. I can't imagine to live without cats, they are such an inspiration and of course sooo funny! Happy Tuesday!
German
Hallo meine Lieben! Heute zeige ich euch unsere Katzenkinder! Jede einzelne ist wie ein Baby für mich und hat seine eigene Geschichte. Die meisten von ihnen sind Waisen, oder waren schwer krank. Ich bringe es nicht über mich, gezüchtete Tiere mit Papieren zu kaufen wenn alle Tierheime so überfüllt sind mit lieben Vierbeinern. Ein Leben ohne sie kann ich mir nicht mehr vorstellen – sie machen unglaublich viel Spaß und sind natürlich auch eine Inspiration! Habt einen tollen Dienstag!