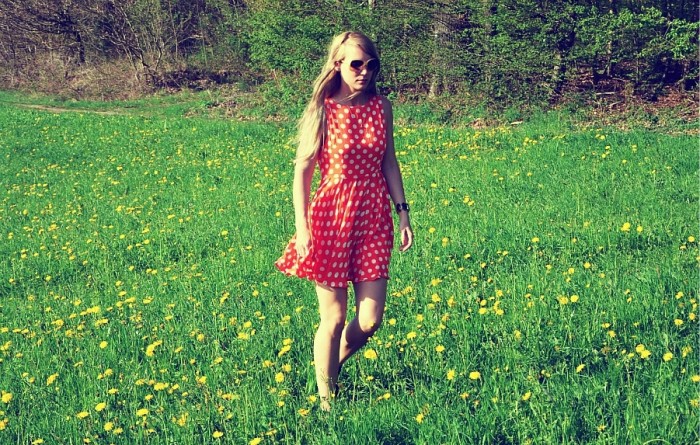 English
Good morning my lovelies! Yesterday deals.com has opened a fashion challenge for 15 German Bloggers. I'm one of them and I need your help! Please please please vote HERE for me. The best five of the bloggers can create a pattern outfit worth 250 €. I want to be one of these bloggers please help me to make it happen! In my wardrobe aren't so much clothes with pattern … I promise to say thank you with a Giveaway. Coming soon. Stay tuned!
German
Guten Morgen meine Lieben! Gestern hat deals.com eine Fashion Challenge für 15 Blogger gestartet. Ich bin einer von ihnen und brauche eure Hilfe. Bitte bitte bitte votet HIER für mich. Die fünf mit den meisten Stimmen dürfen sich im Wert von 250 € ein Outfit zusammen stellen, welches von Kopf bis Fuß Muster beinhalten soll. Da ich selbst sehr wenig Muster in meinem Kleiderschrank habe, wollte ich die Challenge annehmen. Um Danke zu sagen habe ich auch schon ein Giveaway für euch geplant- seid gespannt!
Please vote HERE for me. THANK YOU!!!