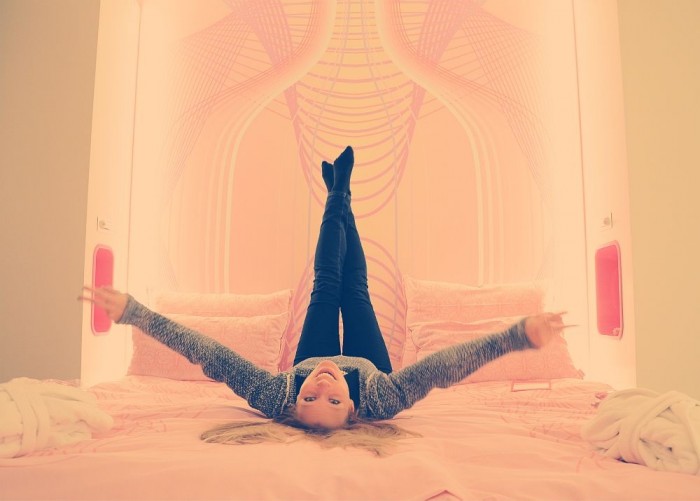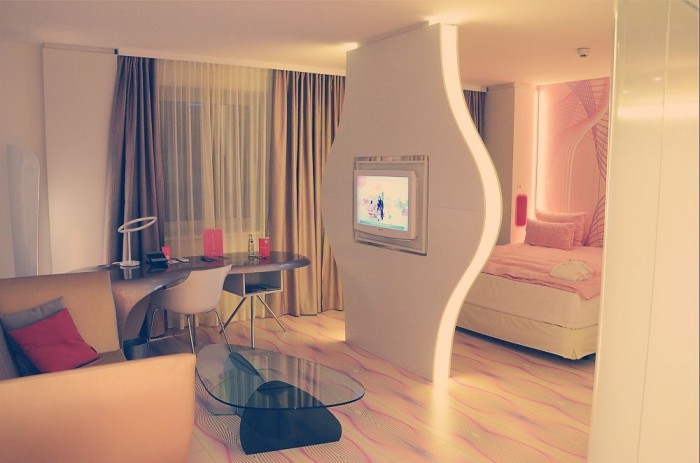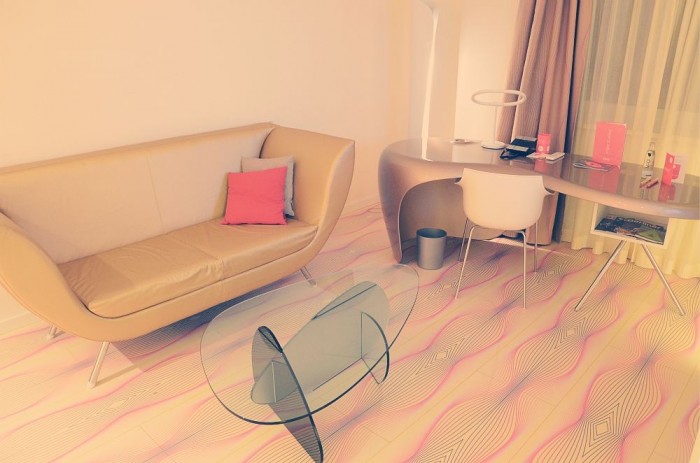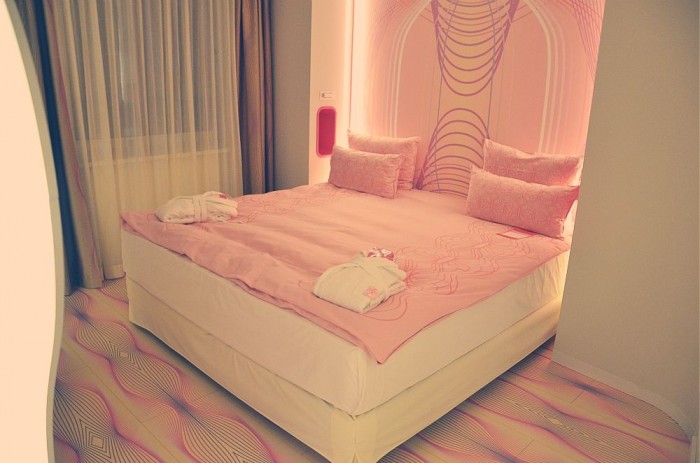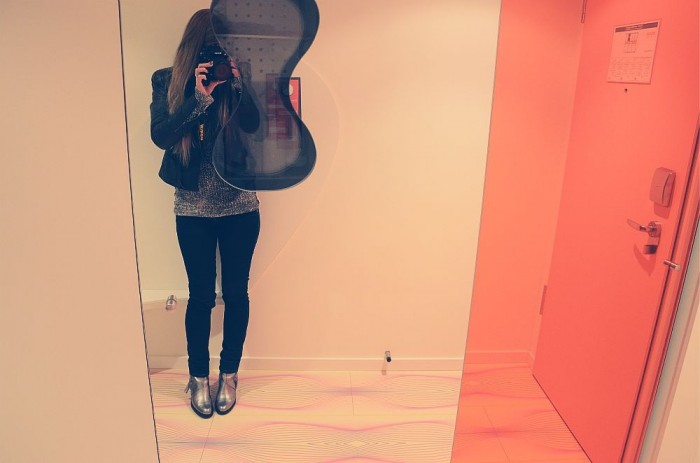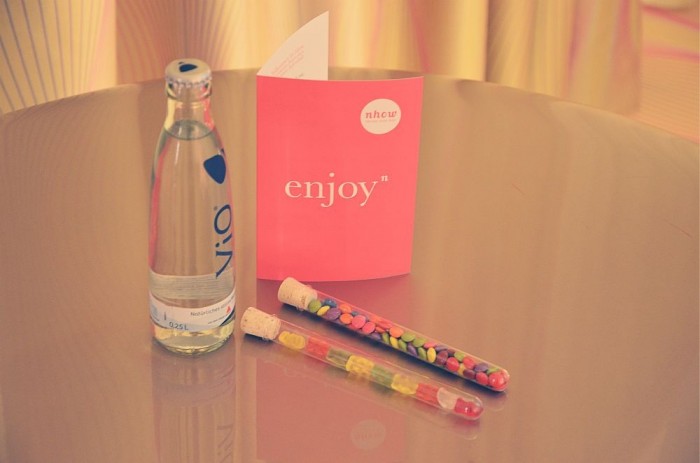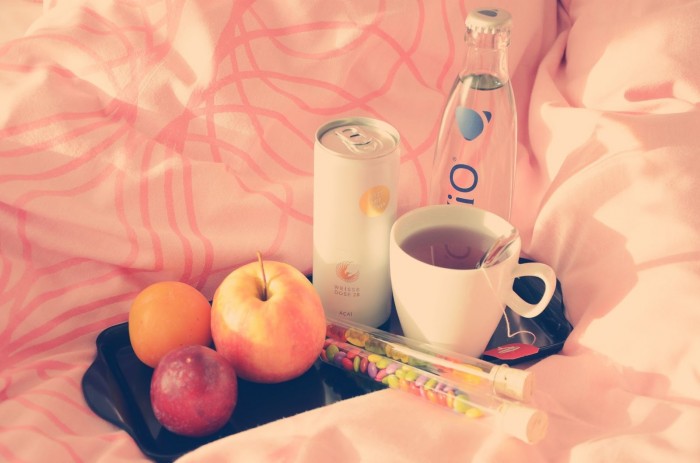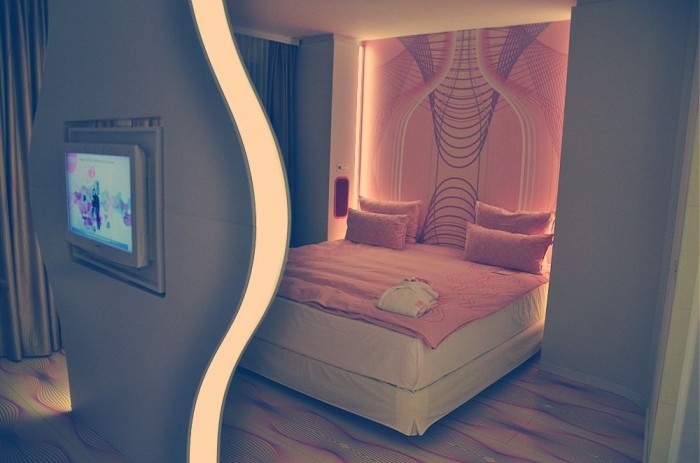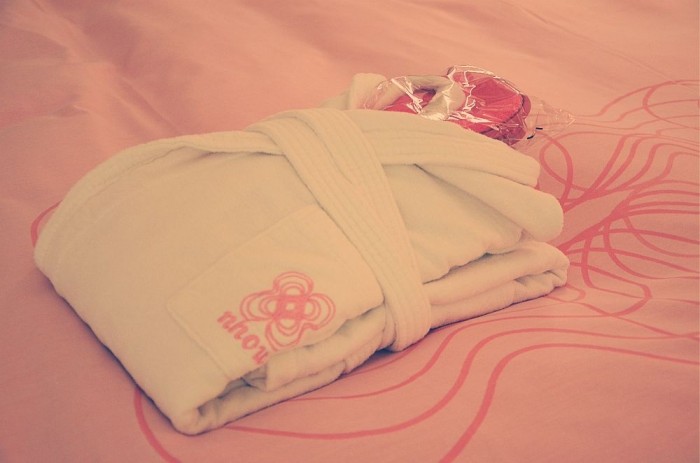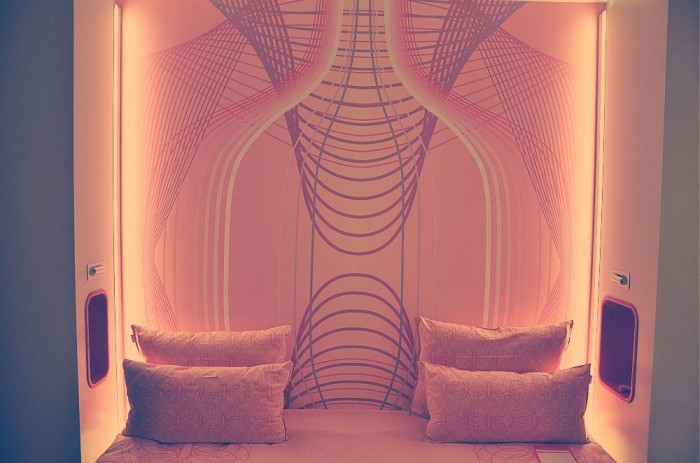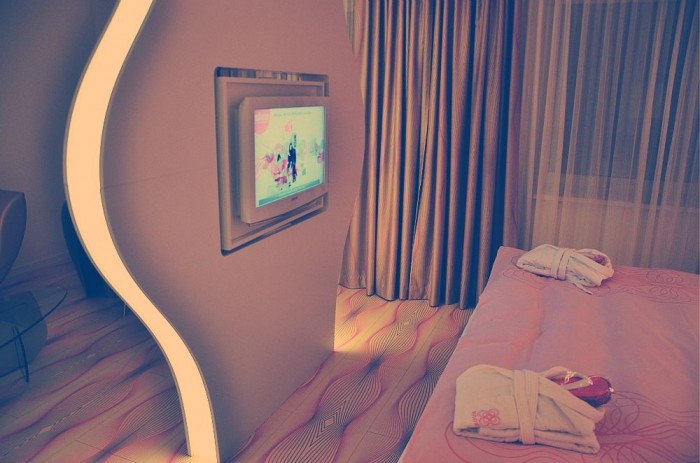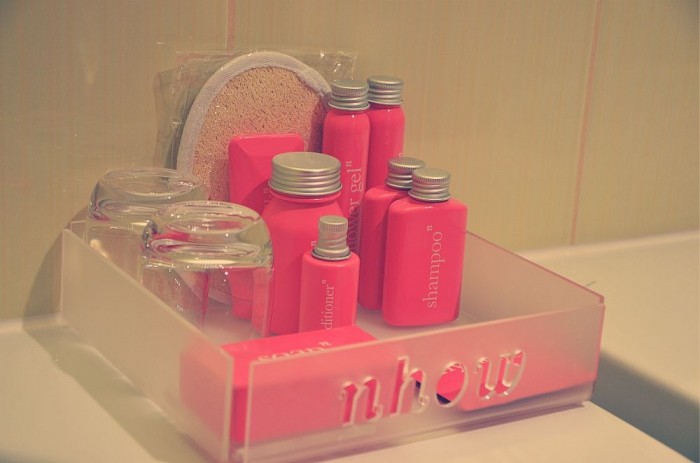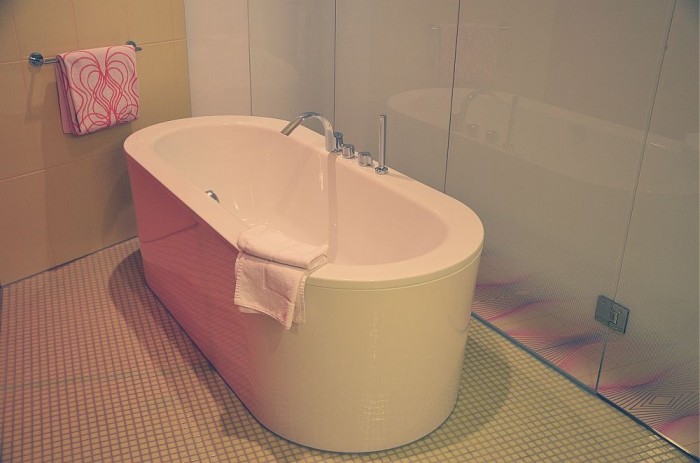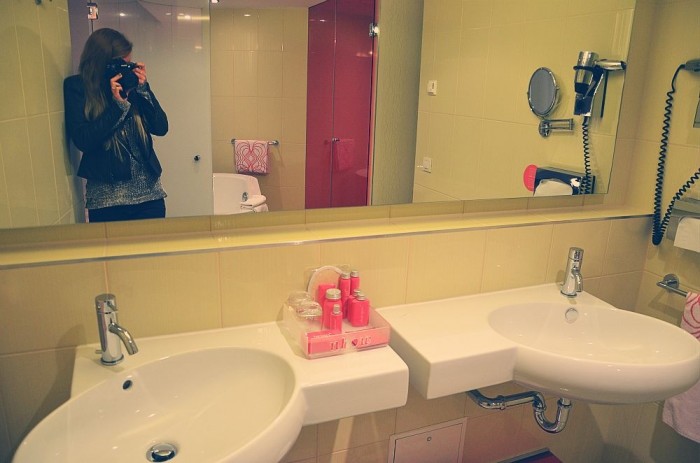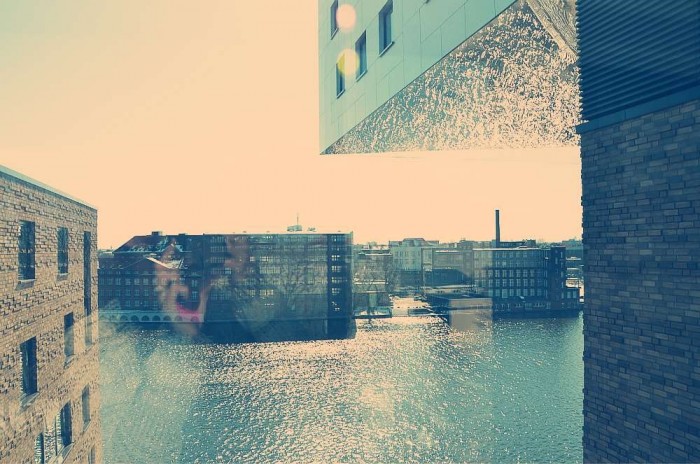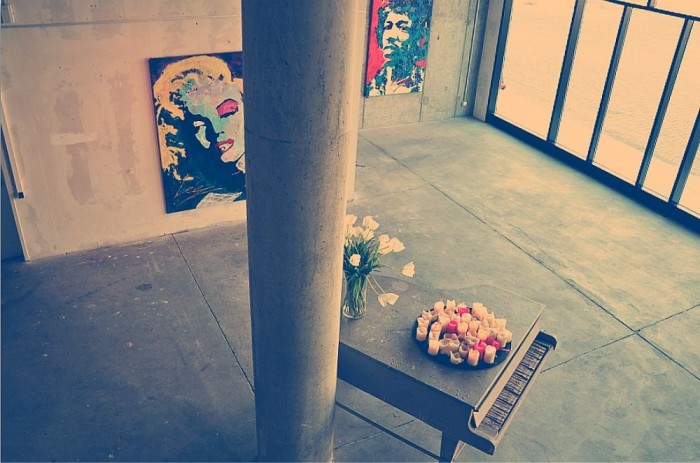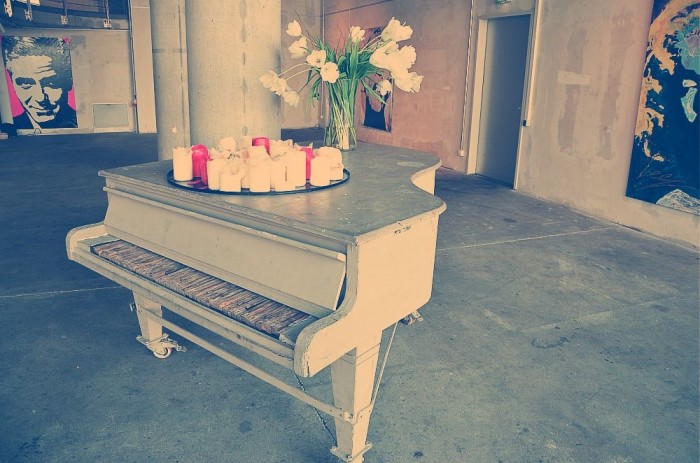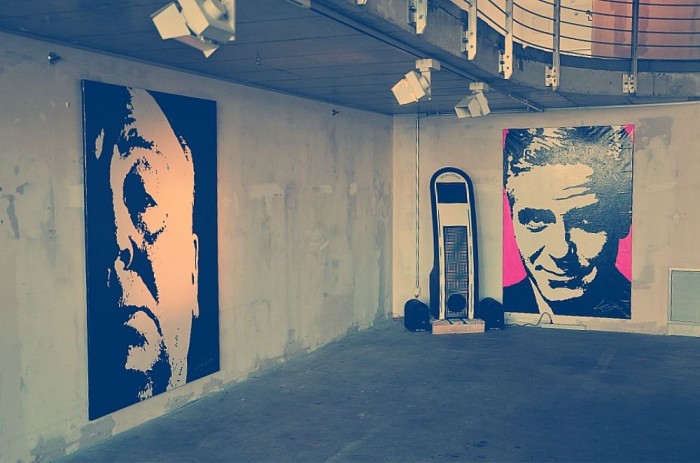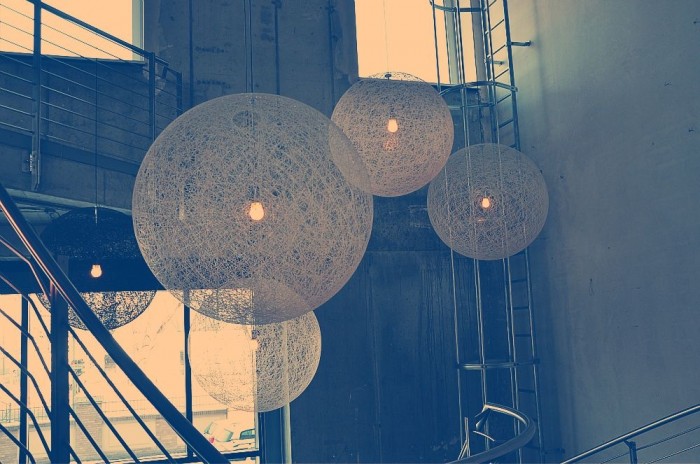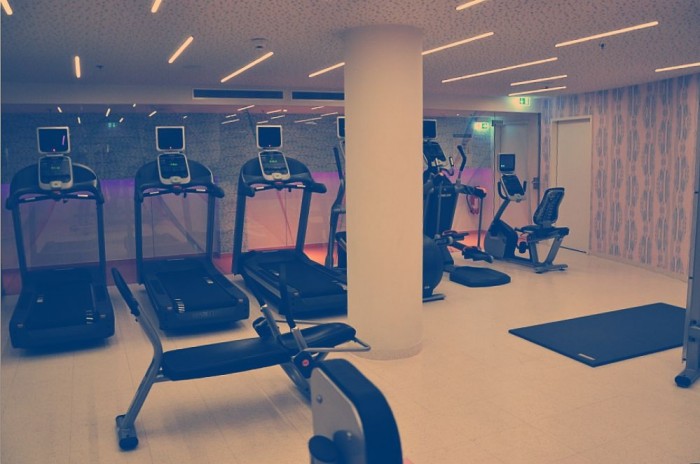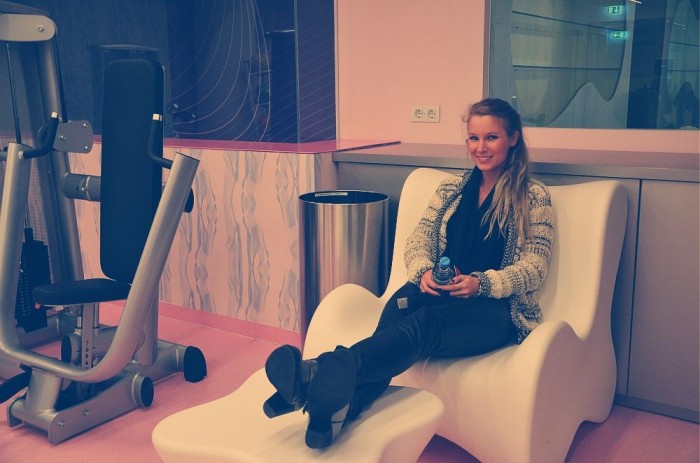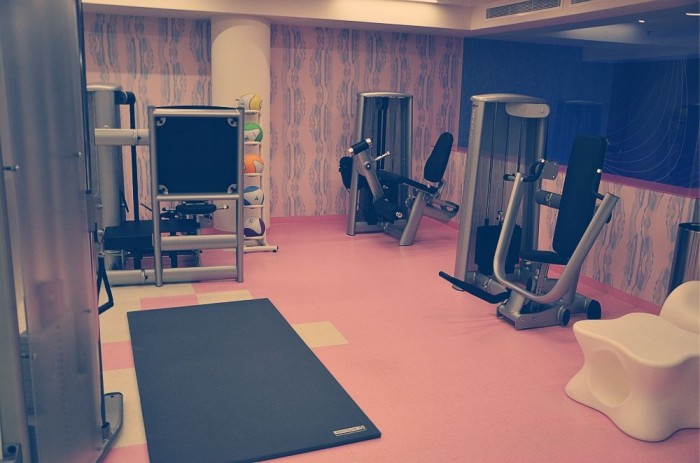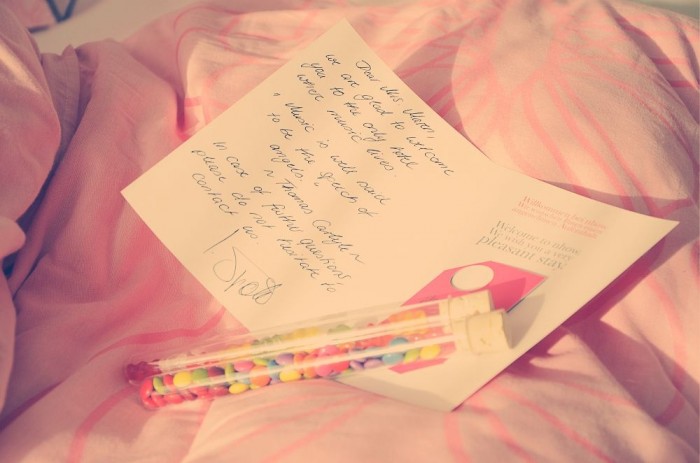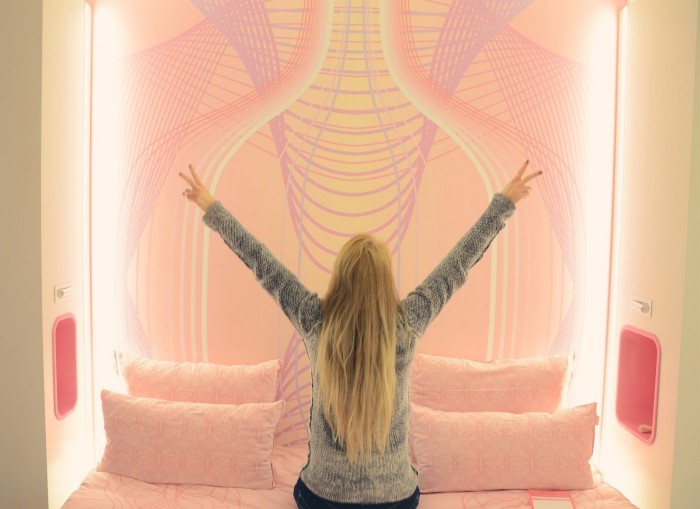 Second post for today: I want to show you the Hotel during my stay in Berlin last week. It was the nhow Hotel, a design- and musichotel. It was my second time there and I really enjoyed it: Everything was just perfect, the room (the last time the room was a little bit smaller but also fantastic), the service, the wellness area, the breakfast and of course the music during my stay there. This time I've discovered the art gallery, a really nice place, also for outfit pictures 😉 The last time there was the fashion week in Berlin and I was so busy, that I can't see every single place in the hotel. If you are interested in the last blogpost of this fantastic and special nhow, click here.
Enjoy the pictures 🙂
PS: Special thanks to Lucia & David !!!
Der zweite Artikel für heute: Ich möchte euch noch das Hotel zeigen, in welchem ich letzte Woche während meines Berlin Aufenthalts war. Das nhow Design- und Musikhotel. Manche von euch werden sich sicher erinnern, dass ich schon einmal über dieses Hotel gebloggt und geschwärmt habe, nämlich als ich im Januar zur Fashion Week ebenfalls im nhow geschlafen habe. Im Januar hatte ich allerdings ein kleineres Zimmer. Es war auch wunderschön, aber dieses Zimmer hat wirklich alles übertroffen: Das Bad war für mich ein kleiner Wellness Bereich (wobei es im Hotel für alle Gäste noch einen gibt!), die Farbtöne im ganzen Zimmer einfach perfekt abgestimmt, nicht zu vergessen das tolle große Bett mit dem schönen "Schwing-TV". Auch das Personal, das Frühstück und generell der ganze Aufenthalt waren wieder sehr gelungen. Dieses Mal habe ich auch die Kunstgallerie entdeckt, welche ich das letzte Mal zeitlich nicht geschafft hatte- wirklich einen Besuch wert. (Man kann auch prima Outfitbilder darin machen).
Falls ihr mal einen Trip nach Berlin macht oder sowieso in Berlin wohnt, kann ich euch dieses Hotel sehr empfehlen, auch für einen Cocktail an der Bar. Den letzten Artikel über das nhow könnt ihr hier anschauen.
Viel Spaß beim Stöbern 🙂
PS: Ein besonderes Dankeschön an Lucia & David !!!
hotel: nhow Berlin