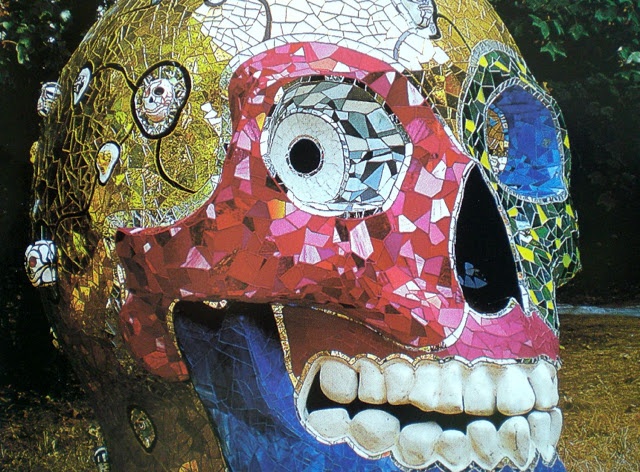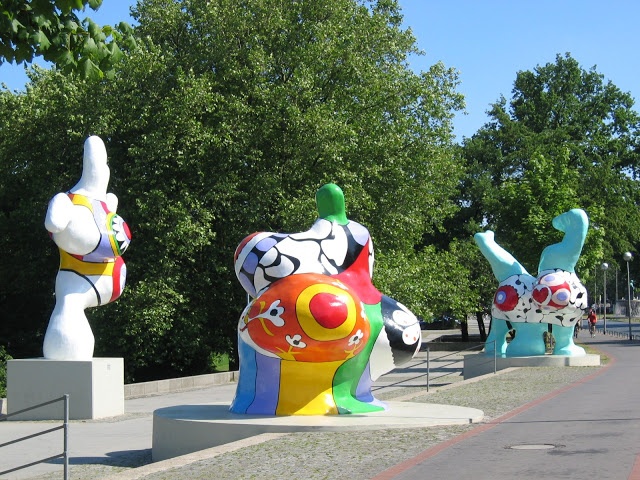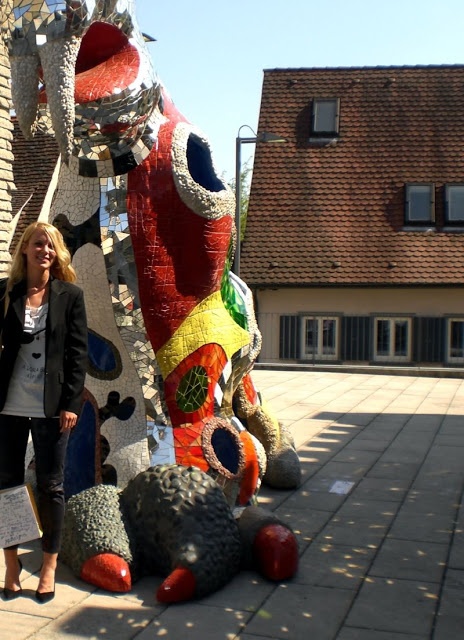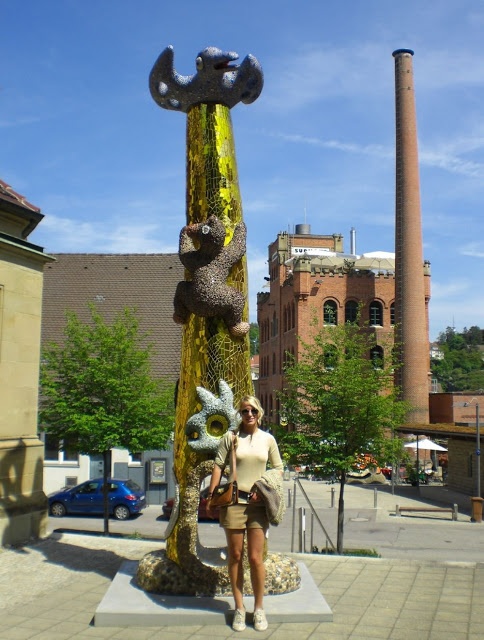 One of my favourites of female artists is Niki de Saint Phalle. There is a exhibition in "Schwäbisch Hall" near "Heilbronn". The exhibition is from 17.04.2011 till 16.10.2011 in Schwäbisch Hall (Kunsthalle Würth).
I was there a couple of times and it was amazing!!! Go there and have a look.
Perhaps you know her about her figures called "Nanas".
Niki de Saint Phalle – Spiel mit mir.
You can look here for information:
http://www.schwaebischhall.de/termine.html?Veranstaltung=14102
http://www.swr.de/kultur/veranstaltungen/niki-de-saint-phalle/-/id=3230/nid=3230/did=7918548/1ofge8p/index.html