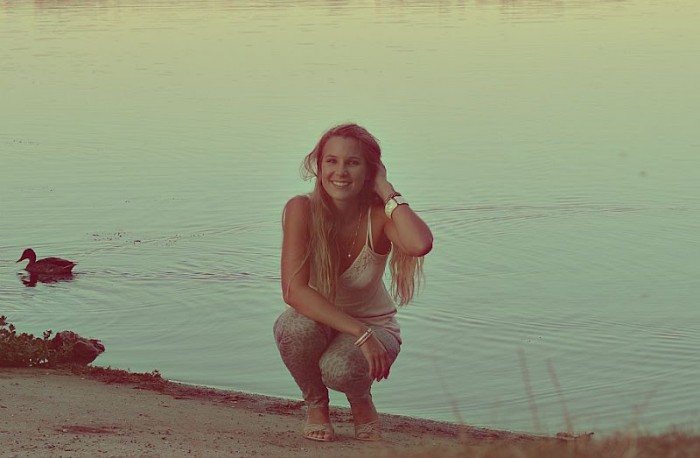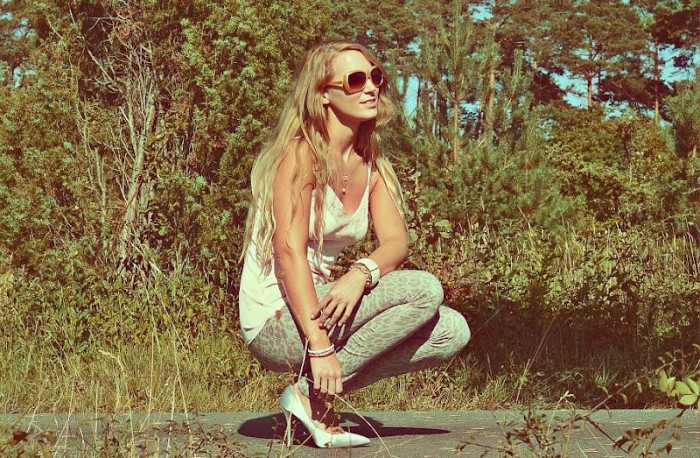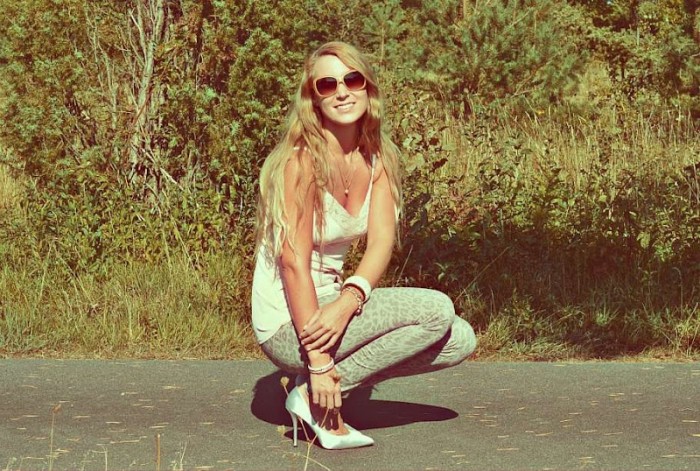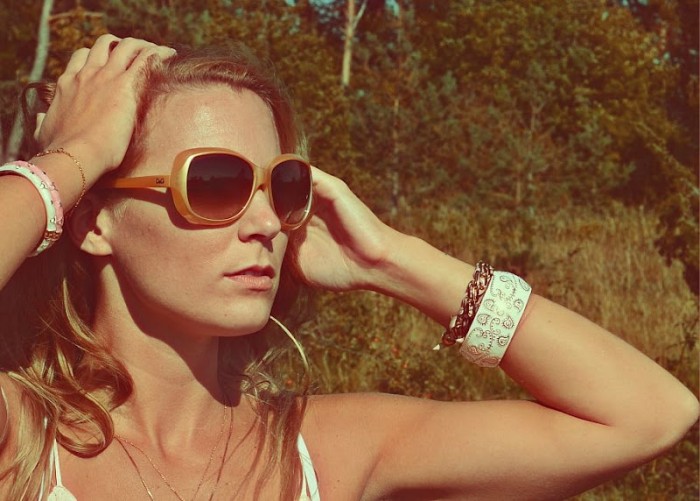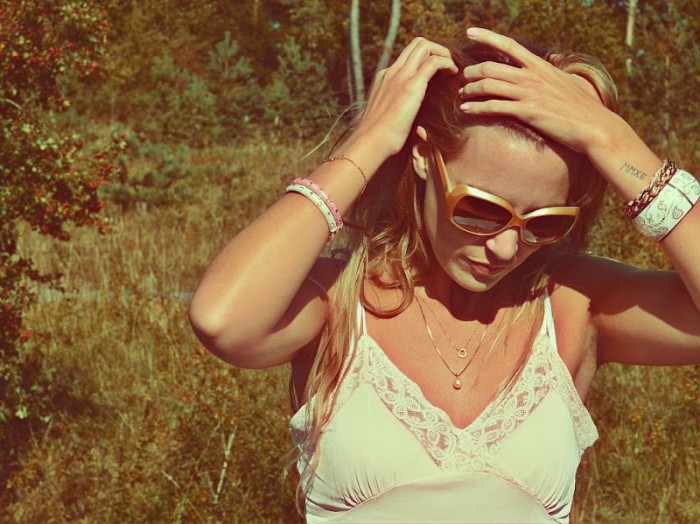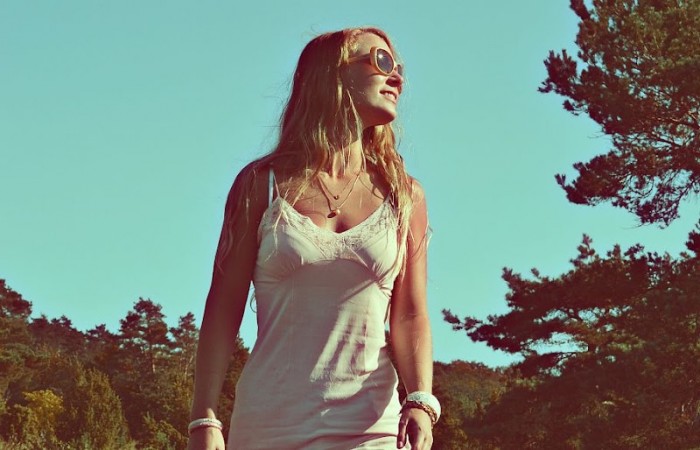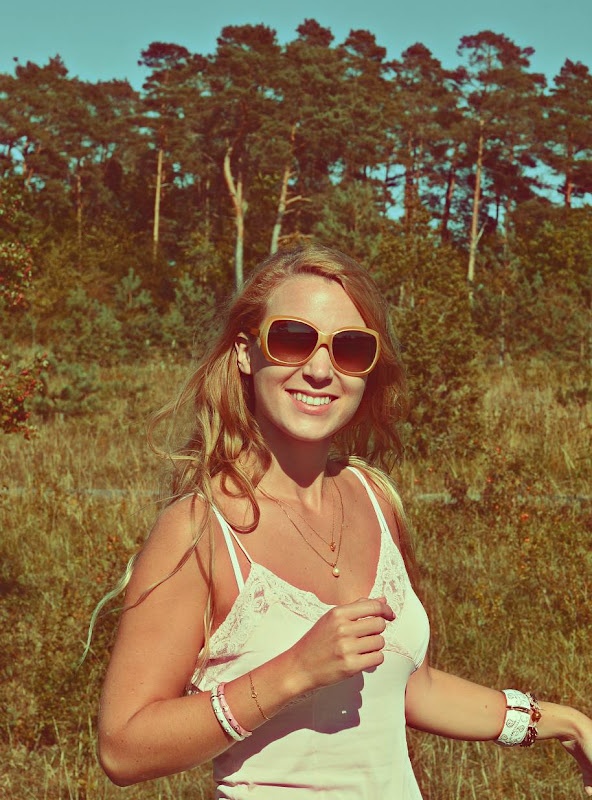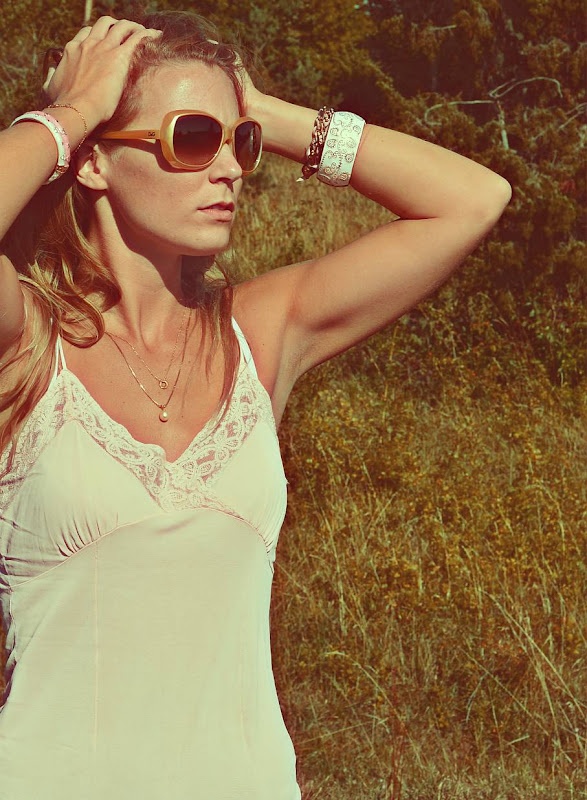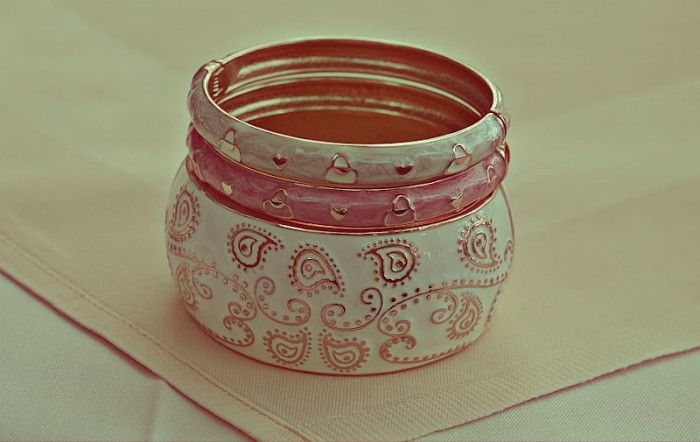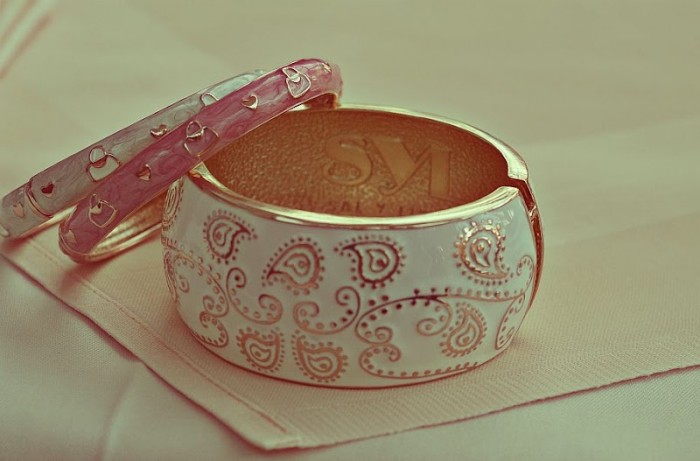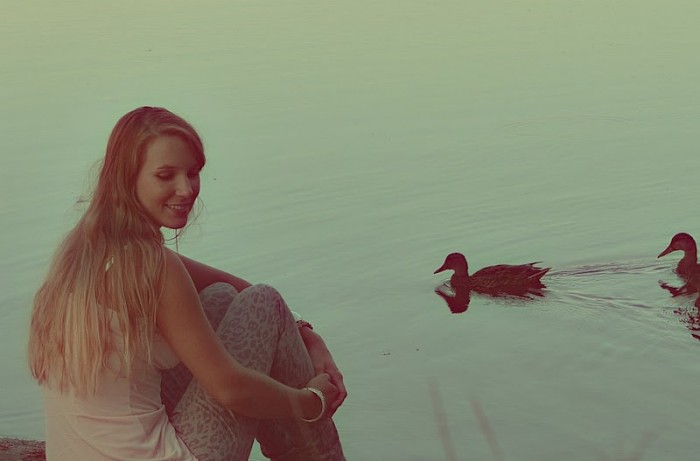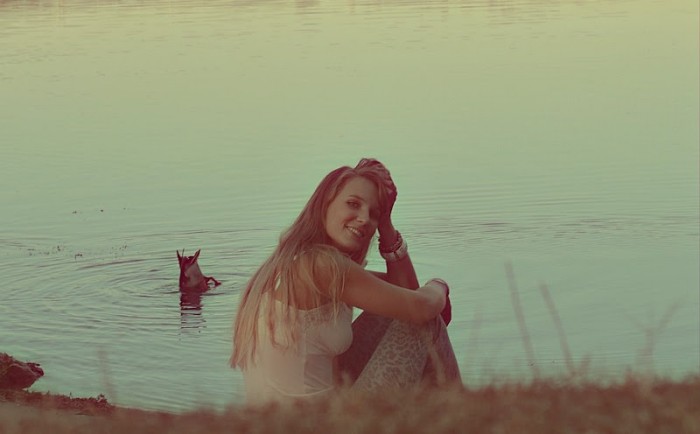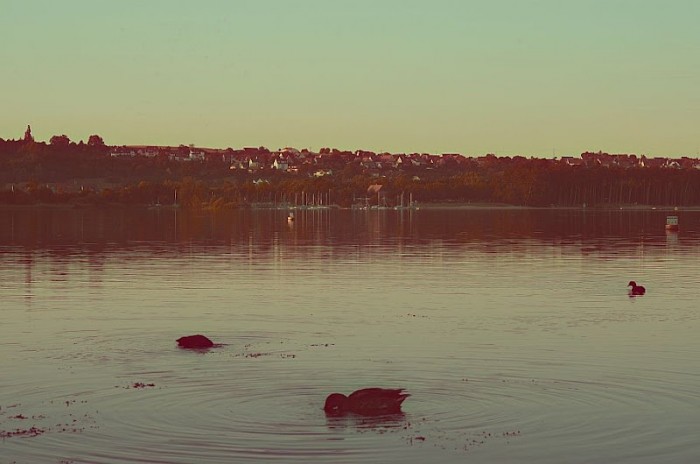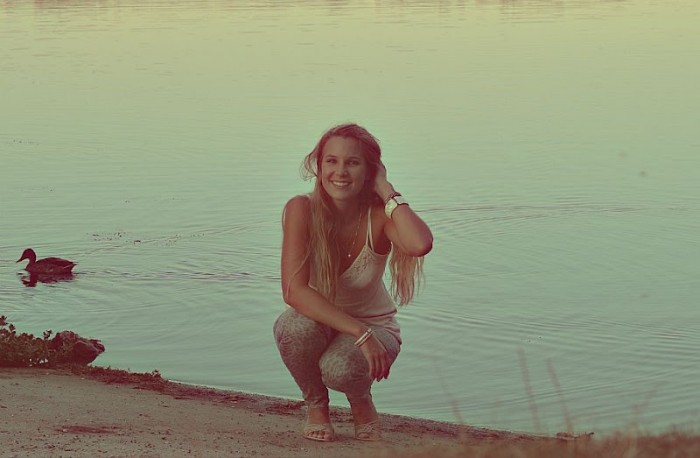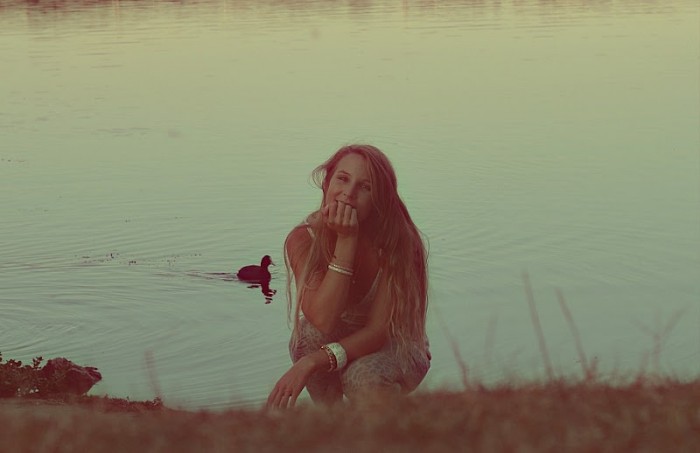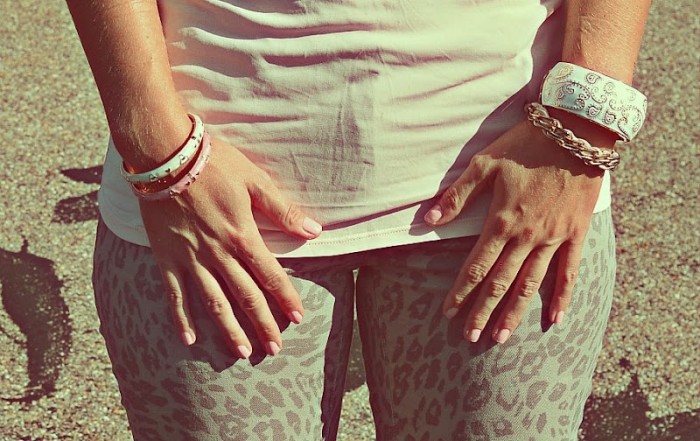 These are the last summer days… I'm so sad about this fact!
Autumn is ready! Yesterday, we've enjoyed the last sunbeams.
The Giveaway winner is Annabell, congrats dear, I've written
you an email. (you can also see it on my facebook page)
Die letzten Sommertage sind da… nur noch heute und morgen
soll das Wetter so schön sein…schade, dass der Herbst schon
bereit ist. Gestern haben wir deshalb noch die letzten Sonnenstrahlen
genossen.
Die Herzkette hat Annabell gewonnen- habe es auf Facebook
gepostet. Herzlichen Glückwunsch!
bangles: SYL
pants: h&m
shoes: schuhtempel24
top: vintage
love bracelet: IsaJewellery
polish: manhattan
sunnies: d&g
pearl necklace: vintage
love knot necklace: rosa-cosa.de