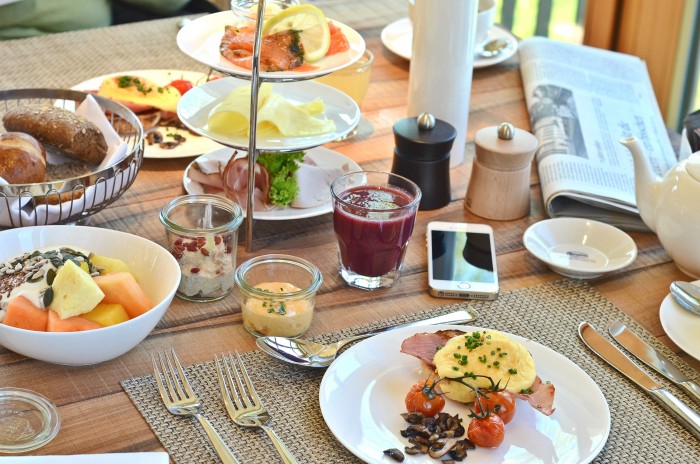 Das Schloss Elmau – wahrscheinlich für viele ein Begriff! Ich hatte die Ehre ein paar Tage in dem neuen Teil des Schlosses zu verbringen, dem Schloss Elmau Retreat. Die ganze Anlage des Schloss Elmau ist betitelt mit Luxury Spa, Retreat & Cultural Hideaway, was auch 100%ig zutreffend ist! Wie ihr wisst reise ich viel, habe schon viele luxuriöse Häuser sehen dürfen, aber das Schloss Elmau und der neue Teil, Schloss Elmau Retreat, übertreffen wirklich fast alles, was ich bisher gesehen und erlebt habe! 1 A Service, aufmerksam bis ins kleinste Detail, riesengroße Zimmer mit gigantischem Blick auf saftige Bergwiesen und die Gebirgswelt, Wellness vom Feinsten (5 Pools, innen wie auch außen, Hamam usw.), kulinarische Erlebnisse, die schon morgens beim Frühstück anfingen und natürlich die zwei liebenswertesten Damen überhaupt, K. & N., die uns Travel-Ladies von der ersten Sekunde an herzlich willkommen geheißen & uns einen wundervollen Aufenthalt beschert haben!
The Schloss Elmau – maybe you have heard about it before! It's one of the finest luxury hotels in the South of Germany, Bavaria! I had the honour to stay there some days and to have a closer look at the new part of the hotel, the 'Schloss Elmau Retreat'. The whole area is called 'luxury spa, retreat and cultural hideaway' and it's totally right! You all know I'm very addicted for travelling and I travel very very often and I have seen many luxury hotels so far – but the Schloss Elmau is one of these hotels you will never forget! Perfect service, huge rooms with a wonderful view to the mountains and the green alpine meadow, finest wellness with hammam and five in- and outdoor pools, culinary highlights which started in the mornings with a fantastic breakfast and of course two amazing ladies K. & N. who are totally charming with our travel group since we have met in the first seconds!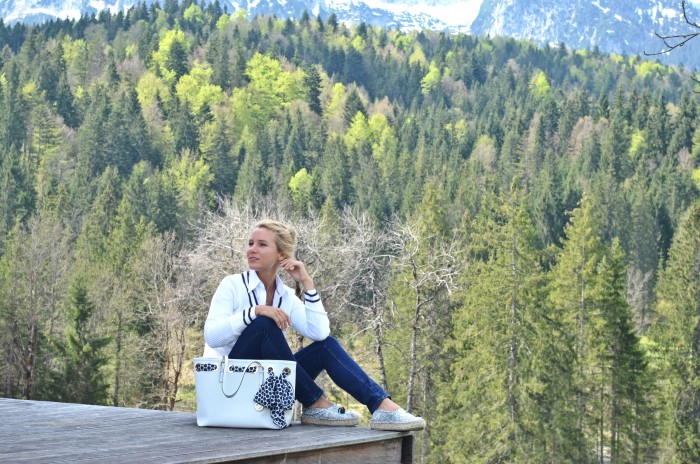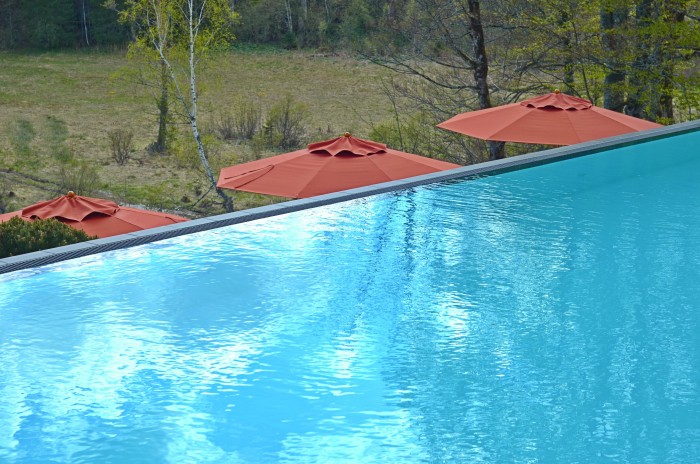 Am ersten Tag habe ich die restlichen Travel – Ladies kennen und lieben gelernt (ganz tolle Menschen die ich euch unten stehend verlinkt habe!). Wir haben viel gelacht und uns nach ein paar Snacks und feinen Getränken das ganze Schloss Elmau & den neuen Teil des Retreats angeschaut. Zwei wundervolle Hotels mit fantastischer gepflegter Anlage! Hier ist der Gast wirklich noch König! Anschließend ging es für mich ein bisschen in den Wellnessbereich, wo ich mehrere Durchgänge die verschiedensten Saunen (mit Glasfenster auf die Bergkulisse) getestet habe und anschließend noch im Dampfbad war. Der Relax- bzw. Ruheraum im neuen Retreat ist in warmen schönen Farben gehalten und man hat sogar die Möglichkeit, sich an das Kaminfeuer zu legen und sich mit einem heißen Tee zu entspannen. Gegen Abend gab es dann ein paar originelle und feine Cocktails an der Bar des Schloss Elmaus, gespeist wurde fürstlich bei einem Thai – Dinner im Restraurant des Retreats.
At the first day I've met all the other travel ladies and they are all so awesome! (I've linked them below for you) We have so much nice talks, laughing lustily togehter and had so much fun with each other! After some welcome snacks and drinks we had a closer look through the hotel; Schloss Elmau & Schloss Elmau Retreat. Wonderful hotels to stay one week or some days, perfect for relaxing and to get some energy back. Here you will feel yourself like a king! After our get togehter I've joined the wellness area in the Retreat and I've done some sauna & steam bath. You also have the opportunity to enjoy the chimney fire in the wonderful relaxing room with a view to the mountains – paradise! Later we met each other again to have some drinks at the bar in the Schloss Elmau – really delicious! We finished our first day with an excellent Thai dinner in the restaurant of the Retreat hotel!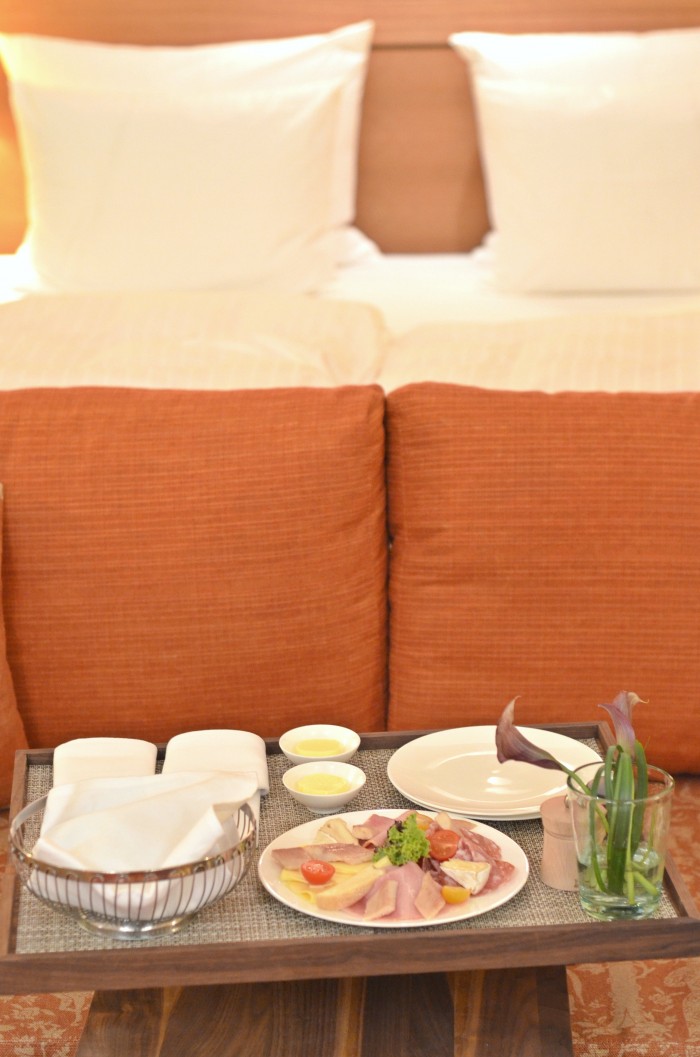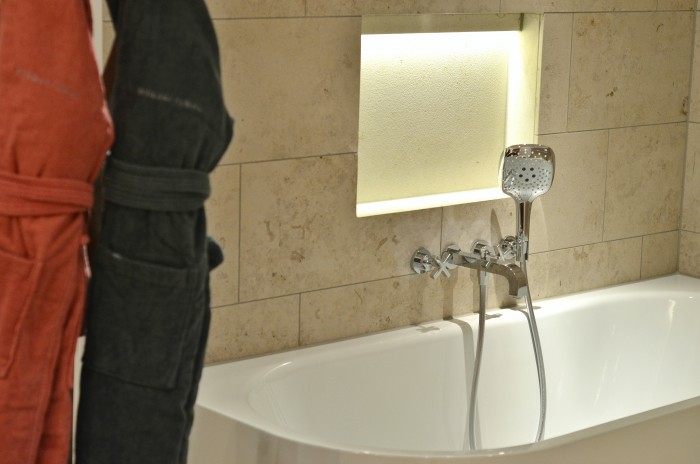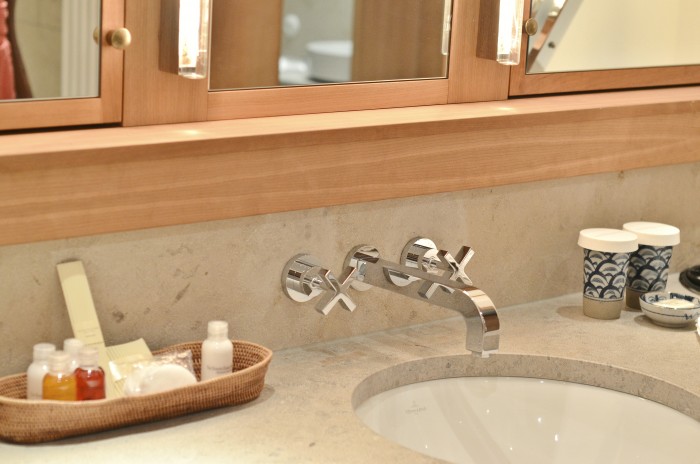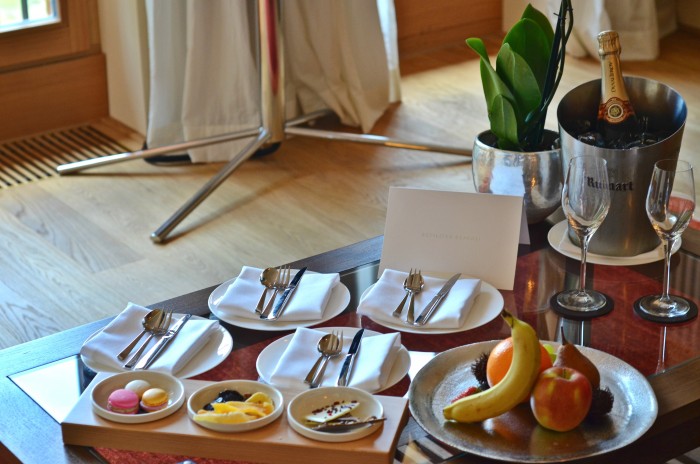 Oben und unten stehend findet ihr ein paar Impressionen unserer Zimmer im Retreat – ein wahrer Traum! Ich habe mich so pudelwohl gefühlt! Natürlich trägt das Interior auch ziemlich dazu bei. Wie auch in der Lobby und im Restaurantbereich des Hotels ist alles in warmen Erdtönen gehalten; viel Holz, dafür aber klare Linien mit goldenen Details!
Here you can see some impressions of our rooms in the Retreat! I really loved the colours – a real dream! Everything is decorated with wood, earth colours and cleane lines with small golden details. Not only in the rooms – also in the lobby and the relaxing area around and in the restaurant.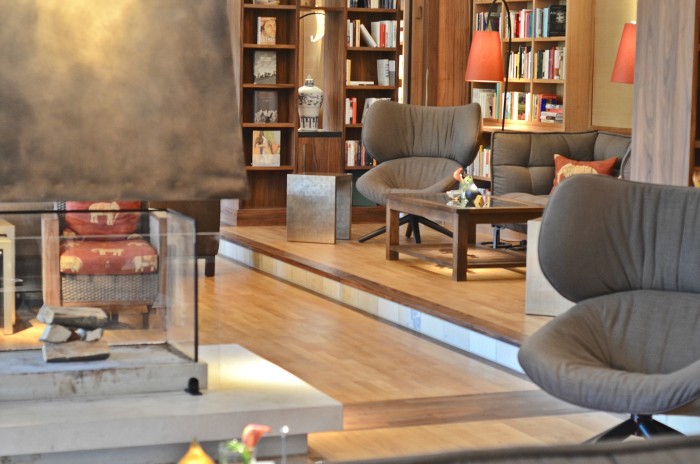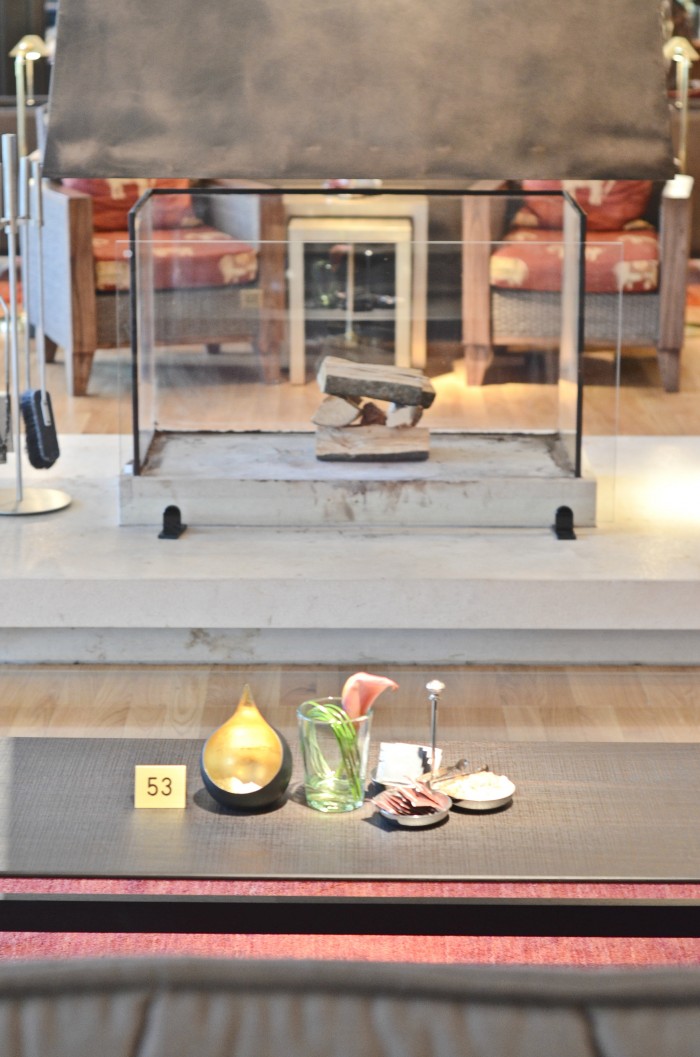 Wie ihr wisst bin ich ein großer Fan des morgendlichen Frühstücks! Hinzu kommt, dass ich seit einiger Zeit fast jeden Morgen (!) Eier Benedikt esse (addicted) und hier gab es mit Abstand die besten, die ich je gegessen habe !!! Nur so am Rande 😉
Like you know I'm a huge fan of long and healthy breakfasts! Since some weeks, I'm very addicted to eggs Benedict and I mostly eat them every day (!). I have to admit: at the Schloss Elmau you get the best eggs Benedict I've ever eaten – just sayin 🙂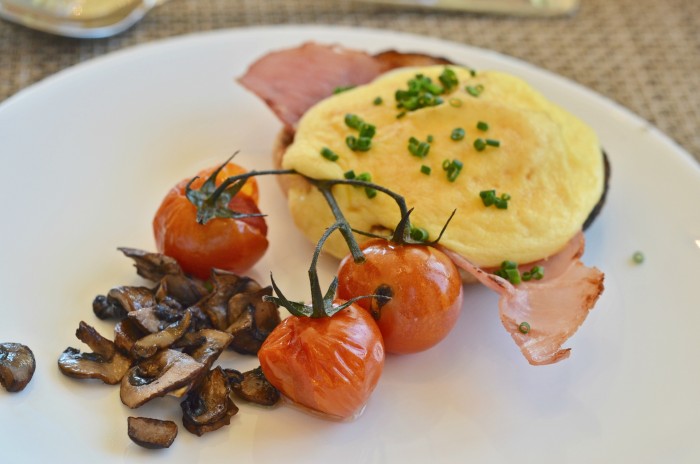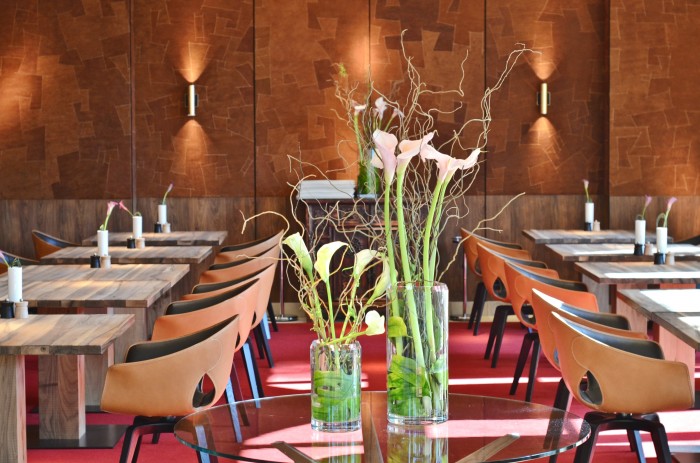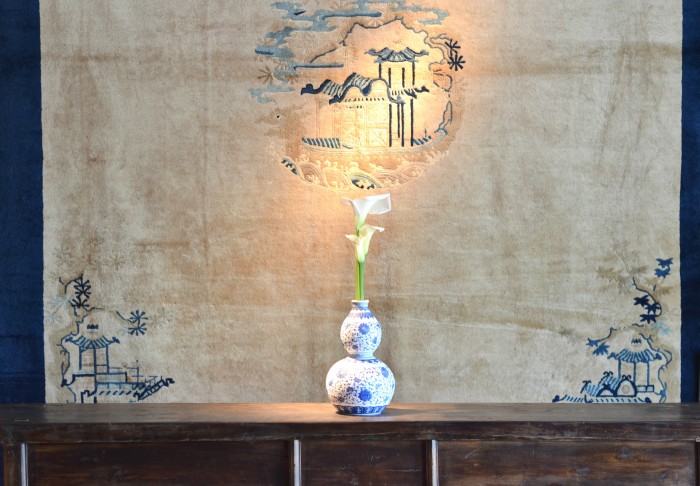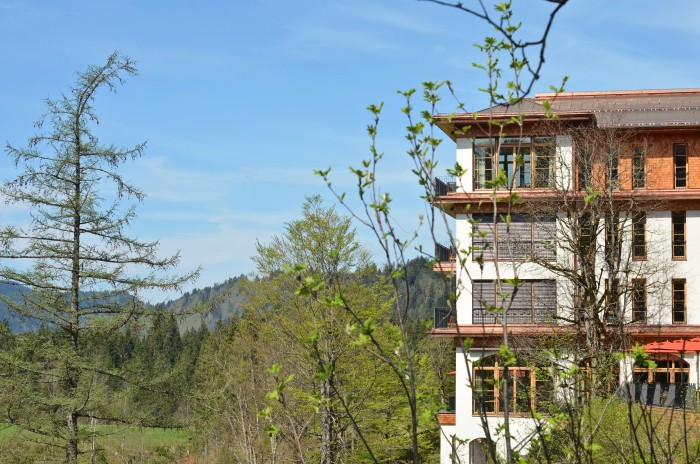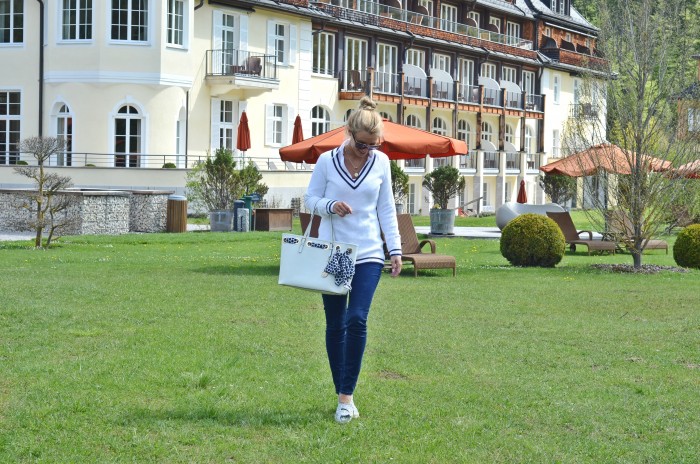 Die Hotelanlage des Schloss Elmau ist wirklich ein Traum und es wurde tatsächlich an alles gedacht! Aber ich denke ich muss hier nicht allzu viele Worte darüber verlieren – die Aufnahmen sprechen für sich!
The hotel complex of Schloss Elmau was a dream and I've enjoyed it to the fullest! But look at these pictures – I think they speak for themselves!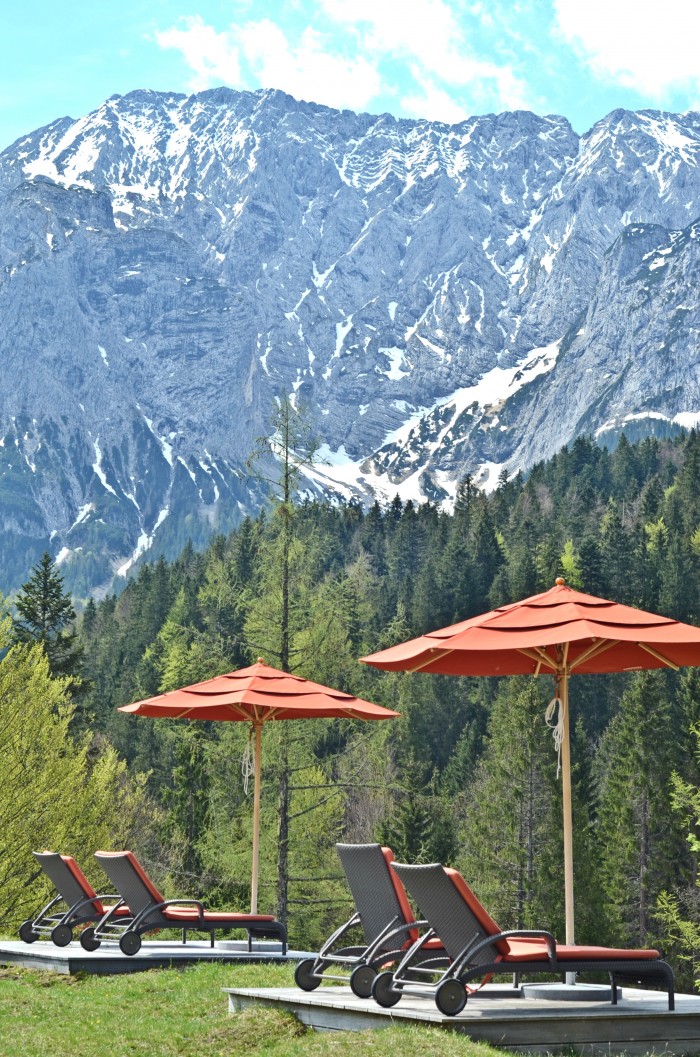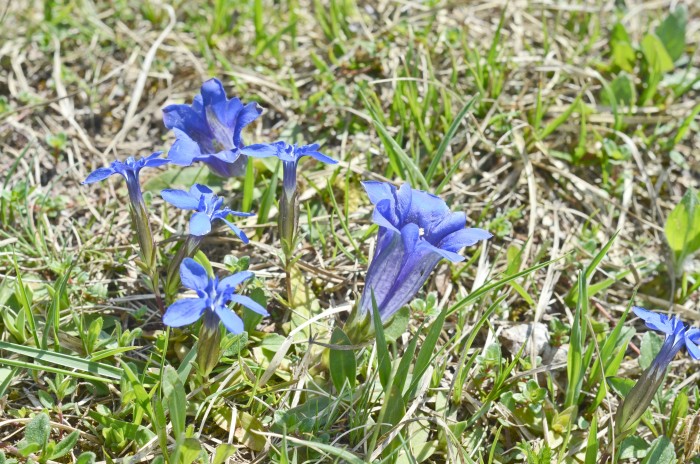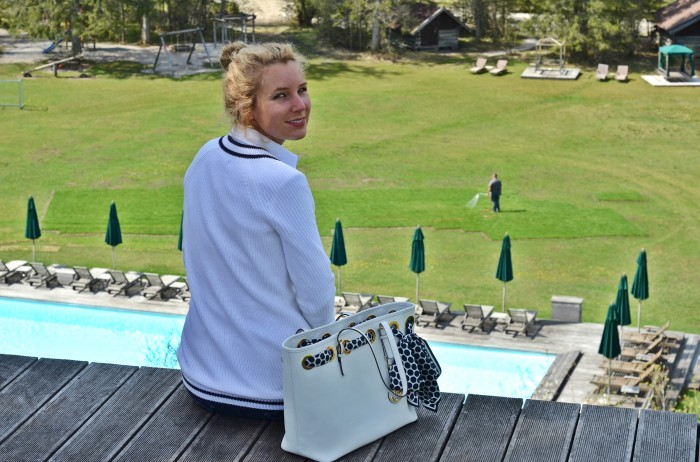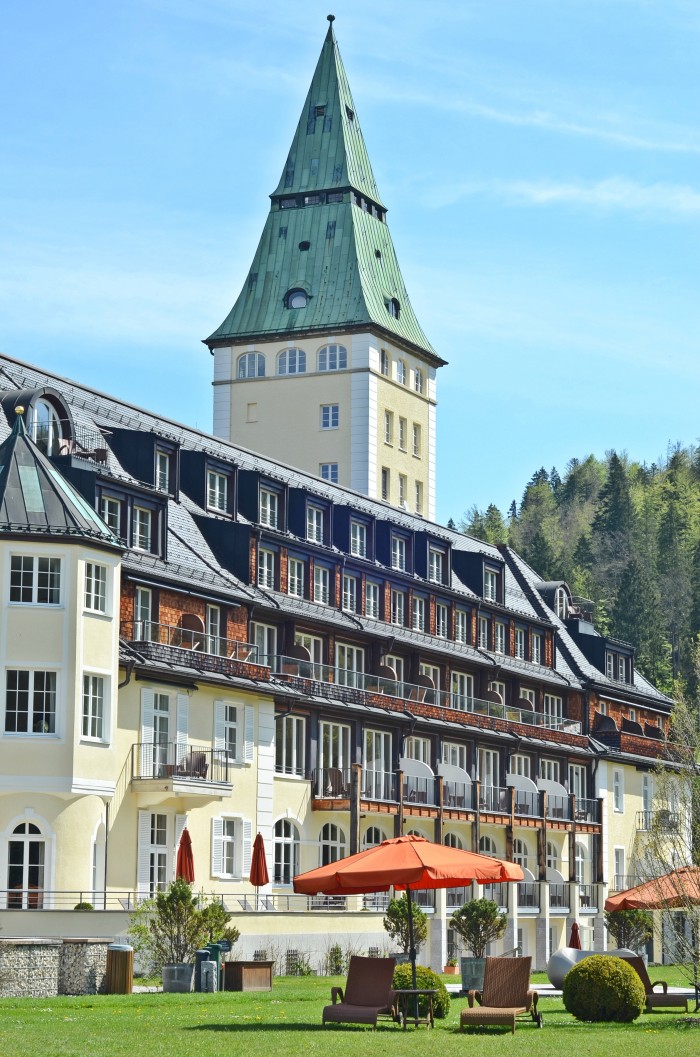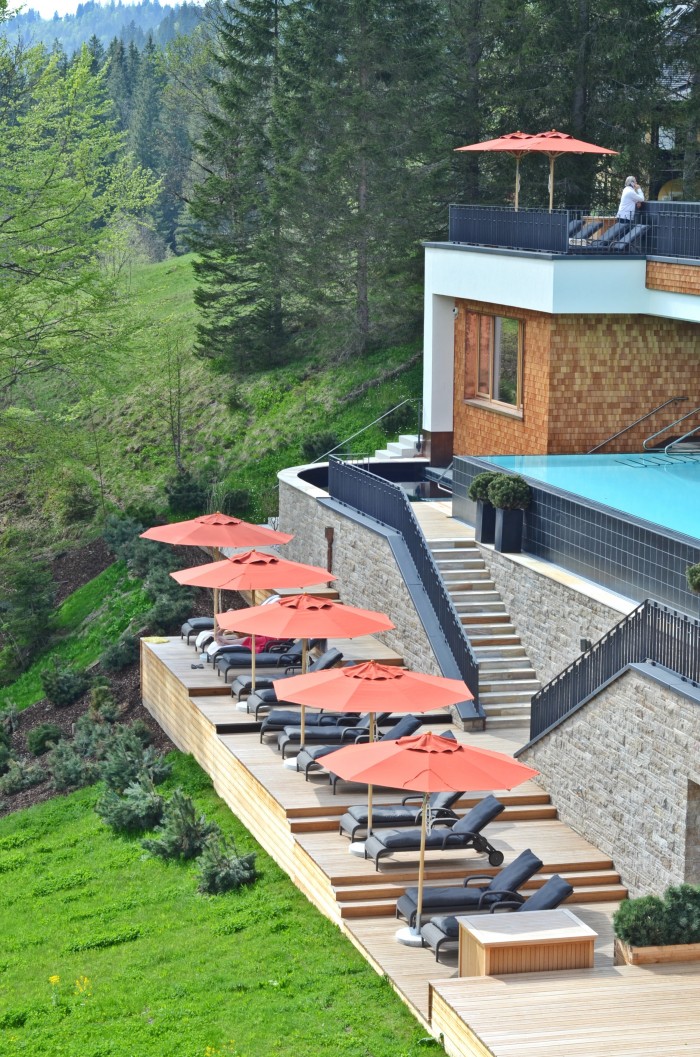 Während unseres Aufenthalts hatten wir sogar die Möglichkeit, mit dem neuen BMW i8 eine Probefahrt zu machen – wirklich ein tolles Auto; schön schnell, umweltfreundlich und stylish! Daumen hoch!
We also had the opportunity to check the new BMW i8 for a test drive – so much fun!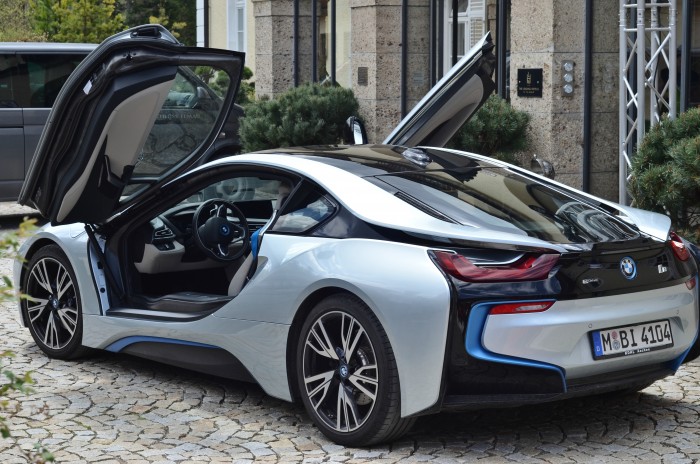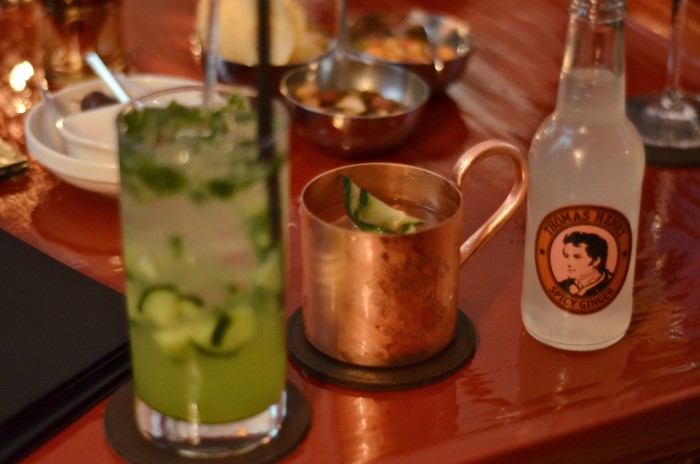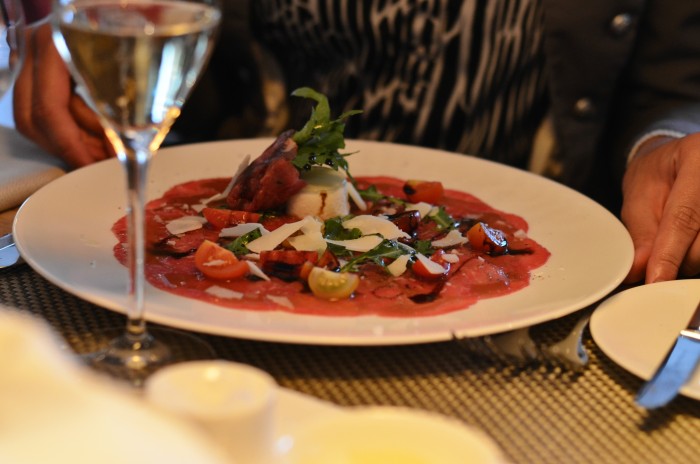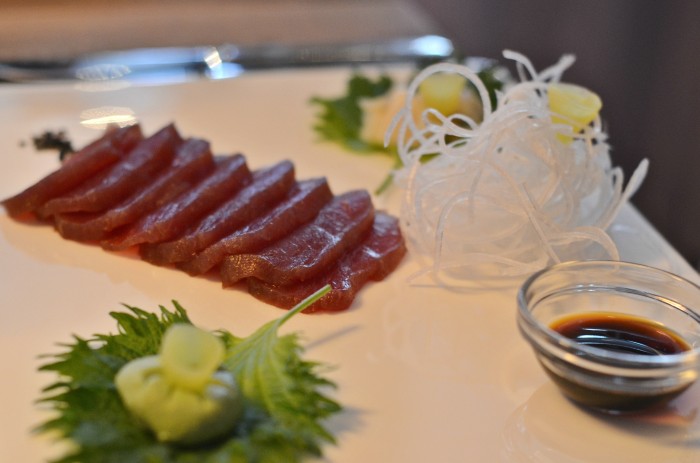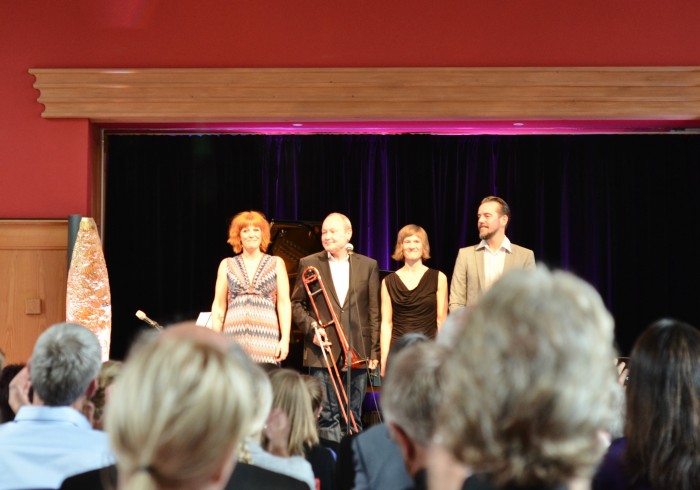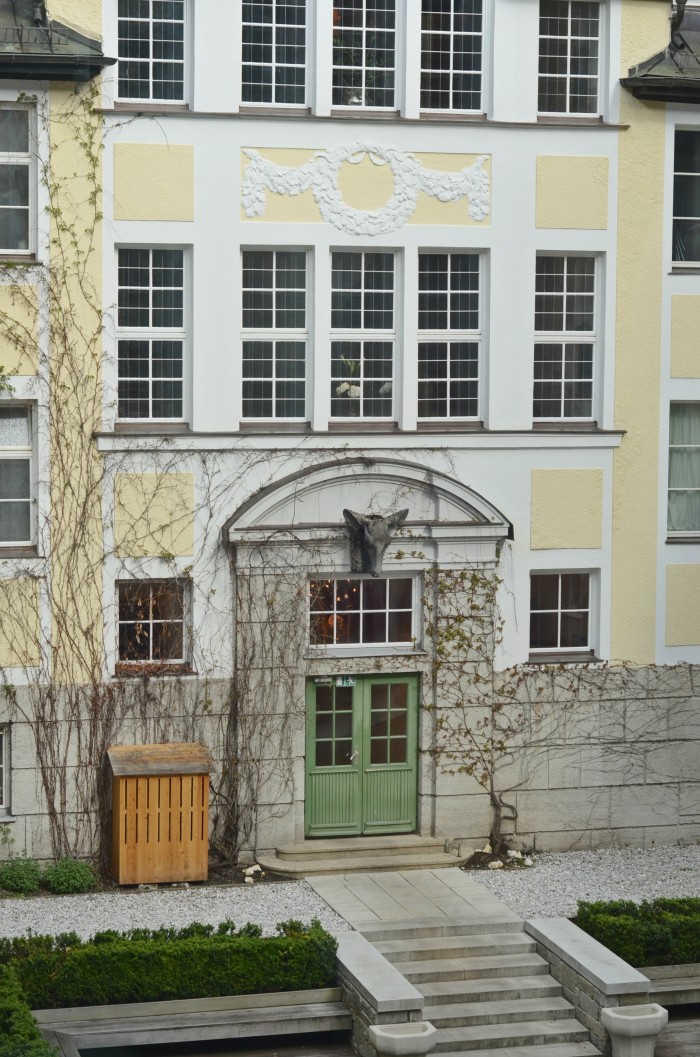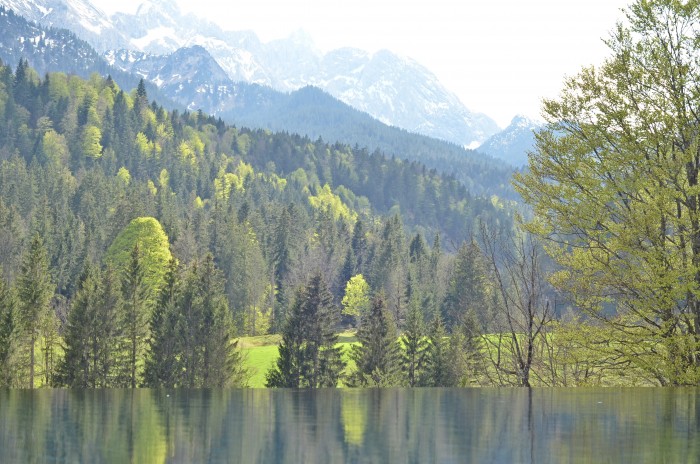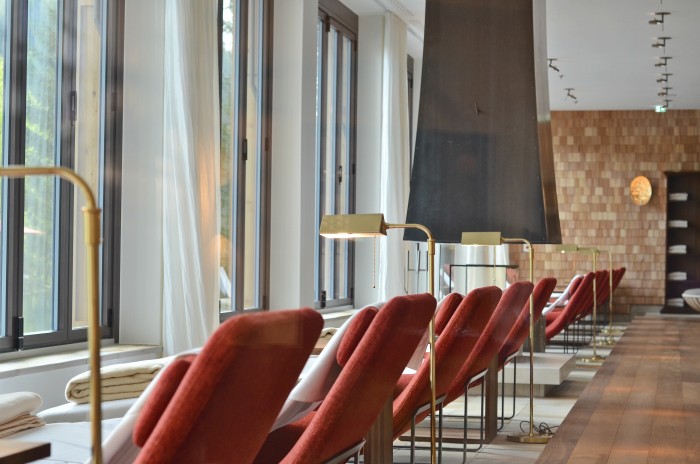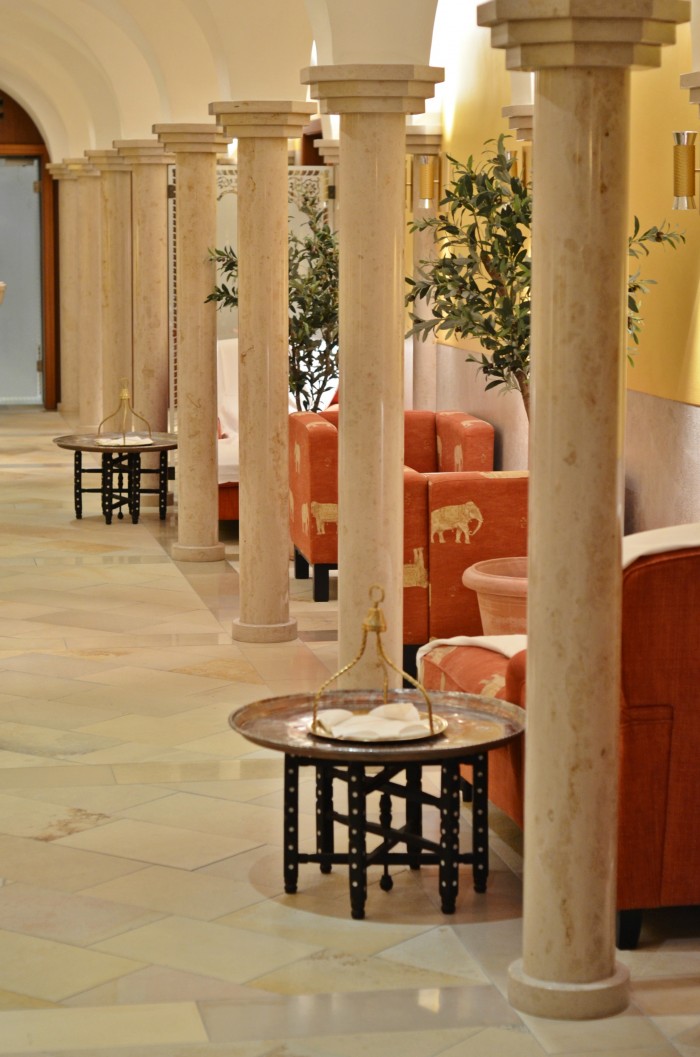 Auch kulturell hat das Schloss Elmau einiges zu bieten: Lesungen, Konzerte (in unserem Fall Nils Landgren), Vorträge, Kochkurse, etc. Jeden Tag findet man ein kleines Magazin auf seinem Zimmer mit Empfehlungen für die nächsten Tage. Auch für die Kinder ist bestens gesorgt! Unten stehend habe ich euch noch ein paar Bilder aus meinem Instagram Account hinzugefügt, die ich live vor Ort geschossen habe! Im Übrigen war auch meine Massage ein wahrer Traum und ich konnte 60 Minuten richtig abschalten und alles um mich herum vergessen!
Also at the cultural side the hotel Schloss Elmau have some really nice proposals: readings, concerts (during our stay Nils Landgren), lectures, cookery courses and so on. Every day you can discover a little sheet of paper in your room with some suggestions for the following days. Also for children there's a huge offer in the Schloss Elmau! Below you can see some impressions of my Instagram channel which I've done there live. Also my massage was a real dream – 60 minutes of pure relaxing!
Ich möchte dem ganzen Team des Schloss Elmau & Schloss Elmau Retreat ein großes Dankeschön aussprechen, ich komme bestimmt ganz bald wieder! Vor allem danke ich aber unseren zwei Organisationstalenten und liebenswürdigen Damen  K. & N.! Aber auch schon wie oben erwähnt wäre die Reise nur halb so schön gewesen, wenn die Travel-Ladies (unten abgebildet, von links nach rechts) Claire, Anna, Janett, Mia, Ivy & Jenny nicht dabei gewesen wären! Ich hoffe ich sehe euch alle ganz bald wieder <3
I want to say a huge THANK YOU to the whole team of the Schloss Elmau Hotel! Everything was gorgeous and I'll definitely come back! But the most thanks goes to the organization – ladies K. & N. and of course of the other wonderful travel ladies (left to right below) Claire, Anna, Janett, Mia, Ivy & Jenny – hope to see you soon! In love!
Schloss Elmau – Luxury Spa, Retreat & Cultural Hideaway
In Elmau 2
82493 Krün, Germany
phone +49 08823 18170