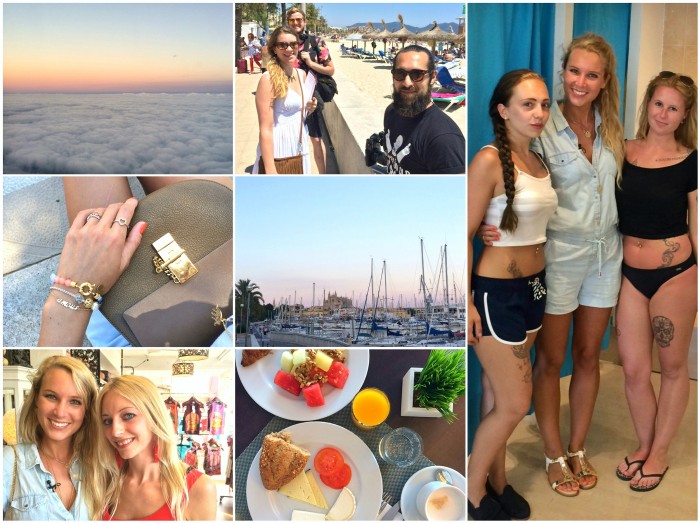 Happy Friday, ihr Lieben! Wie ihr sicherlich auf Instagram (@marenanita), Snapchat (catsnap04) oder meiner Facebook Seite "fashion-meets-art" mitbekommen habt, war ich Anfang der Woche auf Mallorca. Begleitet wurde ich von einem Kamerateam von RTL. Gemeinsam haben wir am Strand von Cala Millor und El Arenal für Explosiv gedreht! Gezeigt wird die aktuelle Bademode und wie man selbst am Strand stylisch sein kann! Mit der Hilfe von drei Ladies, die sich freiwillig zur Verfügung gestellt haben, durfte ich als Stylistin tätig werden – und das Beste: Es wird schon heute um 18 Uhr auf RTL zu sehen sein! Also wenn ihr die aktuellen Bademodentrends, die zuckersüßen Mädels oder mich erleben wollt, gerne einschalten! 🙂 Falls ihr zeitlich verhindert seid, kann man es danach auch in der Mediathek finden. Und nun viel Spaß bei den Backstageaufnahmen! Fühlt euch gedrückt, eure Maren.
Happy Friday, my beloved readers! Maybe you have noticed it at my Instagram page (@marenanita), at Snapchat (catsnap04) or at my Facebook page fashion-meets-art; this week I've visited the Island Majorca with a camera crew of the German television RTL. We have filmed for the television show 'Explosiv' at the beach of Cala Millor and El Arenal. The theme was the newest trends for beach fashion! How to wear, how to style and which accessories you can use. If you are interested, you should check out today's RTL television programme at 6 pm – and if you haven't no time, you can discover it according to the show in the mediathek of RTL.de! But now have fun with the backstage pictures! 🙂 All the best for you, yours Maren.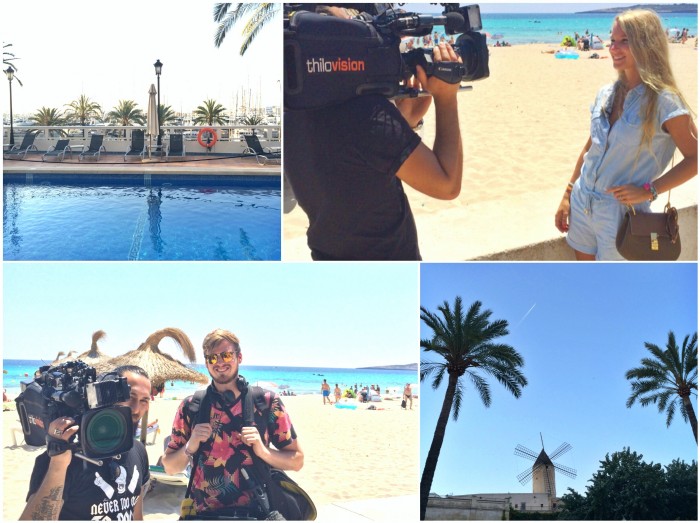 Und hier ein paar meiner Favoriten der aktuellen Bademode (einfach mit dem Pfeil durchklicken):
Here are some of my favourite swimwear pieces (with the arrow you can switch through the models):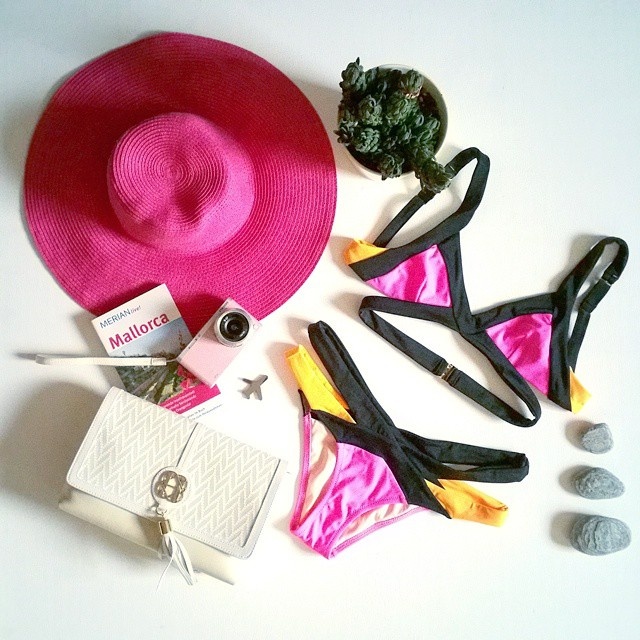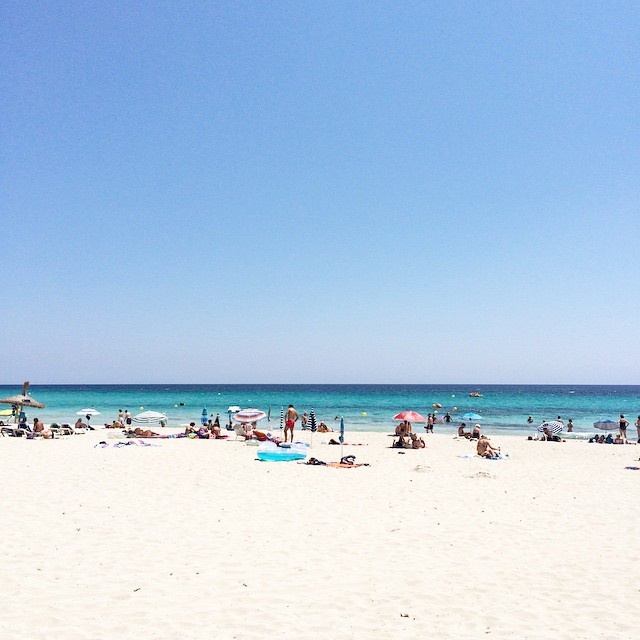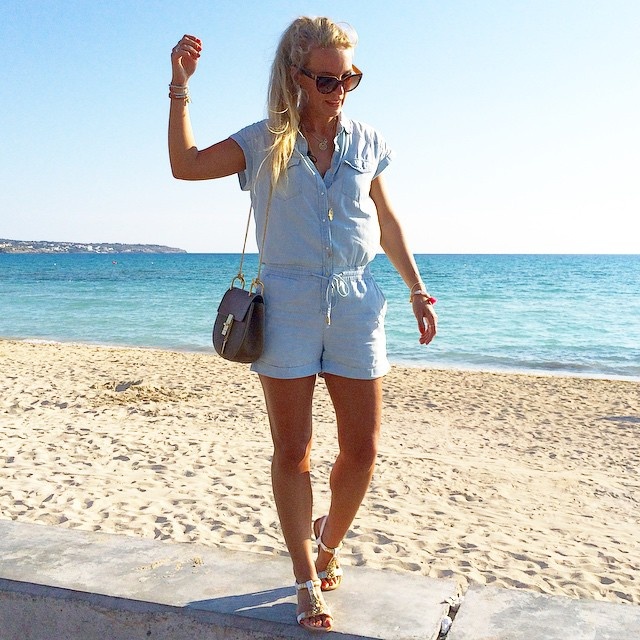 Da ich bis jetzt schon so oft gefragt wurde: meinen Jeans-Playsuit (aka Einteiler) habe ich letztes Jahr bei Pimkie gekauft – ein echter Glücksgriff, der sich wirklich gelohnt hat! Leider gibt es dieses Modell nicht mehr, aber ich habe euch unten stehend ähnlich preisgünstige Alternativen verlinkt 🙂 Happy Shopping!
Because some of you have asked me about my denim playsuit: I've bought it last year at a Pimkie store – a total lucky pull! Sadly it's not available any more, but I've linked you some really nice alternatives below – happy shopping! 🙂