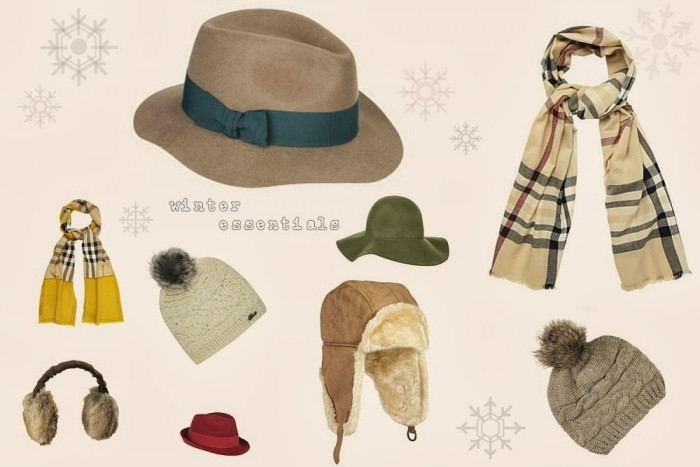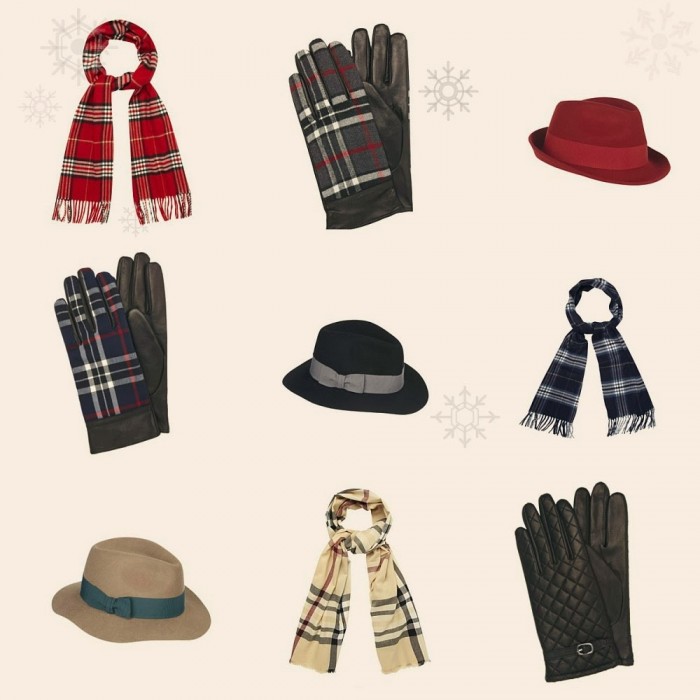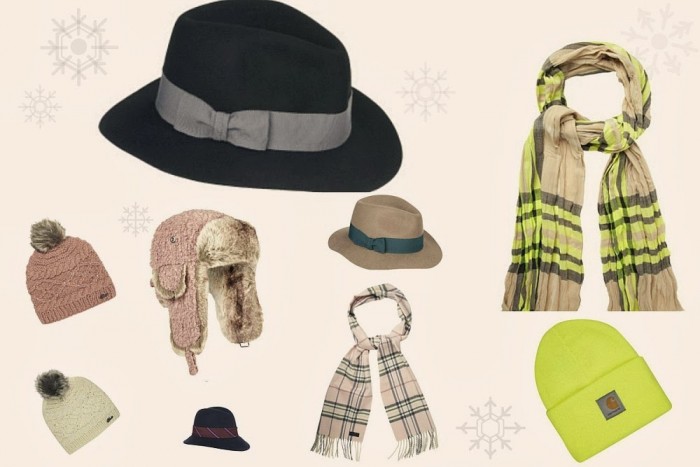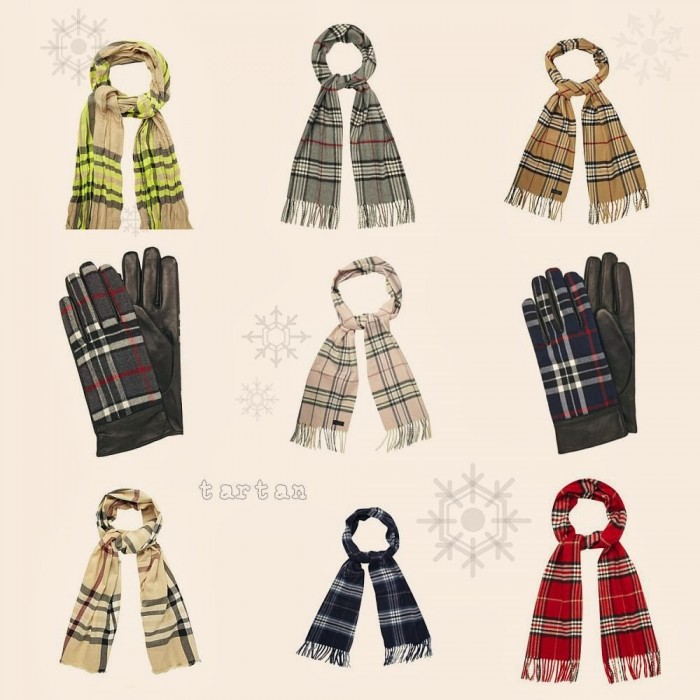 Es gibt zwei rechtlich und wirtschaftlich unabhängige Unternehmen Peek & Cloppenburg. www.peek-cloppenburg.de ist die Webseite der Peek & Cloppenburg KG, Düsseldorf deren Standorte Sie hier finden
English
Hello my lovelies. Winter is ready and I'm still searching the perfect accessories. Instead of jewellery, hairbands or colourful sandals we only wear hats, scarfs and gloves. I've tinkered some collages for you of which accessories you can't renounce this season. First of all there's the tartan hype. I really love this pattern so much but I only have one scarf with it. Second, there's the bobble cap with fur or fake fur. Last but not least, the trend with fluorescent colour. I'll definitely buy me some of these accessories you can see in these pictures. Mostly I drive to Mannheim, a city 1,5 h away from us to go shopping. In this city you can discover the perfect items and accesories for the winter time. The best store there is definitely Peek & Cloppenburg. Where do you buy your winter accessories? Any suggestions? Kisses to you!
German
Hallo meine Lieben. Der Winter steht vor der Tür und ich bin immer noch auf der Suche nach den passenden Accessoires für diese Jahreszeit. Statt Schmuck, Haarbänder oder schöne Sandalen werden die Hauptaccessoires im Winter wohl aus Mütze, Schal und Handschuhen bestehen. Ich habe euch ein paar Collagen zusammen gebastelt, auf welche Teile man diesen Winter nicht verzichten kann. Da wäre zum Einen die Bommelmütze, das Tartan Muster und natürlich Signalfarben. Mein Favourit für diese Saison ist definitv das Schottenmuster. Einen Schal habe ich schon, werde mir aber auf jeden Fall noch mehr in diesem Muster besorgen. Zum Anderen sind da die Hüte – davon fehlt mir noch ein hellbraunes Exemplar. Wenn es um Accessoires geht gehe ich am liebsten nach Mannheim. Man fährt zwar 1,5 Stunden von uns aus, aber ich finde dort kann man einfach am besten shoppen. Besonders oft gehe ich dort zu Peek & Cloppenburg. Die Auswahl ist riesig und ich bin noch nie mit leeren Händen herausgekommen. Ich werde mir dort auf jeden Fall die Neonmütze mit passendem Schal besorgen, außerdem noch einen Schal im Schottenlook. (Ja, die abgebildeten Sachen gibt es alle (!) bei P&C) Wo kauft ihr eure Winter- Accessoires und worauf könnt und wollt ihr diese Saison nicht
verzichten? Habt einen wunderschönen Tag!